Daily Joke: Woman Left Her Purse on a Bus
Here's a joke about a woman who left her purse on a bus that will get you giggling.
A woman, who came from her friend's house, stepped off a bus and realized that she had left her purse onboard.  At the point when she turned around, the bus was already long gone.
She immediately called the bus company and was relieved to discover the bus driver had found her bag.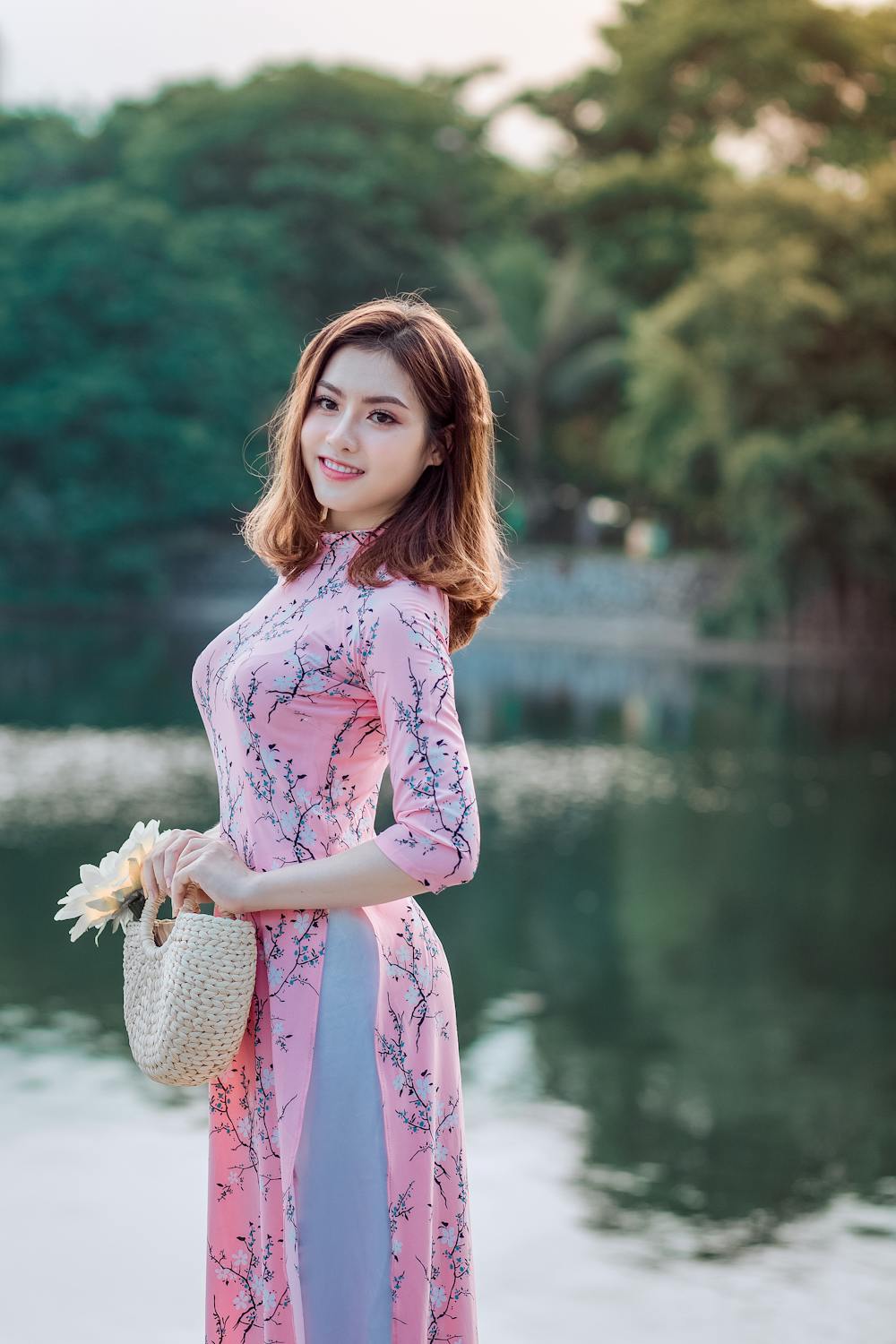 When she went to get it, a man gave her two typewritten pages and a box containing the contents of her purse.
The man clarified, "We're required to inventory lost wallets and purses. You'll find everything in there. Do you mind if we watch?"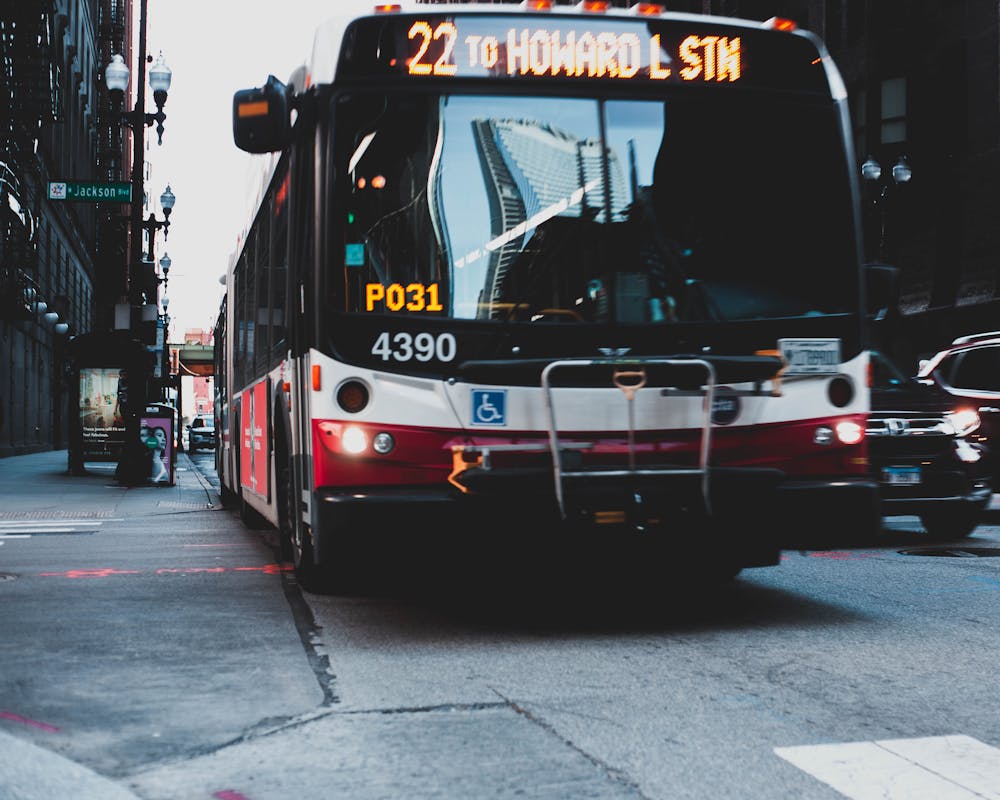 As the woman started pilling the things again into her bag, the man continued, "Even though we all tried, none of us could fit everything into your purse. We just have to see how you do it!"
Reading a humorous story like this one is always fun and will definitely brighten up our day. Another story that will make you laugh is about a senior couple who were reminiscing their good old times. Read the story below: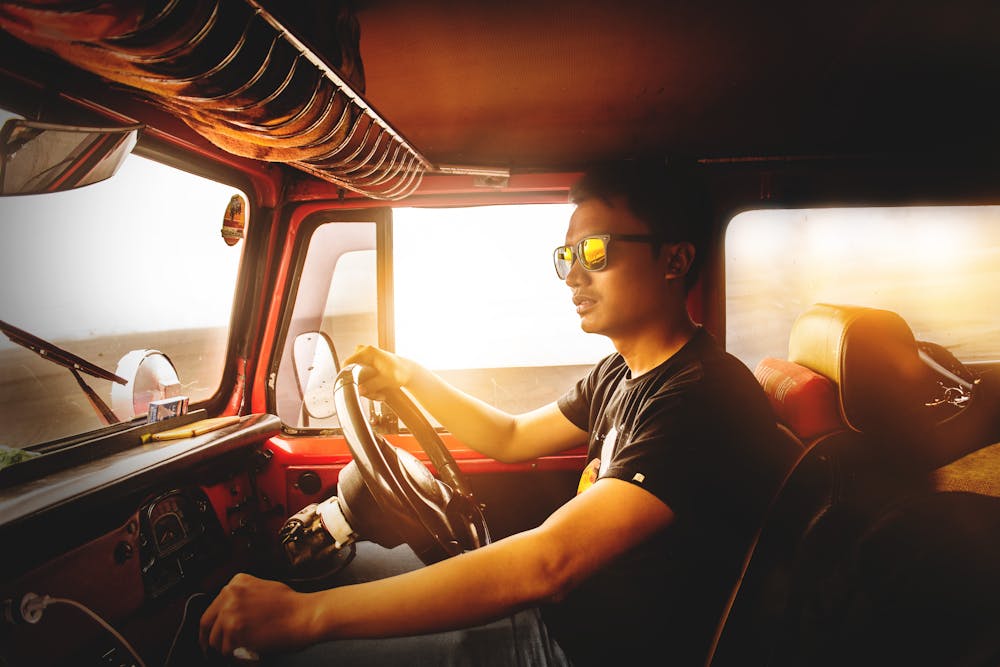 An elderly couple were sitting on their deck chairs watching the beautiful sunset and reminiscing about the good old days.
The wife turned to the husband and asked if he remembers when they first started dating, and he used to just casually reach over to take her hand.
The husband looked over at her, smiled, and kindly took her aged hand in his.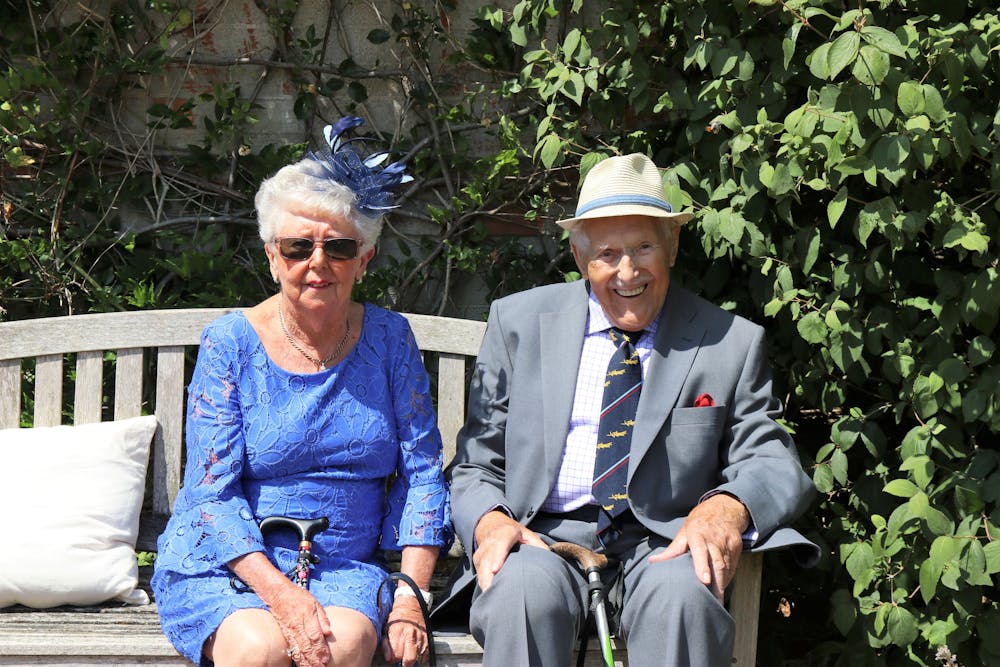 With a little smile, the wife pressed a little farther. She asked if he remembers how, after they were engaged, he'd sometimes lean over and suddenly kiss her on the cheek.
The husband leaned slowly toward his wife and gave her a lingering kiss on her wrinkled cheek.
Growing bolder still, the wife asked if he remembers how, after they were first married, he'd kind of nibble on her ear.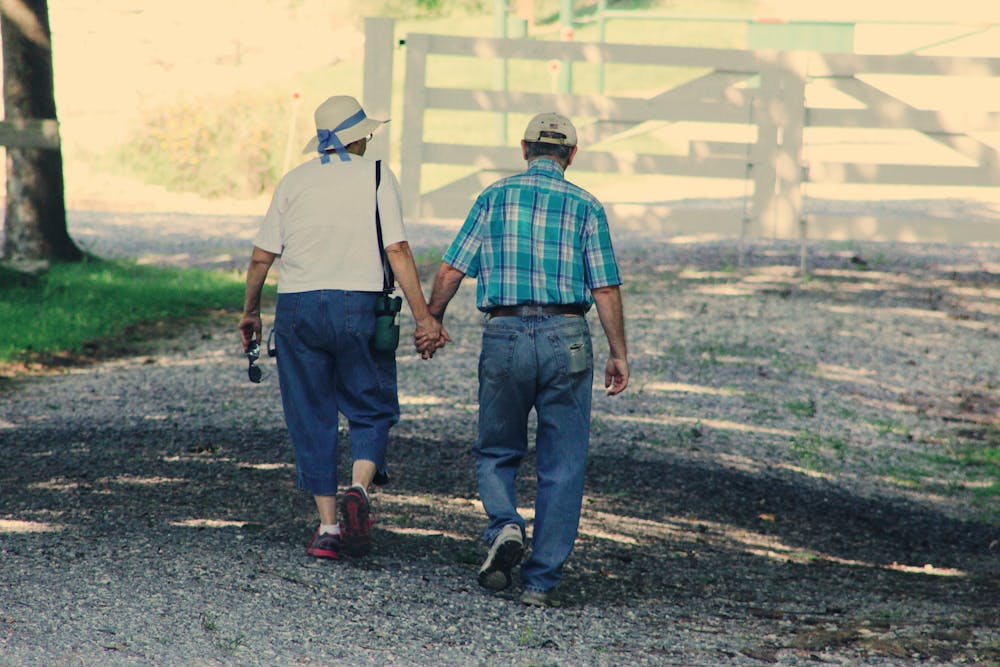 The husband slowly got up from his rocker and headed into the house.
Alarmed, the wife asked where her husband was going. To which the husband replied that he would just get his teeth.
Share these jokes for your loved ones who might need a good laugh today!
Source: Starts at 60