Evelyn Braxton from 'Braxton Family Values' Poses in Animal-Print Jacket Next to Daughters Trina and Towanda
At 71-years-old, Evelyn Braxton proves she's still got what it takes to be an ultimate fashionista, posing in an animal-print jacket beside her daughters Trina and Towanda. The trio got together to guest on "Sister Circle TV," where Evelyn flaunted her slim figure. 
Evelyn Braxton is one busy mama, juggling the filming of her reality show "Braxton Family Values," making sure her daughters are all on the same page, and of course, guesting on different shows, too. 
That is why when she showed up on TV One's "Sister Circle," many were surprised to see her drop a few dress sizes, wondering how she could possibly have the time to work out. 
EVELYN'S EVIDENT WEIGHT LOSS
Evelyn Braxton has suffered from Diabetes for quite a while now, which might explain her drastic weight loss. 
Evelyn might not always show herself working out, but her social media posts have made it clear that she uses certain detox teas that she uses to supplement her exercises.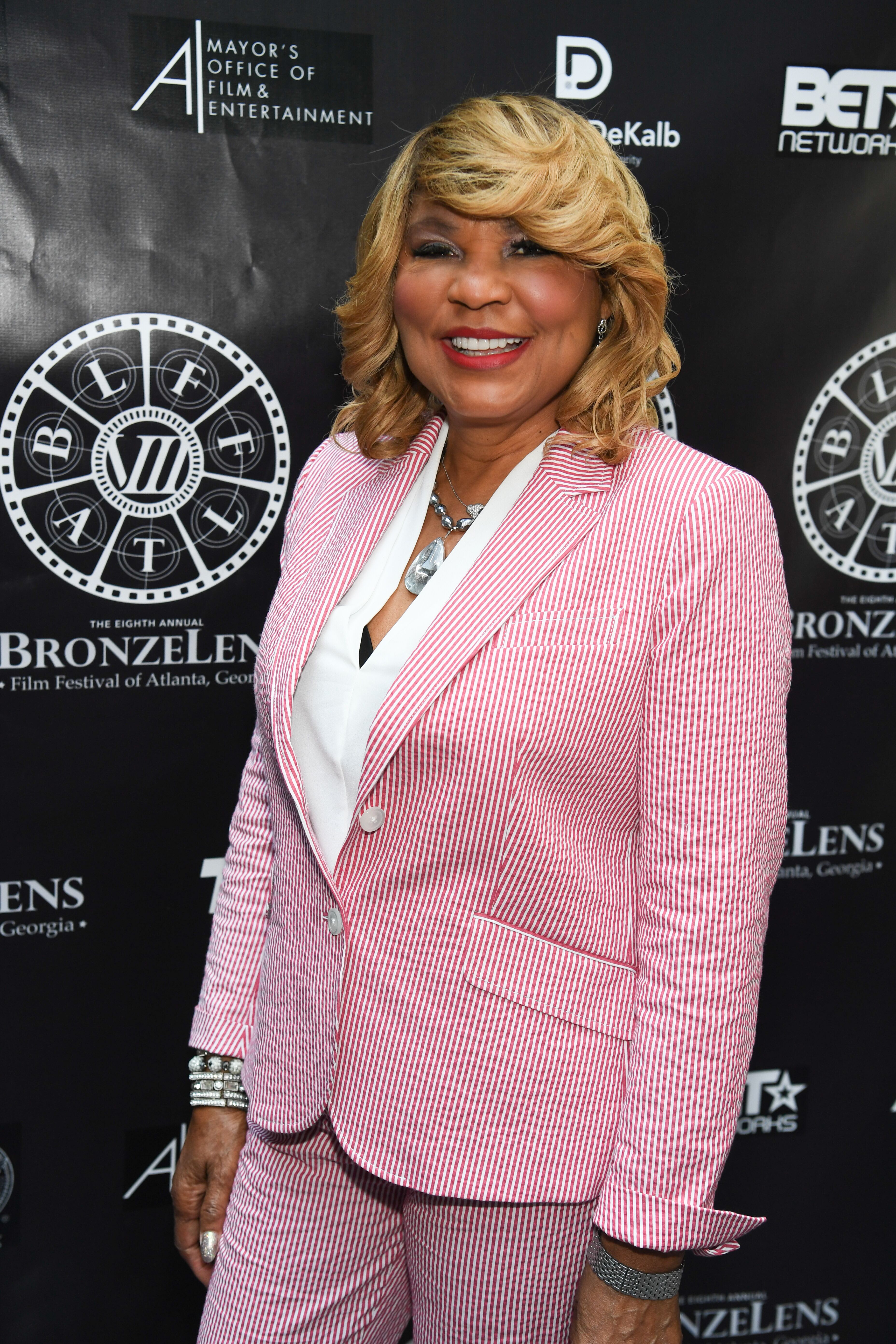 SUFFERING FROM DIABETES
Their show "Braxton Family Values" also shed some light on the health issues she faces, and that includes being diagnosed with diabetes. 
Evelyn Braxton has suffered from Diabetes for quite a while now, which might explain her drastic weight loss. The illness affects members of the African-American community quite a lot, and Evelyn wasn't spared. 
A SON AWAY FROM THE SPOTLIGHT
While Evelyn is always seen with her daughters all thanks to their reality TV show, fans of the family know that she also has a son named Michael. 
In November, her one and only son turned 51, and she made sure to greet him on his special day. She shared a couple of photos with him, proving just how much he remains a mommy's boy until today. 
"Happy birthday to My one and only Wonderful Son @mikeybraxton Mommy Loves you so much and may your day today be nothing short of Amazing #LookAtGod"
A BRAXTON FAMILY LOSS
Evelyn's son rarely makes headlines as he's chosen to be a private person despite his family's rather public life. The only time he ever spoke out was to confirm the death of his daughter, Lauren, whom he revealed died due to a heart condition. 
However, two months after her death, it was confirmed that she actually passed away due to a heroin overdose and fentanyl intoxication. 
Nonetheless, regardless of her cause of death, the Braxton family mourned the loss of a loved one, especially since Lauren was extremely close to all of them, especially her loving grandmother.