Usher's Ex Tameka Foster Celebrates Their Son Naviyd's 11th Birthday with Pics and a Sweet Tribute
At age 11, Usher's second child with Ex-wife, Tameka Foster, is a doting son. The proud mom took to Instagram to share an adorable tribute as the little boy marked his 11th birthday. 
December 10 was a special day for Tameka Foster and her kids.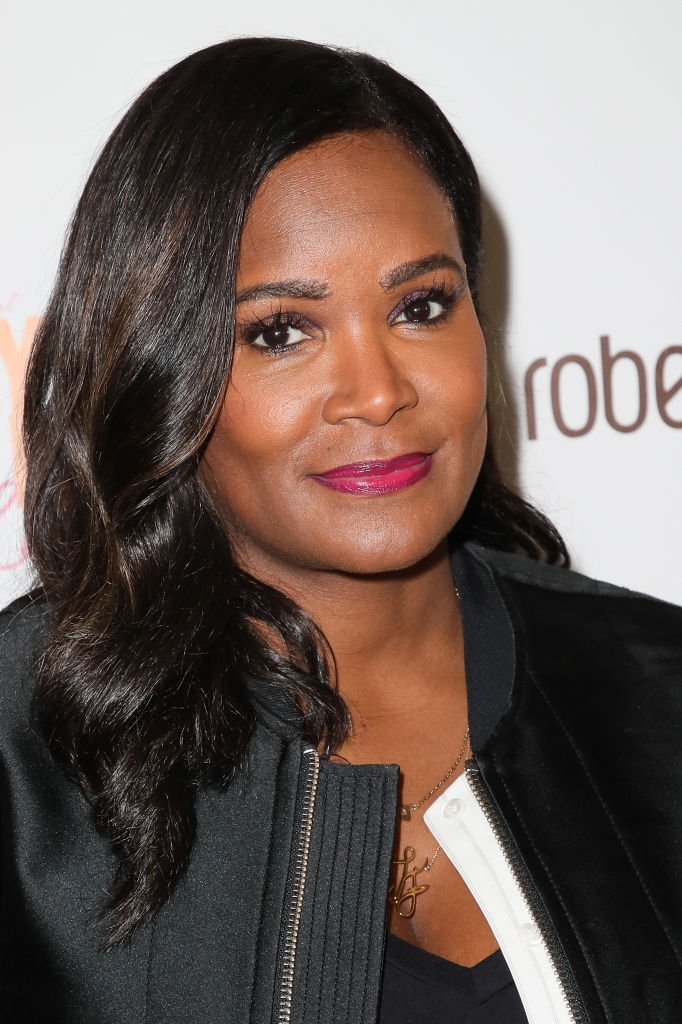 Tameka's second-born, Naviyd Eli Raymond, marked his 11th birthday, and the former "Atlanta Exes" star decided to celebrate with a heart-melting Instagram post.
As seen on her page, Tameka shared a series of images that featured cute Naviyd at different timelines of his life.
She then followed up with an adorning caption that gushed over the 11-year-old. 
Tameka
wrote
on Instagram:
"HAPPY BIRTHDAY to my youngest.. oldest (acting) heartbeat Naviyd Ely. ♥️. I'm happy that God chose me to be your Mommy,"
The proud mom also added:
"you are so thoughtful and kind. I can't wait until you build my "retirement live-in spa-rest home" ??♥️. I love you for thinking that far ahead for me. What an old soul?? "11" is a special number and I'm happy to Celebrate with you son. I love you!????♥️♥️♥️". 
Fans who thought the gesture to be thoughtful took to her comment section to celebrate little Naviyd.
One commenter sent her blessings and highlighted how fast the 11-year-old was growing, while another lauded Tameka for making the" cutest kids." 
However, the heart-melting tribute shouldn't come as much of a surprise to fans. Tameka is well known for celebrating her loved ones in a very intimate manner. 
A
previous
tribute to her Ex, Usher was so intimate that speculations came up she wanted to reignite their romantic affair. This was as the singer celebrated his 40th birthday as
reported
by ATLANTA BLACK STAR.
Naviyd, on the other hand, is no doubt having a great time as he celebrates his birthday. He has a lot in common with dad, Usher.
So, you would expect the singer to prime him for a similar career in the spotlights, but that is far from the truth.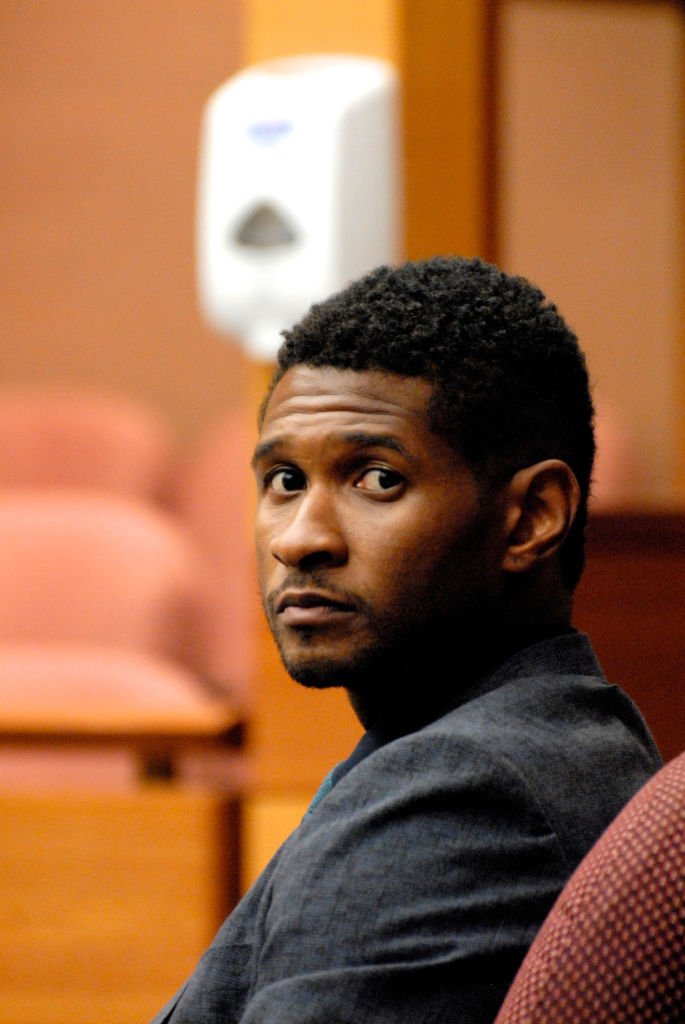 A previous interview with PEOPLE saw Usher disclose that Naviyd was free to go after whatever career he wanted. In his words:
"I hope whatever he chooses to do in his life; he goes after it with passion and dedication." 
Naviyd is the younger brother to Usher and Tameka's first son, Usher Raymond V.
The pair welcomed him on the 10th of December, 2008, as revealed by FAMOUS BIRTHDAYS. Naviyd and his brother, Raymond V, live with Usher.
This came about after three years of heated court battle on child custody between the singer and Tameka following their separation in 2009, E-CELEBRITY MIRROR reports. 
The publication also revealed that the pair collided again in court, a year after custody ruling went in favor of Usher back in 2012.
This was as Tameka hoped to claim custody after a near-death accident of Raymond V while in his father's care. The case was dismissed. 
Despite their differences, Tameka and Usher appear to be doing well as friends and co-parents for their kids.
We wish the family the best as little Naviyd celebrates his new age.