Anna Duggar from 'Counting On' Shares New Photo of Newborn Daughter Maryella Hope Napping
On Tuesday, December 10, 2019, "Counting On" reality star Anna Duggar took to social media to share a new and adorable image of her newborn daughter Maryella.
Duggar, who is the wife of former "19 Kids and Counting" star Josh Duggar, shared the image on Instagram that showed her baby girl sleeping. In the caption of the post, she spoke about the little girl's outfit.
Maryella's pink outfit was shared before on her aunt, Jana Duggar's Instagram Story. Noting how several people had asked about it, Duggar revealed where she'd gotten it.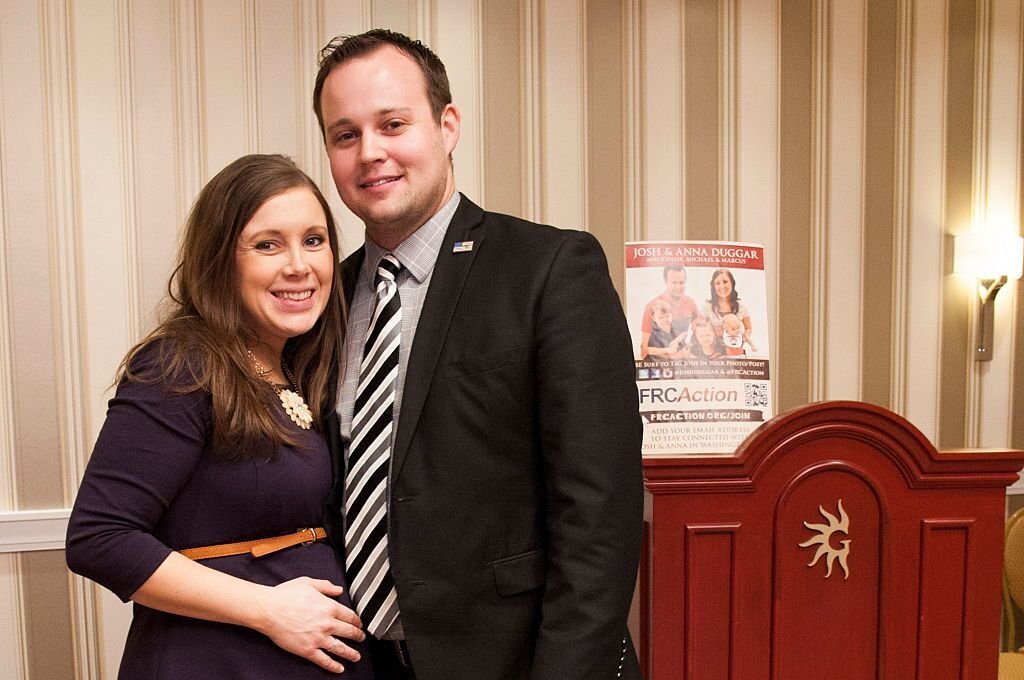 MARYELLA'S SOUGHT AFTER OUTFIT
The reality star tagged @kickeepants and explained how the brand was her "current favorite because they are adorable, super soft, and they still look good after multiple washes!" She then engaged her fans by asking them to share their favorite baby clothing brands.
The newborn wore a pink onesie with a pink bow around her forehead. She had a cute little pacifier dangling from her outfit.
THE NEWBORN'S NAMESAKE
Shortly after Maryella was born, her parents revealed that she was named after Grandma Mary Duggar, who passed away earlier this year. The Duggar family has made sure that all their children's names start with the letter "M."
In a social media post, the couple explained why they didn't name the little girl "Mary," saying they didn't want to try and replace their grandmother. The pair also chose the name "Hope" as the little girl's second name.
WHEN WAS SHE BORN
The post explained:
"We chose Hope for her middle name because of the Hope we have because of Jesus' life, death and resurrection."
Maryella was born on Thanksgiving eve, joining her other five siblings. She arrived in the morning at 9:12 a.m. weighing 8 pounds and 2 ounces; measuring at 20 inches long.
THE OTHER DUGGAR KIDS
The Duggars shared how Anna "had a fast labor and delivery without complications." They further revealed that the baby was born healthy.
Her older siblings are Mackynzie, 9, Michael, 7, Marcus, 5, Meredith, 3, and, Mason, 2. The TLC personalities got married in September 2008.
The couple announced in April 2019 that they were expecting another child together.