Rita Moreno's Husband Leonard Gordon Was a Big Part of Her Life before His Death in 2010
Rita Moreno was married to Leonard Gordon for over four decades, so it should not shock anyone that the actress's late husband was a significant part of her life. But who is Gordon?
Moreno, whose career has spanned more than 70 years, was married to Leonard Gordon from 1965 until his demise in 2010. 
The award-winning actress was recently asked by People if she'll ever make another trip down the aisle, and she answered that she would prefer to "eat glass."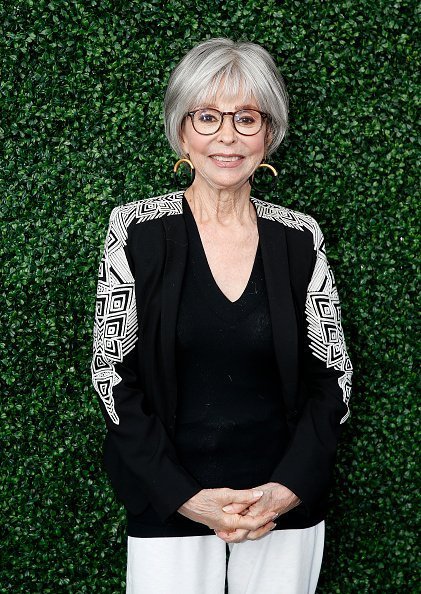 The "West Side Story" star reiterated that she wouldn't like to get married.
The actress said that she didn't feel free in her marriage. She added:
"I come from an era where you are supposed to obey the man in the family. I didn't know how to write a check for the longest time."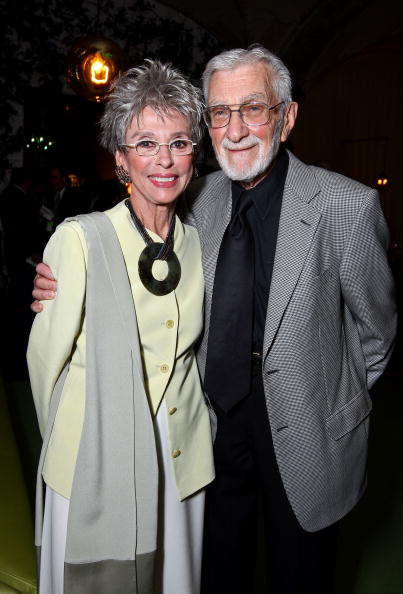 "I also feel that people who are in love often [collide]" she continued. "It's a silent pact that people very often make in the sense."
Moreno additionally said that for her situation, it was like she'll be the little girl and he'll be the daddy, and afterward that stop working on the grounds that the little girl needed to grow up, that is the point at which the issue started.
He was 90 years old when he passed away on June 30, 2010, in Berkeley, California.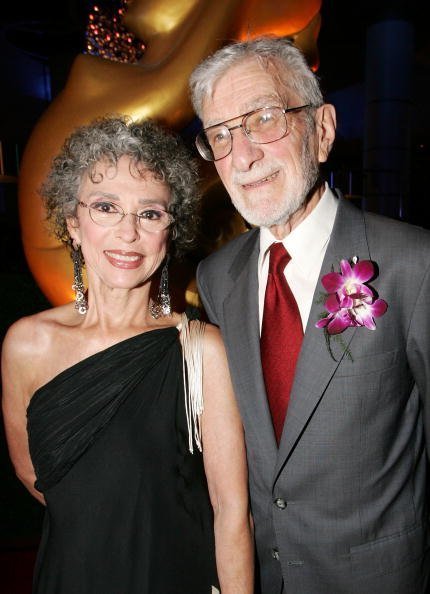 Moreno also said that she's not blissfully married for quite a while. Nonetheless, things have changed.
Since Gordon's passing, she said that she's been thrilled.
Moreno and Gordon have one daughter, Fernanda Luisa Fisher and two grandsons, Justin and Cameron Fisher.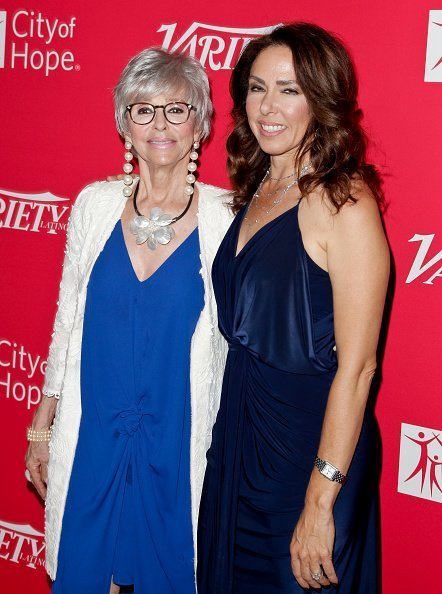 According to Closer Weekly, Gordon was born on March 26, 1920, in New York, NY. Before he turned into Moreno's manager, he was a cardiologist.
He was 90 years old when he passed away on June 30, 2010, in Berkeley, California.
Meanwhile, his wife Moreno was born Rosita Dolores Alverio on December 11, 1931, in Humacao, Puerto Rico, according to Britannica.
She's an actress, dancer, and singer who achieved the rare feat of winning the four major North American entertainment awards —  Emmy, Grammy, Oscar, and Tony.
Her notable films include "Singin' in the Rain" (1952) and "The King and I" (1956).
Moreno was once romantically involved with actor Marlon Brando. However, their relationship was tumultuous because of his infidelity.