Vanna White Gets Support from 'Wheel of Fortune' Fans Who Think She Should Take over Permanently from Pat Sajak
"Wheel of Fortune" fans want no one else but Vanna White to continue as the host of the game show, and they turned it into a Twitter topic.
Fans of the TV game show, "Wheel of Fortune," cast their vote for who should be the host of the show, and the winner is not Pat Sajak, but Vanna White. They took to Twitter to make this known, alongside the hashtag, "Pat Who?"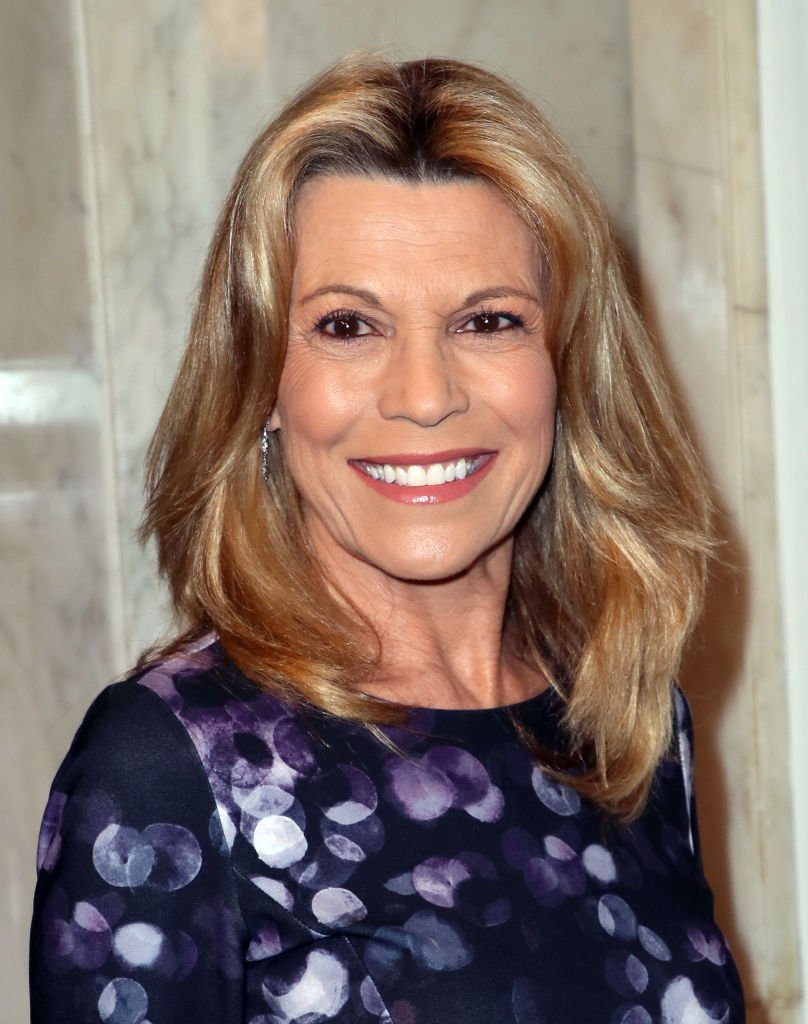 One user of the social media platform tweeted that White is killing it on the show, and should be the host, while Sajak turns the wheel. Another wrote that the blonde beauty as the current host is giving her life, adding that she's so sweet.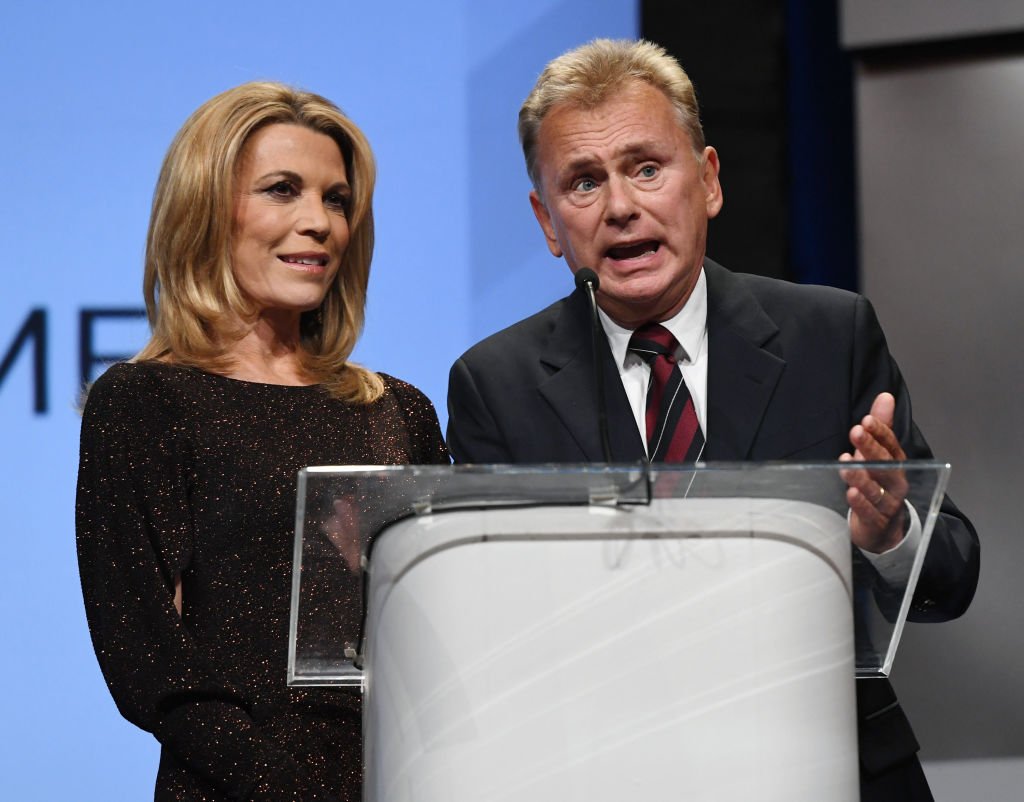 A third fan tweeted that while fans love Pat for his sarcastic nature, they adore White for her sincerity and for holding the fort down for her "Buddy." Another user echoed the same thing, while one predicted that the interim host's ratings would go through the roof if she gets the job.
Vanna is not sarcastic, or wry, or snarky. Yes, we love that in Pat, but her sweet, unaffected sincerity is refreshing as she holds down the fort for her buddy. #wheeloffortune

— Coma Toast (@VeryLinzy) December 12, 2019
Another Vanna supporter tweeted that if White doesn't host forever, then she wants her to get a spin-off. A Twitter user, in appreciation of White's hosting skills, tweeted,
"Gotta give it to @TheVannaWhite killing it, hosting #WheelofFortune."
if Vanna doesn't host forever, I want a wheel spin-off.

OMG. SPIN-OFF#WheelOfFortune

— boom bazooka dora milajoe. (@aregularmess) December 10, 2019
Another user noted that White is beginning to get comfortable as host, adding that he is rooting for her, while one used a GIF that had the words, "Good for her," to express how she felt when she found out that the original wheel spinner was hosting.
White stepped in for Sajak following the latter's health scare, which landed him in a hospital, and in an Instagram post, before the show aired, she wrote that she was feeling scared and excited at the same time.
The South Carolina native has been on the show for 35 years, since '82, and has never hosted. In '92, Guinness World Record recognized her as the most frequent clapper on TV, and the wheel spinner never fails to smile.
At 62, White's life outside "Wheel of Fortune" includes two children – Nicholas – and Giovanna, and she owns a yard line, called Vanna's Choice.