Felicity Huffman's Daughter Georgia Is Reportedly Headed to Vassar Following Mom's College Admissions Scandal
oFelicity Huffman's 17-year-old daughter, Georgia, is headed to college after a year filled with scandals, heartbreak, and jail time.
An excited Georgia is heading to Vassar College in New York, and she wasted no time in letting her Instagram followers know about her milestone. On her IG profile, she wrote "Vassar 2024," the year she is due to graduate and earn her degree.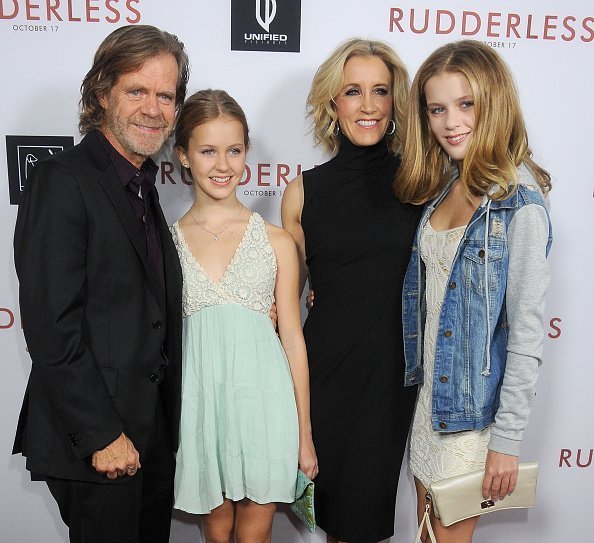 The teenager, who is the youngest daughter of the "Desperate Housewives" star, and her husband, William H. Macy, also reportedly shared the logo of the school alongside a blushing emoji in a since-deleted Instagram story post on Tuesday. 
The academic choices of Huffman's children came under scrutiny after she got indicted alongside several wealthy and celebrity parents in the Rick Singer-led college admissions scandal that made headlines earlier this year.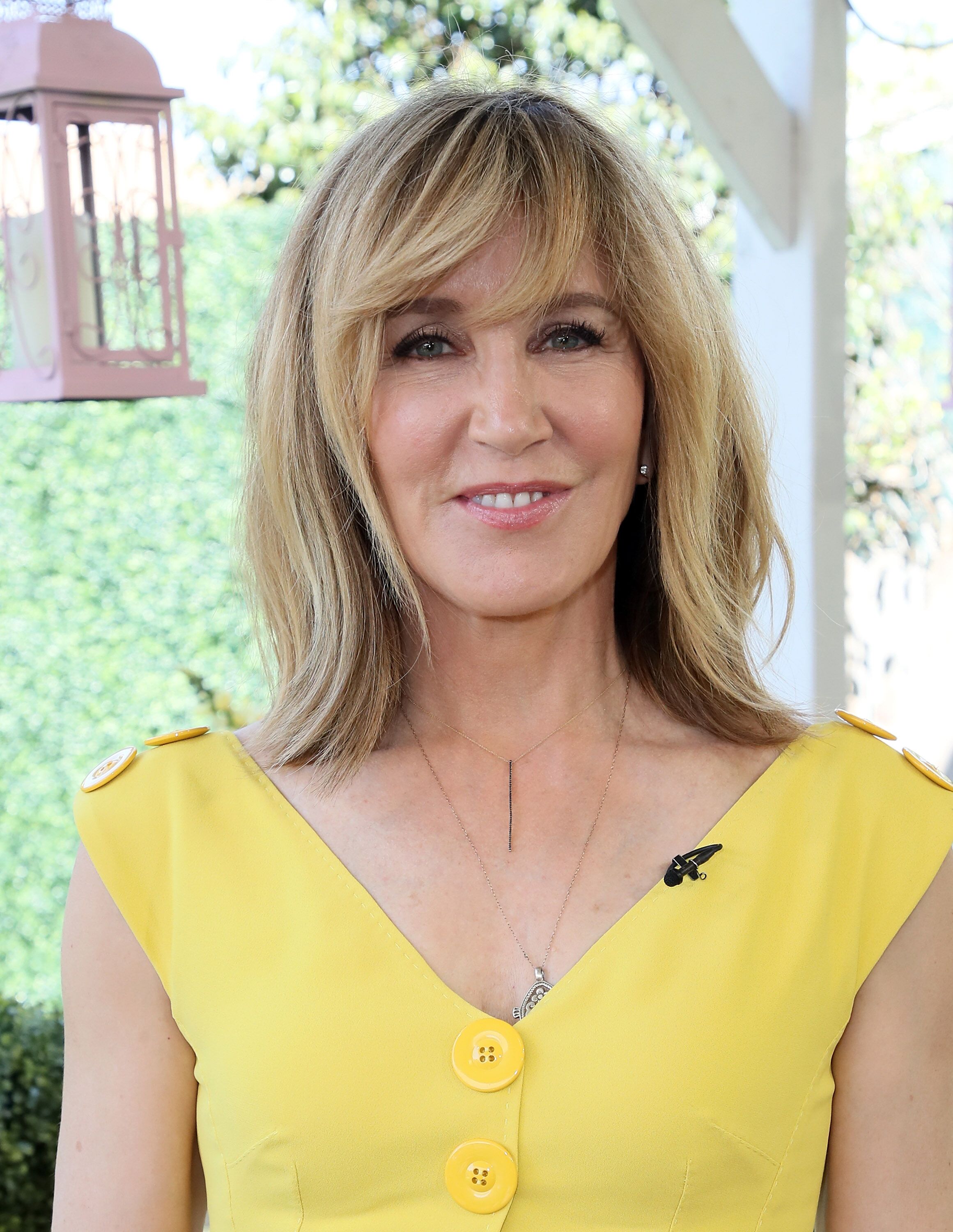 The actress had paid $15, 000 to have the SAT scores of her older daughter, Sophia boosted. During her arraignment, the mom-of-two took a plea deal, pleaded guilty, and later got an eleven-day sentence at a federal prison in California.
Huffman faced her punishment with dignity; she admitted that she broke the law and apologized for trying to give her daughter an undue advantage over her peers.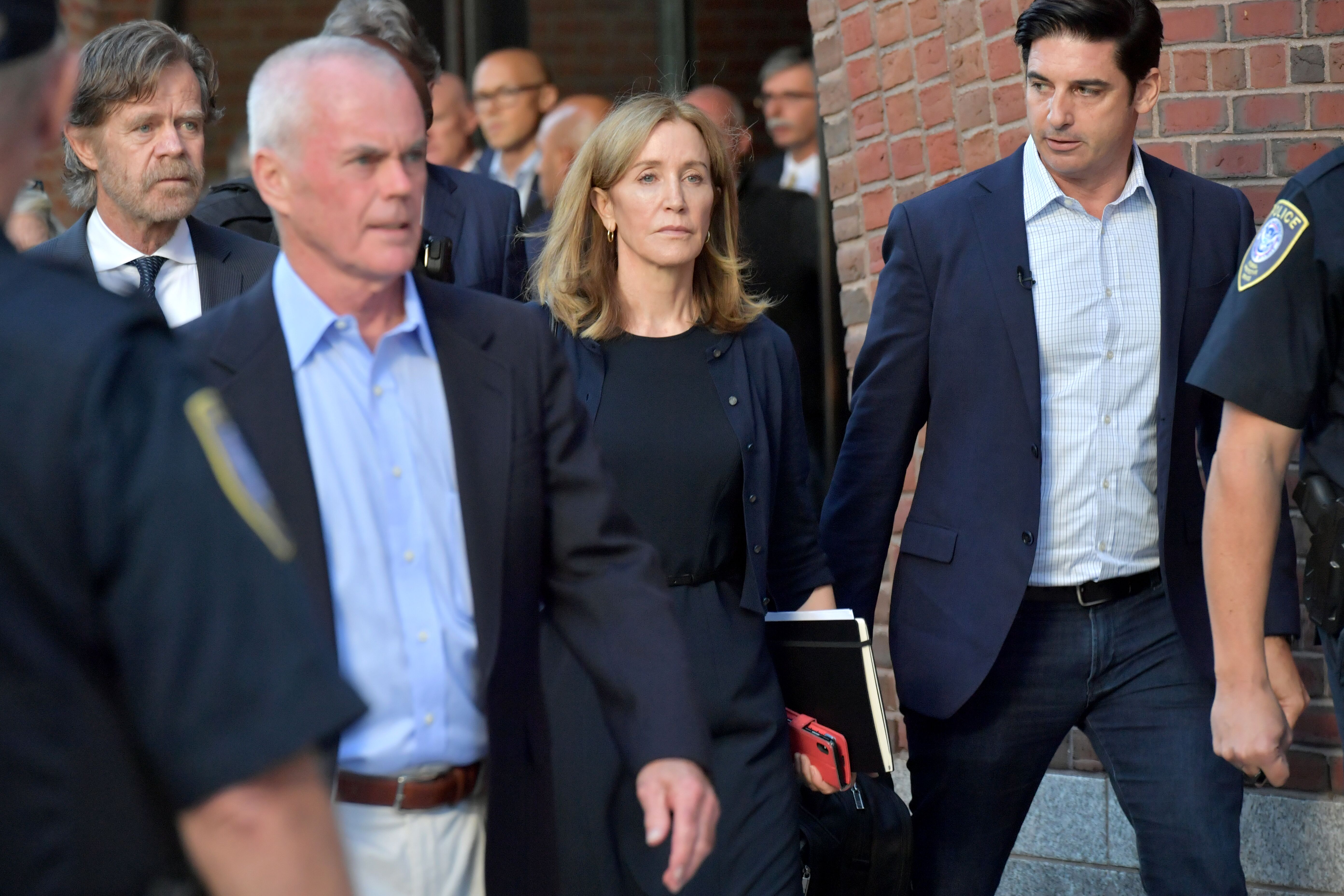 The actress's time behind bars gave her an insight into the living conditions of the inmates, which is far from ideal. In November, a source close to the Los Angeles resident told ET that she is considering working with the inmates to better their lives and make good use of their time of incarceration.
The source added that Huffman felt like the women in the prison where she served her sentence were forgotten, left behind, and discarded. She bonded with them and felt a tad guilty for leaving them behind, hence her decision to help.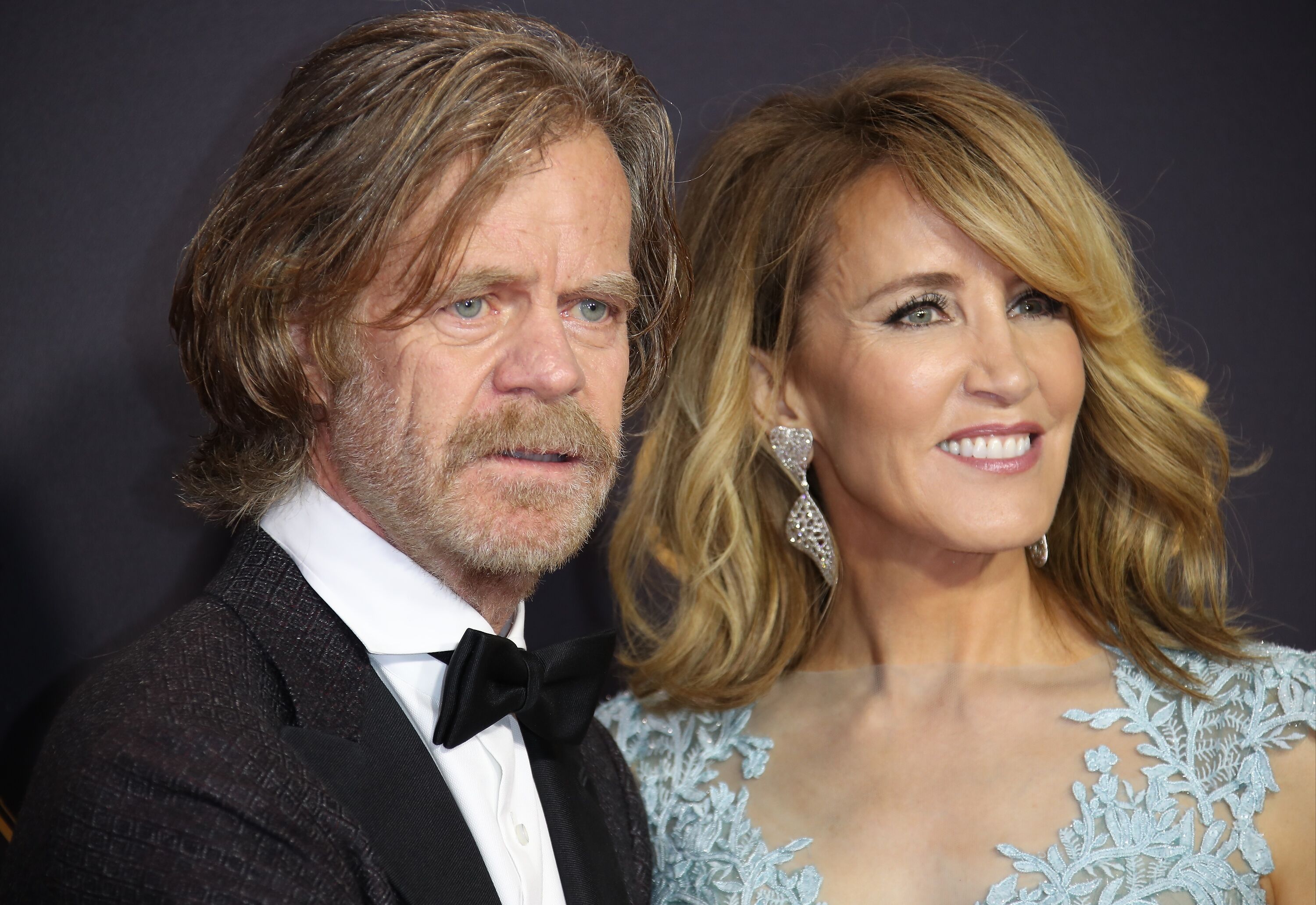 The actress also had help throughout her trial, and while serving her sentence. Macy supported his wife throughout the difficult time, and in the words of his "Shameless" co-star, Steve Howey,
"[Macy] is family. He is the patriarch, and it's been nothing but support. He's been amazing."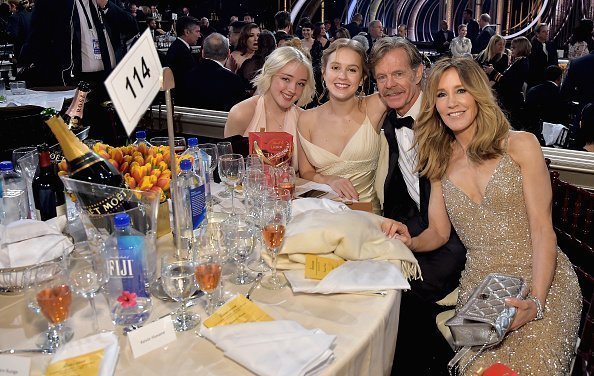 The dad-of-two also efficiently managed his home and work life, keeping the two separate. The actor and the actress have been together since their marriage in '97, and the college admission scandal is the biggest challenge the two have faced.
The parents-of-two overcame it, remained a team, and are gradually rebuilding their family as they try to heal. With Georgia headed to college, things are looking up for the family-of-four, and hopefully, 2020 will bring them better fortunes.