Tim McGraw and Faith Hill Are Proud Parents of 3 Wonderful Daughters - Meet All of Them
Faith Hill and Tim McGraw are one of the power couples in the music industry. The country icons have been married for over two decades now and they have a wonderful family with three daughters. 
Back in 1994 in Nashville, two young singers met backstage at a country Radio seminar without the slightest idea that they would end up walking down the aisle. The couple was none other than Tim McGraw and Faith Hill. 
Tim had a girlfriend back then who noticed how he was smitten by Faith. She made it known to Tim that she didn't want him around her. "For me, there was an intense physical attraction. I guess my girlfriend saw it in my eyes," Tim shared in an interview with "Billboard."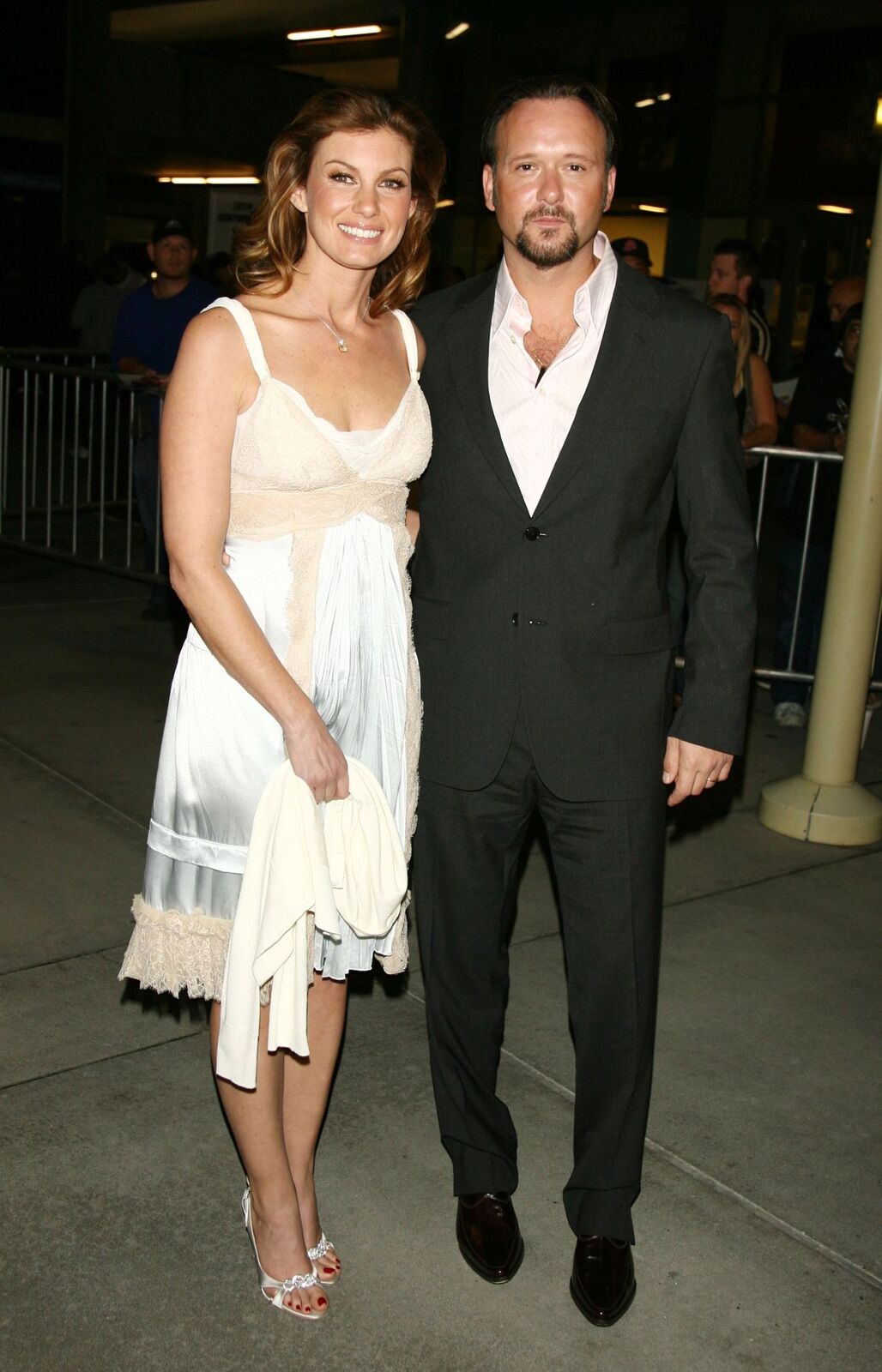 Although the sparks between them were pretty evident, Faith wouldn't agree to go out with Tim. That changed when he brought her chicken and dumplings to her place without notice. Fast forward two years and the couple tied the knot in October 1966. 
Today, the lovebirds are proud parents to their three daughters, Gracie, Audrey, and Maggie. According to Faith, they are all growing up to be fine women.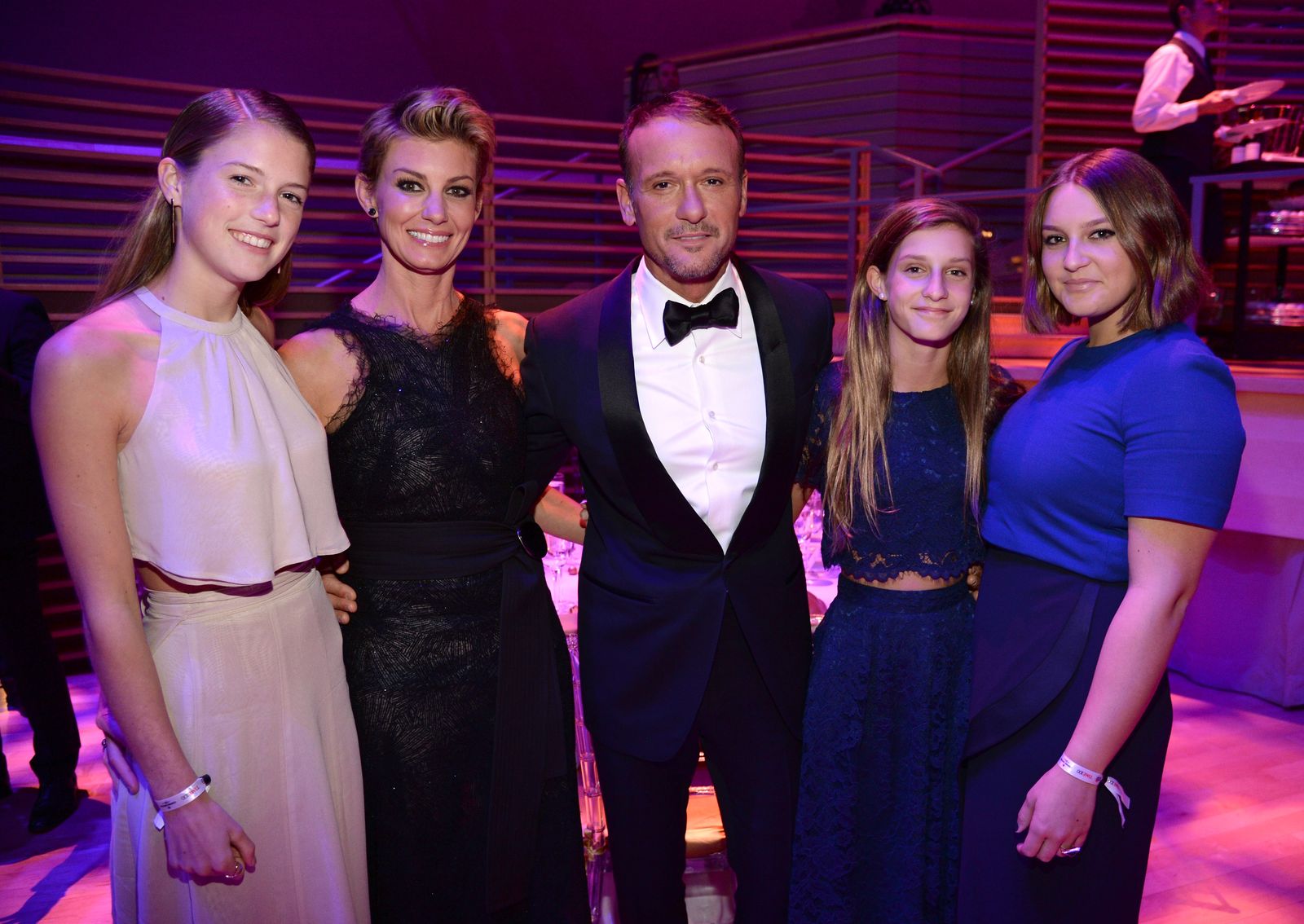 GRACIE MCGRAW
A year after Tim and Faith walked down the aisle, they welcomed their first daughter, Gracie. She has a keen interest in music, all thanks to her gifted parents. 
In 2015, she and her father performed "Here Tonight" at the Bridgestone Arena in Nashville. Fans are yet to see whether Gracie will follow on her parents' footsteps to become a singer.   
MAGGIE ELIZABETH MCGRAW
The second child of Tim and Faith, Maggie was born in 1998. She currently attends Stanford University where she is studying marine biology, which is fitting because she loves animals. 
Maggie is also a kind soul who likes to give back. She has volunteered for many social works. In 2016, she joined Tim to attend the Invictus Games in Orlando. 
AUDREY CAROLINE MCGRAW
The youngest member of the McGraw brood, Audrey was born in 2002. She was born eight weeks prematurely and stayed in the hospital for a few weeks. 
Not much is know about Audrey, but it is expected that she will be starting college soon. Like her siblings and parents, she, too, has a beautiful singing voice. 
THE GIRLS ARE CLOSE
Even though the girls have different personalities and choices, they are close to one another. "Anybody who has more than one kid knows they're so different. They're so individual," Tim revealed to "Country Countdown USA."
The proud father further said that the girls miss each other when they are not around. Basically, they are more like close friends than sisters.