HollywoodLife: Lamar Odom's Fiancée Sabrina Parr Admits Why They're Waiting until Marriage to Sleep Together
Lamar Odom's fiancee Sabrina Parr opened up about how she and the former NBA star are preparing for married life. A shocking revelation that she disclosed was that they've decided to abstain from sex until they get married. 
Sabrina Parr is busy preparing for her wedding with Lamar Odom, and they're making sure to be at their best state physically, mentally, and emotionally, even if that means not sleeping together.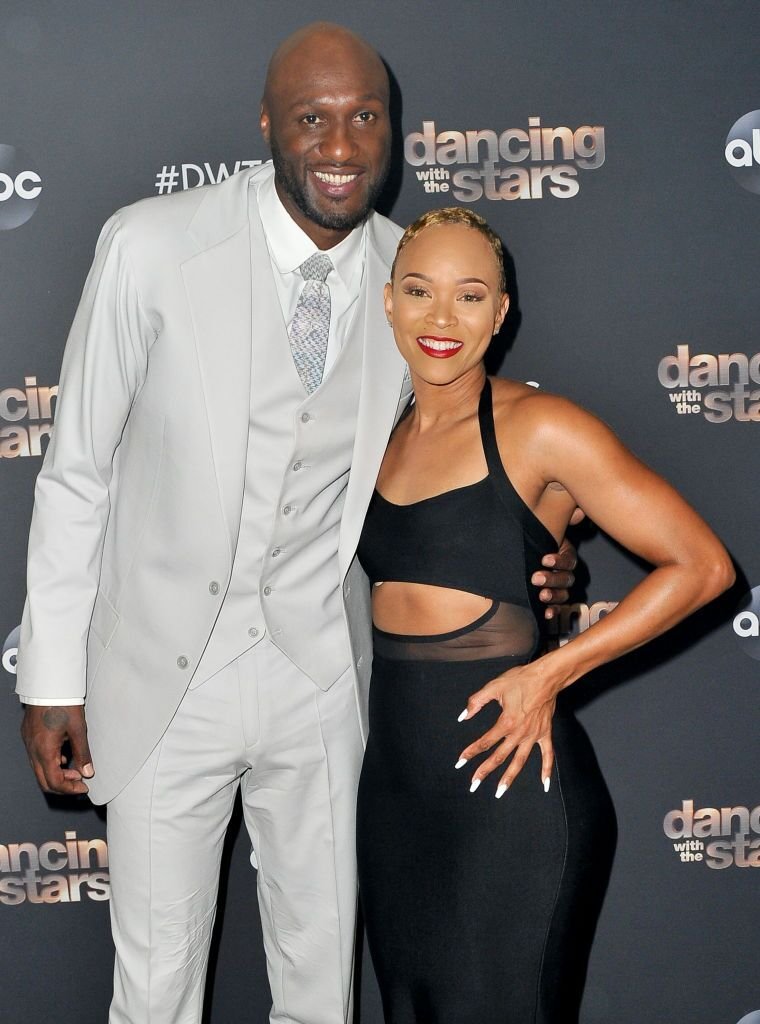 LAMAR IS LIVING ADDICTION-FREE
The bride-to-be shared to HollywoodLife that the main reason why they've decided to abstain from being intimate until they are married is to deal with Lamar's previous problems with addiction. 
"This is the first time in Lamar's entire life that he has been clean of drugs, marijuana, porn addiction, sex addiction. Him and I don't even have sex, believe that or not." 
She adds that after getting close to a pastor who said it's good to abstain from intercourse before marriage, Odom really took it to heart and so they've decided to withhold from it until after their wedding day. 
GIVING LAMAR THE FREEDOM TO CHOOSE
As for who made the decision, Sabrina revealed that she gave Lamar the freedom to decide, as it was his faith that they were working on in the first place. 
"It's just more than just we're in love, let's shoot pictures, and let's go to the movies. It's really got a lot of substance and we get a lot done. And we're very busy with each other, we're not just laid up cuddling. So there's a lot of things that we do that doesn't even create an environment for sex."
It came as a shock to many when Lamar Odom and Sabrina Parr revealed that they were getting married just three months after they publicized their relationship. 
GETTING ENGAGED QUICKLY
Of course, they let their fans in on their engagement, showing off the gorgeous diamond ring that Lamar proposed with, and the rest is history.
There's no such thing as taking things too fast for Lamar and Sabrina, who are more than happy to enter married life together very soon.
It's clear that they've been preparing for it in many ways, even proving that their love is more substantial than what people think by abstaining from sex before their ceremony.