Duane 'Dog the Bounty Hunter' Chapman Shares Sweet Throwback Family Photo with Late Wife Beth and Their Kids
Duane Chapman, shared with his social media followers, a family throwback photo from happier times, when his wife, Beth Chapman, was still alive.
The holiday season is fast approaching, and it would be the first Duane "Dog" Chapman, and his family would spend without their matriarch, Beth Chapman.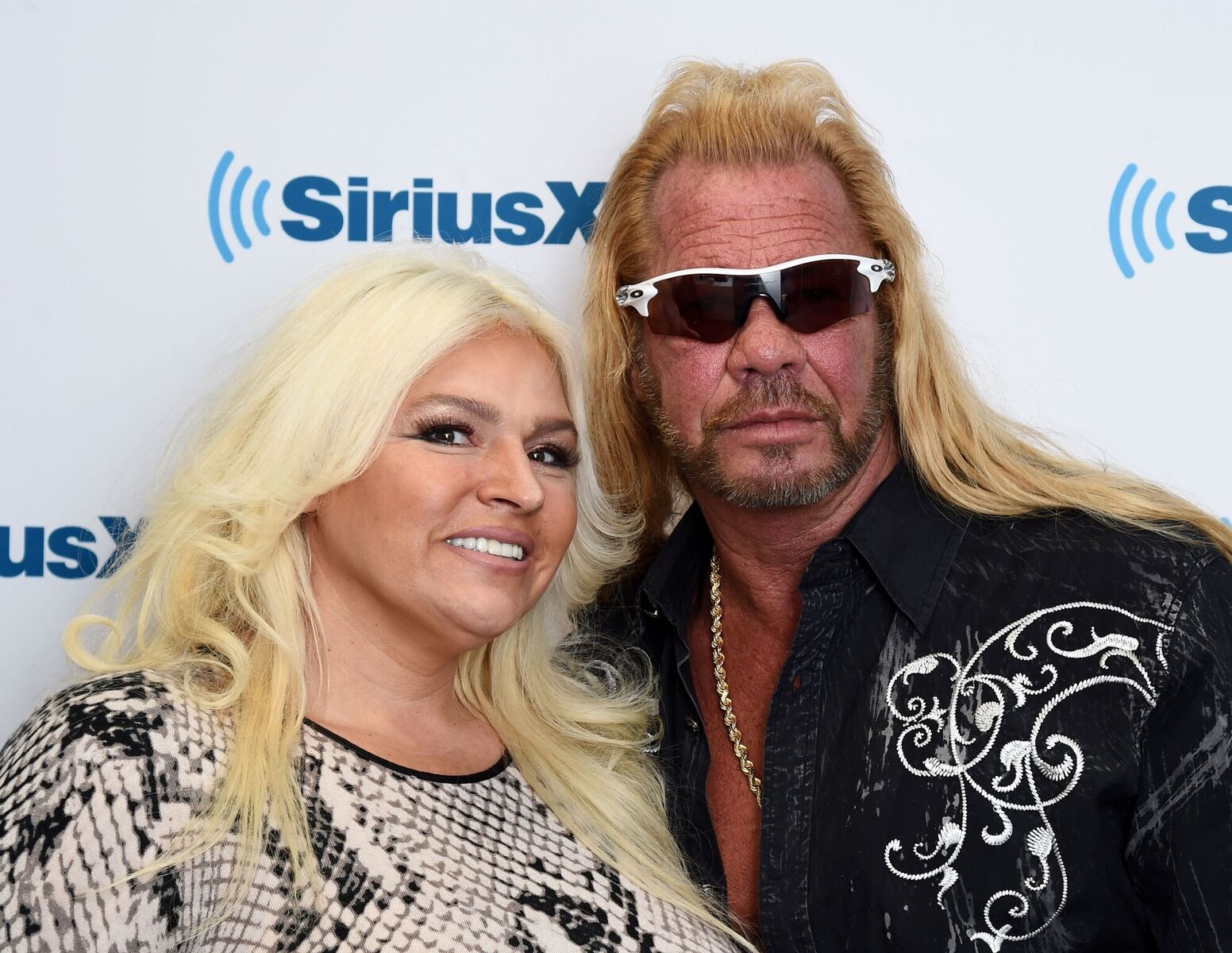 With this in mind, the "Dog the Bounty Hunter" star shared with his Instagram followers a throwback photo from the happy times he had with the deceased and their children.
The family photo, which Duane posted on his Instagram story, showed a smiling Beth with blonde curls sitting beside their then-young children, with the bounty hunter leaning a bit above his wife and children, from behind, with his signature dark shades on.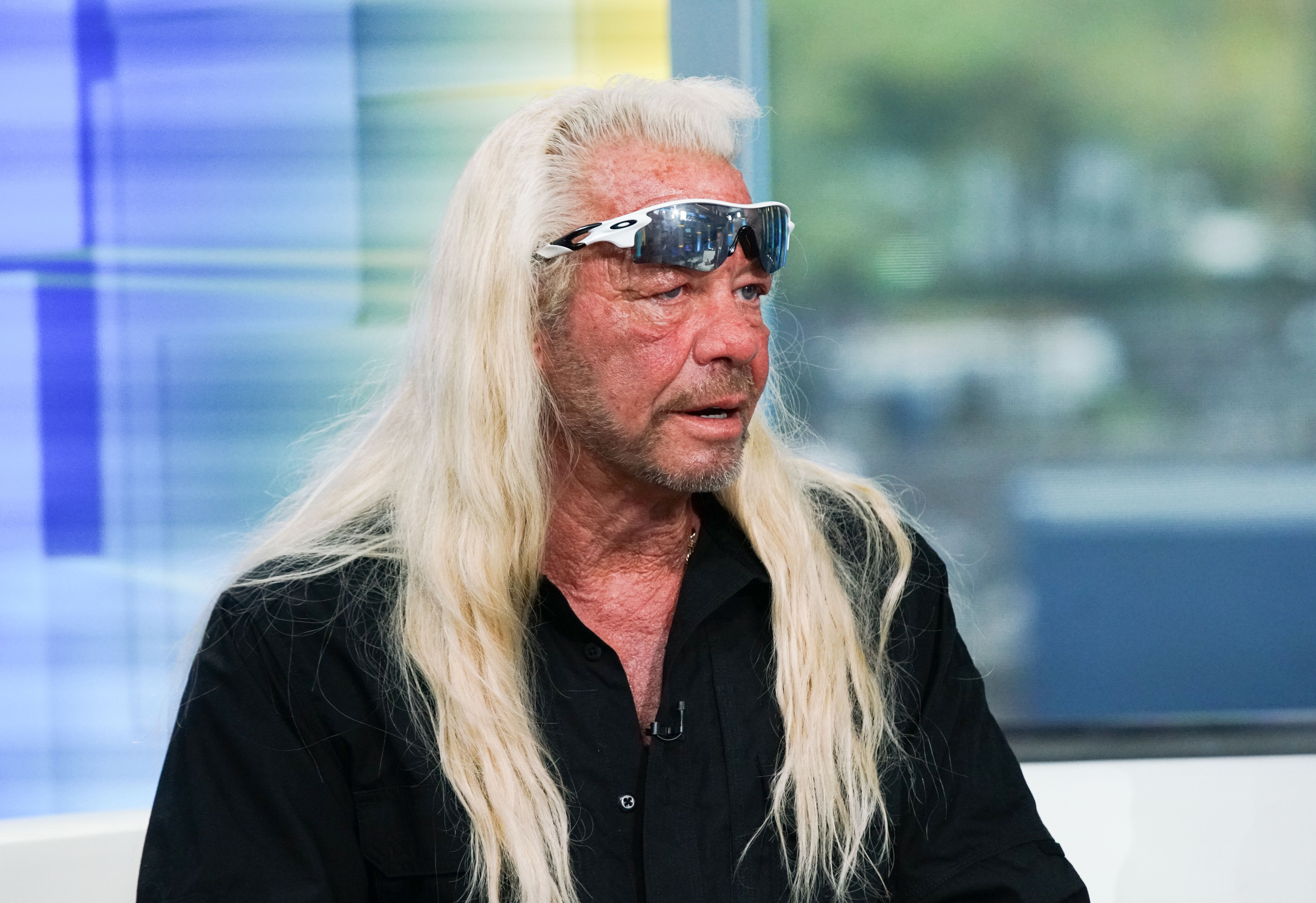 Although the children in the snap are not easily identifiable, it is evident that the other blonde in the photo, sitting beside the deceased is Lyssa Chapman.
The bounty hunting family lost their matriarch in June after a prolonged battle with cancer, and are still trying to move on with life without her.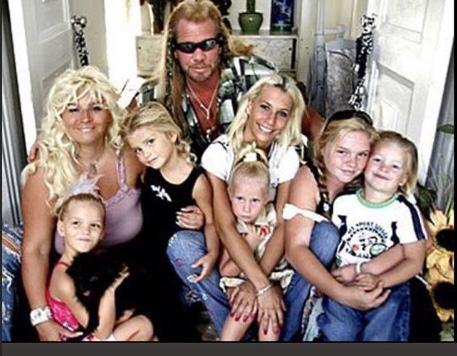 Beth got diagnosed with throat cancer in 2017, and after undergoing surgery and chemo, she was declared cancer-free that same year.
However, in November 2018, Beth was rushed to the hospital after experiencing blockage in her throat, and the doctors discovered that the cancer had returned.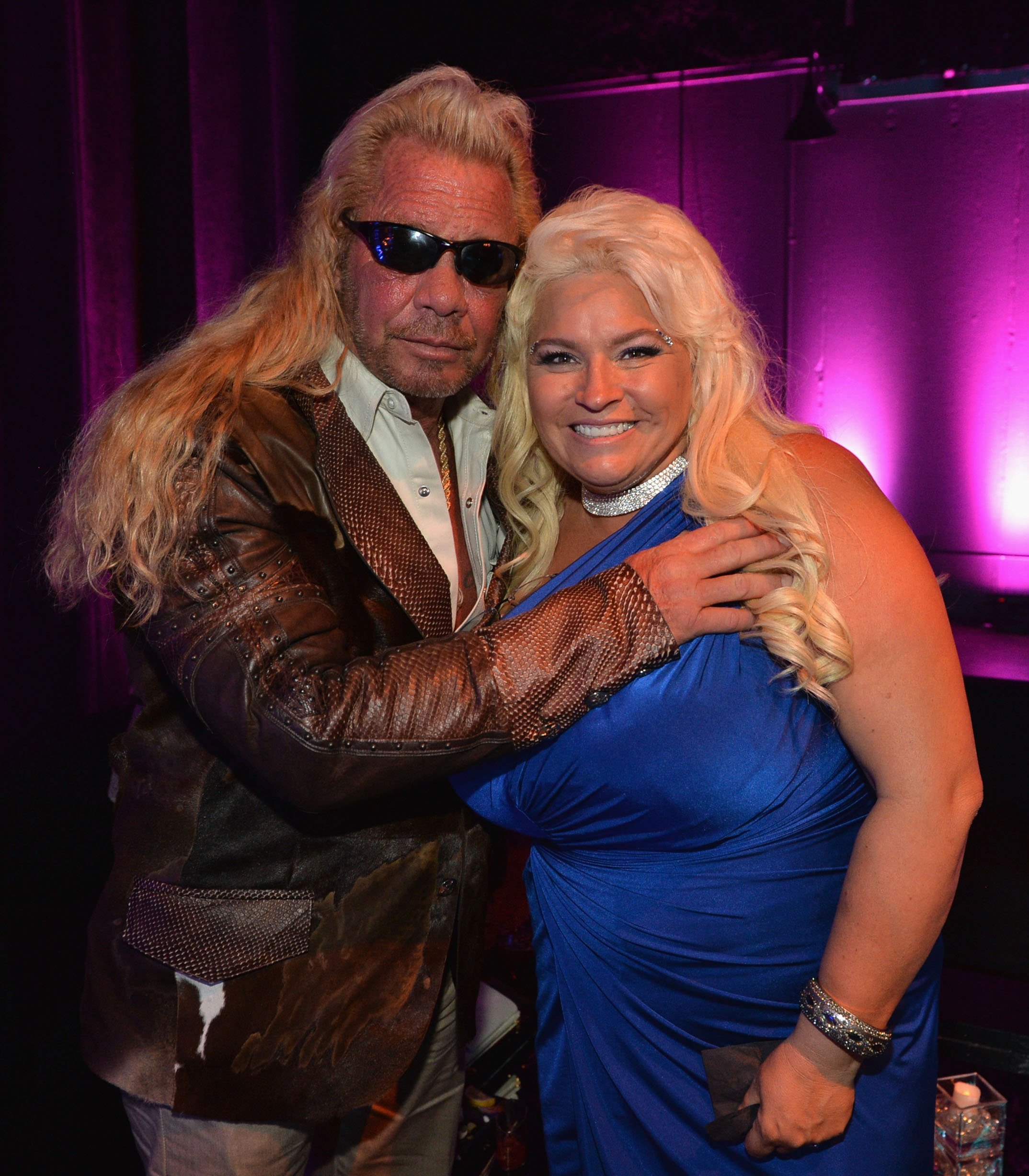 The late TV star started another round of treatment, but after she had a severe reaction to chemo, she chose to go the route of alternative medicine.
The deceased joined her husband in shooting their new WGN America show, "Dog's Most Wanted," which she did until she passed out in their home in Hawaii.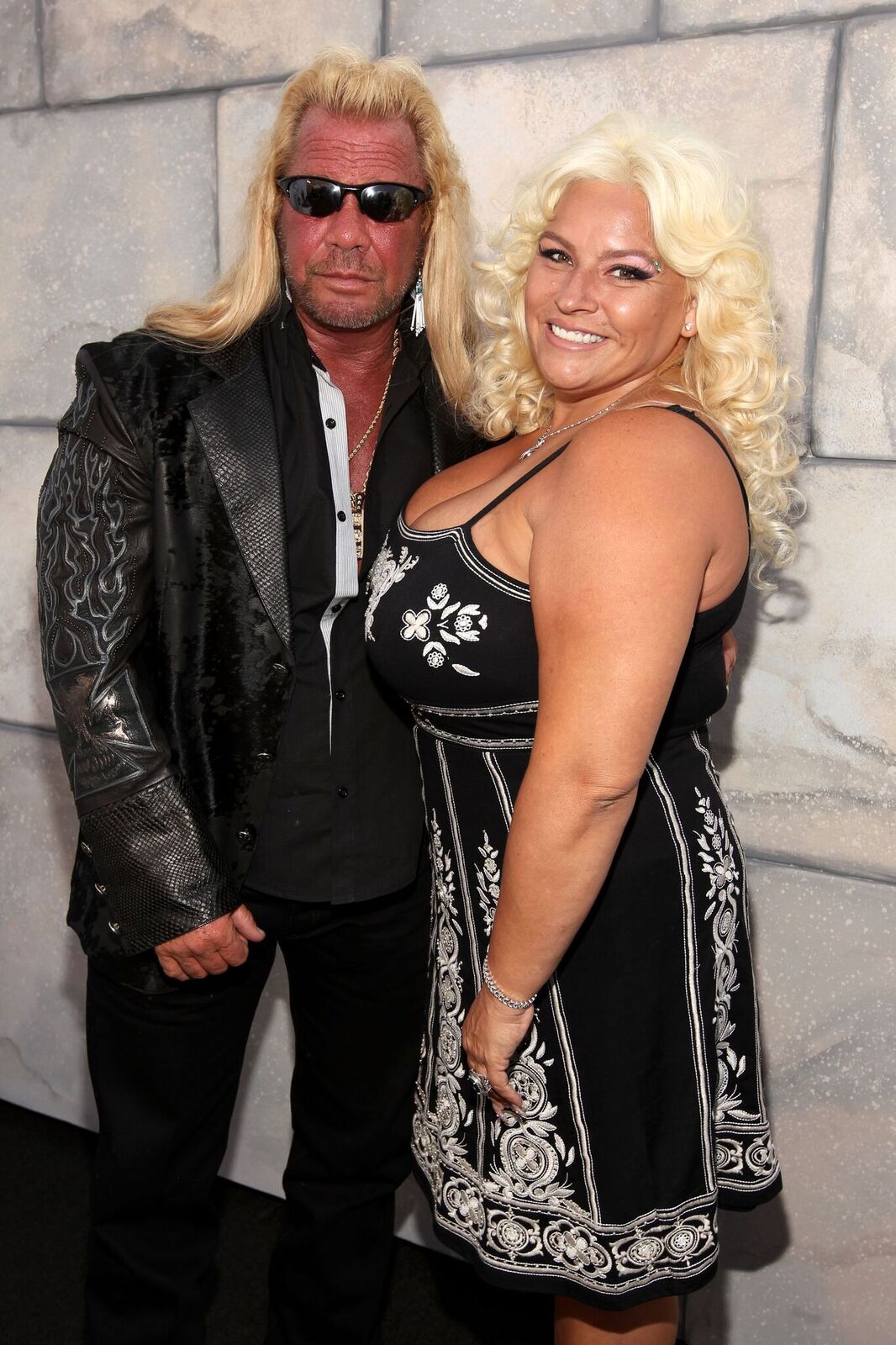 Beth never recovered, and after a few days in a coma, she hiked up the stairway to heaven surrounded by her family. Duane had a hard time accepting that his wife was no more, and he grieved her openly; he believes that the world is not the same without her.
However, he had prepared himself for life without the deceased, and he is slowly coming to a place of acceptance. The TV star, in a candid interview, told InTouch Weekly in August, that he never thought losing Beth would be so bad, and nothing could prepare him for the sense of loss he felt.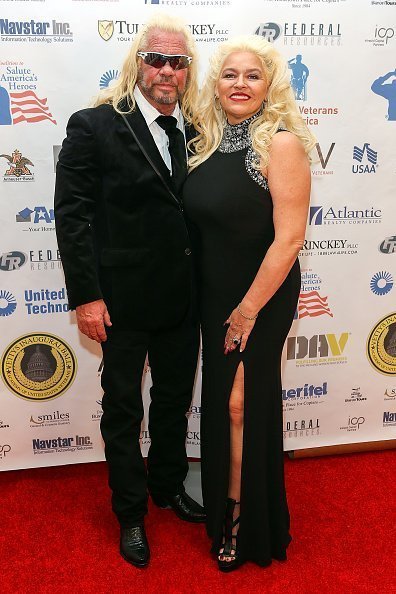 The bounty hunter added that he still goes into a room, sees things out of place, and expects the deceased to show up and clean up after him. 
Duane had his family as he dealt and continues to deal with the loss of Beth, and this holiday season, they will rally around him, and be a source of support and comfort. The deceased might not be in the family picture this year, but she'll be in their hearts, the one place, she'll never leave.