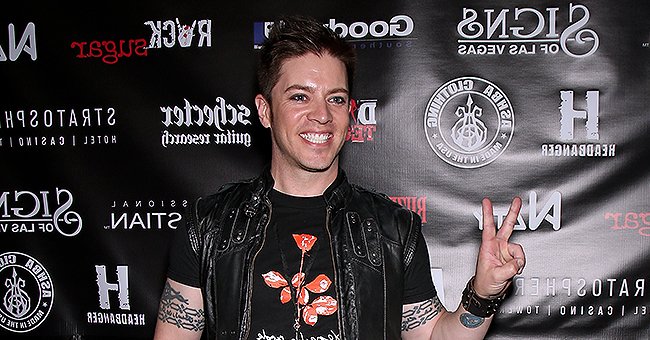 Getty Images
JD Scott from 'Property Brothers' Shares Outdoor Photo with His Whole Family
"Property Brothers" star J.D. Scott shared a picture that showed his family as they enjoyed some quality time at a ranch.
Besides having brothers that entertain viewers on television, J.D. Scott has become quite the eye-candy on social media.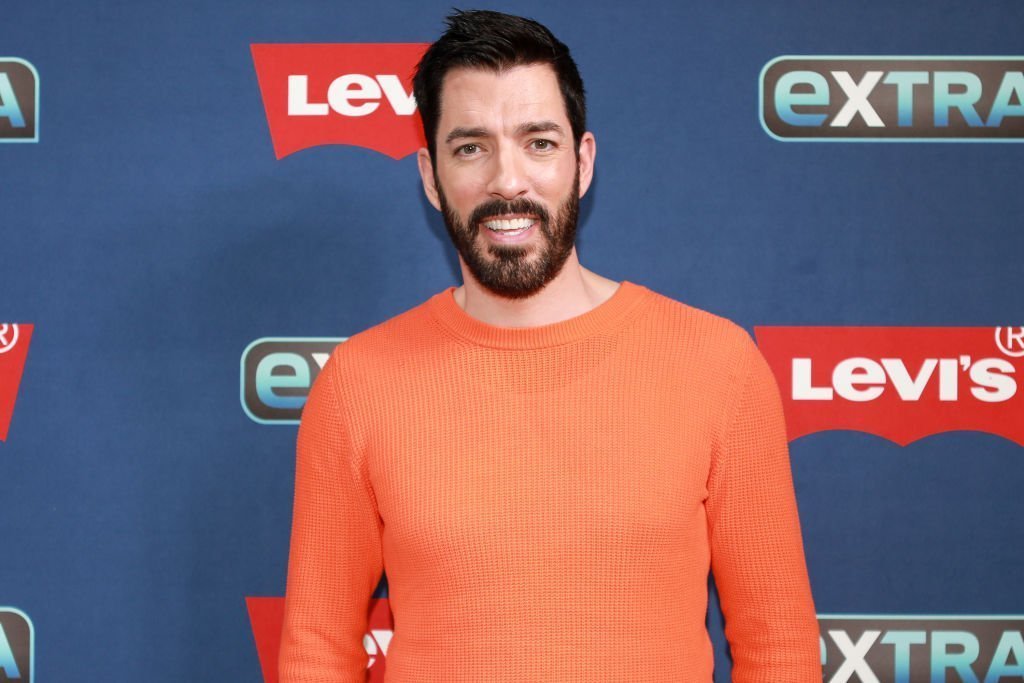 Jonathan Scott at The Levi's Store Times Square on September 10, 2019 in New York City | Photo: Getty Images
The reality TV star took to Instagram to remind followers of this fact after he posted a picture that featured his parents, wife, Annalee, brothers, and sister-in-law.
J.D. captioned the post, which showed the family at a dude ranch:
"Individually, us Scotts are strange. Altogether, we are powerfully strange. Have a nice day y'all! #Family."
J.D. and his family became well-known after he and his twin brother, Drew, started their reality TV show, "Property Brothers." According to CBS News, the show quickly grew a fan base which caused them to have several spin-offs.
These spin-offs include "Buying and Selling," "Brother vs. Brother," "Property Brothers at Home," "At Home on the Ranch," and "Drew's Honeymoon House." Eventually, they began their furniture line, Scott Living.
In November, PEOPLE announced that the brothers had started a magazine outfit which they dished about during an interview. The twins explained that their magazine's focus would touch on the subjects of home, decor, and renovation.
The publication would also address the reality stars' love of entertainment, family, food, wellness, music, travel, and more, with particular attention to their personal stories.
Although many people are unaware, Jonathan and Drew started working when they were seven years old. It wasn't till they turned eighteen, however, that they began their journey into real estate.
As Fox Business reported the duo bought their first home which they flipped for a $50,000 profit.
According to the stars:
"We have always been dreamers and we are admittedly overachievers and coming out of high school, we didn't want to be struggling artists. We were [both] actors. Drew was a director and I'm a magician. And, so we thought let's fund our creative efforts with real estate so we read every book we possibly could."
Thanks to their determination and drive, the brothers share an alleged net worth of around $20 million as Country Living published in 2018.
While they have managed to secure the bag successfully, the duo's romantic life is another story. Although Drew married his wife, Linda, in 2018, Jonathan divorced his wife, Kelsy, in 2013 after six years of marriage.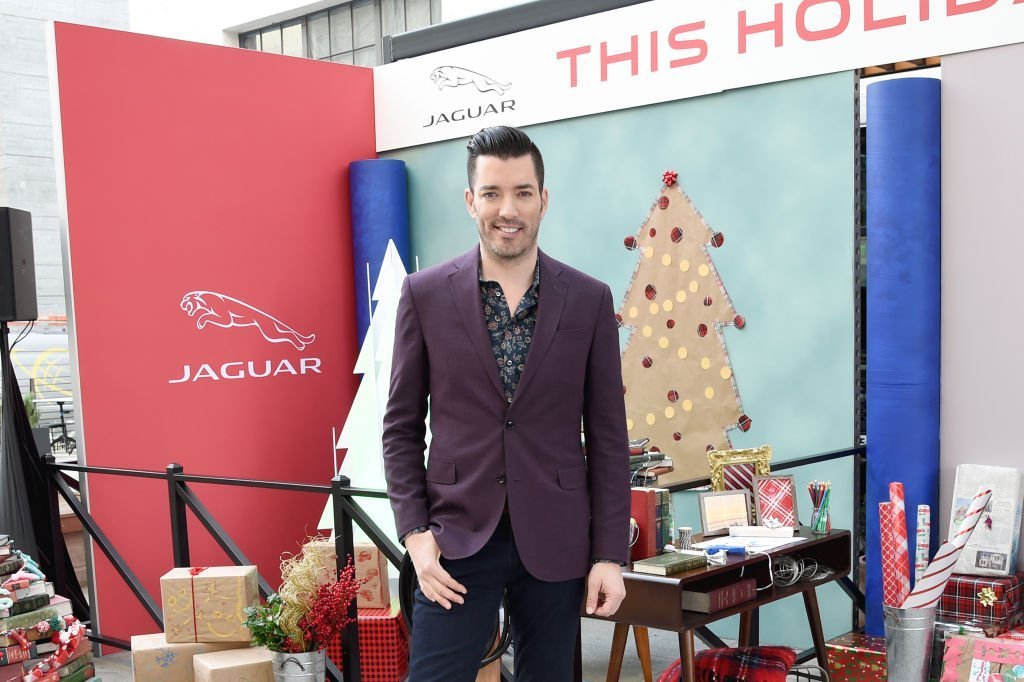 #UnwrapAJaguar, Jaguar and Jonathan Scott, Host of HGTV'S Property Brothers, Celebrate Sustainability This Holiday Season with 9 Ways to Make Your Holiday's More Eco-friendly at ROW DTLA | Photo: Getty Images
He soon entered a new relationship with Jacinta Kuznetsov, the duo broke up in April 2018, although there were no details about why.
Country Living reported that Jonathan had announced the split via his Instagram feed.
Please fill in your e-mail so we can share with you our top stories!