Cole and Dylan Sprouse's Lives after Nationwide Fame Following 'Suite Life' Franchise
They were two of the most famous Hollywood twins during the better part of the 2000s and while they are very close and love working together, they are still in the journey to be their own separate selves. Let's check on them.
Even though they played memorable roles on their own, like Cole in "Friends" (2000-2002) and Dylan in "Big Daddy" (1999), the 27-year-old Sprouse brothers will be forever remembered for playing TV twins Zack and Cody.
Cole and Dylan were committed to the characters for six years, starring in two series and one TV movie (2011), before moving on to pursue other interests and later reinvent themselves as actors and more. This is what they have been doing.
5-YEAR HIATUS FROM ACTING
Following the ending of the spinoff series "The Suite Life on Deck" in 2011, Cole and Dylan took a break from acting to pursue higher education. But by 2017, the two had managed to land important roles to stage their coordinated return.
Dylan made a move to distance himself from his comedic, childish past, and starred in a dark independent thriller titled "Dismissed," playing obsessive A-student Lucas Ward.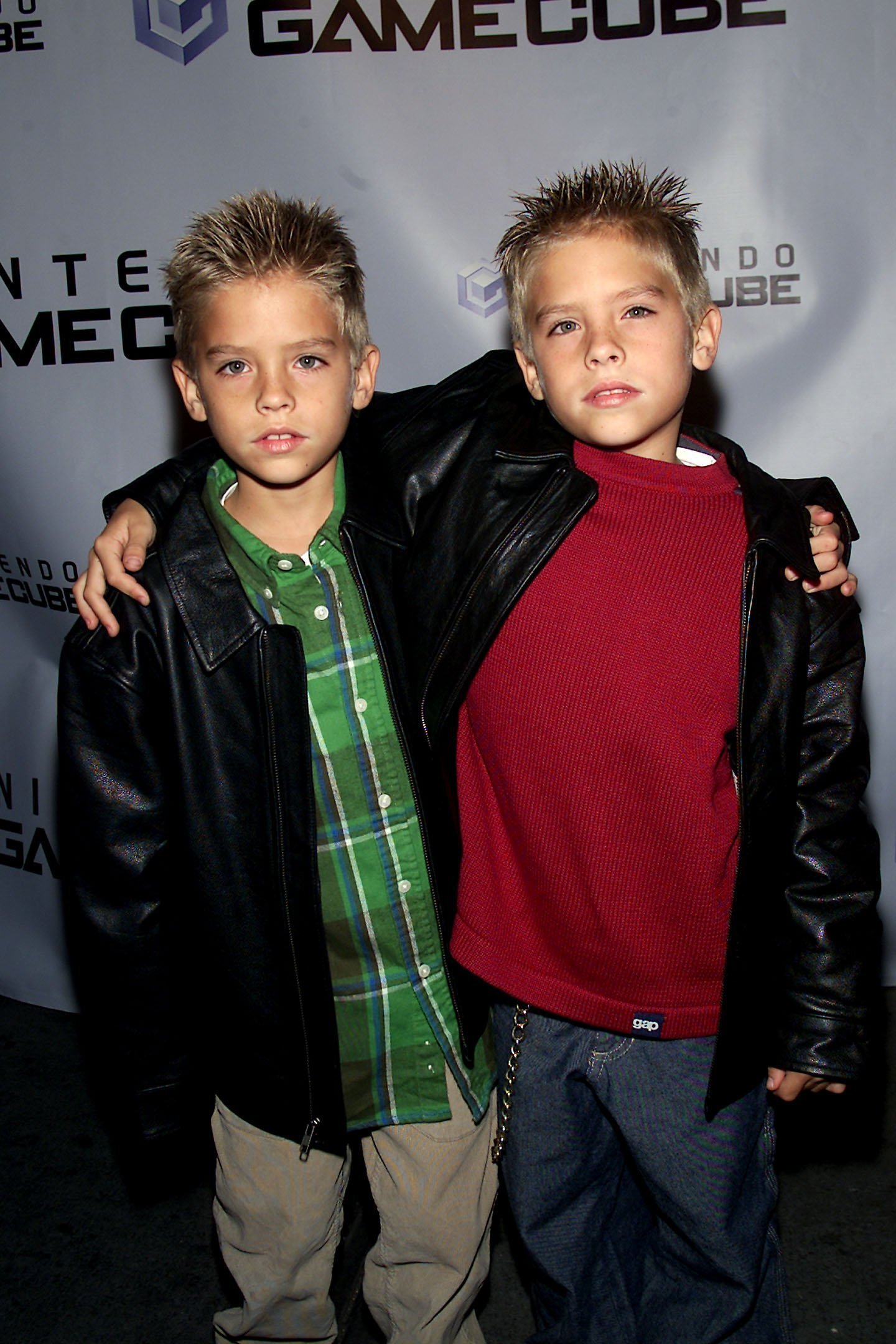 Cole landed an even more mainstream role, although with a dark twist, as Jughead in the hit series "Riverdale," based on the "Archie" comic books. He made headlines for dating co-star Lili Reinhart, who plays Betty in the series. 
DYLAN'S PHOTO LEAK SCANDAL
During their 5-year hiatus from acting, the brothers didn't always stay out of the spotlight, and in 2013, Dylan was the subject of a controversy, when nude photos of the then-21-year-old actor leaked online.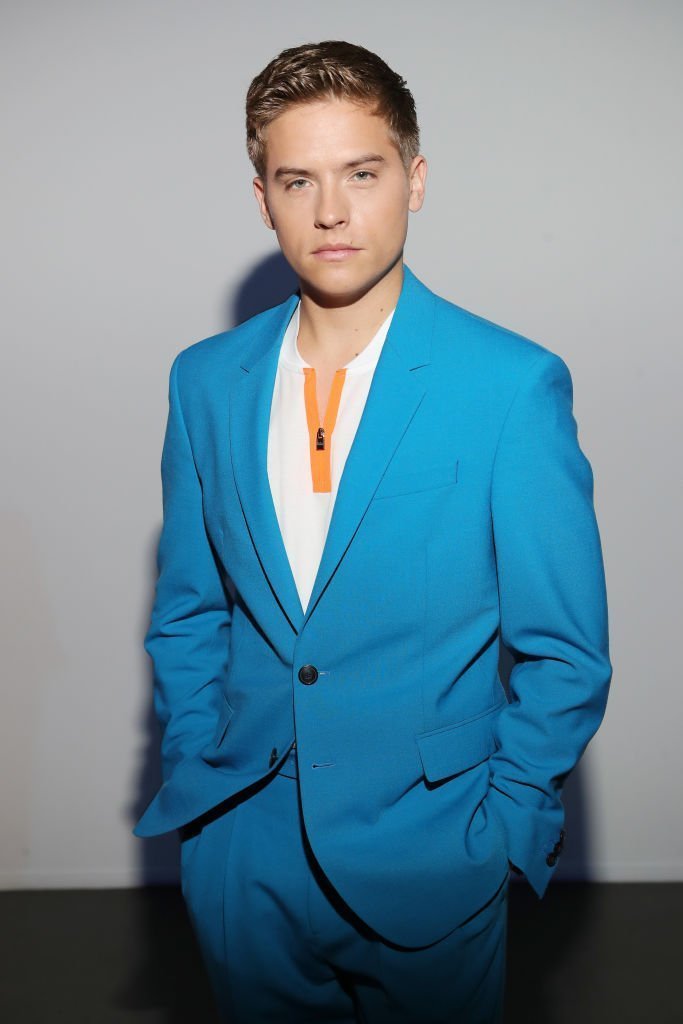 According to Hollywood Life, Dylan's nude selfies were shared online by one of his exes. Fortunately, Dylan responded to the incident with humor, admitting that he just thought he "looked hot" and decided to take the pictures.
Cole used the opportunity to publicly tease his identical brother on Twitter, apart from joking about how "now they've basically seen me naked which is weird I guess."
THEY ATTENDED NYU
In 2015, Dylan and Cole achieved yet another milestone together, this time by graduating with honors from New York University's Gallatin School of Individualized Study, as E! reported at the time.
We just graduated! Dylan bit me right after the last pic. #NYU pic.twitter.com/xTb8g1YNW6

— Cole M. Sprouse (@colesprouse) May 20, 2015
Dylan majored in video game design, getting a job as an assistant game designer while still a student in 2013, satisfied about being able to turn a "hobby into a passion."
Even when the brothers chose NYU in part for its art programs, Cole graduated in Archeology. "It's really an interdisciplinary profession. I fell in love with. It was quite challenging and competitive," he told Philstar in 2018.
THEY SWAPPED PLACES AT GRADUATION
On the day of their university graduation, Dylan and Cole couldn't resist from pulling a classic "Zack & Cody" move when they switched places, with Cole taking Dylan's diploma and vice versa, as they admitted to Teen Vogue.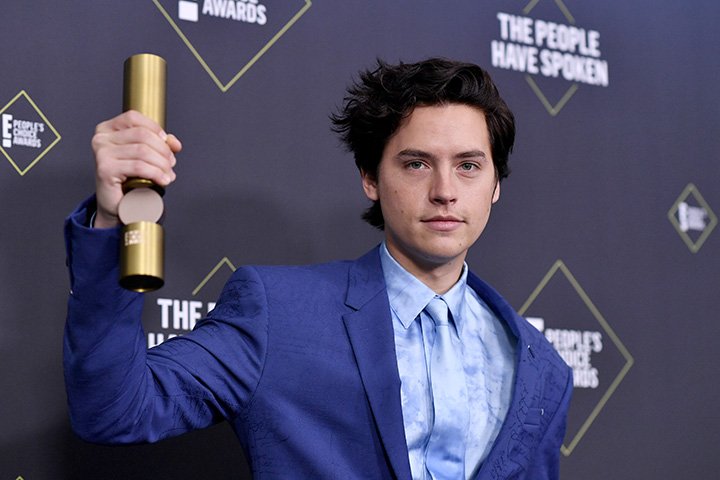 "In fact, if you look up my graduating photo you'll see. We just decided, you know, there's no reason not to. No one's going to notice," an amused Dylan shared at the time.
After all, they know that as adults they will have fewer chances to act together, so it made a good closure.
"We have to come to terms with the fact that we're going to be put in competition with one another, which is both a healthy thing and an unhealthy thing for two twins who were always in competition," Cole reflected.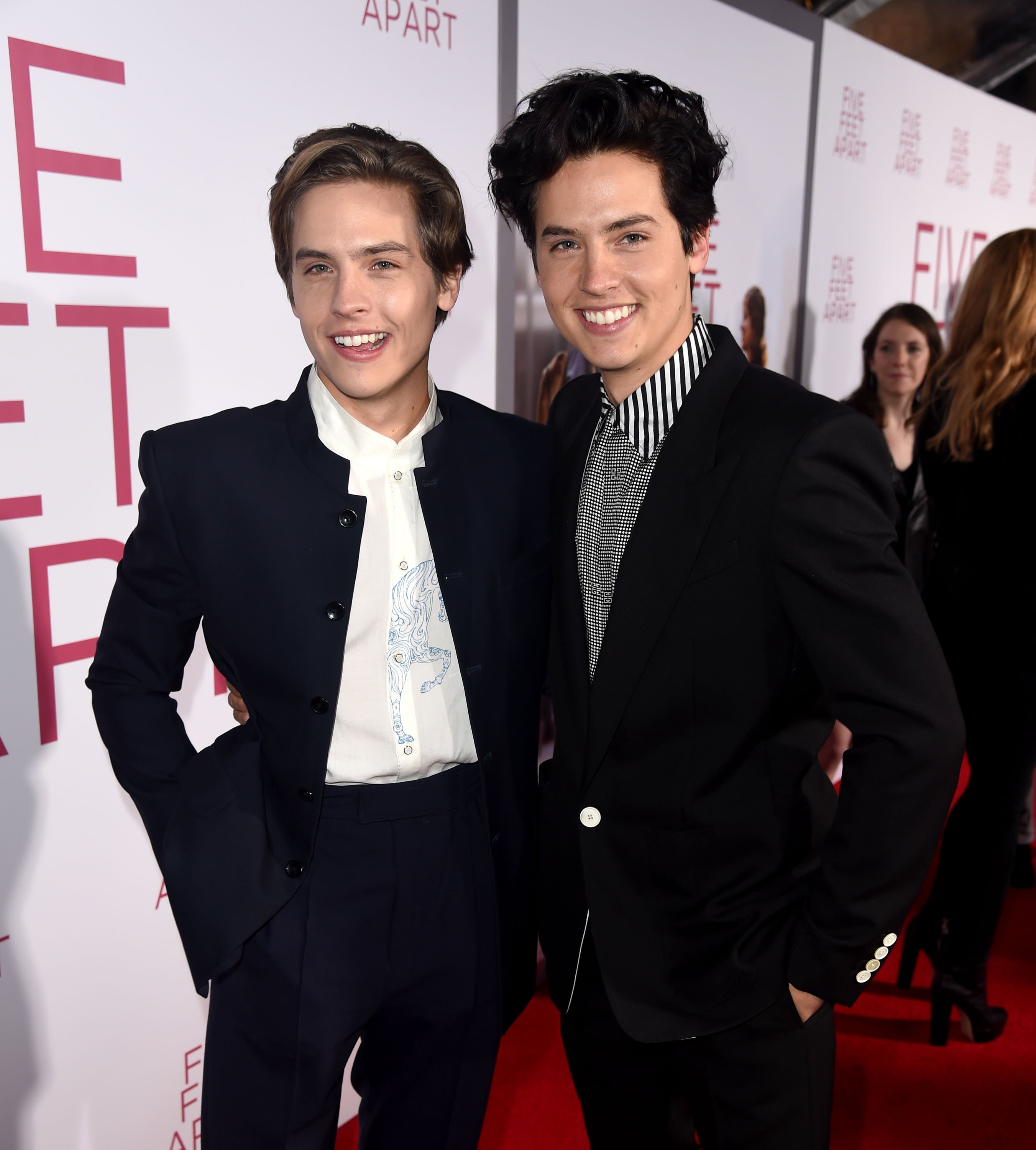 DYLAN BECAME A MEAD MAKER
Dylan has developed an interest in artisanal brewery, and has grown to become a mead maker himself, to the point of co-founding his own business named All-Wise Meadery.
As the business' website informs, Dylan had previous experience with the drink while working at Kings Country Distillery in Brooklyn, eventually moving on to create this initiative.
Mead is an ancient, fermented alcoholic beverage made mainly from honey, and in recent years it has experienced a resurgence in the US, with Dylan being an important part of the movement. 
Master Brewer and party boy @dylansprouse is focused on opening his Brooklyn meadery at the moment, but still has plans to return to acting: https://t.co/qyDEPWmKUK pic.twitter.com/WPEXZpgNpf

— W Magazine (@wmag) February 8, 2018
DYLAN WAS ACCUSED OF CHEATING
In 2017, Dylan's private life was put under scrutiny over allegations of infidelity made against him by his former girlfriend, model Dayna Frazer, who reportedly called him out for cheating in public in a since-deleted Instagram post.
Nooooo -- Dylan Sprouse's longtime girlfriend, Dayna Frazer, claims the actor cheated on her https://t.co/0qiK241i1s pic.twitter.com/TxMT0l5ggP

— Clevver News (@ClevverTV) August 11, 2017
Frazer claimed to have found out about Dylan seeing someone else, marking the end of their three-year relationship and erasing all of his photos from her social media feed.
"I will say this and only this: by adhering to an assumption based on limited information, you neglect the complicated nature of this issue," Dylan eloquently defended himself from the criticism he received, in a tweet.
COLE IS A TALENTED PHOTOGRAPHER
Aside from professional actor and archaeologist, Cole has mastered the art of photography, and he has shared a huge amount of his personal works in this field in his Instagram account.
He seems to be particularly interested in portraits and fashion, but he has several landscapes, both urban and rural, that are really pleasing to the eye, and they do communicate the emotions he puts into them.
"This account is not funny at all and is, in fact, very sad (…) It's my hope that these pictures will bring the same emotional responses as my other accounts," Cole wrote in one post, referring also to his other rather humorous Instagram profiles. 
SOCIAL MEDIA ACTIVITY
Both Dylan and Cole have a peculiar relationship with social media, maybe from having to deal with stardom and public exposure since their early years.
Apart from the above mentioned Instagram account for Cole's photography, he has an additional account featuring random people that attempts to photograph him, appropriately named @camera_duels.
Dylan, on the other hand, is more monothematic in his social media efforts, and he keeps an Instagram account for his Bulldog Magnus, with more than 100.000 followers.