Vanna White Who's Been a Staple on 'Wheel of Fortune' Has Faced Her Fair Share of Ups and Downs in Life
Vanna White recently caused heat on Twitter after her hosting "Wheel of Fortune" caused viewers to cheer and root for the wheel-spinner.
It has been over three decades since Vanna White landed a job in the television game show "Wheel of Fortune," yet she is still in love with her work.
White is a letter-turner and co-host of the show, alongside Patrick Sajdak. Although her life seems to be fun, the entertainer has faced ups and downs in her life. Here's a look at some of her best and worst times.
WHITE'S FATHER DISAPPEARS FROM HER LIFE
White was born and raised in South Carolina to Miguel Angel and Joan Marie Rosich. After she was born, her biological father vanished and she grew up using her mother's maiden name.
After her mom got married to Herbert White, she adopted his last name, and he raised her as his own. Herbert soon became an accomplished real estate broker and the owner of White's Realty.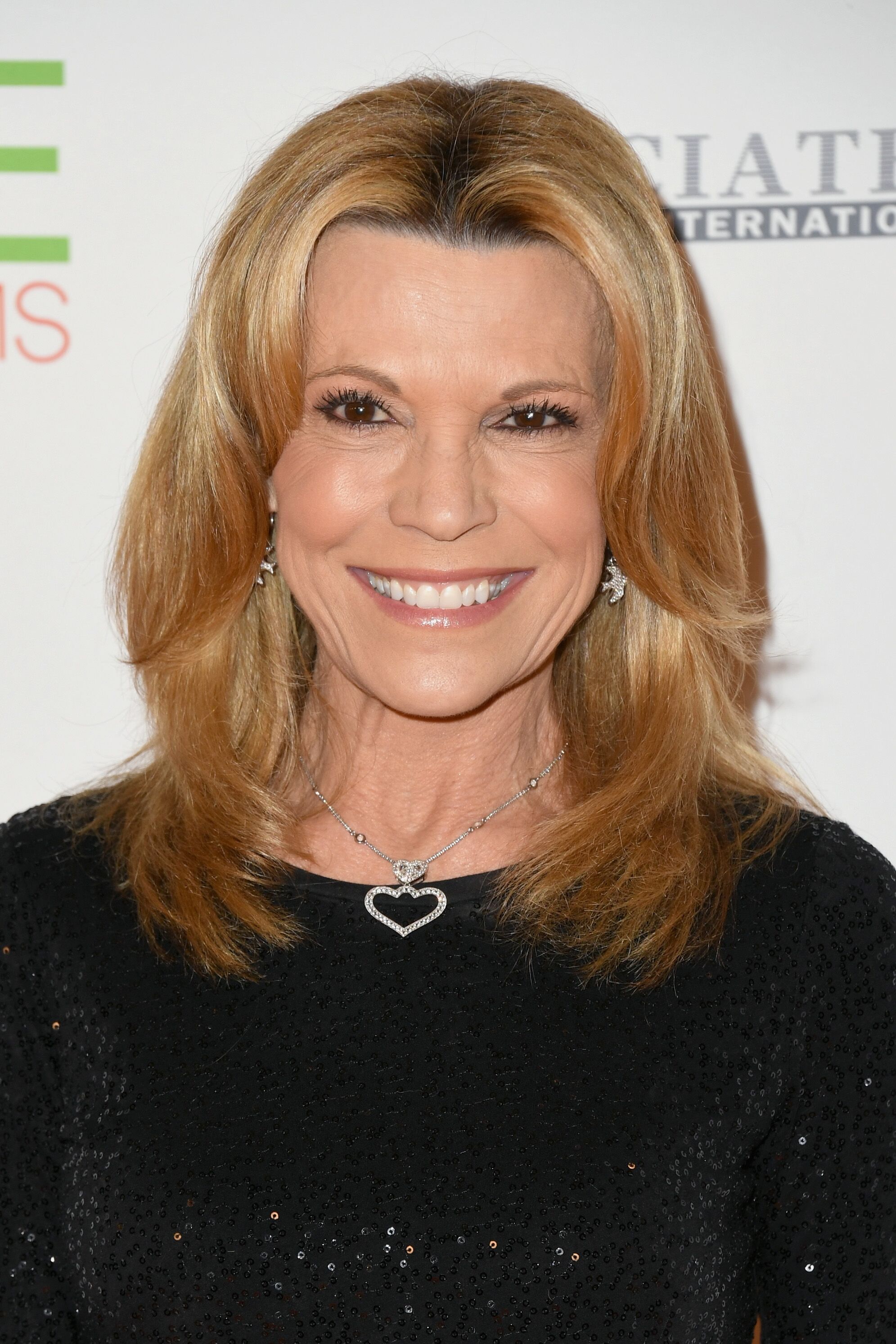 When she moved to Hollywood to pursue her career of choice, White's mother died from cancer. Although it was painful for her, she gained the strength to succeed. She also decided not to ask her stepfather for rent and tried making her way on her own.
POSING FOR PLAYBOY
As a way to make ends meet, the "Wheel of Fortune" co-host used her beautiful looks and incredible physique to model for lingerie.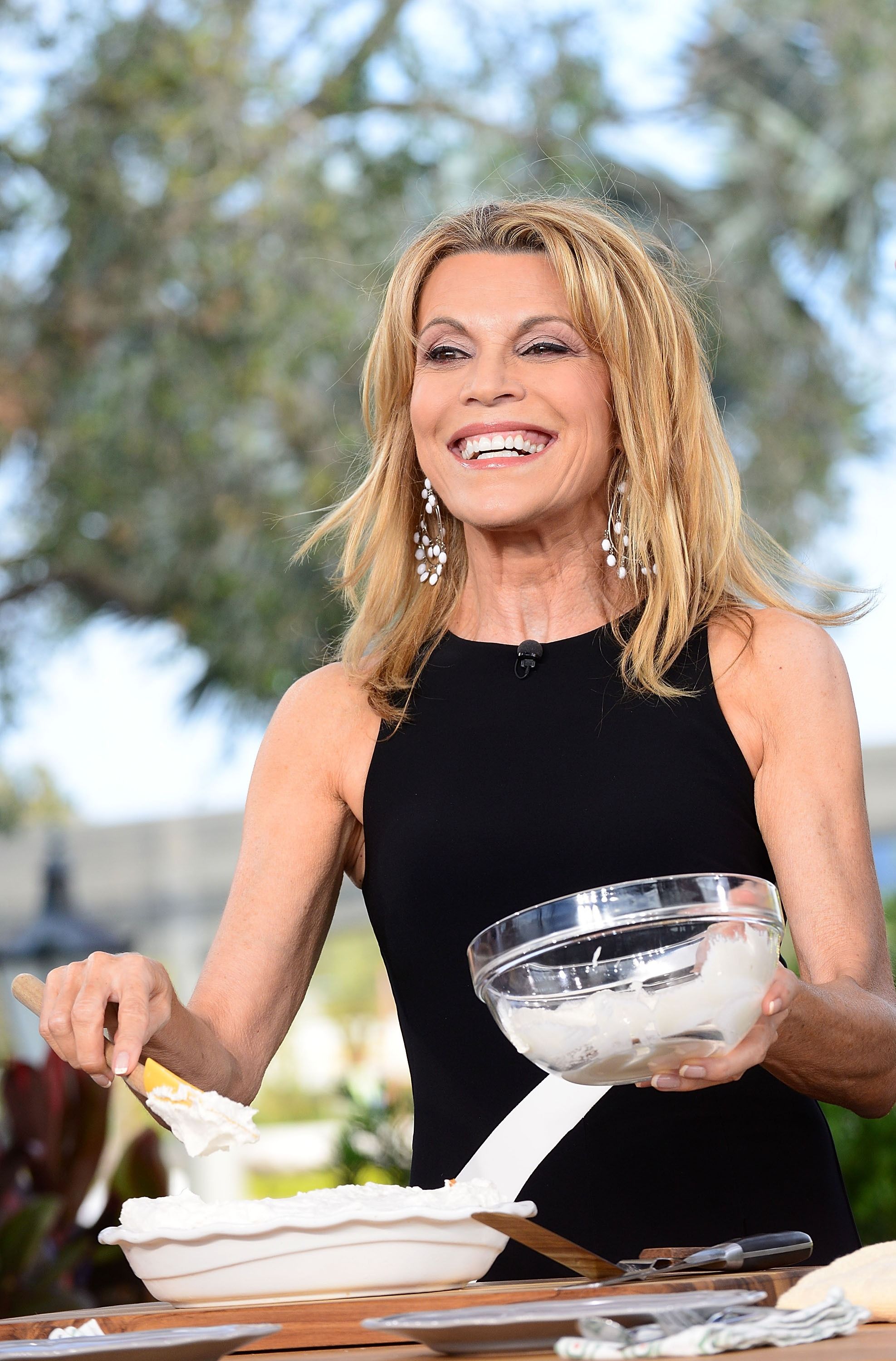 It was only after she landed a spot on the show that Hugh Hefner purchased the photos and placed it as a magazine cover. White recalled going on "Johnny Carson" and saying:
"I made a mistake, I'm sorry and I just hope I don't lose my job over it."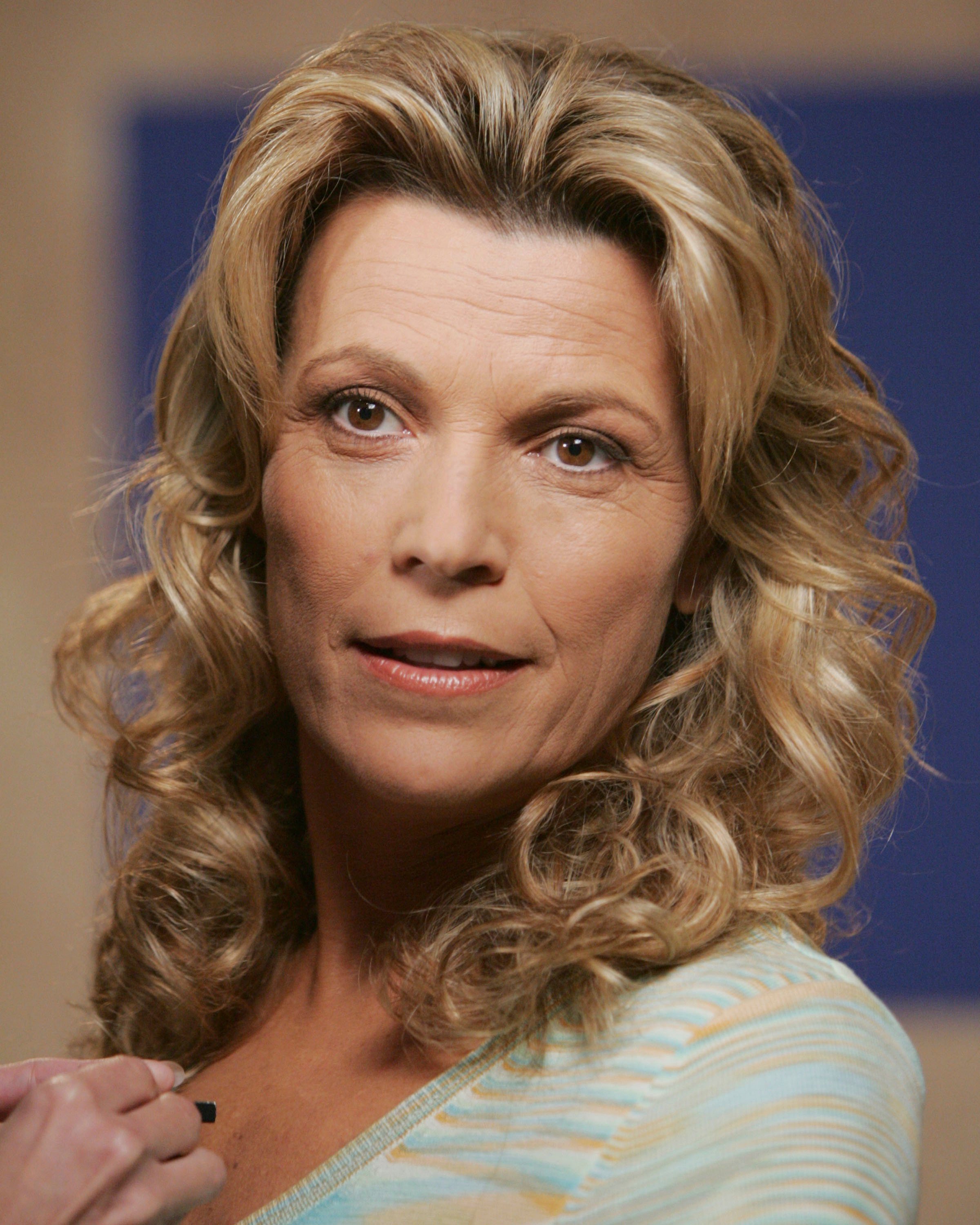 She added: "Never do anything that you don't want to do. Listen to your instincts and follow it." At the end of the day, it was an experience that White was able to learn from.
LOSING HER FIANCE TO A PLANE CRASH
One of the people White met in her journey to stardom was soap-opera actor John Gibson, who later became the love of her life.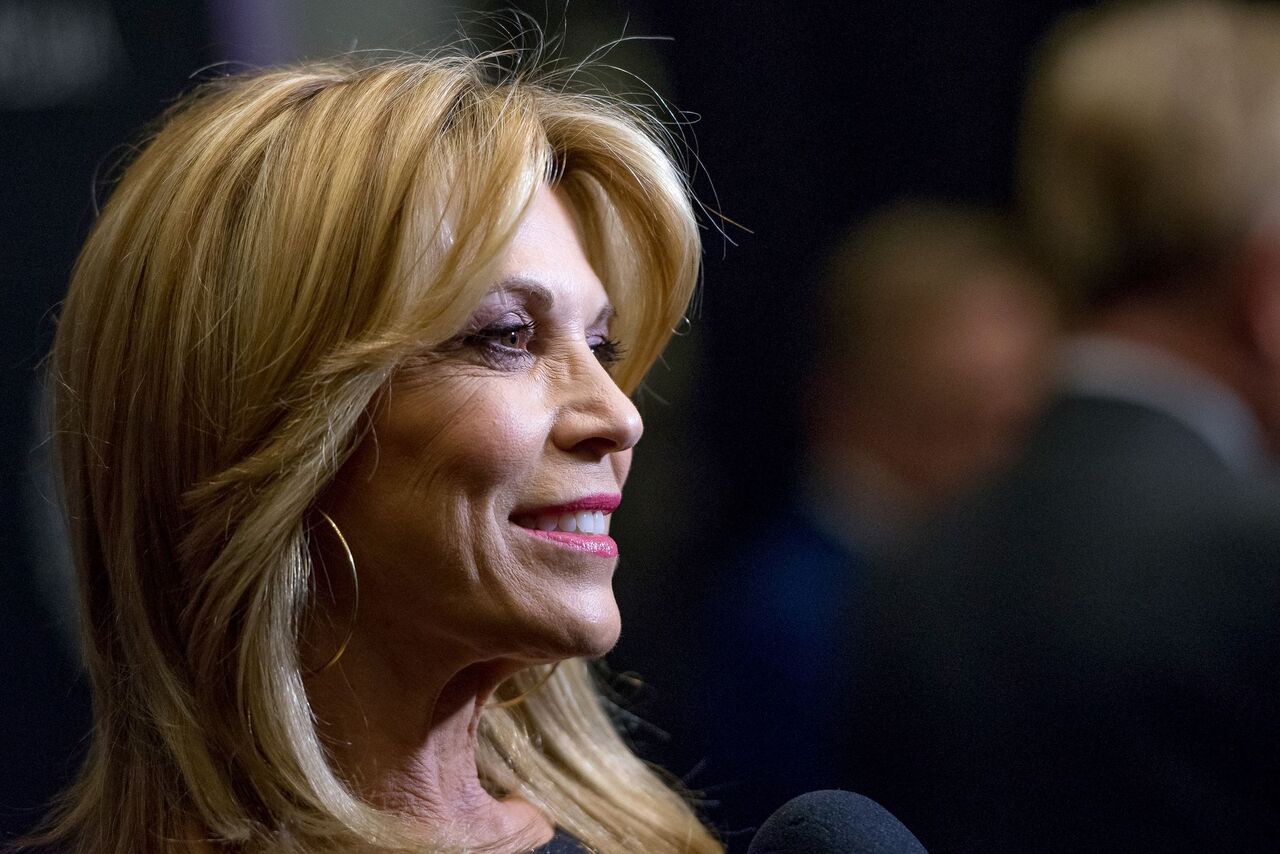 Four years after landing her spot on "Wheel of Fortune," Gibson asked White to marry him, to which she said her sweet yes.
Sadly, Gibson died a few months later from a private plane crash that he flew. It was May 17, 1986, when White's heart shattered into pieces but was able to cope thanks to the overwhelming love from the show's fans. 
She said:
"I heard from so many people who had shared the same experience of losing someone instantly in an accident, and that really helped me. I didn't feel like I was alone. Because when something like this happens, you immediately think you're the only one."
FINDING LOVE AND GOING THROUGH YET ANOTHER HEARTBREAK
In 1990, White married restaurateur George Santo Pietro and had a happy marriage for two years before she became pregnant.
Just when things were going right for White, tragedy struck again and she experienced yet another heartbreak along with the news of her miscarriage.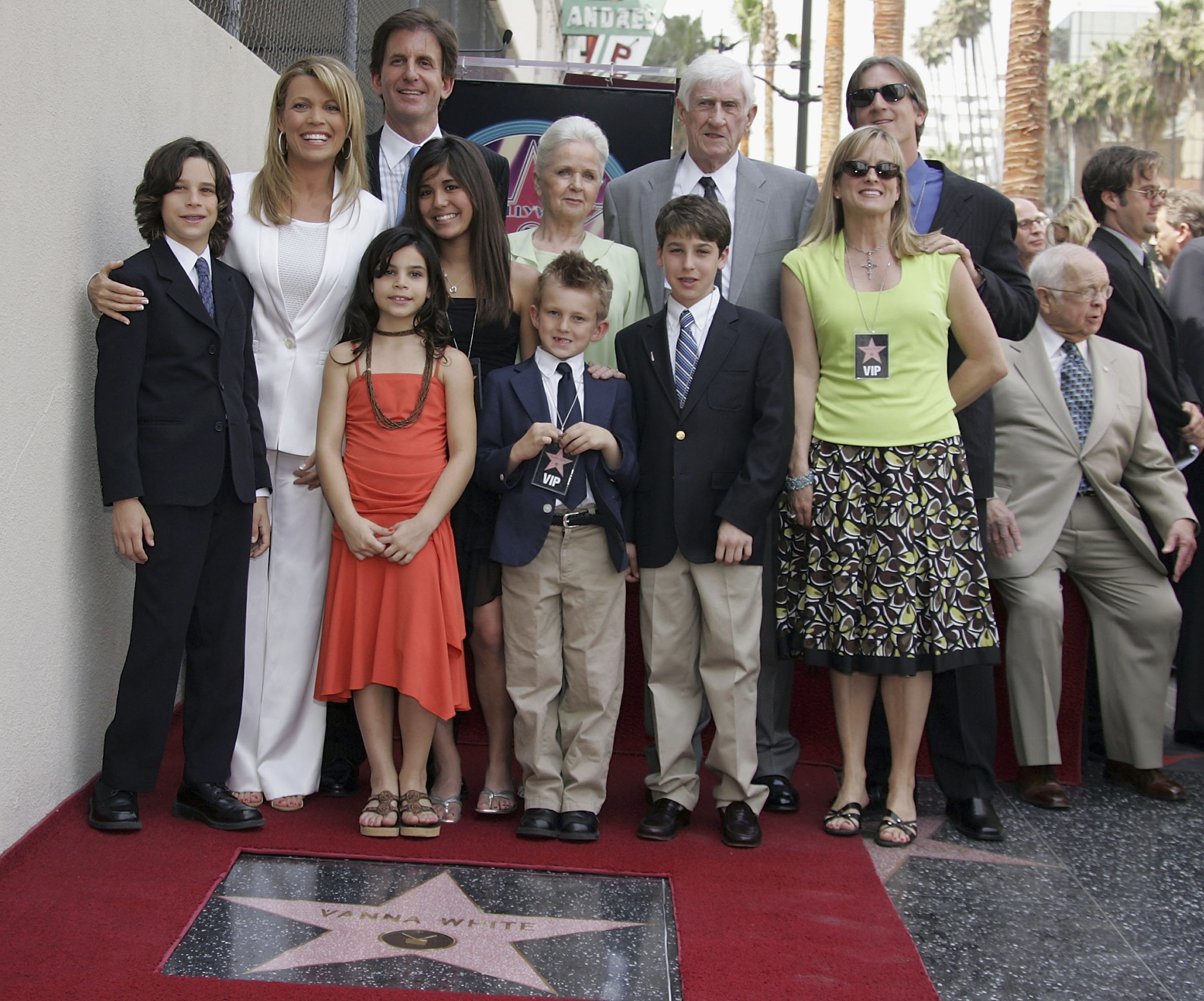 She shared:
"Obviously I lost the baby, which was devastating after announcing it. The good news is I was able to get pregnant again and had two beautiful, healthy children. But losing a child; there's nothing good about that."
She again credited her fans for the endless love and support they showed her as well as her strong faith in God that allowed her to recover from the painful loss.
In 1994, White was blessed with a son, Niko, followed by a daughter, Gigi, three years after. However, in 2002, she and her husband had an amicable separation.
FINDING LOVE FOR THE THIRD TIME
For a third time, White found love when she met her now-boyfriend, real estate developer John Donaldson, who she lives with.
She has since been happy with her partner and with her job, with no plans of retiring anytime soon. Despite everything she has been through, White goes through life with a smile and a positive attitude.