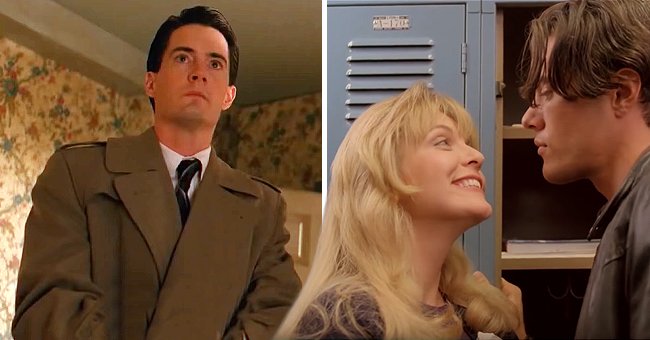 youtube.com/Zac Rodriquez
Kyle MacLachlan and 'Twin Peaks' Cast 20 Years after 1st Episode of the Iconic TV Series Aired
"Twin Peaks" may have only aired for two seasons, but that's all they needed to become a cultural phenomenon and have a major impact on other films and television shows.
It has been 20 years since "Twin Peaks" first premiered yet fans and viewers of the show are still in awe of its storyline and well chosen cast.
Although the series was short-lived, with only two seasons, it was able to create an impact in the industry and spawned several novels, movies, and memorabilia.
The storyline followed Agent Dale Cooper who investigated on the murder of a famous teen in Twin Peaks but realizes the town was not as it seemed to be. Meet the incredible case of the loved-show.
Heading the investigation of the high school prom Queen, Laura Palmer, was FBI Special Agent Dale Cooper, played by Kyle MacLachlan.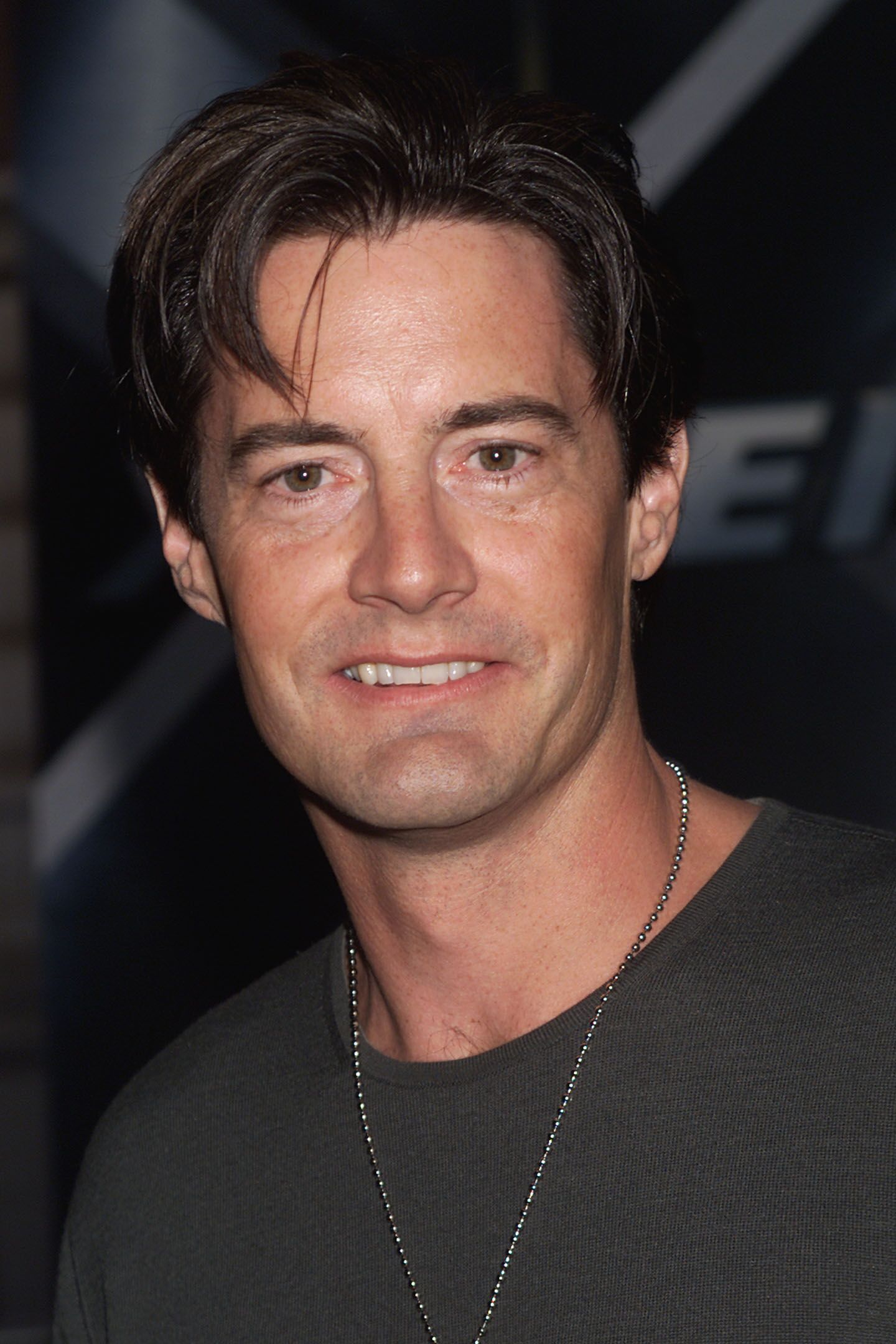 Kyle Maclachlan at 'X-Men' Premiere. | Source: Getty Images
The actor's role in the show launched his career and earned him several Emmy nominations and recognitions.
Following the show, MacLachlan starred on famous shows like "How I Met Your Mother," "Desperate Housewives," and Sex and the City."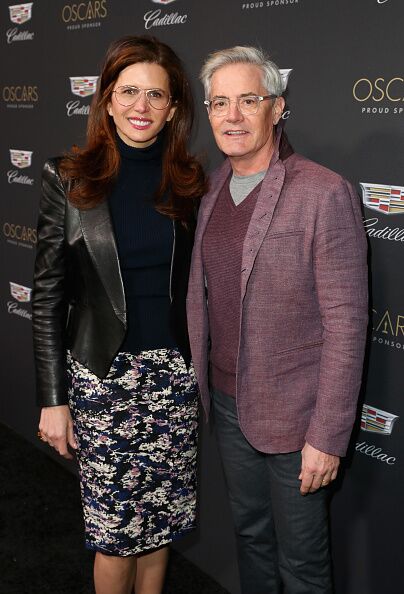 Desiree Gruber and Kyle MacLachlan attend the Cadillac Oscar Week Celebration. | Source: Getty Images
He also appeared on "Agents of S.H.I.E.L.D.," and voiced-over Riley's father in "Inside Out." As for his personal life, MacLachlan had a romantic relationship with his "Twin Peaks" co-star Lara Flynn Boyle.
Their relationship came to an end soon after and he got engaged to supermodel Linda Evangelista, whom he eventually broke up with as well.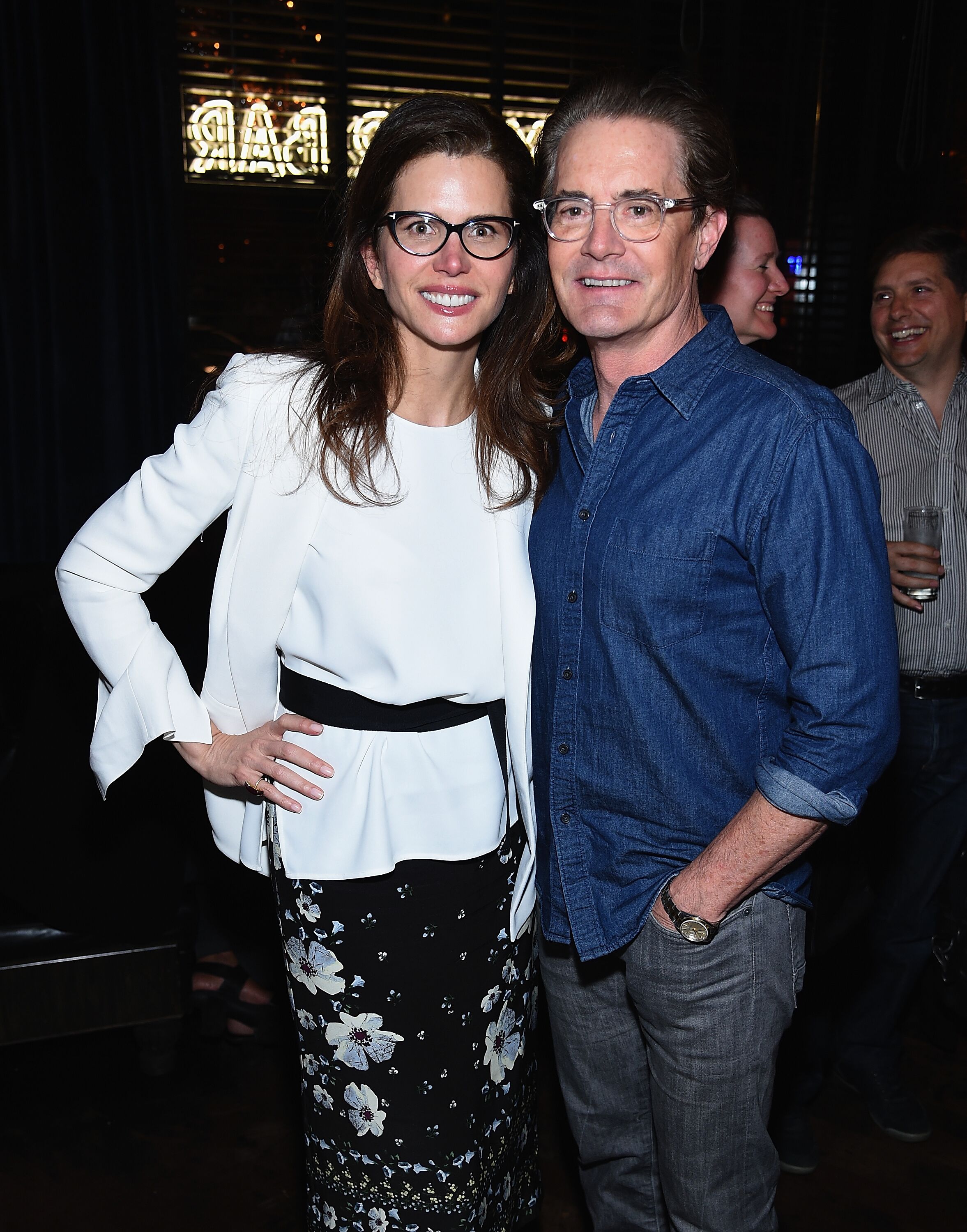 Desiree Gruber and Kyle MacLachlan attend the after party for A Screening Of "Impulse." | Source: Getty Images
Not long after, he fell in love with publicist Desiree Gruber and married her in 2002. In 2008, they welcomed their first son, Callum.
Cooper came to the town because Sheriff Harry S. Truman hired him to investigate Palmer's death. Both professionals ended up becoming good friends throughout the show.
In 2017, the show came back for a revival, byt Ontkean no longer reprised his role. However, he starred in films and shows like "North Shore," "The Descendants," and "The Outer Limits."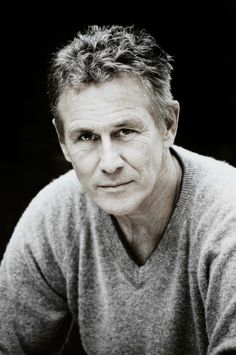 Michael Ontkean, 2018. | Source: Wikimedia Commons
He has since kept a low profile and focused on his family, including his wife and two wonderful children at home.
Palmer's boyfriend, Bobby Briggs, was a prime suspect during the investigation because of their close relationship, and although he was innocent, getting another girl quick was something to question.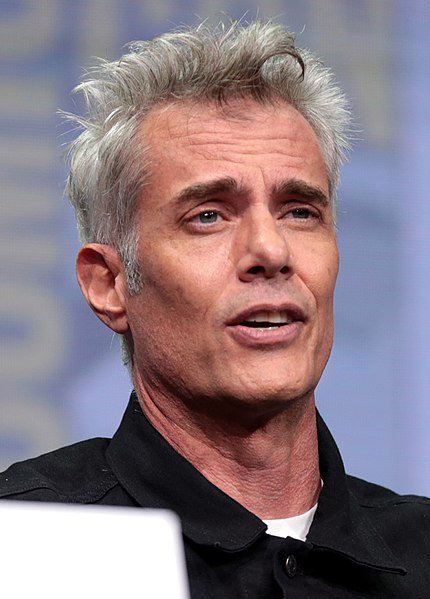 Dana Ashbrook speaking at the 2017 San Diego Comic-Con International. | Source: Wikimedia Commons
Dana Ashbrook played Briggs both in the original series and its revival. His career hasn't been steady since with only a few appearances here and there.
However, he appeared in the Netflix series "Insatiable" and in the movies "Ice Cream in the Cupboard" and "Harmless."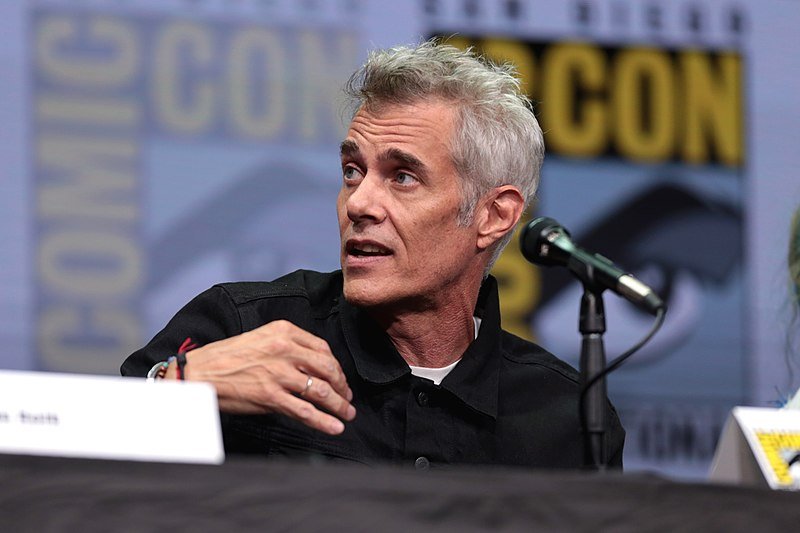 Dana Ashbrook speaking at the 2017 San Diego Comic Con International. | Source: Wikimedia Commons
Richard Beymar's character, Benjamin Horne, was a main suspect in the murder after he professed to love Palmer.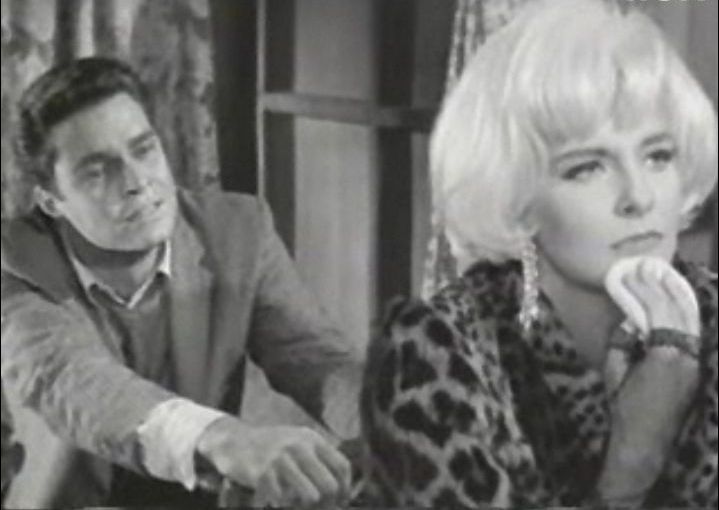 Richard Beymer and Joanne Woodward from the trailer for the film The Stripper. | Source: Wikimedia Commons
The actor has since kept a private life with only an appearance for the show's revival. In 2007, Beymar publish a book and from 2010 to 2017, he directed five documentaries.
Sherilyn Fenn was one of the more famous characters on the show, who was madly obsessed with Cooper.
Like the other stars, Fenn reprised her role in the "Twin Peaks" revival, showing her sad marriage. After the original show, Fenn became a star in Hollywood with an iconic look.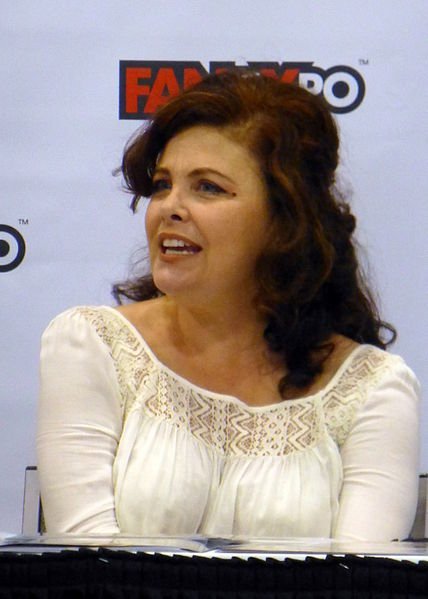 Sherilyn Fenn at the 2014 Fan Expo Canada. | Source: Wikimedia Commons
In the early 2000, Fenn appeared in "Gilmore Girls" and many other television movies, although some were of low budget.
Palmer's best friend, Donna, was shocked by the sudden death of her confidante and made it a mission to investigate who killed the teen.
After the show, Boyle, who played Donna, starred in the series "The Practice," which landed her a Primetime Emmy Award nomination.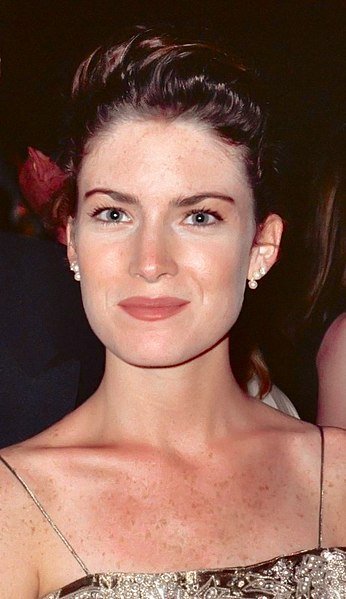 Lara Flynn Boyle at the 42nd Emmy Awards - Governor's Ball. | Source: Wikimedia Commons
Her career became bland after the show and only appeared in a few independent films. In 2014, she starred in the film "Lucky Dog," but that was pretty much it for the actress.
Cooper's partner Widow Earle was a manipulator and evil man on the show, which was highly convincing thanks to Kenneth Walsh's acting.
Although he didn't reprise his role in the show's revival, Walsh had a live of projects through the years, including "The Blacklist," "Saving Hope," "Lodge 49," and "Afterwards."
Although Palmer was dead throughout the two seasons, her character was a main focus on the show. Sheryl Lee maintained a low profile since with only a role in "One Tree Hill."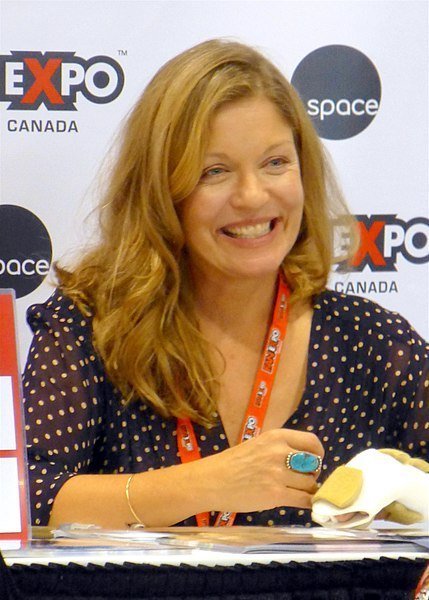 Sheryl Lee at the 2014 Fan Expo Canada. | Source: Wikimedia Commons
The actress only appeared in independent films, including the teen thriller "#SquadGoals" and "Down to Nothing."
Palmer's father was a character who people doubted despite his grieving front. His mental health spiraled down after his daughter's death and secrets about his family were later revealed.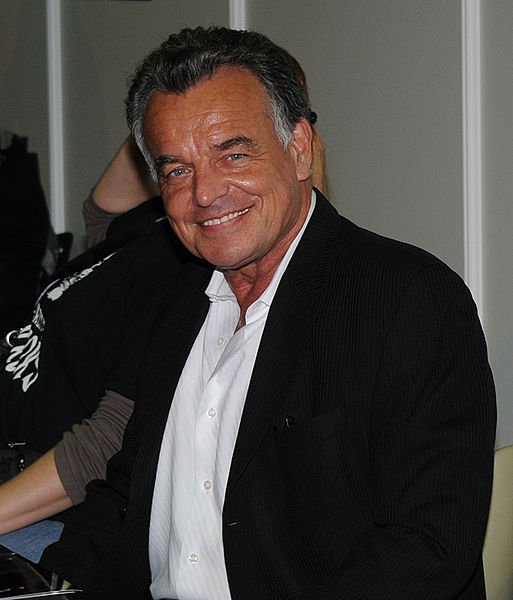 Ray Wise, 2011. | Source: Wikimedia Commons
Ray Wise, who played patriarch Leland, starred in the ABC sitcom "Fresh Off the Boat" adfer the show and did voice overs for the animated film "The Killing Joke."
Please fill in your e-mail so we can share with you our top stories!