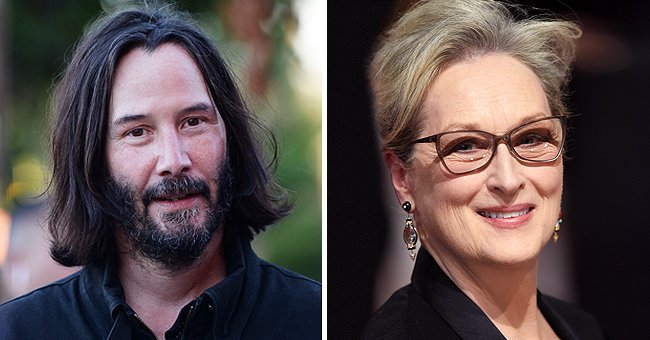 Getty Images
Celebrities Whose Charity Work Inspire Us to No End
More and more celebrities are involved in charitable causes, whether through foundations, charities or even concerts where they donate the proceeds at the box office. Any kind of help is useful to help change the world and make it a better place to live.
Normally, celebrities focus on eliminating poverty and helping children, however, there are also some celebrities fighting for incurable diseases, equality, and the environment. Their collaboration makes a huge difference on many occasions.
The cause is not the most important thing, what really matters is that thanks to the influence they have on the masses, they can raise awareness on more people. Let's see 15 celebrities who, in addition to showing their talent, make charity work a big part of their lives.
ANGELINA JOLIE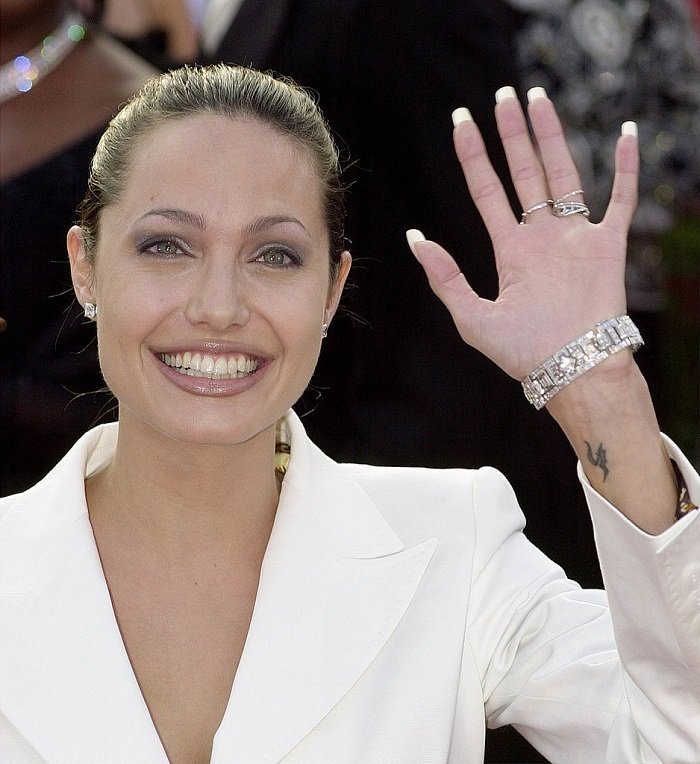 Angelina Jolie I Image: Getty Images
Angelina not only created the Jolie-Pitt Foundation with her ex-husband, Bratt Pitt, in an effort to help humanitarian causes around the world but was named Special Convoy of the United Nations High Commissioner for Refugees in 2012, after years of service dedicated to the program.
Starting with most of their children they are adopted, it simply helps others. He has helped Afghanistan and they have financed schools in Kabul. They have also used their foundation, to which they continually donate money to change the world for the better.
MERYL STREEP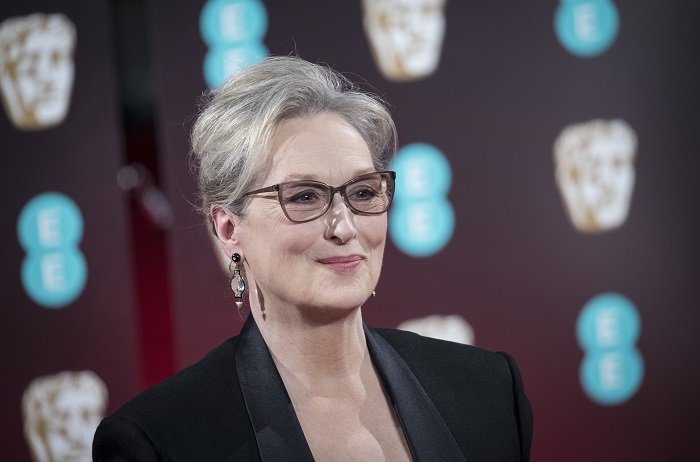 Meryl Streep I Image: Getty Images
Meryl Streep and her husband Donald Gummer have been running their charity, The Silver Mountain Foundation for the Arts, for almost a decade. They manage a net worth of almost $ 100 million and have focused on helping to support fine arts programs throughout the country.
According to the press, nobody at the Silver Mountain Arts Foundation earns a salary; instead, they have donated about $ 1 million a year to various organizations, including Oxfam America, Meals on Wheels of New York, the Coalition for the Homeless, the National Museum of Women, among others.
KEANU REEVES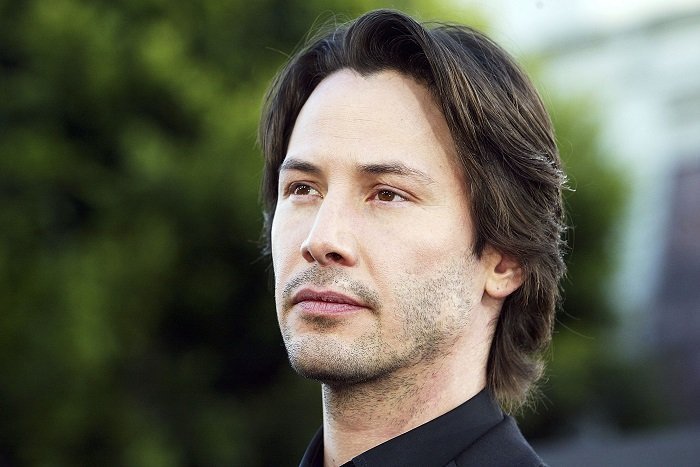 Keanu Reeves I Image: Getty Images
Keanu Reeves' sister went through a tough battle against cancer, and this whole situation motivated the actor to donate millions of dollars to the hospital where she received medical attention. In this way, he was able to contribute to the investigation of leukemia.
He is also known for helping team members in his films, it is known that he has lowered his income so that other colleagues can have better pay, in addition to secretly donating millions for children's hospitals and charitable causes, he has a foundation that performs these actions.
LEONARDO DICAPRIO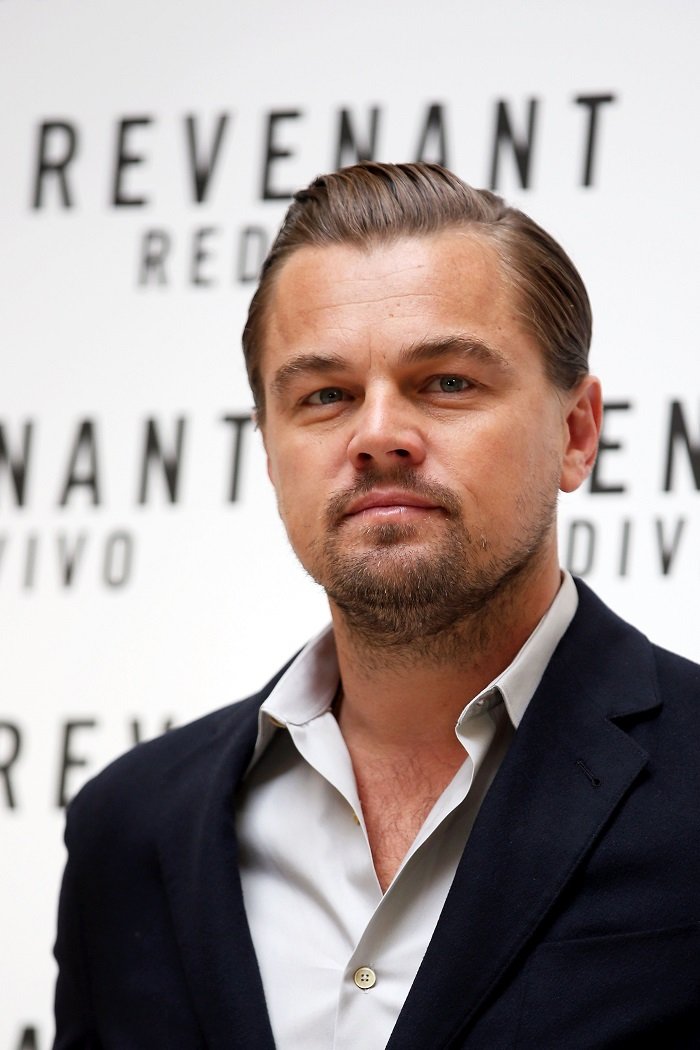 Leonardo Di Caprio I Image: Getty Images
During all these years we have seen Leonardo in different places of the planet, because the actor is totally committed to the environment. DiCaprio has created a foundation with his name to create awareness of the dangers of climate change and deforestation.
From films that attract attention to sensitive issues, its objective is to protect the planet and animals in danger of extinction, and for this it uses everything possible, mainly its source of dissemination are social networks.
MARK RUFFALO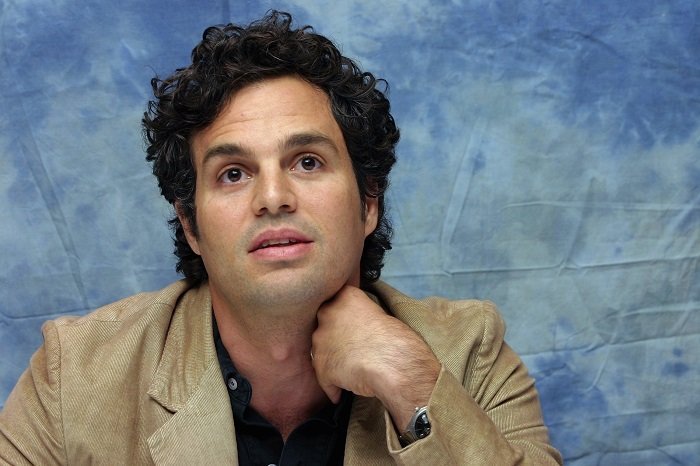 Mark Ruffalo I Image: Getty Images
The actor is a passionate ecologist. Mark Ruffalo is a well-known environmentalist and social activist giving his support to ecological campaigns, such as "The Solutions Project", which drives a transition towards the use of 100% clean energy for all.
In addition, through his position as a member of "Artists Against Fracking" he was awarded the Humanitarian Award in 2014 for his work with Water Defense at the BAFTA Los Angeles Britannia Awards. All a conservation superhero.
GEORGE CLOONEY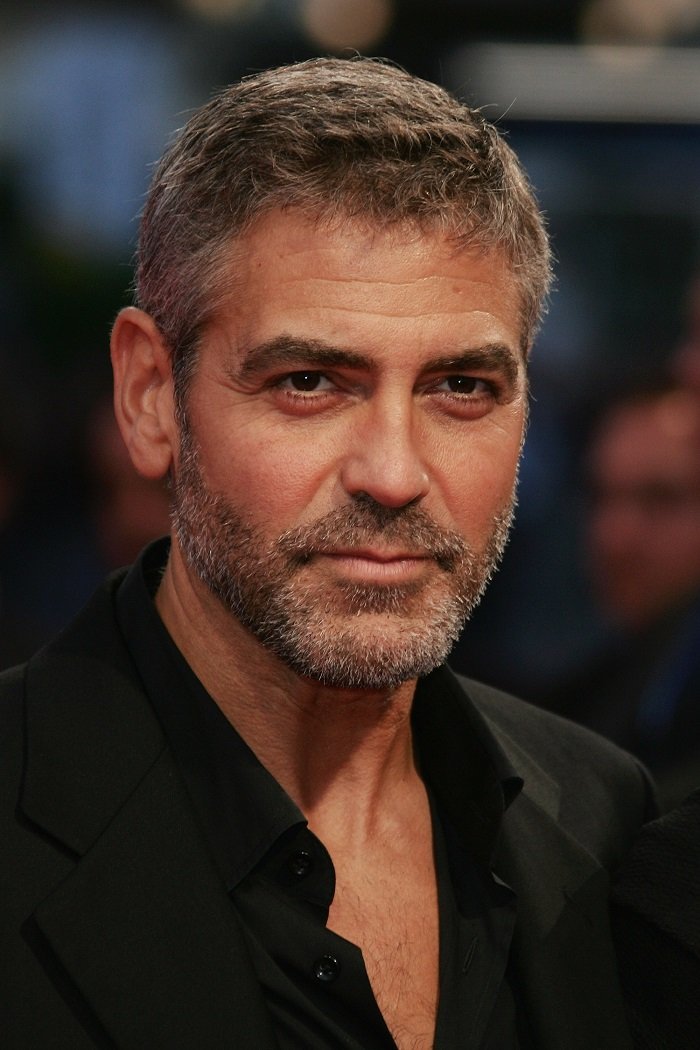 George Clooney I Image: Getty Images
He has testified before the US Congress, the International Criminal Court and the UN on war crimes and crimes against humanity of the President of Sudan, Omar al-Bashir, in the Darfur region of that country.
Also, Clooney has spent hundreds of thousands of dollars to denounce the blockade of humanitarian aid to the victims of the conflict. He even financed a spy satellite to detect human rights violations in the area through images of troop movements.
BEN AFFLECK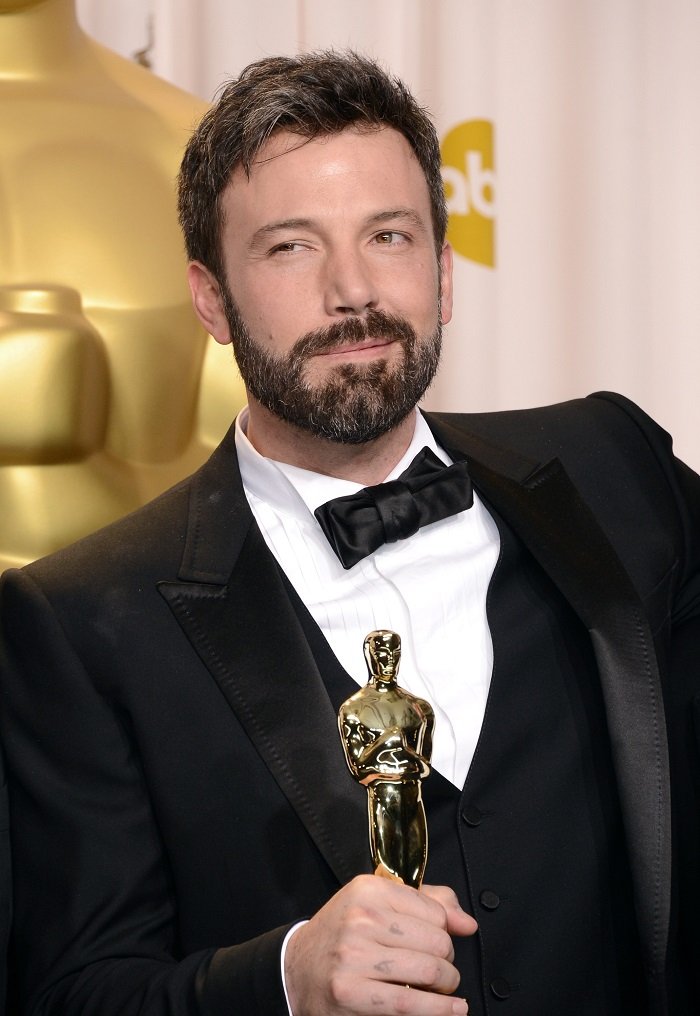 Ben Affleck I Image: Getty Images
With his Eastern Congo Initiative, he has traveled to that country and raised funds to help 4,500 coffee and cocoa farmers to enter premium markets to increase their income, educate their children and obtain medical care.
The actor also seeks to raise awareness about the violence experienced in that nation, for which he has testified before the US Congress about "child soldiers" and sexual assaults in the African country.
BARBRA STREISAND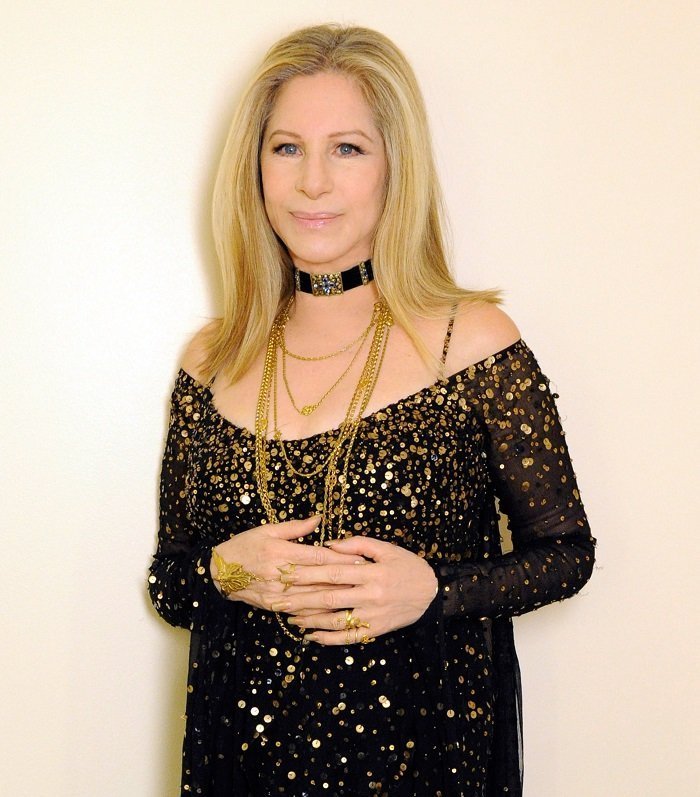 Barbra Streisand I Image: Getty Images
Streisand's net worth amounts to approximately $ 390 million, and with its funds, she created a private charitable foundation in 1986, which grants to a variety of causes, such as "national organizations that work in the preservation of the environment, education of voters, protection of civil liberties and civil rights, women's affairs and nuclear disarmament."
Streisand also raised more than $ 20 million for the cardiovascular program at Cedars Sinai, now renamed Barbra Streisand Women's Heart Center, and she personally donated $ 10 million for its development.
TAYLOR SWIFT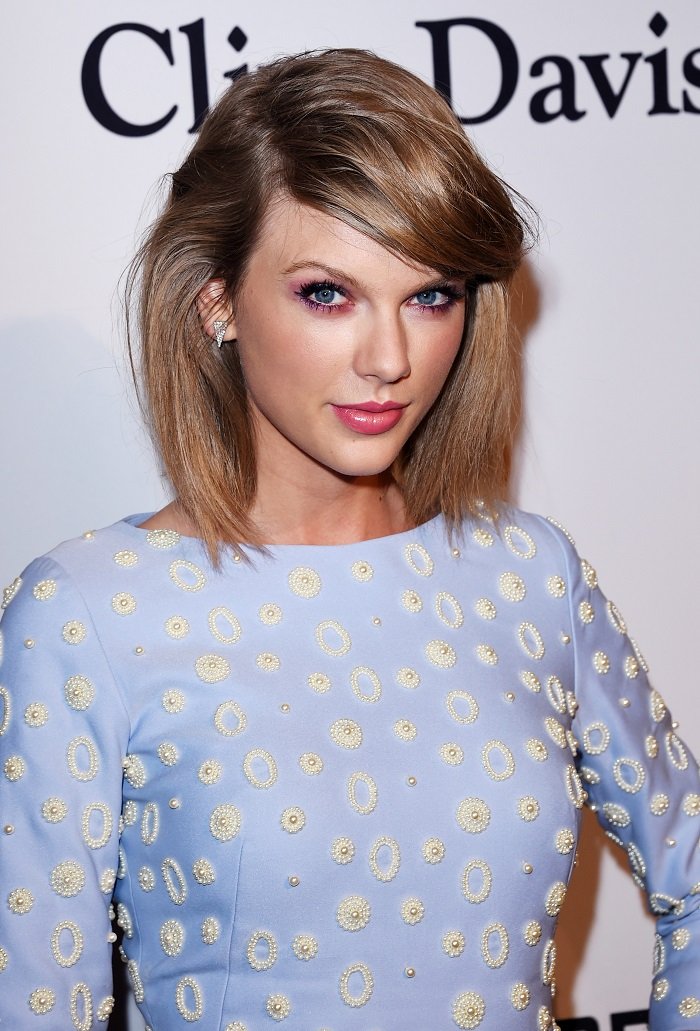 Taylor Swift I Image: Getty Images
Swift is known for being one of the most charitable stars. When several people died and 146,000 homes were destroyed by flooding in Louisiana, she donated $ 1 million and another $ 50,000 to a food bank in Baton Rouge.
He made a five-figure donation to those affected by the Tennessee wildfires, $ 5,000 to a fan whose sister died in a car accident, and an undisclosed amount to an African charity on World Elephant Day.
MILEY CYRUS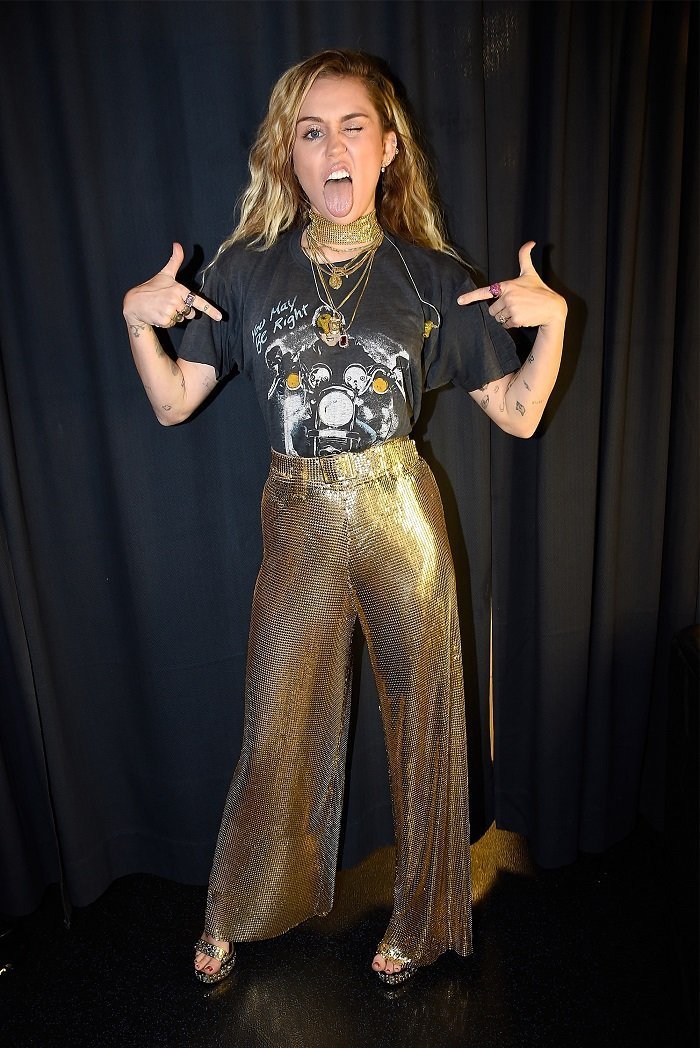 Miley Cyrus I Image: Getty Images
Miley is the founder of the Happy Hippie Foundation, a nonprofit organization that has the mission of "bringing young people together to fight against the injustice faced by homeless youth, LGBTQ youth and other vulnerable populations."
Not long ago, Miley also paid the security deposit and the first six months of rent in a two-bedroom apartment for one of the members of her "The Voice" team.
BEYONCÉ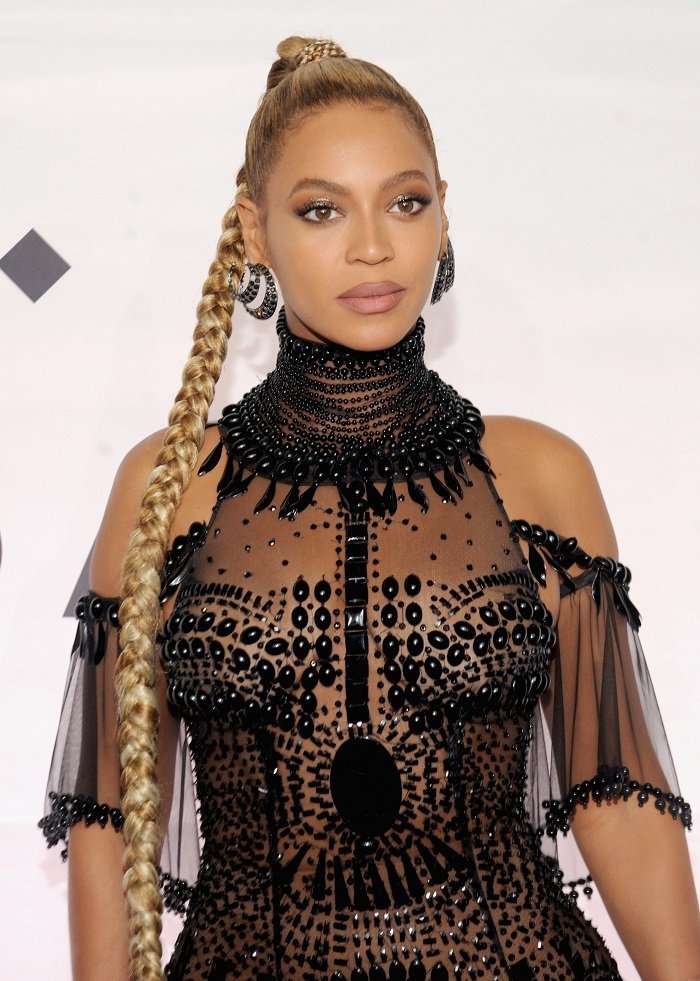 Beyonce I Image: Getty Images
Beyoncé is usually the center of public attention and she uses her platform not only to present a totally complex idea, of feminism to a global audience but also to promote charitable causes.
From the Survivor Foundation, of which she is co-founder with Kelly Rowland, to donations made through her Beygood Foundation with which she supports worldwide relief efforts and gifts of toys for children in need during the holidays, for example.
PRINCE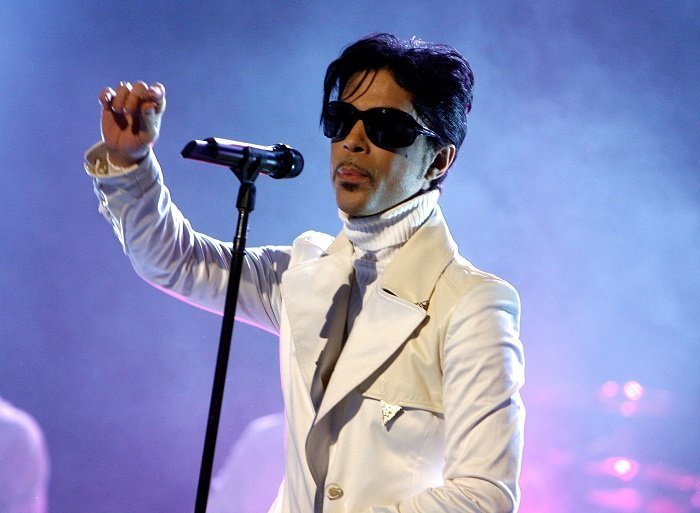 Prince I Image: Getty Images
After the singer's death, the stories of his many secret charities began to come to light. The civil rights leader, Rev Al Sharpton, revealed how Prince often gave him money to silently give to others, such as the family of the murdered teenager Trayvon Martin.
It was learned that he donated $ 250,000 to help new solar energy companies, to an organization that helps families with difficulties in South Carolina. The singer also gave $ 1 million to a non-profit organization in New York for children living in poverty.
SANDRA BULLOCK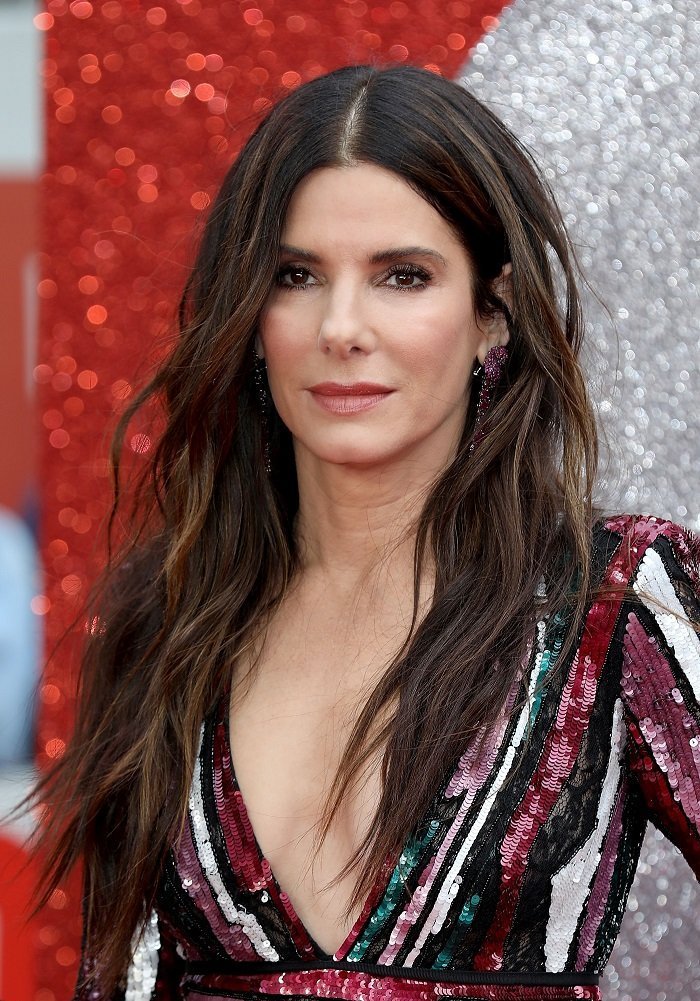 Sandra Bullock I Image: Getty Images
She has always supported various causes in secret, but the American Red Cross publicly thanked her generous contribution of $ 1 million to help the victims of the earthquake and tsunami that hit Japan in 2011.
In 2012, she donated $ 25,000 in scholarships to students at Warren Easton Charter High School, the oldest public high school in New Orleans, which was hit by Hurricane Katrina and Bullock helped rebuild. There is no doubt that the actress deserves an Oscar also for her solidarity.
MATTHEW MCCONAUGHEY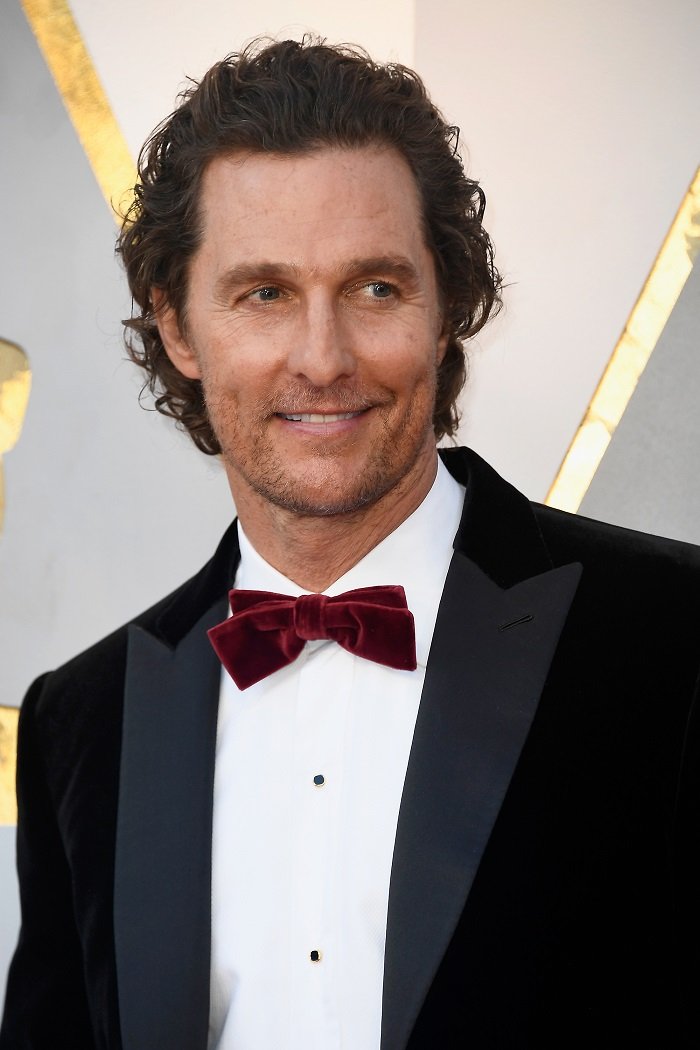 Matthew McConaughey I Image: Getty Images
Known for having a relaxed, almost unconcerned attitude, of the characters in many of his films, in real life, Matthew is very far from this, for the work he does outside of Hollywood is very serious.
It has a Just Keep Livin' Foundation charity, to help educate children in life, in physical form and spirituality. He also actively participates in the St. Jude Children's Research Hospital, the Child Defense Fund and the Mississippi Animal Rescue League.
SCARLETT JOHANSSON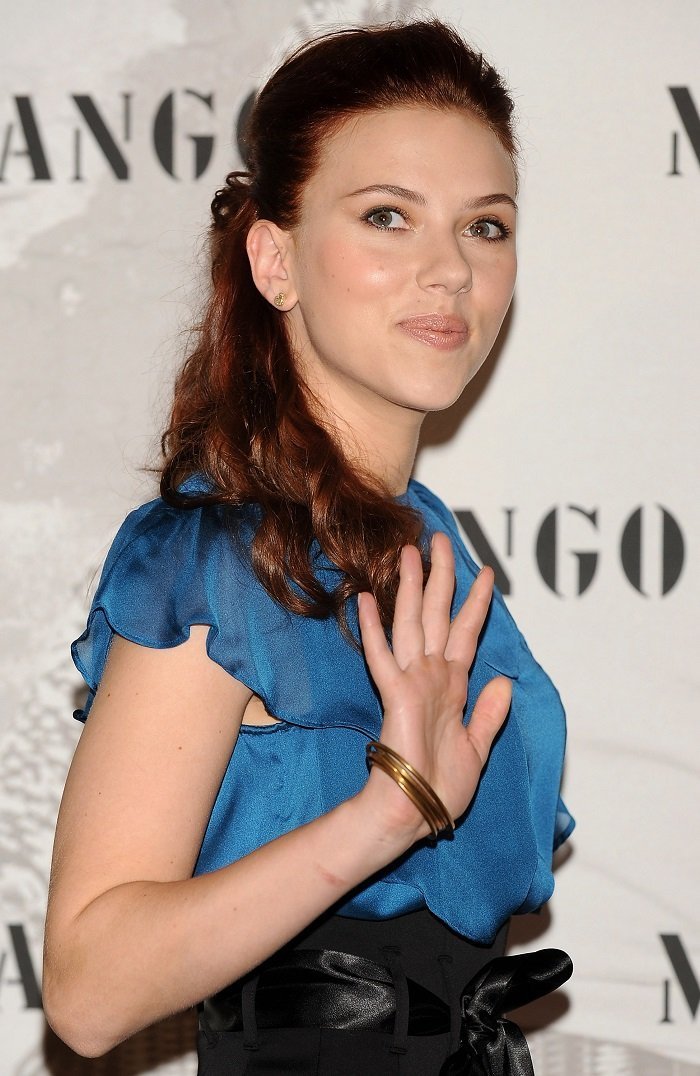 Scarlett Johansson I Image: Getty Images
Johansson has supported several charities, such as Aid still required, Cancer Research UK, Stand Up To Cancer, Too Many Women, which works against breast cancer and "USA Harvest", which provides food to people in need.
She became a world ambassador for the Oxfam aid and development agency. She participated in the ONE poverty campaign, which was organized by the U2 lead singer, Bono. Together with her co-stars of the Avengers, Johansson raised $ 500,000 for victims of Hurricane Maria.
Please fill in your e-mail so we can share with you our top stories!