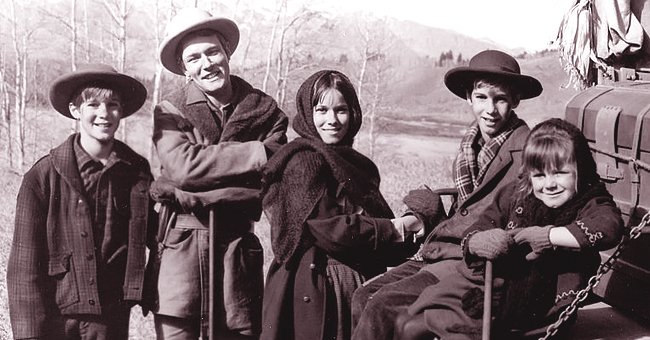 wikipedia.com
Barbara Hershey from 'Monroes' Is 71 and Looks as Young as Ever
The Hollywood veteran has been in the industry for over 50 years, but she is just as gorgeous and passionate about her craft as in her heydays.
Born in Hollywood, California, as Barbara Lynn Herzstein, the talented actress went on to adopt her stage name of Barbara Hershey before she rose to stardom. Today, at 71 years of age, she is one of the most celebrated actresses in the entertainment industry.
Hershey made her debut in the world of cinema with a role on a short-lived 1966 television show called, "The Monroes." While on the film, she also got a chance to bag a few other opportunities including a role in Doris Day's film, "With Six You Get Eggroll."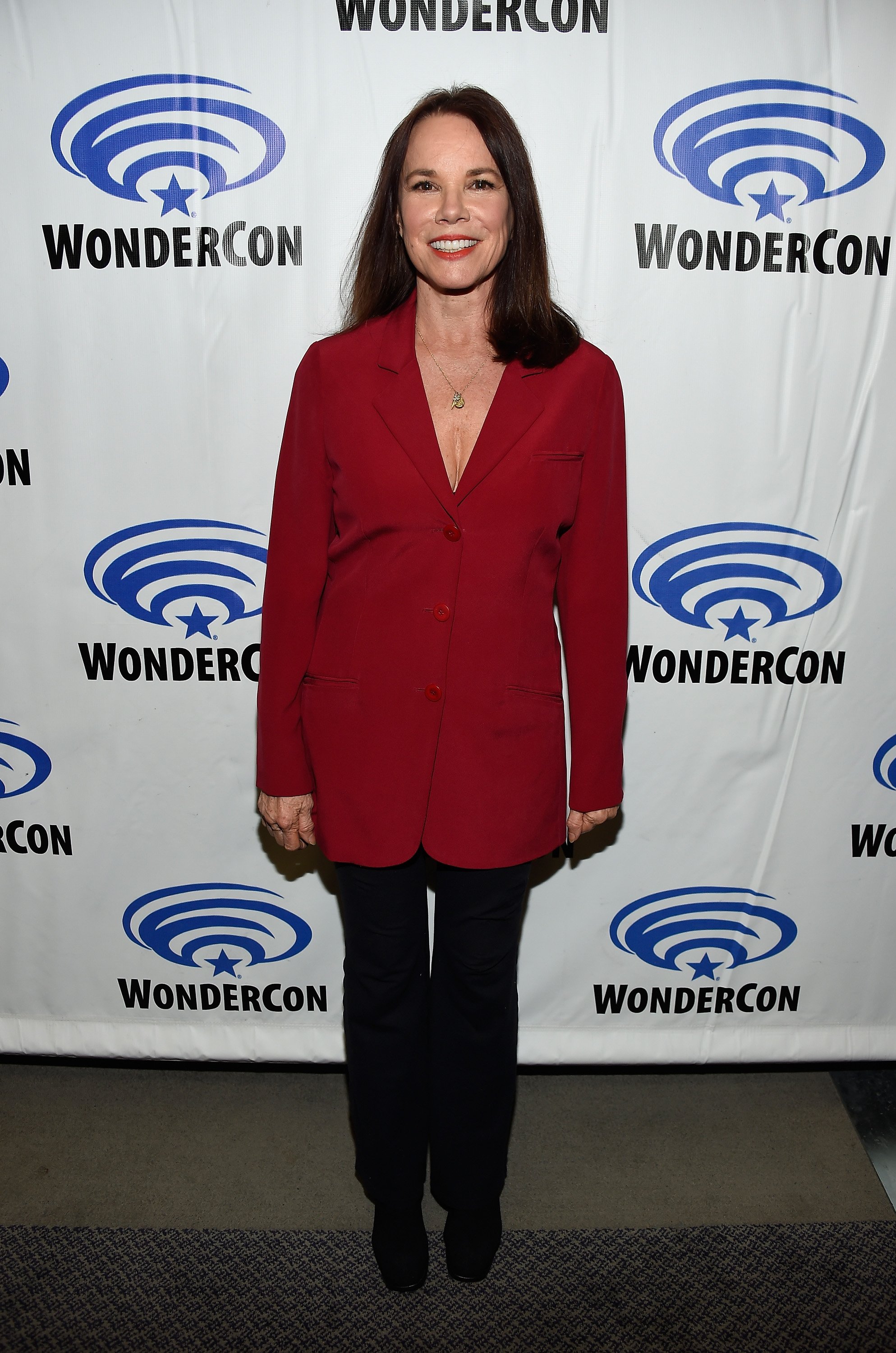 Barbara Hershey at WonderCon 2016, Los Angeles on March 25, 2016. | Source: Getty Images
RISE TO STARDOM
Only a few years later, she also did movies such as "The Baby Maker" and "Boxcar Bertha," which eventually established Hershey as a leading lady in movies.
However, her real breakthrough came during the 1980's, when she starred in some of the most successful movies including "The Stunt Man," "The Right Stuff," "The Natural," and "The Last Temptation of Christ."
Toward the end of the 80's, Hershey made her return on television with a commendable role in the popular show, "A Killing in a Small Town."
Her performance in the show earned her a lot of great reviews and she even won a Golden Globe and an Emmy for the role.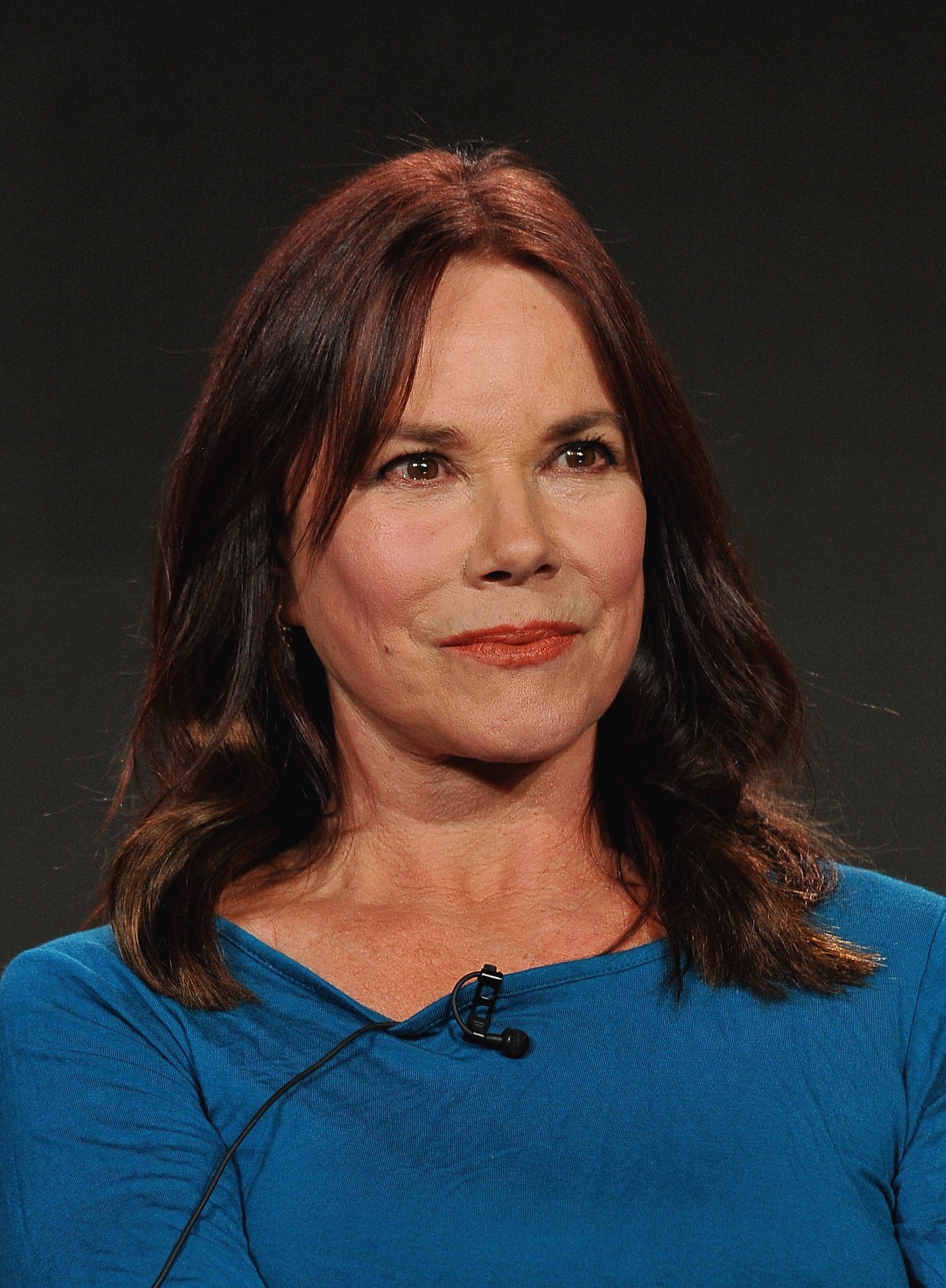 Barbara Hershey during the A+E Networks 2016 Television Critics Association Press Tour. | Source: Getty Images
Followed by that success, she bagged several other television roles in shows including "Paris Trout," "Return to Lonesome Dove," "Daniel Deronda," and "Chicago Hope."
WINNER OF MULTIPLE AWARDS AND RECOGNITION
It was in the 90's that she got her first Oscar nomination, for a role in 1996's "The Portrait of a Lady." Later, she also became a part of the award-winning Australian movie, "Lantana."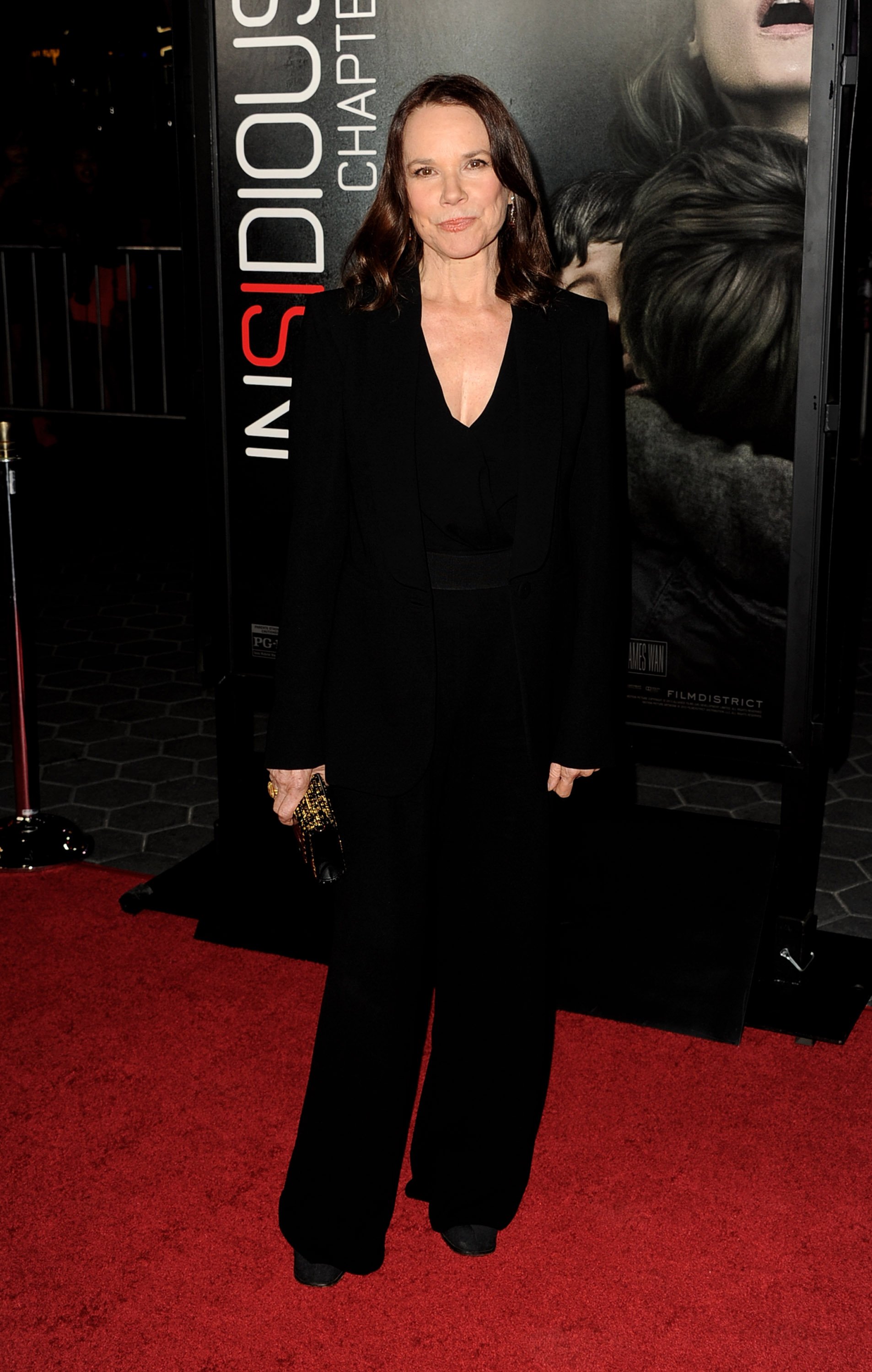 Barbara Hershey at the premiere of "Insidious: Chapter 2" on September 10, 2013. | Source: Getty Images
Her most recent award-winning project came back in 2010 when she starred in Darren Aronofsky's "Black Swan." However, Hershey's love affair with the world of cinema continues even today.
A couple of years ago, she joined the popular supernatural series, "The X-Files," in the powerful role of Erika Price. Hershey explained at the time that she took on the role because of her love for mysterious characters.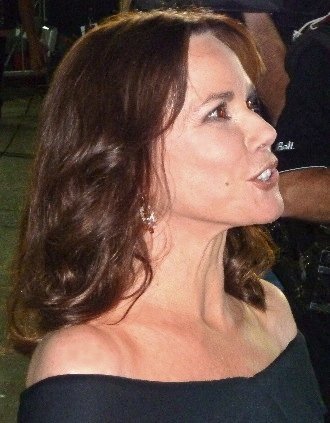 Barbara Hershey at the premiere of Black Swan, Toronto Film Fest 2010. | Source: Wikimedia Commons
While speaking to "AARP" about her new project, Hershey also explained that she has only improved with age and has no plans of slowing down.
"No, no — you get better! You draw from life; life is the teacher, and the more life you have under your belt, the more you have to draw from."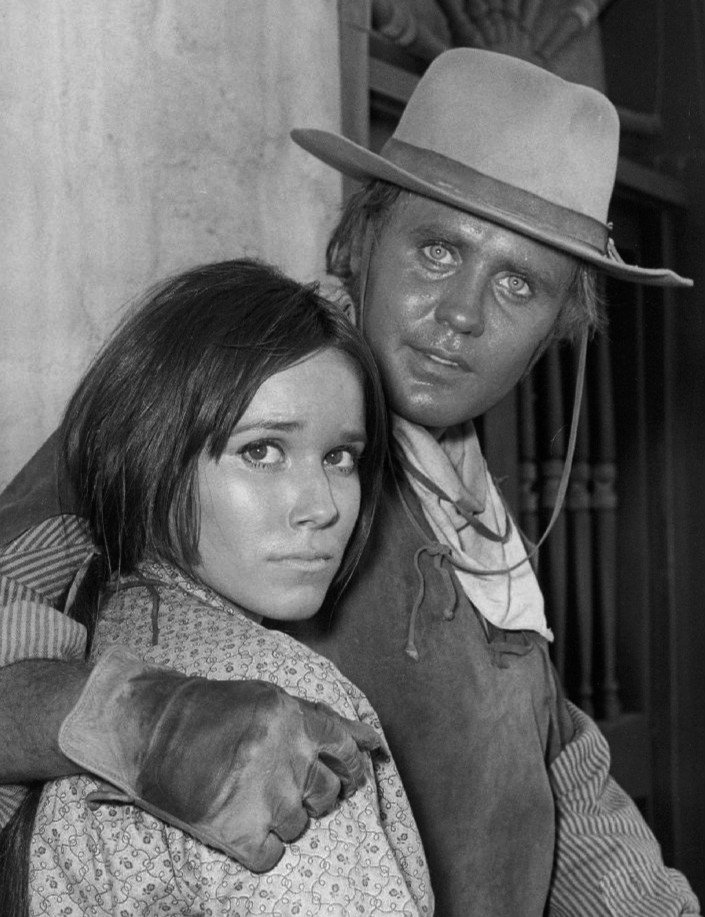 Mark Slade and Barbara Hershey in a scene from the TV show, "The High Chaparral." | Source: Wikimedia Commons
SHE IS A NATURAL
In an older interview, Hershey also opened up further about her process of preparing for a role. Surprisingly, she revealed that she gets everything done right in the last hour.
"I only had five days' notice for 'The Right Stuff.' Three days for 'The Natural,'" she explained.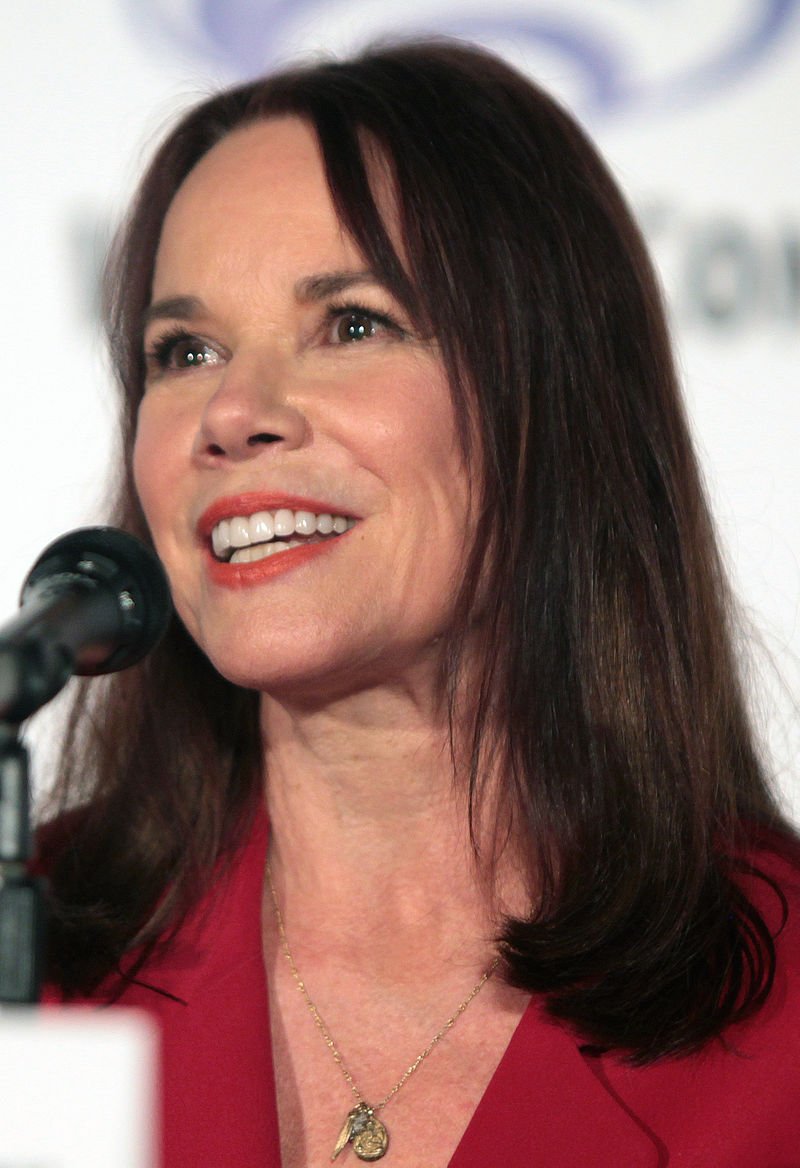 Barbara Hershey speaking at the 2016 WonderCon in Los Angeles, California. | Source: Wikimedia Commons
Hershey, who has been in front of a camera since a very young age, believes that she has grown up "publicly" in front of the eyes of the audience.
This gives her a lot of confidence and allows her to take on even the most challenging of roles with ease and conviction. So, she continues to do so even at the age of 71.
Please fill in your e-mail so we can share with you our top stories!