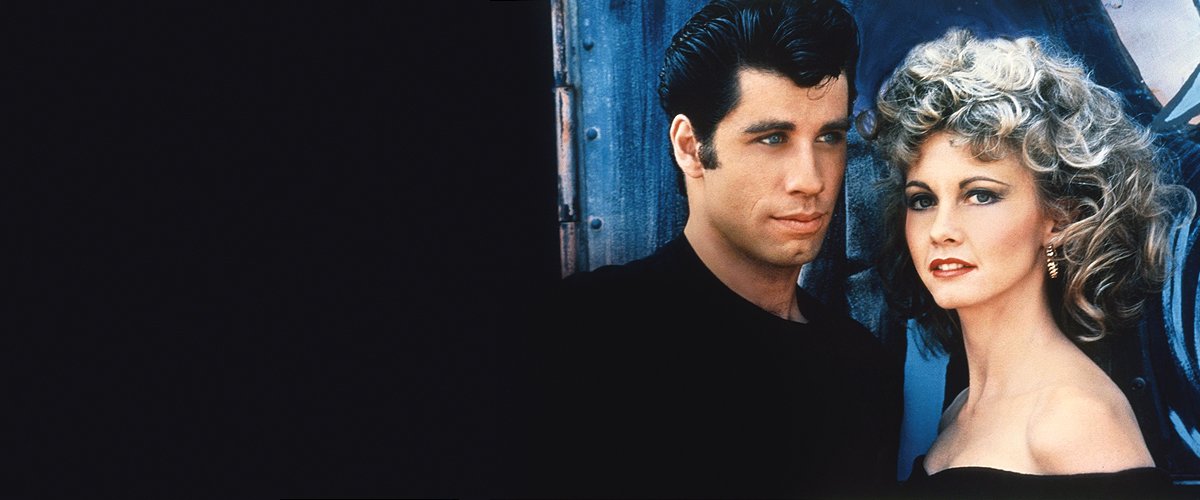 facebook.com/gogrease
Olivia Newton-John and John Travolta Reprise Their 'Grease' Roles 41 Years Later
Olivia Newton-John and Travolta's roles as Sandy and Danny are nothing short of iconic and it was with great pleasure and excitement that fans welcomed the pair's return to the spotlight.
On Friday, more than 40 years after "Grease" hit the big screen, Newton-John and Travolta reunited as the movie's lovebirds for the Meet n' Grease sing-along event.
The reunion took place at the Coral Sky Amphitheater in West Palm Beach, Florida, and the famous singer couldn't help but take to her Instagram page to share a backstage photo.
A TRIP DOWN MEMORY LANE
In the picture, Newton-John can be seen wearing a yellow cardigan and a matching skirt, a very similar set to the one her character wore back in 1978.
Walking hand-in-hand with Newton-John, Travolta sported an all-black outfit complete with a leather jacket, also reminiscent of the one he wore in the movie.
SANDY OLSSON IN 2019
Aside from being a much-anticipated moment for "Grease" fans, it was also very special for the pair to be able to make a return as Sandy and Danny, especially for Newton-John.
Under the picture, the 71-year-old singer revealed how excited she was for having the opportunity to play the part for the very first time since the film's release.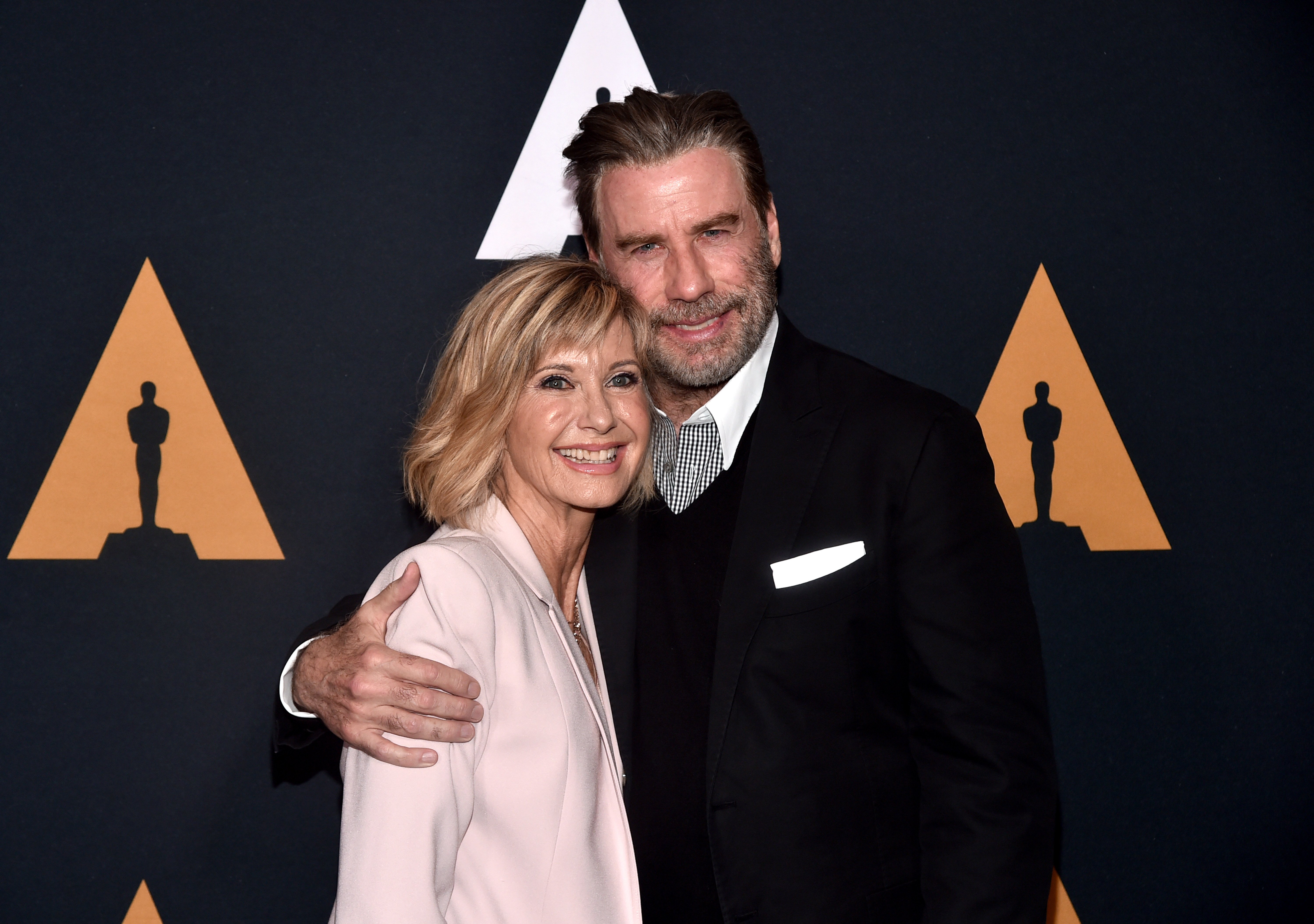 Olivia Newton-John and John Travolta at the "Grease" 40th anniversary screening at Samuel Goldwyn Theater in Beverly Hills, California | Photo: Alberto E. Rodriguez/Getty Images
It has been reported that, later on, Newton-John replaced the cardigan ensemble with a pair of black leggings and a leather jacket in order to match the one worn by Sandy during the "You're The One That I Want" scene.
Newton-John's famous leather jacket was bought for $243,000 during an auction
DOING THE RIGHT THING
Following the sing-along, the iconic pair took part in a Q&A with fans and it is known that they already have another Meet n' Grease scheduled for December 14 in Tampa and December 15 in Jacksonville.
The event came a month after Newton-John's famous leather jacket was bought for $243,000 during an auction. However, the piece was kindly returned to the singer by the anonymous buyer.
The jacket was sold in order to raise funds for the Olivia Newton-John Cancer Wellness and Research Center but the buyer believed it should be returned to its rightful owner.
According to the buyer, the jacket is a cherished icon and "the collective soul" of those who love Newton-John, so it shouldn't sit in a billionaire's closet for "country club bragging rights."
Please fill in your e-mail so we can share with you our top stories!