Kim Fields Reveals 'Smoldering' Look in Metallic Jacket & Sparkling Boots (Photo)
The "Living Single" star, Kim Fields, revealed her "Smoldering" look of gratitude, all the while sporting a metallic jacket and sparkling boots in a recent post on her Instagram. 
With an assertive look on her face, "The Facts of Life" star flaunted a sparkling attire with the lights pointed directly at herself to achieve a blown off look for the snap. 
"Sunday Smolder..." The actress aptly captioned the post. She claimed to be "smoldering in gratitude," and her fans could not be any happier to see her like that. 
HER ACTING CAREER
Since she was born in a Hollywood family, it does not seem too farfetched to expect that Kim has had her way in front of the lens from early on in her life, but that is the exact opposite of what happened. 
She is the daughter of actress, Chip Fields. As a kid, Kim was shy and timid but her mother did have an influence on her. She would often accompany her mother while she went to her acting classes because Chip couldn't afford a babysitter back then.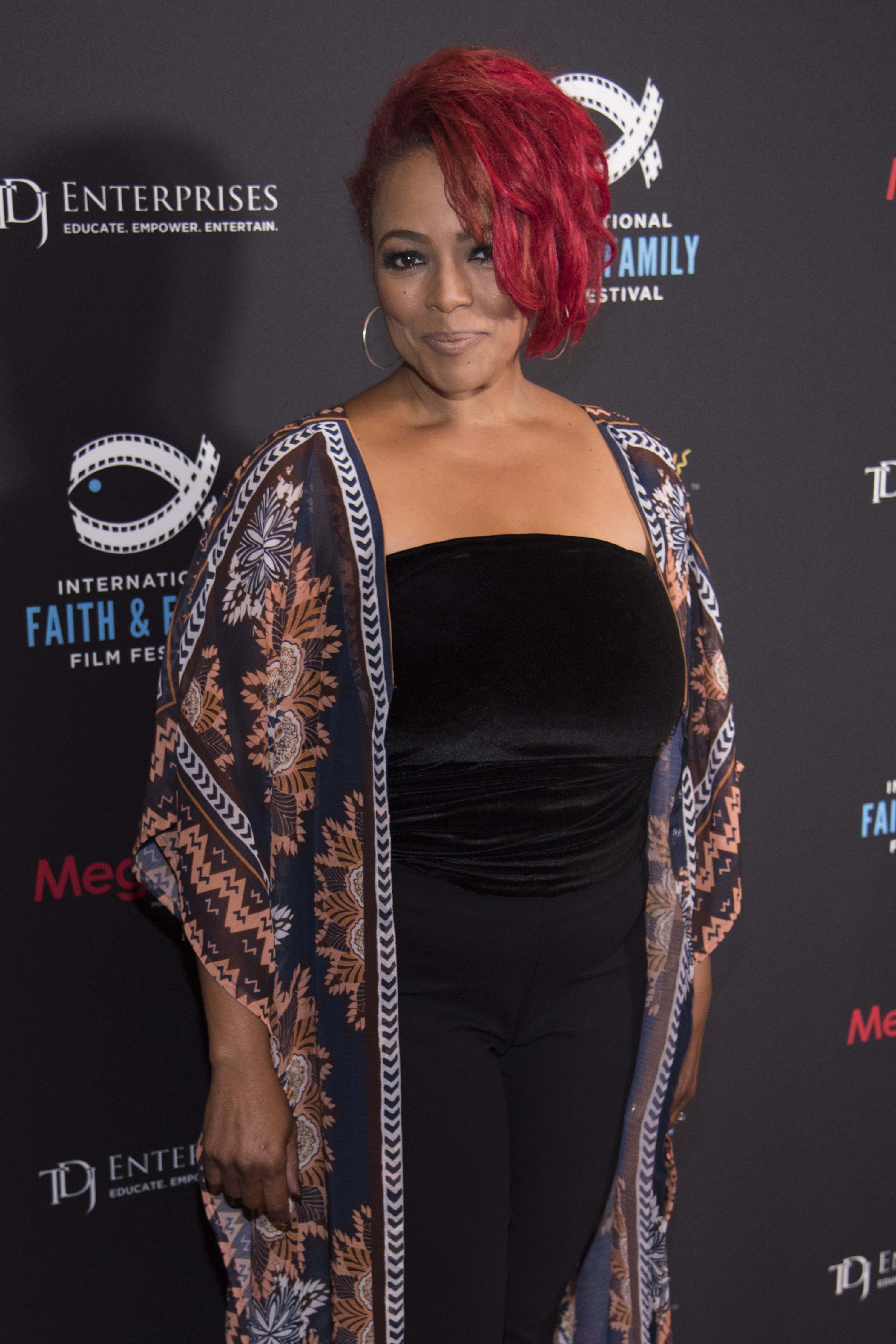 Kim's acting career began when she was merely five years old with a role in the classic "Mrs. Butterworth Syrup" commercial. She later gained popularity as Tootie in the 70's sitcom "Facts of Life" and quickly rose to stardom alongside Lisa Whelchel, Mindy Cohn, and Nancy McKeon.
REUNITING WITH HER "SISTERS"
Kim recently told "PEOPLE" that she was eager to team up with her "sisters" from "Facts of Life," which is why she called them over to join the sets of "You Light Up My Christmas."
"My Facts of Life sisters, as executive producer, I was able to just call some folks," the actress told the magazine during the Wonderful Lifetime Holiday Movie Press Junket back in October.
Nostalgia seems to be a prominent emotion for the 50-year-old actress as she also teased fans with a possible "Living Single" reboot in the "Tamron Hall Show" back in November. 
"LIVING SINGLE" MIGHT GET A REBOOT
Kim portrayed the stylish character of Regine Hunter on Yvette Lee Bowser's creation, "Living Single," a sitcom based on four African-American women in New York City. During the interview with Hall, Kim commented on the idea of a reboot. 
"A lot of it deals with our schedule, because, praise God, everyone is working, everybody is busy, everybody's got stuff to do."
While she might be interested in the idea, the actress is also aware that the characters in the show are loved by the fans so it is important that they get it right in case a reboot was to be made. 
Her comments have lead fans to expect the return of the 90's television hit sitcom to grace their screens one more time. Besides Kim, the show starred actors including Queen Latifah, Kim Coles, Erika Alexander, John Henton, and T.C. Carson.