Joy-Anna Duggar from 'Counting On' Shares Photo of Son Gideon Licking His Plate and Fans React
Reality star Joy-Anna Duggar regularly updates fans on her family especially her son. She recently posted an adorable picture, shown below, of him. 
The ninth daughter of Jim Bob and Michelle Duggar, Joy-Anna is married to Austin Forsyth. They met at a homeschooling conference when they were children.
The pair fell in love and tied the knot on May 26, 2017. They welcomed their son Gideon Martyn Forsyth in 2018 but unfortunately their second child, Annabell Elise Forsyth, passed away at 20 weeks gestation in 2019.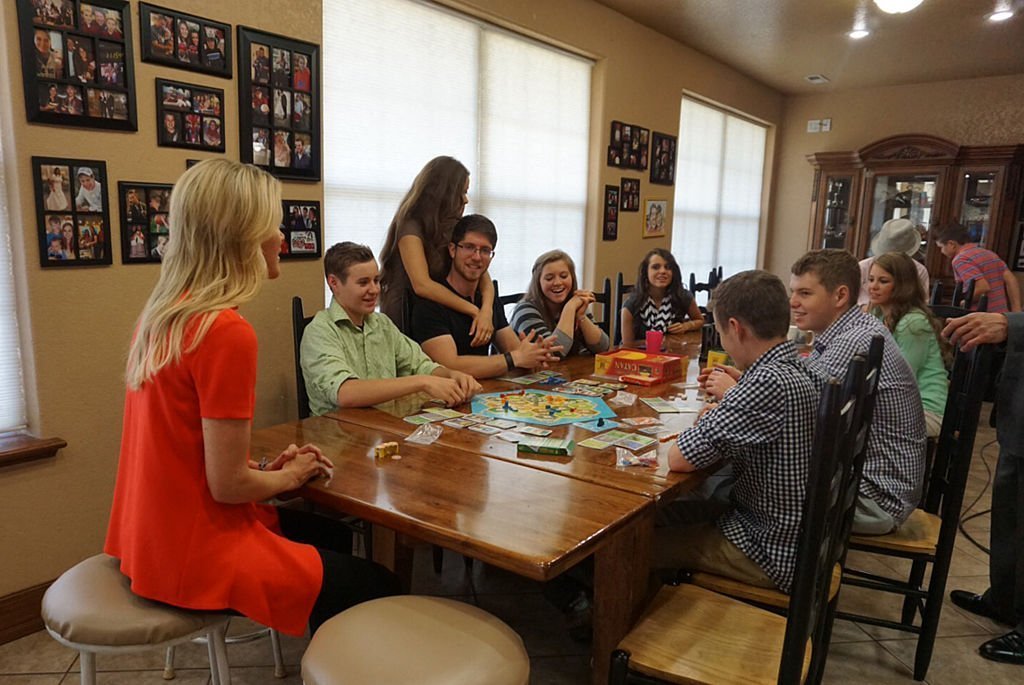 Recently, Joy-Anna took to Instagram to share a sweet picture of her 2-year-old son Gideon. The little boy has a love for food that is proving to be slightly controversial.
The Counting On star showed her son licking his plate clean. However, some fans of the Duggar's were quick to slam Forsyth for allowing her son to be a "plate licker."
In the post-Forsyth joked that Gideon "got his love of food from me." After the post, one fan took to the comments to berate her parenting.
"Please DONT let him be a 'plate licker!'" 
The fan and others accused the TLC reality star of allowing her toddler to have bad manners. Many slammed Joy-Anna for the post.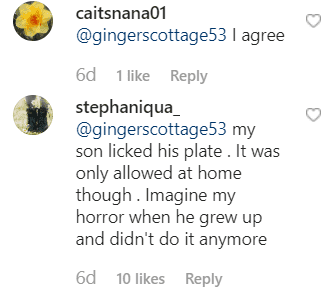 One fan emphatically slammed her,  writing: 
"Please DONT let him be a 'plate licker!'' It's a deplorable habit as an adult!! Go ahead everyone send me the hate messages, but you know it's true!! Gideon is so cute but habits are hard to break (aka uncle Joe)."
The poster went on to write that plate licking "is very bad manners." They went on to add that they "Hope Joy & Austin teach him better."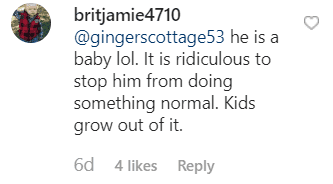 Although a handful of people seemed to side with the post, many also rushed to defend the reality star and her family. One fan wrote: 
"It is not bad manners if you only do it at home. Let people live how they want too not how you want them too."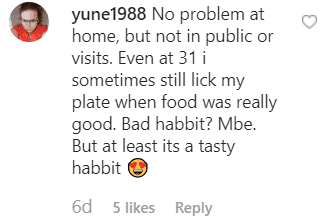 One fan, frustrated with how often Joy-Anna gets criticized, took to the comments to berate fans for dictating how she lives.
The fan wrote:
"Oh good lord, seriously? Does it have an effect of your life? This girl cannot post anything without someone trying to tell her how to parent. Who cares?! I licked my plate at home as a kid but I grew out of it!"