Chris Brown Shows Son's Face for the First Time as He Shares Adorable Photos of Baby Aeko
Chris Brown posted a series of photos revealing emotional moments during his son's arrival. He also shared a first glimpse of his newborn's face. 
Chris Brown is a proud father sharing photos of his newborn son for the first time.
Images of Aeko's arrival in black in white featured an emotional Chris welcoming his son and sharing his joy with Ammika.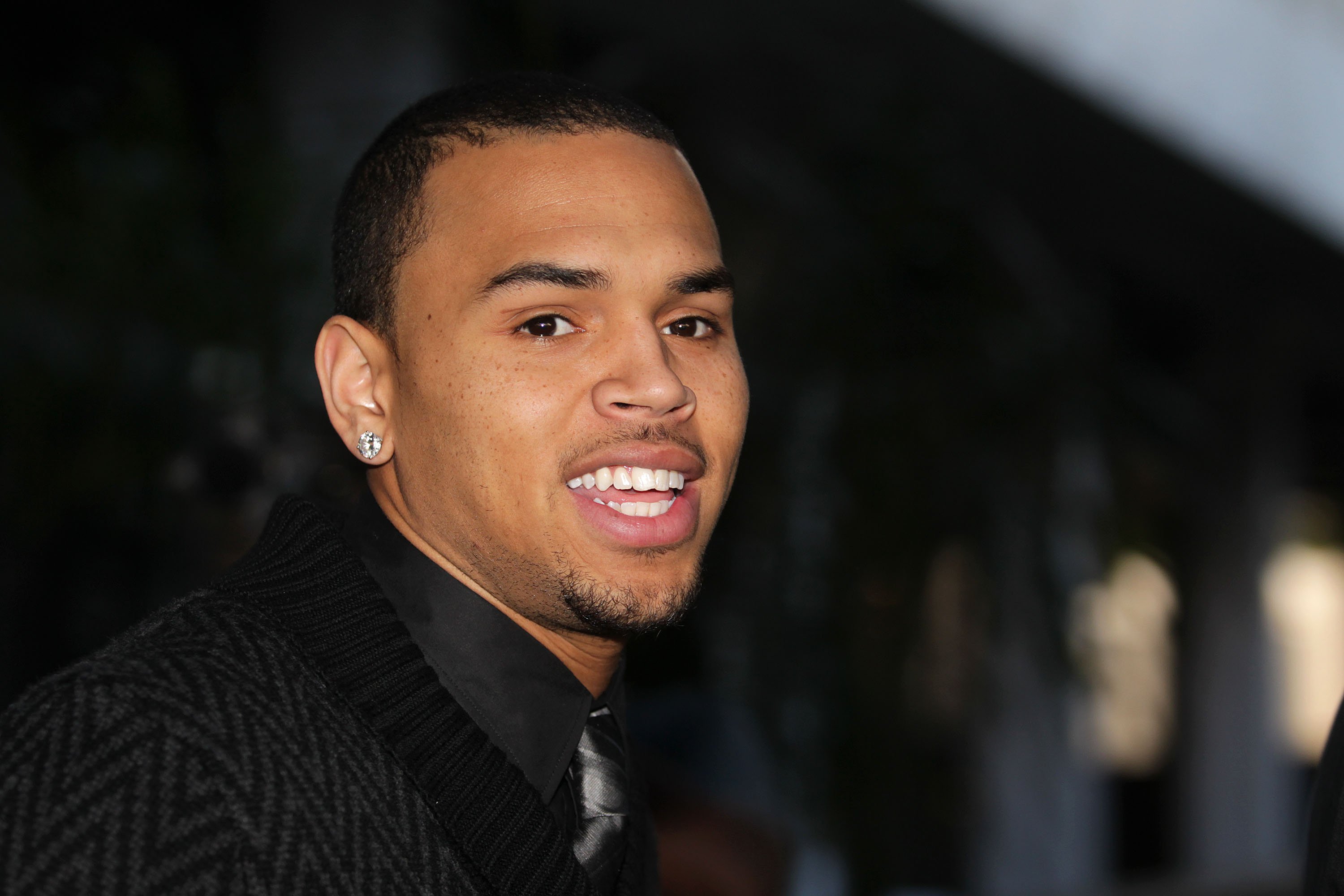 AEKO'S FIRST FULL FACE PHOTO
Chris welcomed Aeko on November 20 with the boy's mother, Ammika Harris. The singer announced his son's arrival by posting his date of birth on his Instagram stories. 
A week later, the proud dad shared a glimpse of his son by sharing a photo of him holding his child's little foot. He introduced him as Aeko Catori Brown in his caption. 
And just when fans thought that was all they'd be seeing of Aeko, Chris surprised them with a photo of the boy's face two days later.
A series of pics graced the singer's social media, the first of which featured Aeko's full face while sleeping. It's evident he's his father's mini-me. Chris' caption was a mere introduction of his son. He wrote, "BABY AEKO." That's pronounced as Echo, by the way. 
The 30-year-old's succeeding post revealed he was present during his son's delivery. Images of Aeko's arrival in black in white featured an emotional Chris welcoming his son and sharing his joy with Ammika. 
One particular photo showed him kissing his son's mother and holding her hand in the delivery room. He later holds Aeko and shows him to Ammika. He simply captioned his slide show with a heart emoji. 
FATHER OF TWO
Chris is clearly on cloud nine these days. Aeko is his first son and now brother to his daughter, Royalty whose mother is Nia Guzman.
Chris has been co-parenting with Nia for quite some time and his love for his five-year-old daughter is evident in photos of their times together.  With the arrival of his son, we can expect even more photos of his little family.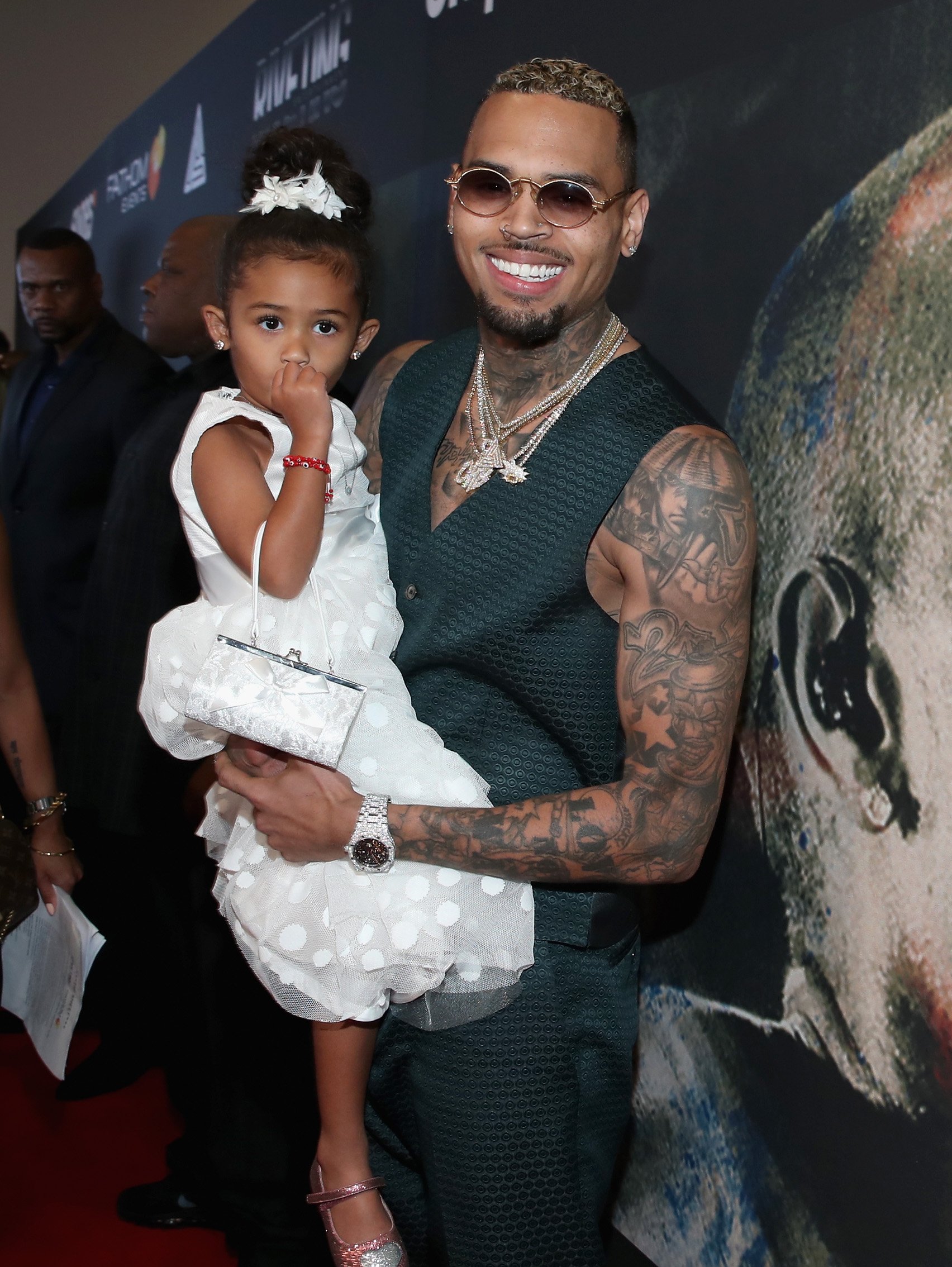 Chris and Ammika were discreet about their expectancy. They dropped hints but never confirmed the news. 
The on-and-off couple had split up by the time they discovered Ammika's pregnancy. In fact, Chris was already dating Indyamarie. When the latter learned Chris had gotten Ammika pregnant, the pair broke up. 
HOW FATHERHOOD CHANGED HIM
Though Chris's relationships with the women in his life always come to a halt, this cannot be said about his relationship with his children. He is a devoted father and even admitted to Ryan Seacrest that co-parenting is "pretty amazing."
"It's very humbling. You know, it's very calming," he adds. "My daughter's kinda like mellowing me out."
We can be certain that Chris is now two times happier with the arrival of his son. We look forward to more precious moments shared by this proud father.