Kandi Burruss from RHOA Shares Pics with Rarely-Seen Younger Sister Rebekah
The "Real Housewives Of Atlanta" star, Kandi Burruss took to Instagram and posted a side-by-side comparison with her sister. The fans couldn't agree if the sisters looked alike or not. 
The reality star posted a rare picture of her sister and asked her fans to tell her if they looked similar. Kandi and her sister, Rebekah, have the same father. 
Kandi posted the query because she never saw the resemblance she shared with her half-sister. The fans were more than happy to point out what they saw from the collage.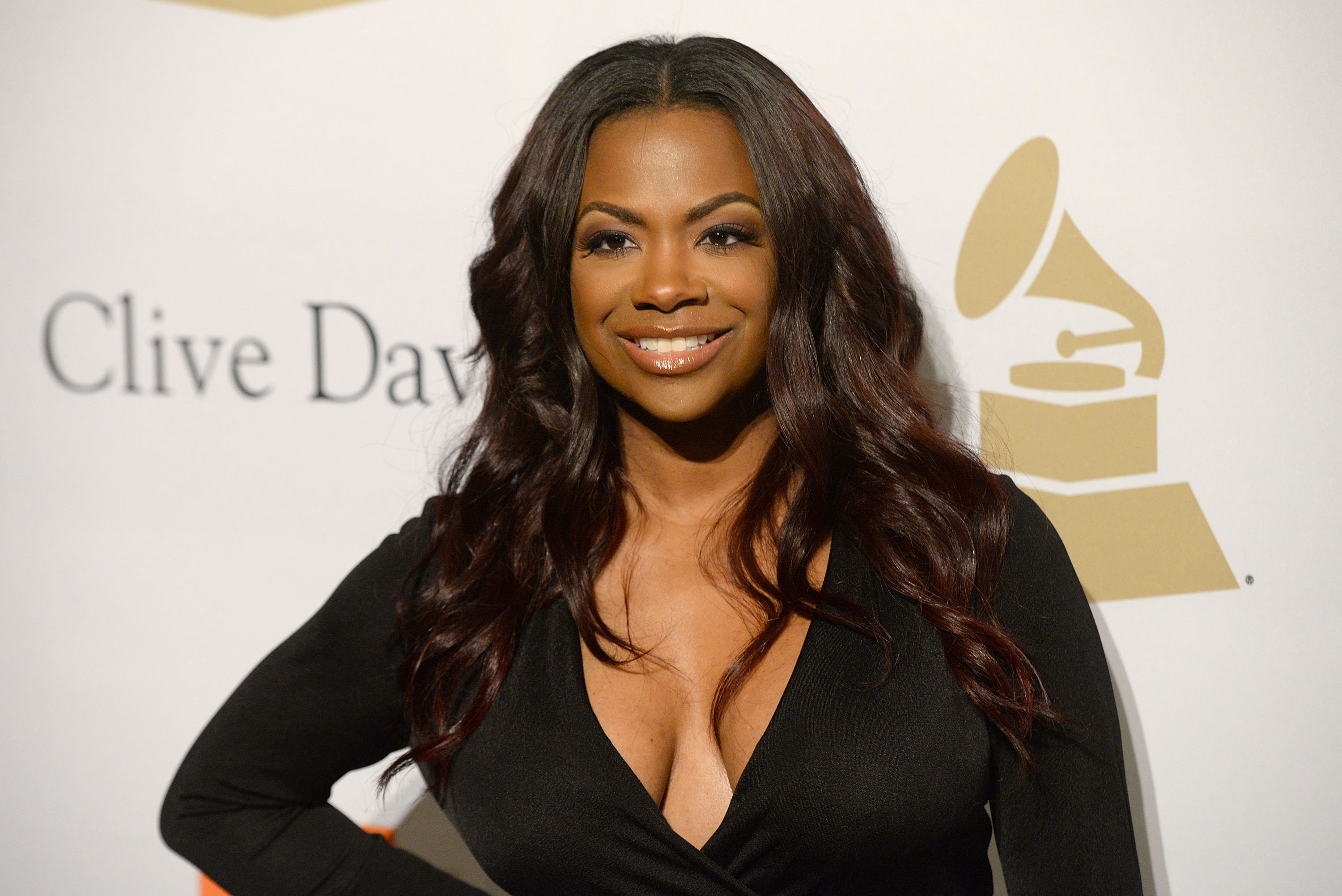 THE INSTAGRAM COLLAGE
The first row of the collage featured the sisters sporting a tiny pout for the camera. Kandi, on the right, was sporting a black polo shirt while Rebekah was in a tank top.
In the second row, the duo was wearing a sweet smile. The angle of the shot was a bit different this time, but the ladies looked ravishing nonetheless.
Once the fains swiped on the post, there was a second collage featuring two more shots but with a twist to it. Rebekah was sporting thin braided locks one of the shots and was wearing a beanie in the other. 
THE FANS' TAKE ON THE ISSUE
After she let her fans go in with their observations, the comments section got flooded with comments about their similarities and differences.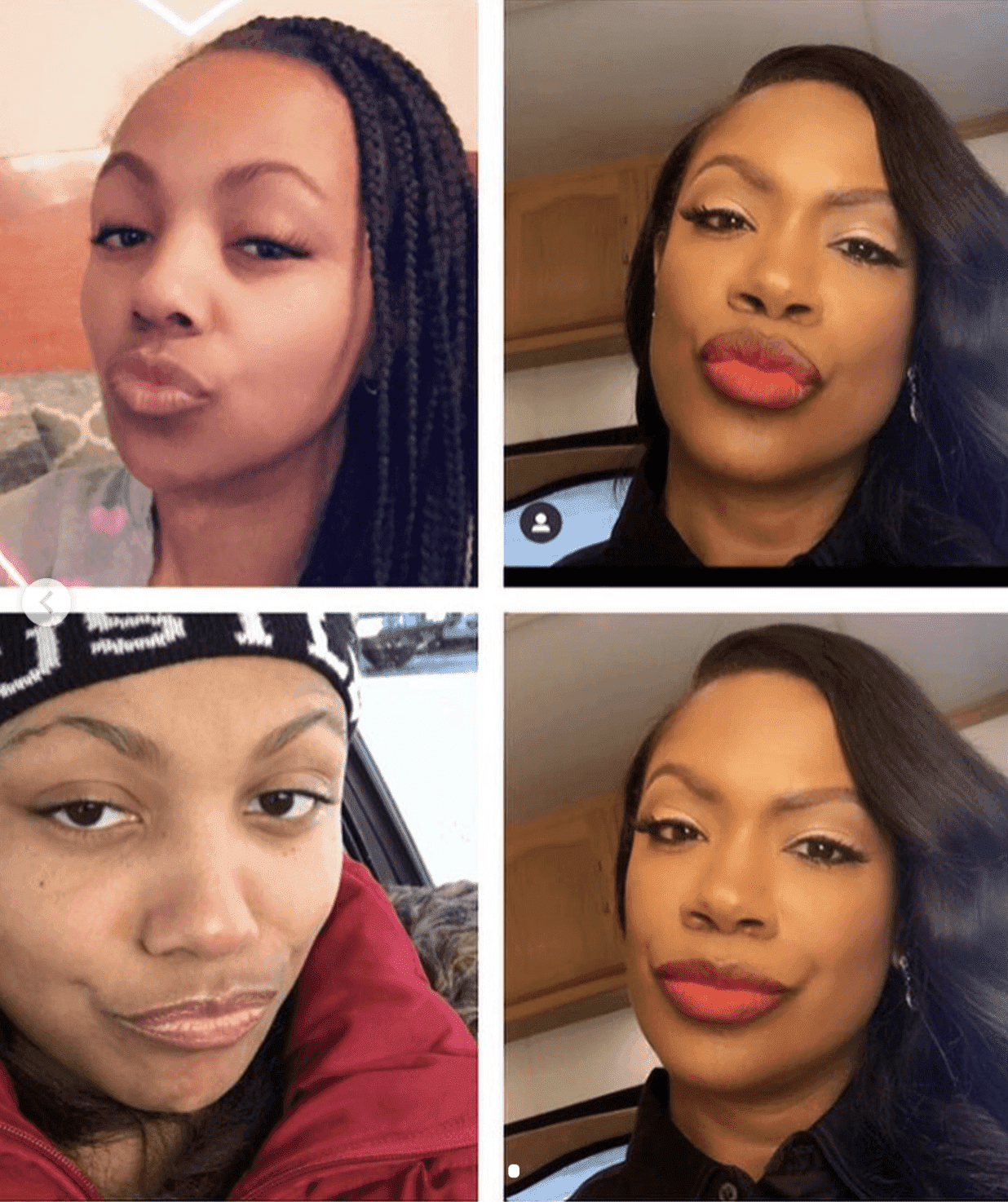 Some fans argued that the sisters share the same smile and eyes. Other's found a similarity in their noses and lips. There were some fans that didn't see similarities between them. 
Regardless of their differences, the fans loved the bond between the sisters and showered them with love. The fans placed loving notes expressing how both sisters were beautiful. 



THE OTHER SIBLING
While Rebekah doesn't appear with her reality star sibling too often, her brother Patrick was. The star shared both her parents with her brother, who unfortunately passed away in 1991 after a fatal car accident. 
Kandi gave her brother's middle name, Riley, to her firstborn daughter. The RHOA star paid tribute to her brother on his birthday and was overwhelmed with emotion. She said:
"Happy Birthday to my brother Patrick! He was the best big brother in the whole world. Sometimes I wonder what would he be doing if he was still here. I still miss him."
She revealed in a clip from "Xscape Still Kickin' It," that her brother was the mediator and resolved any conflict in the family or her band. She revealed that the band would still be together if he hadn't left her.