Drew Scott of 'Property Brothers' Fame and Wife Linda Phan Posed in Christmas Pics Taken in Toronto
Drew Scott and Linda Phan are giving off some serious Christmas vibes! The "Property Brother" star and his wife gave fans a glimpse into their festive season preparations in a jolly new family photo on Instagram.  
Christmas is right around the corner, and Hollywood is definitely in the mood to indulge in the festivities. The "Property Brothers" star, Drew Scott, and his wife, Linda Phan, recently went to Canada to spend some time with family and shared the Christmas spirit.
Phan took to Instagram to share a few snapshots that see her and Scott having a great time with loved ones in Toronto. The first picture sees them amid a bunch of people in a decorated room with a Christmas tree on the background.  
DREW AND LINDA'S LOVING RELATIONSHIP
It's the second time that Scott and Phan celebrate Christmas together as a married couple. They tied the knot back in May 2018 after almost eight years of dating. 
The couple has even built a home that can be a safe haven for their future kids. Phan once jokingly told "US Weekly" that they want 17 kids! She would give up her craft room for a nursery because, according to her, it is the best spot with "so much color and creativity."
Speaking of their new home to the magazine, Scott revealed how they have planned to welcome their little ones into the world.
"I think most parents do that. They're like, 'Let's have 10.' And then they're like, 'One's good.' However many we have, we've spent a lot of time building a home that will show them a lot of love."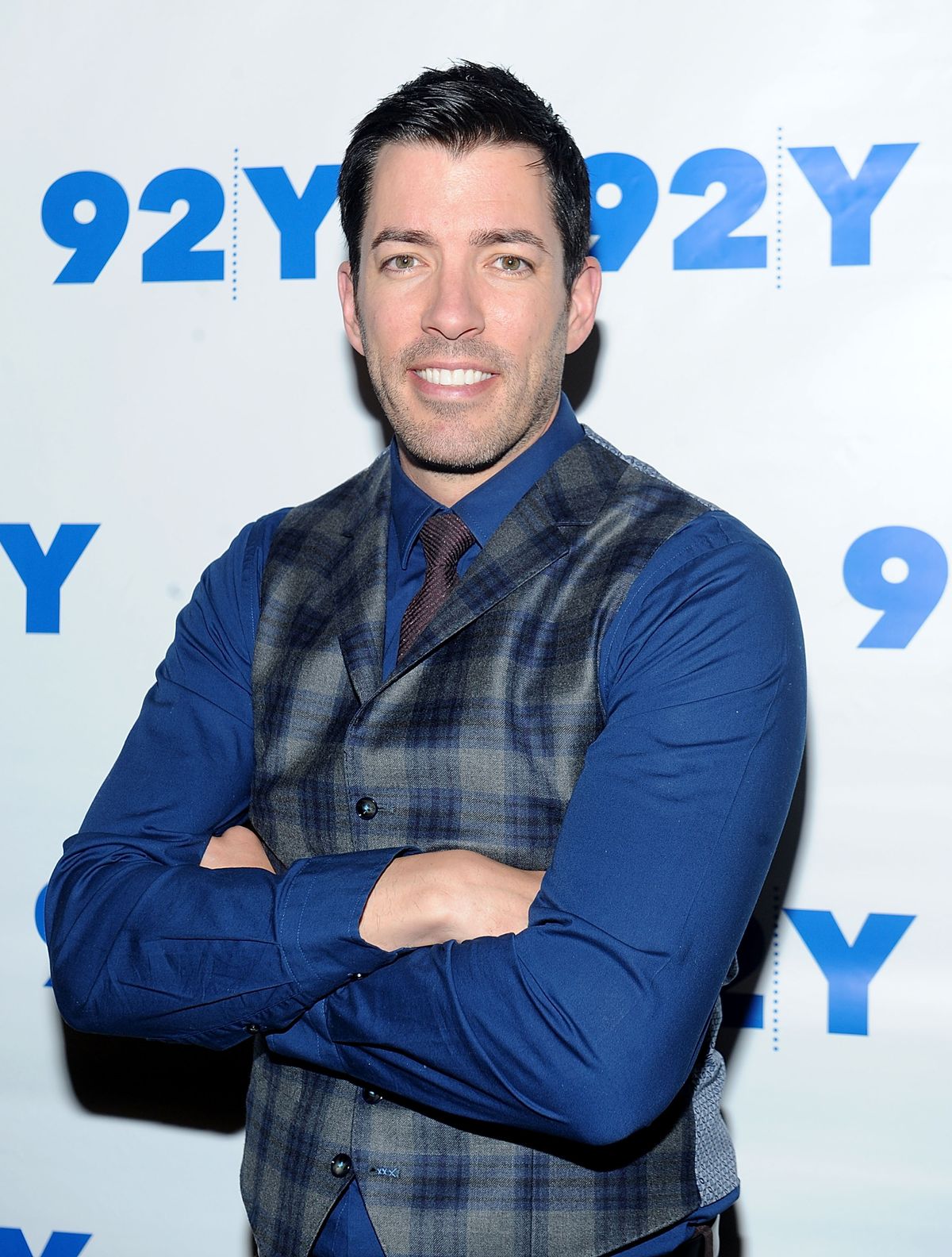 THEIR LOVE STORY
Scott and Phan met for the first time during the Toronto Fashion Week back in 2010. Back then, Linda was dressed as a Fashion Police and handing out tickets for "bad fashion." Drew vividly remembers the moment he first laid eyes on Phan. 
"I saw her and thought, 'Oh, she's attractive! She also had this great personality."
Phan and her sister were backstage having some water and looking for pizza when Scott came up to her and asked where she got the water. A few months later, they went on their first date. 
Soon, Linda was on board at Scott and his twin brother Jonathan's company "Scott Brothers Entertainment."
She had an architectural background, she became the creative director. Scott proposed to Linda in 2016 and they walked down the aisle two years later.