Drew Scott from 'Property Brothers' Shares Photos of Special Moments in His Life That He Is Grateful for on Thanksgiving Day
Drew Scott from "Property Brothers" shared a series of photos of the special memories and people in his life that he is grateful for on Thanksgiving. 
Drew Scott is in full swing with the holiday spirit as the lifestyle tastemaker took to Instagram this Thanksgiving to share pictures of his adorable family celebrating the holidays. 
Although Jonathan Scott, Drew's twin sibling, was getting a lot of attention recently for his new relationship with Zooey Deschanel, Drew does make it hard for fans to forget him and his beautiful wife, Linda Phan.
DREW SCOTT'S POSTS
In the recent Instagram snaps, Drew and Linda shared a romantic moment. The reality star held his beautiful partner in his embrace, as she had the happiest smile on her face. 
Casually dressed, the couple were candid for the photo. It seems the only thing that they really cared about at the moment was one another, as they appeared to be dancing together. 
Drew and Linda tied the knot at a beautiful wedding ceremony in Italy in May of 2018, and the reality star has never been the one to shy out from showering his wife with love.
DREW AND LINDA'S PLANS FOR THE FUTURE
In an interview with "US weekly," Linda even made a joke on the number of kids they want. Apparently, the pair have the number 17 on their mind. 
In the same interview, Drew shared how they have built a home that is ideal for their future kids. 
"I think most parents do that. They're like, 'Let's have 10,' And then they're like, 'One's good.' However many we have, we've spent a lot of time building a home that will show them a lot of love."
The couple has been married for a few months shy of two years now and is not planning on having any kids in the near future. However, they have arrangements ready in their homes in case they do have children. 
"THE PROPERTY BROTHERS" ALSO HAVE PLANS
Drew and Jonathan have other plans for the future. The 41-year-old twins exclusively told "PEOPLE" about their new lifestyle magazine. 
The twin brothers announced their plans for the magazine back in October, and in the recent interview, finally made the name of the publication public. The brothers decided to name the magazine "Reveal."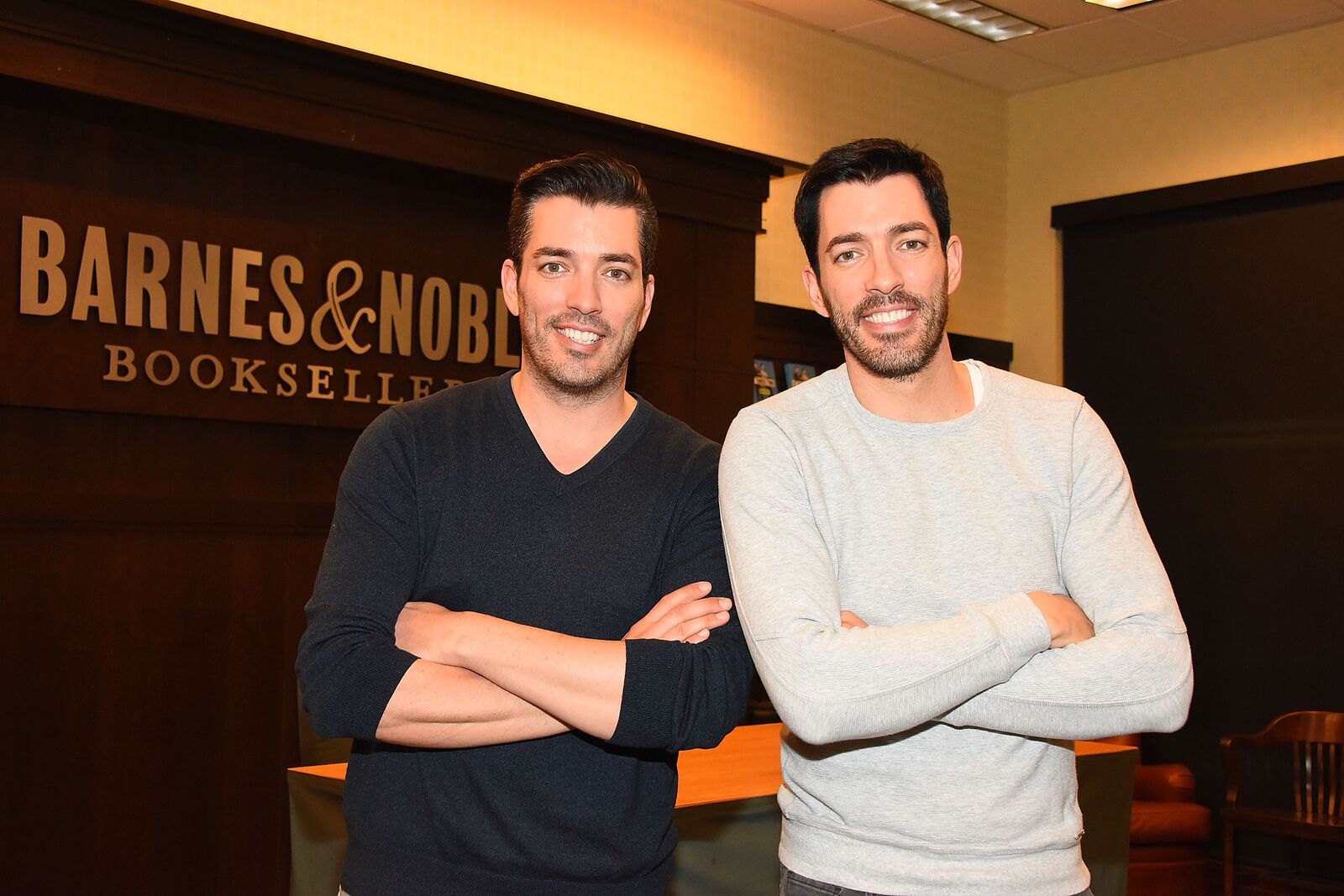 With hundreds of hours of discussion that went into choosing the name, the name was exactly what they were trying to convey. 
"We want to show simple steps that reveal new ways to get the most out of life, Jonathan shared with "PEOPLE."