Michelle Obama Did Not Make Forbes' 2019 100 Most Powerful Women List and Fans Have Questions
After Forbes Magazine released its list of the "100 Most Powerful Women," fans noticed that Michelle Obama was not given a slot despite her popularity and influential year. 
Forbes Magazine just released its 2019 list of the "World's Most Powerful Women," and former first lady Michelle Obama was not a part of it despite her great year. 
Introducing the women on the list, Forbes Magazine wrote: 
"In 2019, women around the globe took action, claiming leadership positions in government, business, philanthropy and media. These trailblazers are not to be messed with."
Introducing: The World's Most Powerful Women 2019 https://t.co/p9iLTLZgn8 #PowerWomen pic.twitter.com/KKKIz6B7IX

— Forbes (@Forbes) December 12, 2019
 THIS YEAR'S CHART-TOPPER
Topping the chart for the 9th consecutive year is Angela Merkel, who has made 14 appearances in the list's 16-year existence. 
Of the 100 women on the list, less than 10 were Black, including the likes of Oprah Winfrey who came in at 20, Rihanna at 61, Beyonce at 66, Ava DuVernay at 79, and Serena Williams at 81.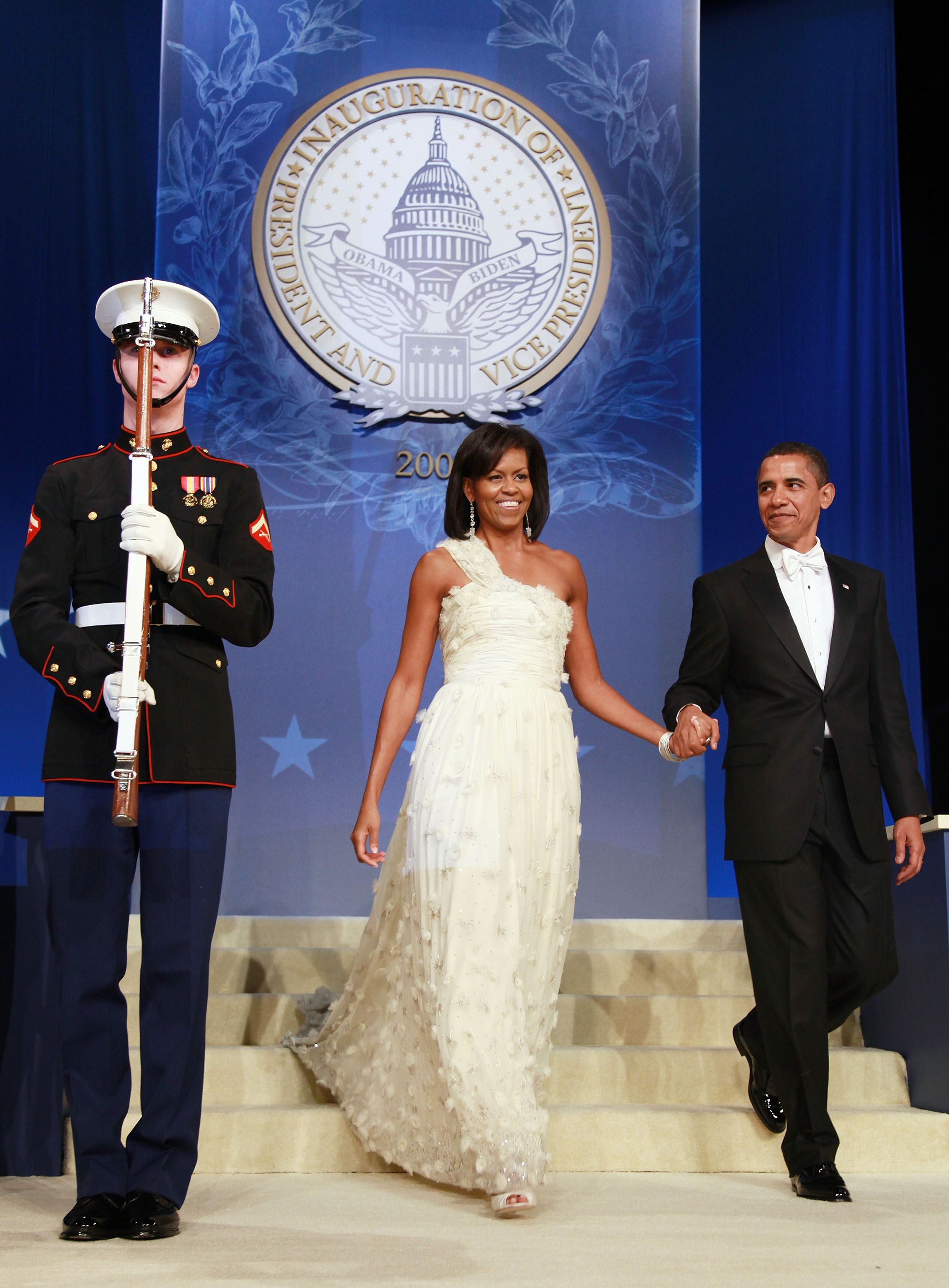 A LACK OF BLACK REPRESENTATION ON THE LIST
The list also included Ethiopia's first female president, Sahle-Work Zewde, and the UN's British-Nigerian Deputy Secretary-General Amina Mohammed. 
That's it for Black Girl Magic on the list,  and it's striking that Michelle Obama was not included despite there already being a lack of representation for black women. 
No. 20 Oprah Winfrey is 1 of 13 billionaire #PowerWomen, as well as 1 of 9 founders on the list pic.twitter.com/WSIVGxq5o3

— Forbes (@Forbes) December 12, 2019
MICHELLE OBAMA'S SNUB
After all, her book "Becoming" is the best-selling memoir of all time and that's only one of the many things she's accomplished in the past two years. 
Of course, people easily took notice of the snub, taking it to Twitter to voice out their concerns to Forbes magazine. 
A FLOW OF SUPPORT FOR OBAMA
Former First Lady Michelle Obama is well-loved by many, and despite not winning a spot at the chart, she has an army of people waiting to back her up when needed. 
One of those people includes Beyonce, who was on the list herself. During Michelle's 55th birthday, she posted a picture of Michelle as a child, with the words "BOW DOWN" written in the picture. 
What number is Michelle Obama? I missed it?

— Paul Mooney (@PaulEalyMooney) December 13, 2019
DOING GOOD WITH OR WITHOUT RECOGNITION
They have been friends for years, and it's great to see how they're willing to put each other up and recognize their achievements despite both of them being famous. 
With or without such recognition, Michelle Obama will without a doubt continue doing great, the same way she's done just that through these years.