Maurice Chevalier's Life and His Death at 82 after Playing Professor Paganel in 'In Search of The Castaways'
Maurice Chevalier was one of the most popular and best‐known entertainers from France in his time.  He passed away at the age of 83 years old.
The singer and actor, Maurice Chevalier had a stage and screen career that spanned over half a century. He was admitted to Necker Hospital on December 13, 1971.
He was in critical condition and suffering from kidney failure. Despite several false alarms, he appeared to miraculously be on the mend.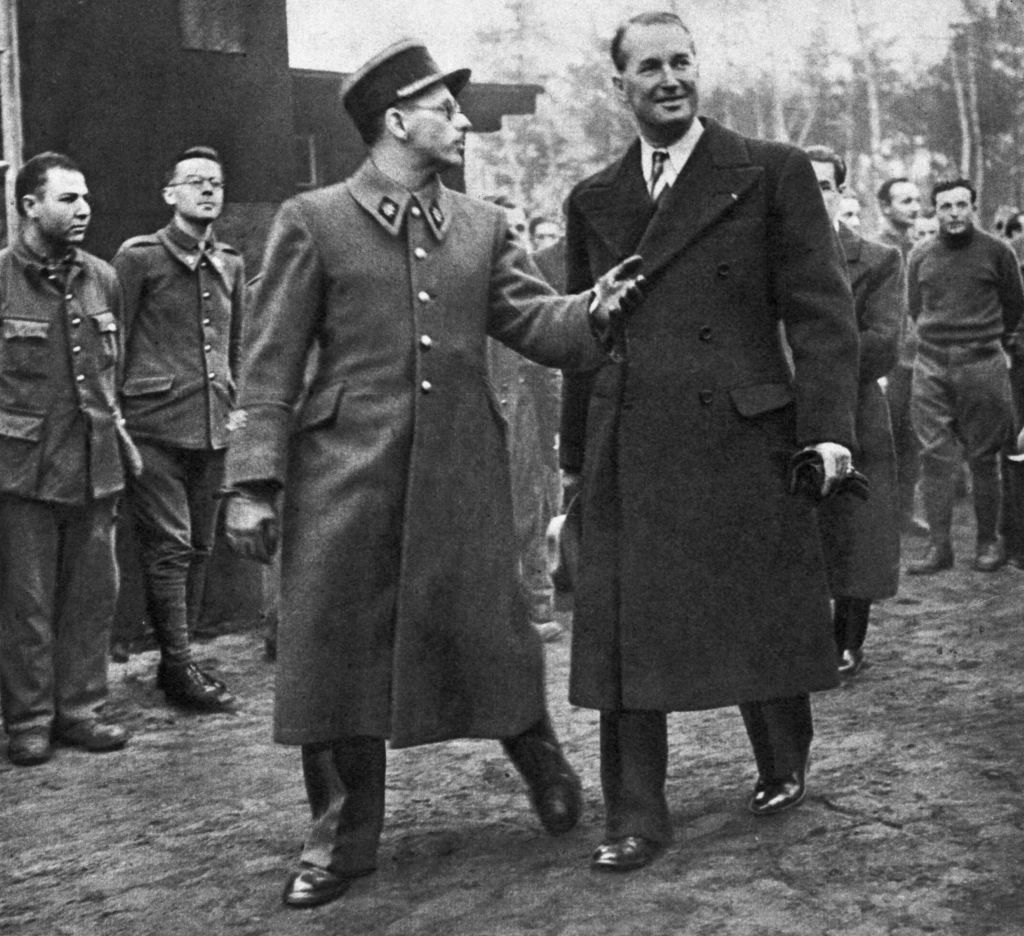 A day before he passed, a bulletin posted at the hospital still boasted that he was in "good general condition." He received thousands of messages at the hospital. 
According to an official at the hospital, the star passed away due to heart failure. His family held a discreet funeral.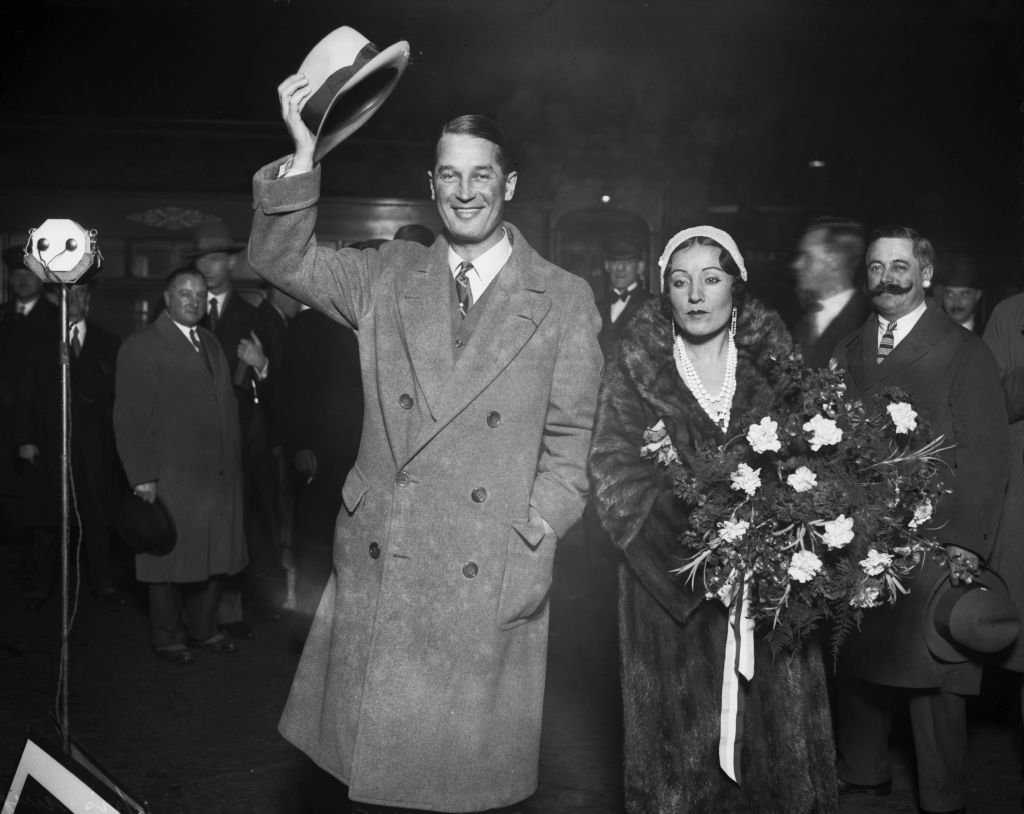 Chevalier's first broke into the entertainment industry as an acrobat. A serious accident ended his career as an acrobat so he decided to pursue a career in singing and acting.
He made several short films in France but enlisted in the army during World War I. He was wounded in battle, captured and placed in a POW camp by the Germans.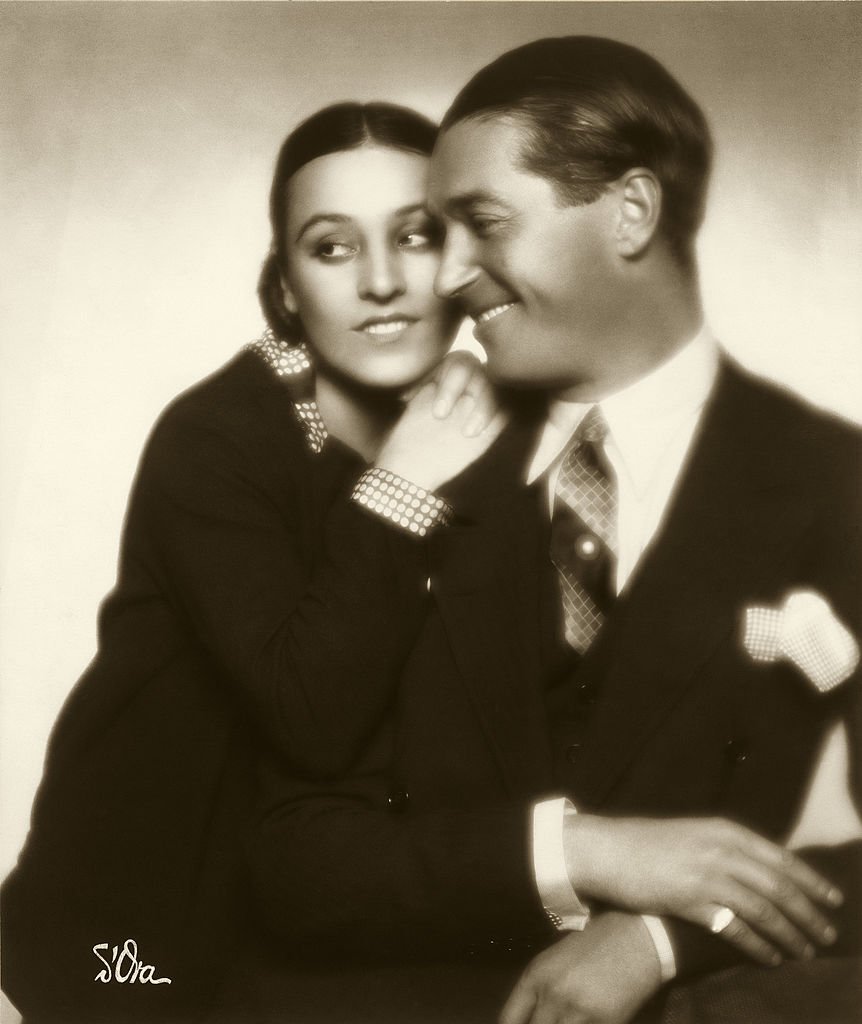 During his time in captivity, the actor learned English from fellow prisoners. After the war, he went back to the entertainment industry around the time sound became part of the industry.
Chevalier decided to move to the US to act in Hollywood. In 1929 he landed a role in "The Love Parade" and went on to act in many films.  By the late 1930s, he returned to Europe to make several films in both France and England.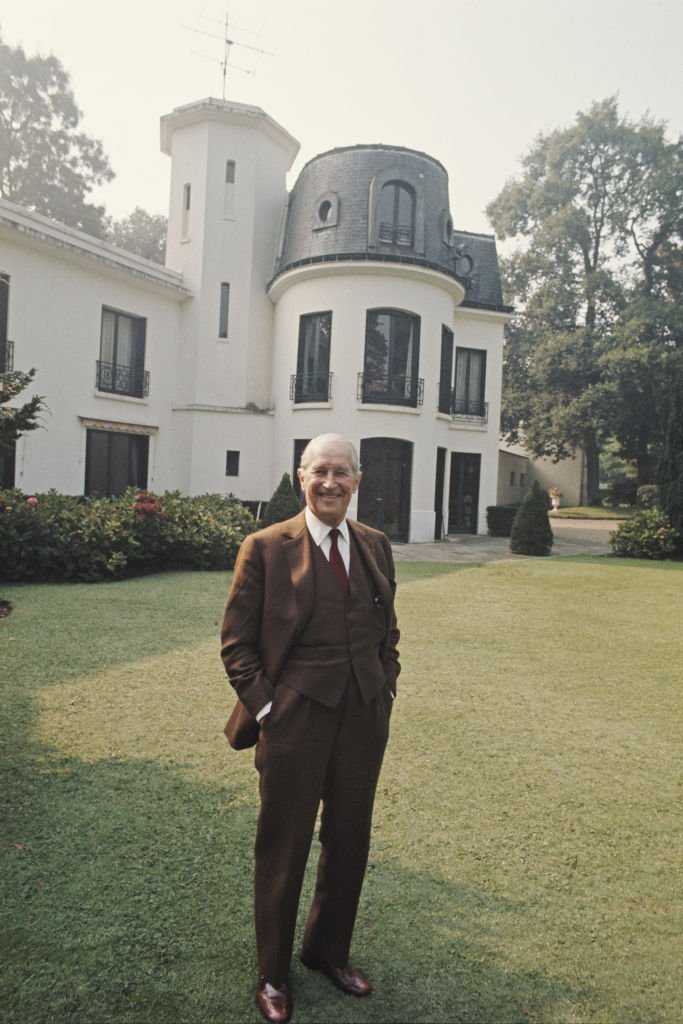 After World War II  interrupted his career, the star only made a comeback after the war ended. He returned to Hollywood in the 1950s much older than when he left.
He landed a role in "Gigi" where he sand his signature songs, "Thank Heaven for Little Girls" and "I Remember it Well." In the same year, he bagged a special Oscar.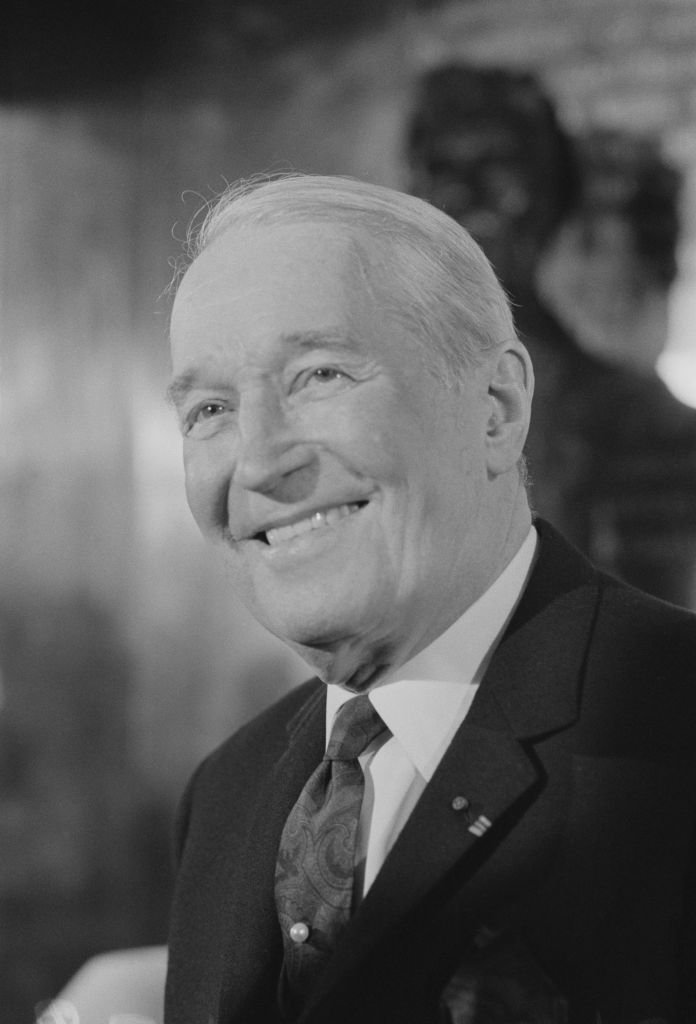 His last contribution to the film industry was singing the 1970s title song for Walt Disney's "The Aristocats." The film was published after Walt Disney had passed in 1966.