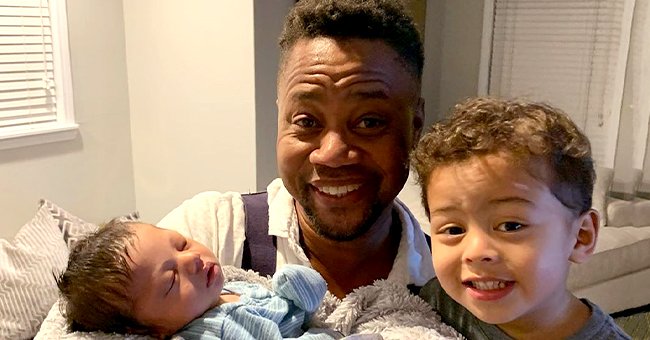 Instagram/omargooding
Omar Gooding of 'Hangin' with Mr Cooper' Fame Shares Sweet Photo of His Newborn Baby in Brother Cuba Jr's Arms
Omar Gooding of "Hangin' with Mr. Cooper" shares an adorable new photo of his newborn baby in his infamous brother Cuba Jr.'s arms.
It's the season for love and reunions, as Omar spent time with his older brother Cuba Jr. in recent pictures he shared on Instagram.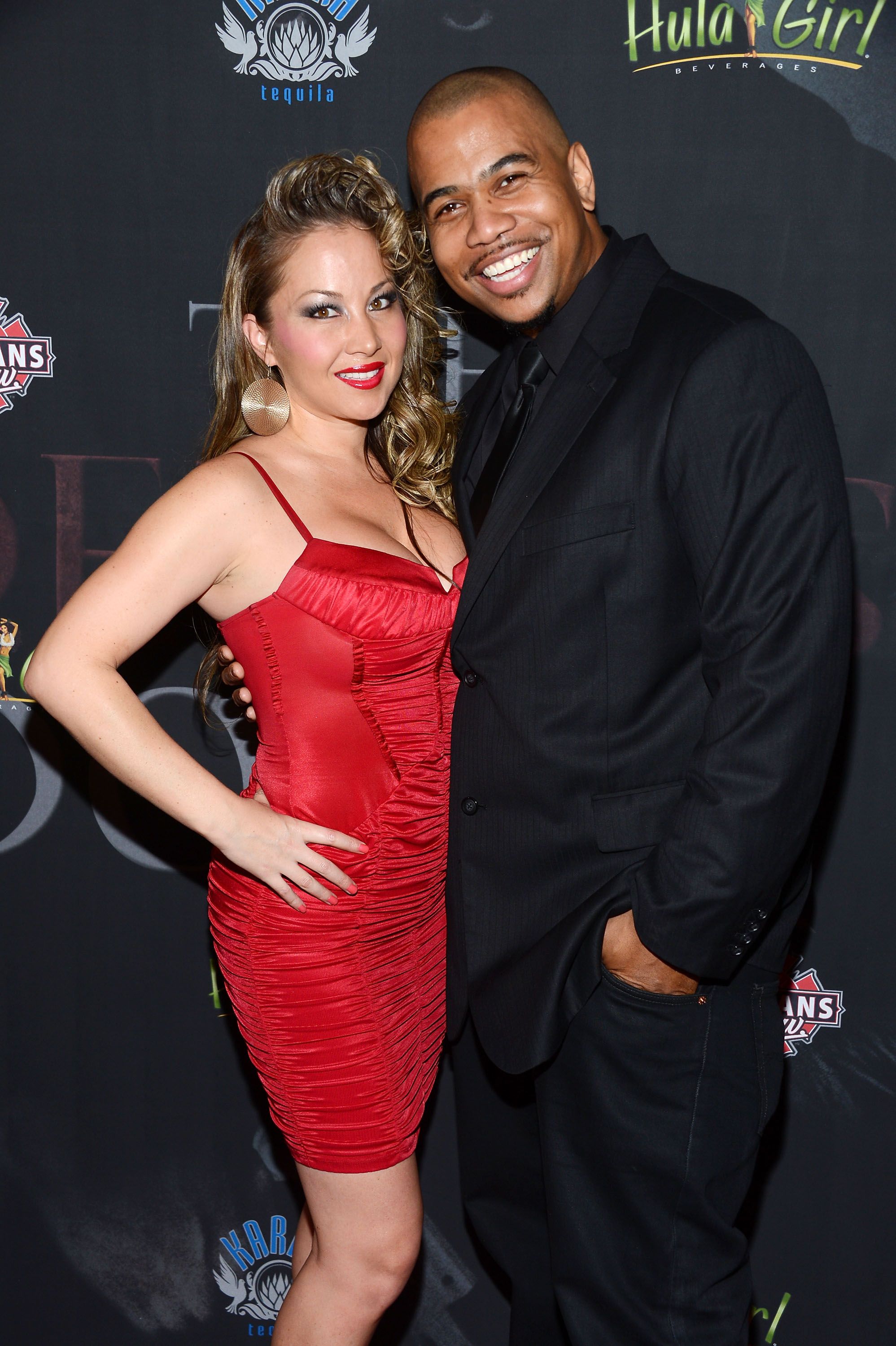 Omar Gooding and wife Mia attend a formal event together | Source: Getty Images/GlobalImagesUkraine
While Cuba Gooding Jr. has his hands full because of the multiple sexual assault cases against him, he made sure to squeeze in some quality time with his brother and nephews over the weekend, proving that their family has remained strong through it all.
In total, 22 women have accused Cuba Gooding Jr. of sexual assault.
CUBA GOODING JR. SPENDS TIME WITH HIS NEPHEWS
On Instagram, Omar Gooding shared two pictures of his brother cuddling with his two sons, captioning it with an uplifting message for Cuba:
"Sorry Hate. Love wins. Keep ya Head held High Broham. #Truth #Tis The Season"
This message makes it clear that whatever happens to Cuba and the cases filed against him, Omar will be standing by his side.
CUBA GOODING JR.'S SEXUAL ASSAULT CASES
In total, 22 women have accused Cuba Gooding Jr. of sexual assault, but the actor stands firm in denying all the accusations against him.
According to previous reports, his defense says people often come out with false claims just because he is a celebrity, and this is something that happens a lot in the industry.
WELCOMING BABY NUMBER TWO
Omar and his wife Mia Vogel welcomed their second child, Miles Christopher Gooding, into their life back in November, and they are so excited about this new chapter in their lives.
Together, they are also parents to Omar Jr., who turns three in January. He was born just three months prior to the death of Omar's dad, Cuba Gooding Sr., who passed away in April 2017.
Despite all the challenges that have occurred in the lives of the Gooding family, they've made it clear that what makes them so strong is the fact that they stand by each other's side no matter what, and continue to be the tightknit family that they are.
Please fill in your e-mail so we can share with you our top stories!