Kevin Kline and 'The Big Chill' Cast Members 36 Years after the Movie's Release
"Big Chill" became both famous and critical to the baby boomer generation for showing how they confronted the challenges of growing up, after its premiere in 1983.
Writer and director Lawrence Kasdan entertained much of the '80s with a relatable and exciting film about college friends reuniting to grieve over the loss of one of their peers who took his own life.
"The Big Chill" showed how the baby boomers coped with death and compromised with the challenges life threw at them until their older years.
The film was nominated for three Academy Awards, including Best Picture, thanks to its outstanding cast, whose careers launched after the movie. Here's a look at the main cast.
JOBETH WILLIAMS
Before playing a bored housewife Karen, JoBeth Williams made appearances in "The Dogs of War," "Stir Crazy," "Kramer vs. Kramer," and "Poltergeist," which became a horror hit.
Since the film, Williams continued her career in the industry with famous movies like "The Day After," "Baby M," "My Name Is Bill W." and "Adam."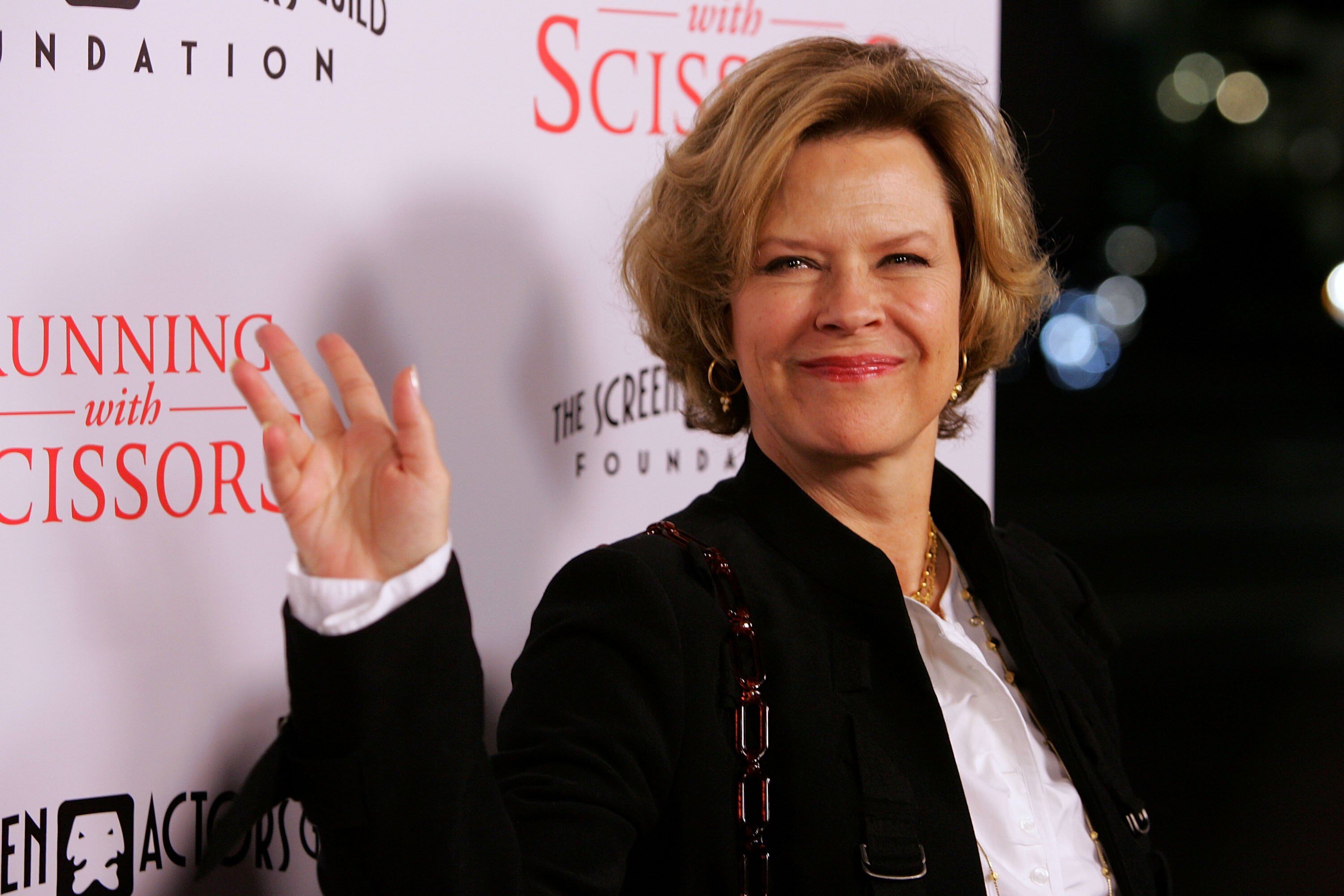 Williams had several other films and television appearances in "Frasier," "24," "Dexter," "NCIS," and "Law & Order: LA," among many others.
What stood out among her work as a producer is her 1994 live-action subject "On Hope," which earned her an Oscar nomination.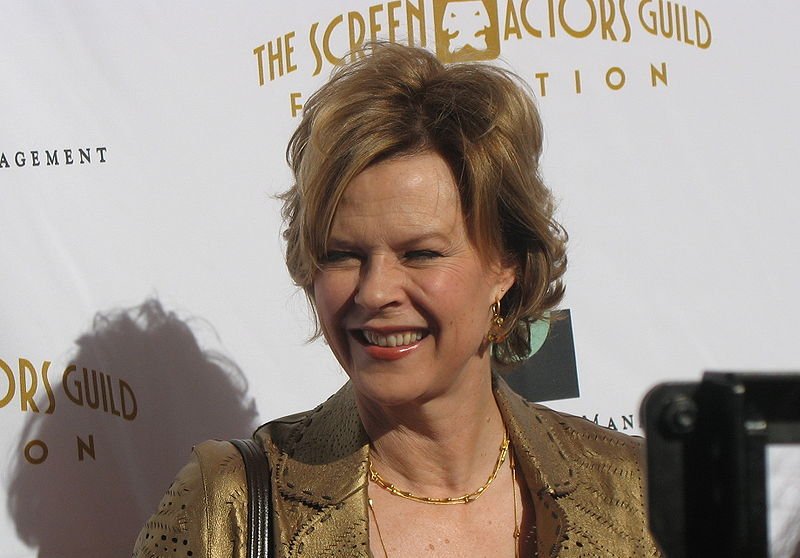 TOM BERENGER
In "The Big Chill," Tom Berenger played Sam Weber, an actor who begins a romance with Karen after their reunion. 
Berenger had already acted prior to the film in "Beyond the Door," "The Sentinel," "The Dogs of War," and "One Life to Live," among many others.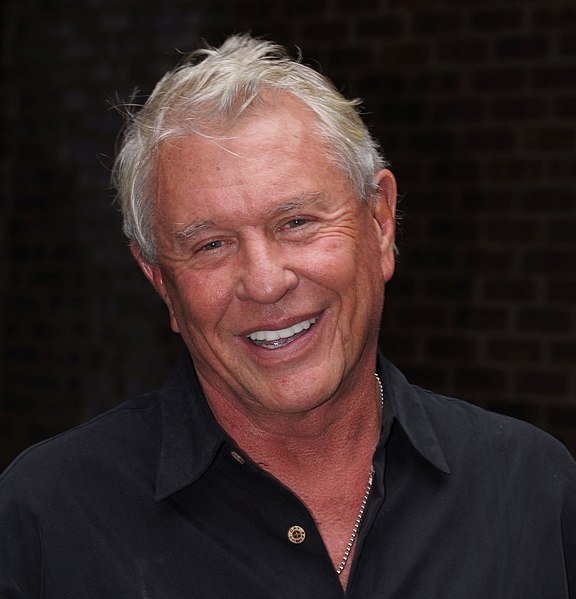 He landed bigger roles after the movie's release in "Rustlers' Rhapsody," "Shoot to Kill," "Major League," "Inception," "Sniper," "Training Day," and much more.
In 1986, the star received a Golden Globe Award and an Academy Award nomination for Best Supporting Actor for his role as Sgt. Barnes in "Platoon."
His successful career continued for years and in 2012, he won an Emmy for his work in the miniseries "Hatfields & McCoys."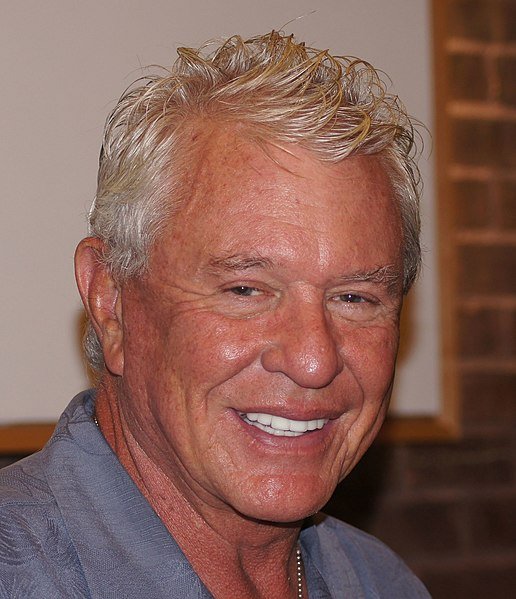 WILLIAM HURT
William Hurt played Nick in the film, who was caught up in substance abuse and is the group's most cynical member.
After the film, Hurt won an Academy Award for Best Actor in "Kiss of the Spider Woman," where he plays a homosexual prisoner.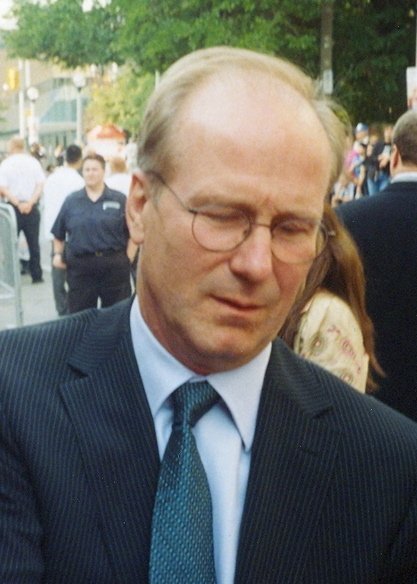 He also earned nominations for his performances in "Broadcast News," "A History of Violence," and "Children of a Lesser God."
Hurt appeared in several more films, including "A.I.: Artificial Intelligence," "The Host," "The Doctor," and "Into the Wild."
William Hurt is back as General Thunderbolt Ross in Black Widow. https://t.co/1XzkKzlDLB

— Nerdist (@nerdist) December 5, 2019
KEVIN KLINE
Kevin Kline was already an acclaimed actor before "The Big Chill," with two Tony Awards for the musicals "The Pirates of Penzance" and "On the Twentieth Century."
In the film, he played a businessman named Harold, who puts value on public appearances. He later worked with the director in five more feature films.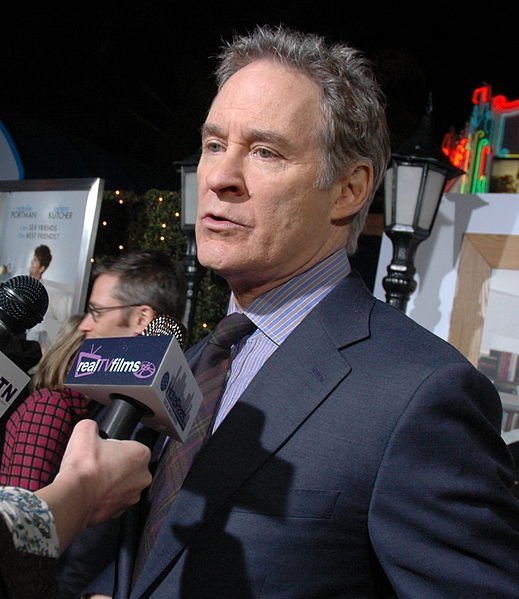 He also starred in several films, including "Wild, Wild West," "The Pink Panther," "The Last of Robin Hood," "A Midsummer Night's Dream," and "Chaplin," among many others. In 1989, he won an Oscar for Best Supporting Actor in the comedy "A Fish Called Wanda."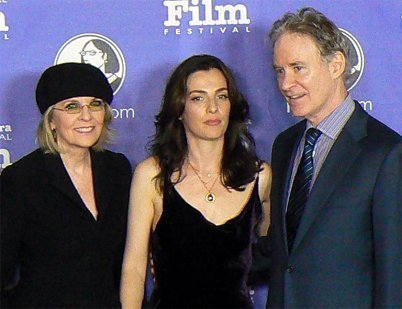 GLENN CLOSE
Glen Close already had a successful career before "The Big Chill," and reached even greater heights after its premiere. 
The entertainer got a Tony Award nomination for her portrayal in the musical "Barnum" and received an Oscar nomination for Best Supporting Actress for the feature "The World According to Garp."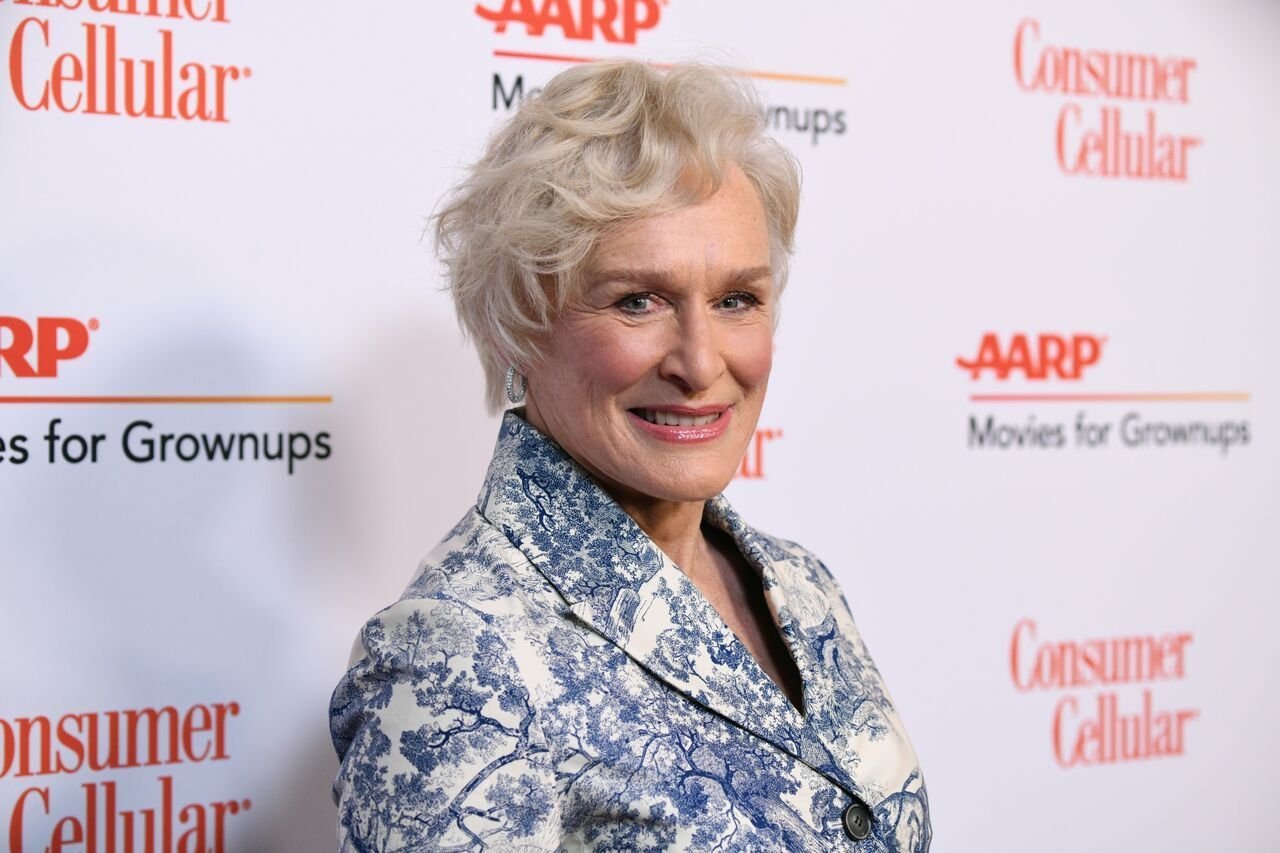 She has also been nominated for a second Best Supporting Actress Oscar in "The Big Chill," for her role as Sarah.
To add to her list of achievements, Close received yet another Oscar nomination for her films "Fatal Attraction," "The National," "Dangerous Liaisons," and "Albert Noobs."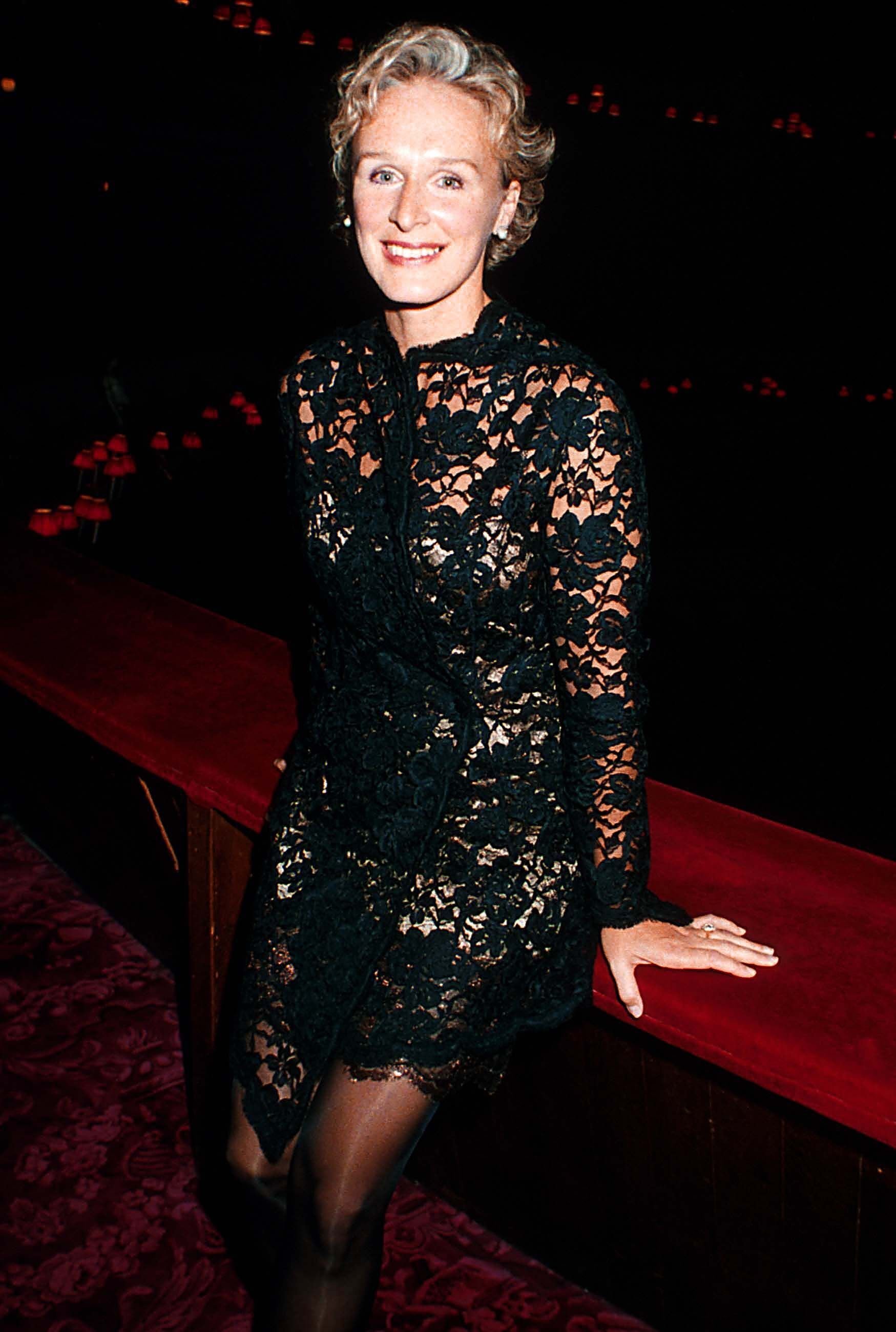 Throughout her career, Close has won three Emmy Awards, three Tony Awards, and 11 other nominations for her films and television series.
JEFF GOLDBLUM
Before starring in "The Big Chill," Jeff Goldblum already had a list of credited appearances, which only grew longer after the film.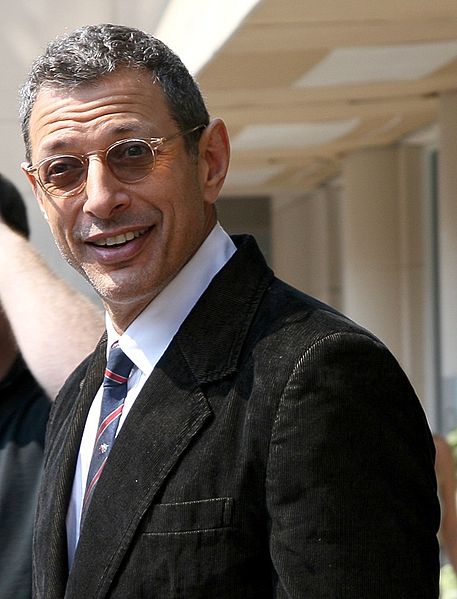 He went on to star in the remake of "The Fly" and appeared in "Jurassic Park" and its sequel "The Lost World." In 1996, Goldblum received an Oscar nomination for his role in the short film "Little Surprises."
MARY KAY PLACE
Even before starring in the movie, Mary Kay Place already had a long list of credited appearances in shows, including an Emmy Award-winning role on "Mary Hartman, Mary Hartman."
Named one of 2019's best films by Variety, Kent Jones' DIANE is streaming now on Hulu! Catch up with Mary Kay Place's superb performance in this triple-prize Tribeca winner for Best Narrative Feature, Screenplay, and Cinematography: https://t.co/9hT83W9jAC pic.twitter.com/U7jj0ibTC4

— Tribeca (@Tribeca) December 4, 2019
Her list of films continued after "The Big Chill," including "The Rainmaker," "Sweet Home Alabama," "It's Complicated," "The History of White People in America," "Chicago Hope," and several more.
MEG TILLY
Meg Tilly made her on-screen debut in the 1980 film "Fame" and won a Golden Globe Award and Oscar nomination for the film "Agnes of God."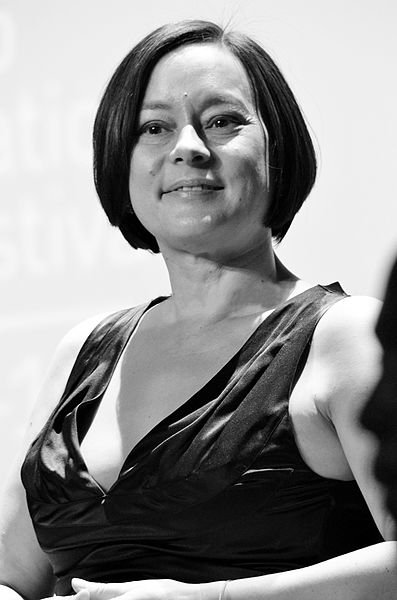 Her other projects are "Valmont," "Caprica," "Bomb Girls," "Sleep With Me," "Impulse," "The Two Jakes," and "Masquerade."
KEVIN COSTNER
Kevin Costner played Alex in the film, the group member who took his own life and launched the reunion of the college gang.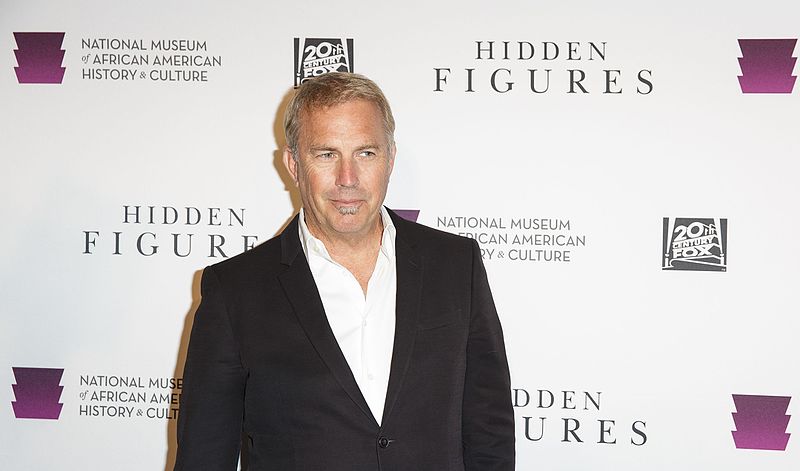 Although he didn't appear as much in the film, Costner had other on-screen work like the Oscar-nominated "Field of Dreams" and "JFK."
In 1991, Costner was thrice nominated for Oscar Awards in the western film "Dances With Wolves," two of which he won - for Best Picture and Best Director.