Closer Weekly: Lily Tomlin from 'Grace and Frankie' Says Her Lack of Patience Is Why She Never Had Kids
Lily Tomlin is a Hollywood gem whose talents go far beyond acting. She is a writer, comedian, and singer, but if there is one thing she has never done, it's raising kids. 
Actress Lily Tomlin has inspired people, especially women, to live their life in their own terms. She has never been the one to hold back, and that is exactly what fans dig about her. 
She has known immense success during the course of her impressive career spanning over four decades, and she is not showing any signs of slowing down.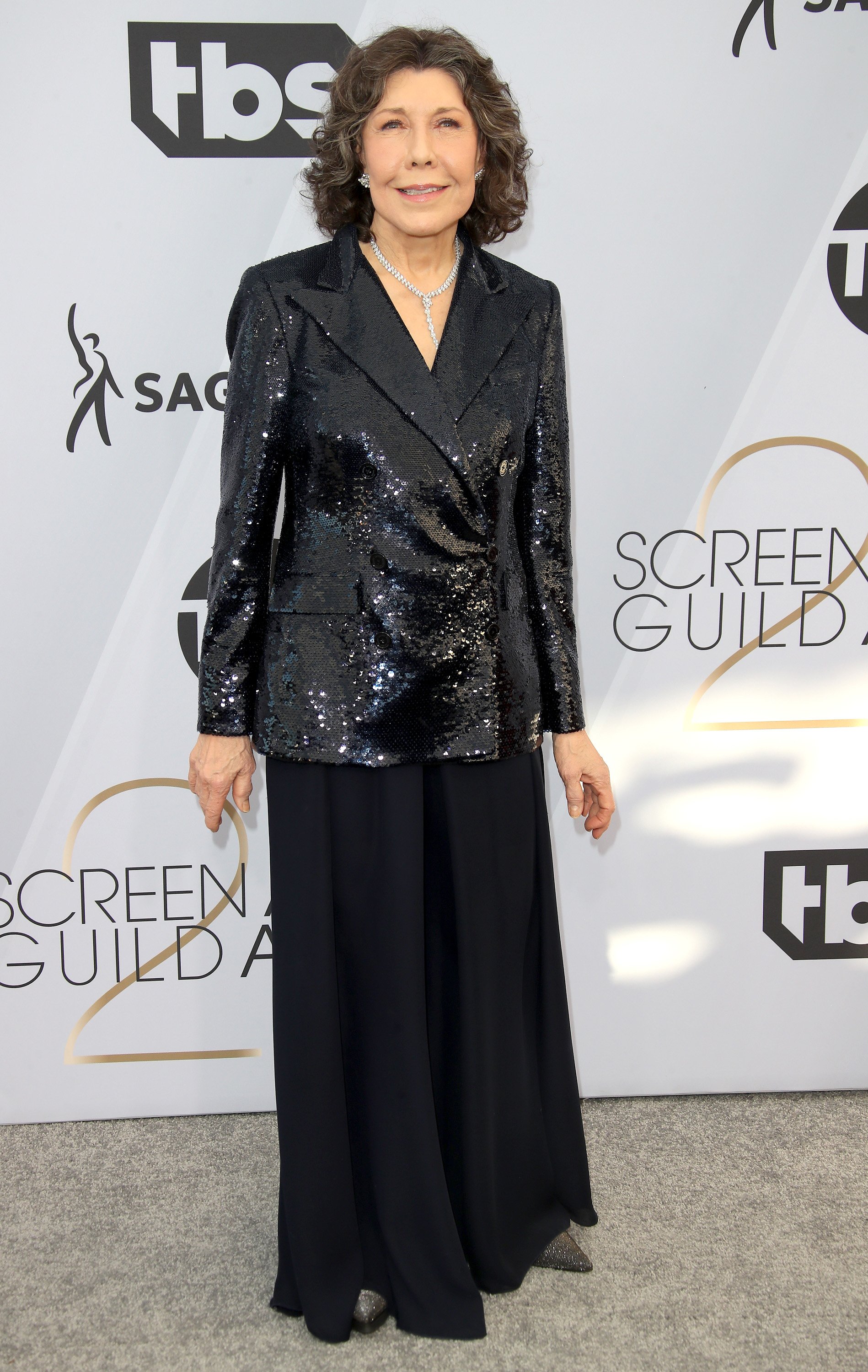 So why did the star who has it all never had children of her own? The answer lies in her behavior, something that she prevented her from having kids of her own. 
WHY SHE DOESN'T WANT KIDS
In an exclusive interview with "Closer Weekly," the actress opened up about why she doesn't want kids yet.
"I look at my behavior and I don't think I could have done — I'm  a Virgo, I should be a very good mother. I have no patience. [Jane FondaOpens in a new Window.] says I have no patience. She says, "You've got to develop some patience."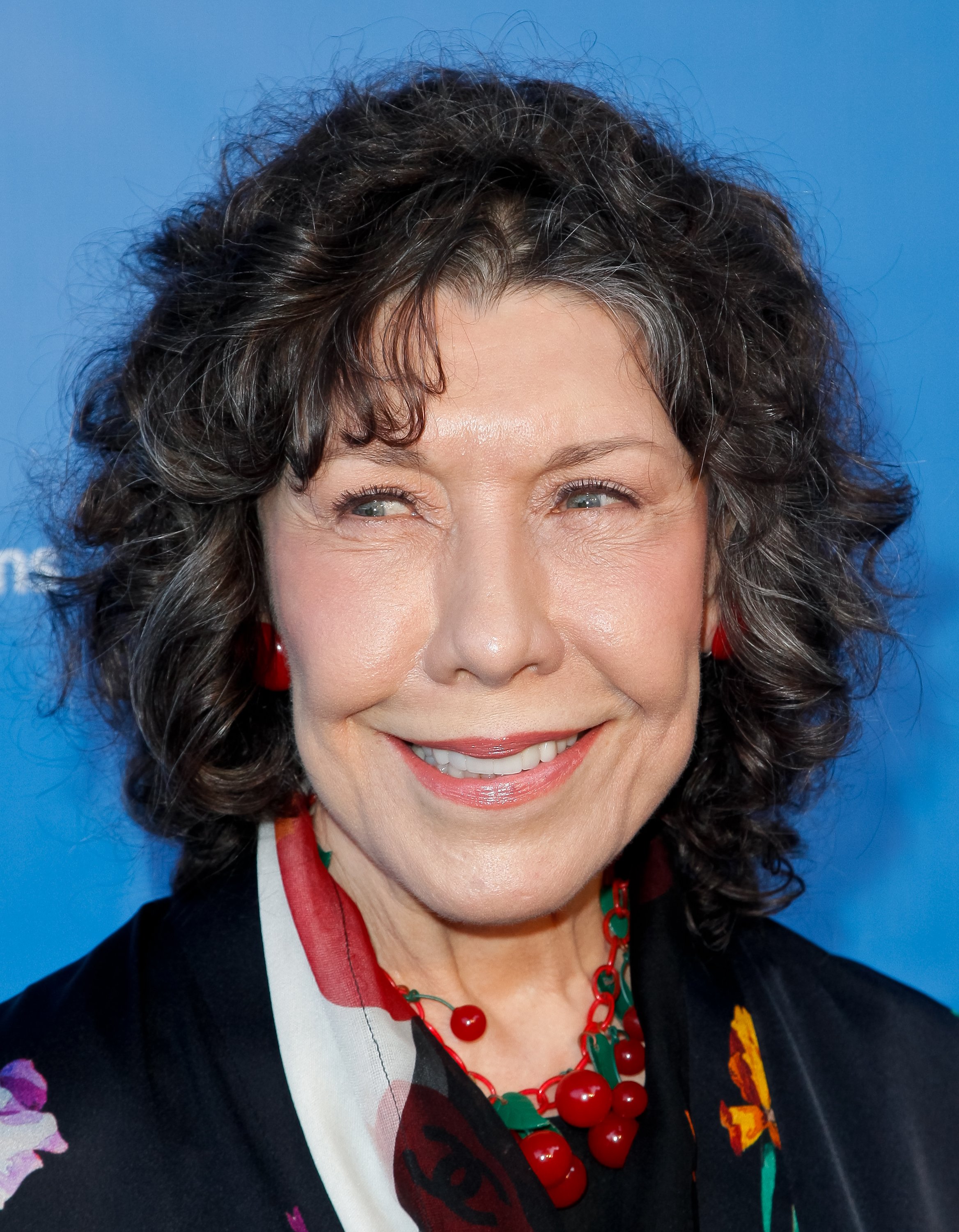 Tomlin doesn't really hold back on her temper either. And speaking of temper, she reminisced a time when she and director David O. Russell got into a heated argument on the set of "I Heart Huckabees."
Although she regretted the heated argument when she found out that someone had videotaped the whole thing, she wished her mother could've seen it go down. "I wish my mother was alive so I could have played it for her," she confessed. 
HER LOVE LIFE
Just because Tomlin never had any children doesn't mean she wasn't involved in a romantic relationship. The actress has been married to her wife, Jane Wagner, for over four decades. 
The couple tied the knot back on December 31, 2013. They said their vows in an intimate ceremony at a friend's house. Tomlin revealed that they didn't even have an engagement ring back then, so she dug into their jewelry collection to find rings.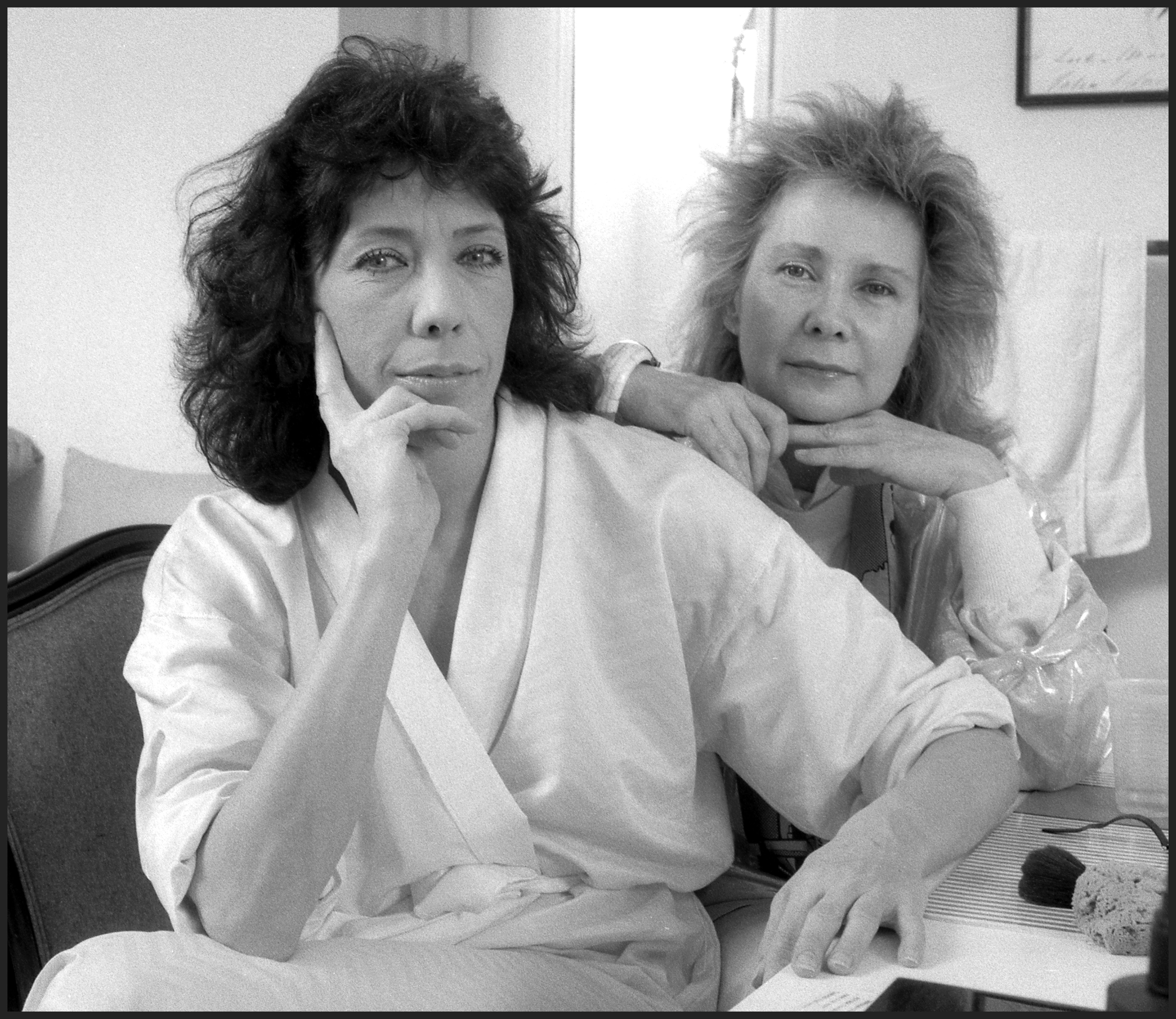 Their union is not limited to sharing a loving relationship, The ladies have worked together professionally as well in Tomlin's one-woman show "The Search for Signs of Intelligent Life in the Universe." The show won a Tony award. They also worked in the movie "The Incredible Shrinking Woman" together. 
COMING OUT WASN'T EASY
During a conversation with "Huff Post," Tomlin shared how it wasn't always easy for her to be open about her sexuality. According to her, things got awkward at times like when she appeared in an episode of "The Tonight Show" and host Johnny Carson asked her why she wasn't married and childless.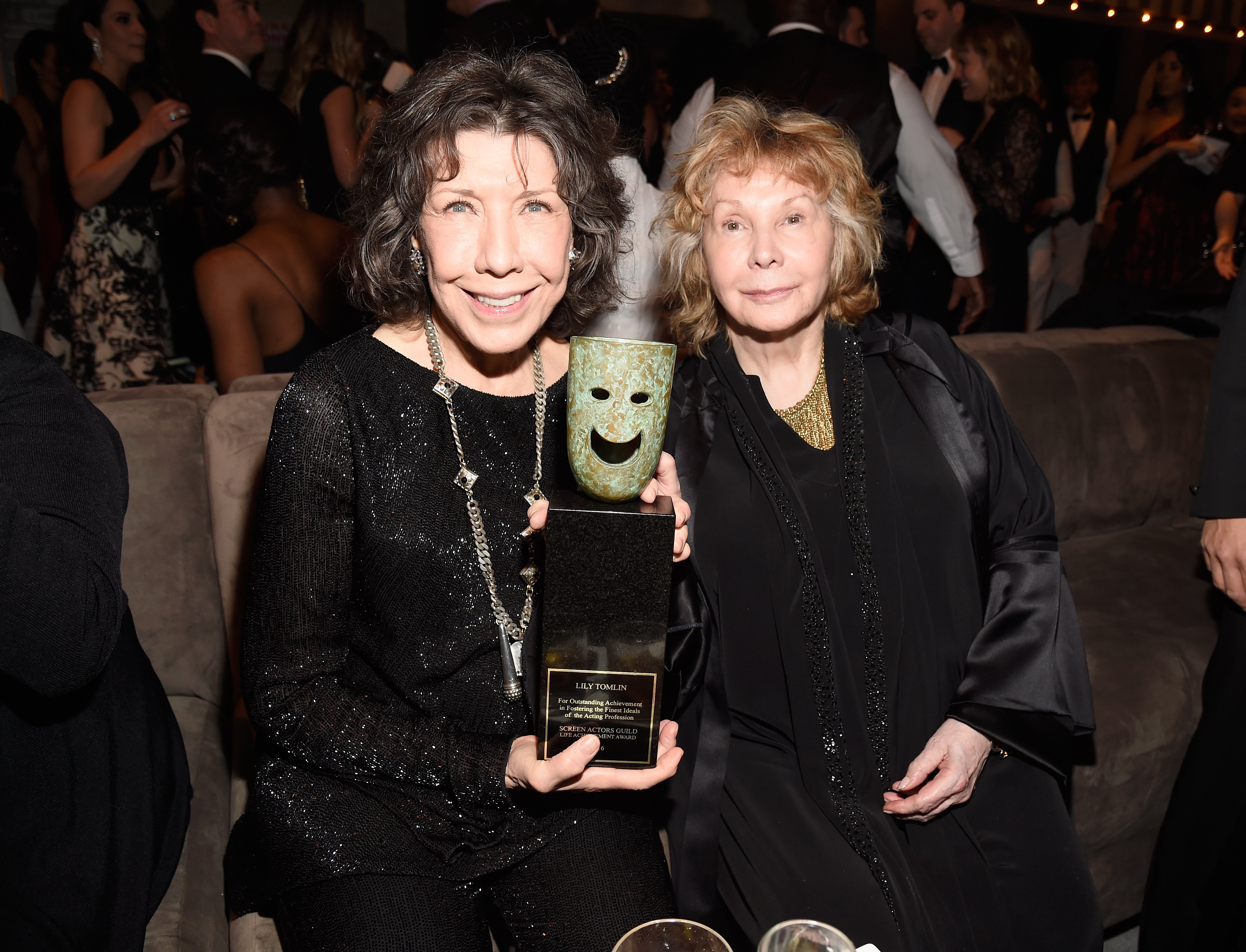 She had a chance to go public with her sexuality in 1975 when TIME magazine approached her to grace its cover if she would come out in the story, but she declined. She later told "The Washington Post" that she wanted to be acknowledged for her work and not her sexual orientation. 
She once told "The Guardian" that while it would be nice to have someone who looks like you in some way, having kids has never been an aspiration of hers.