Michael Douglas' Son Dylan Posts Photo with Brother Cameron on His 41st Birthday
Michael Douglas' 19-year-old son, Dylan, posted a picture of himself and his 41-year-old stepbrother, Cameron Douglas, wishing him a happy birthday.
To celebrate his brother's birthday, the youngest son of the American actor, Michael Douglas, took to his Instagram page to post a heartwarming picture of himself and his stepbrother, Cameron.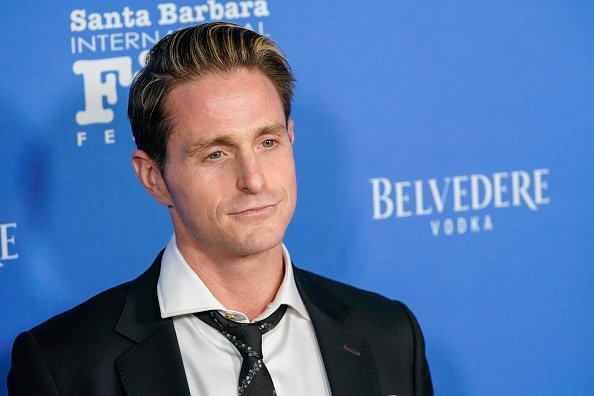 The photo featured the Douglas dynasty boys smiling into the camera with their arms across their shoulders. He captioned the post:
"Happy birthday to my amazing brother @cameronmorrelldouglas !!!! This trip around the sun is going to be your greatest yet!!! I love you"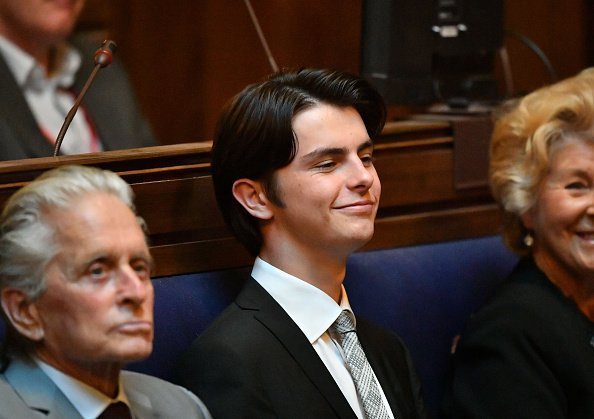 Cameron liked the post and dropped a comment. Dylan's fans and followers also hit the like button and took to the comment section to wish Cameron a happy birthday dropping comments on how much they both look like their father, Micheal Douglas.
Cameron is the first son of Micheal, who he shares with his ex-wife of 18 years, Diandra Luker. After being in prison for seven years, the 41-year-old, who used to be a drug addict, decided to turn over a new leaf.
He started a relationship with his Brazilian girlfriend, Viviane Thibes. With her, he has given Micheal his first grandchild, Lua. He also wrote a memoir where he shared stories about his struggle with drugs and his relationship with his father.
In an interview with Daily Mail, he opened up that he was able to get through his time in prison because of the love and support he got from his family. He also added that he is grateful to his stepmom, Catherine, for never giving up on him.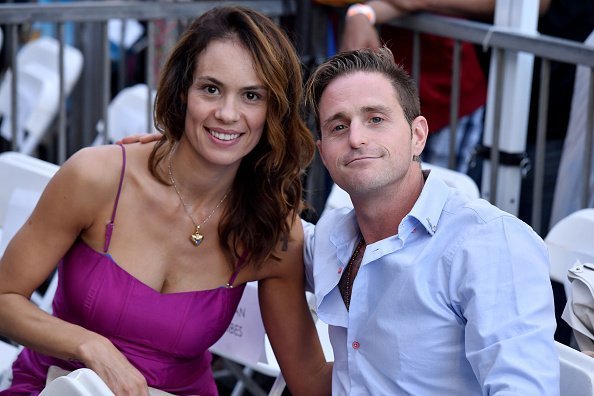 Micheal Douglas is married to a younger woman, Catherine Zeta-Jones, with whom he shares his two kids, Dylan and Carys Douglas.
Dylan is currently studying at Brown University. Like his father and brother, Dylan has also been introduced into the acting industry. He is going about his life and having his little adventures, posting videos featuring him embarking in several daring acts.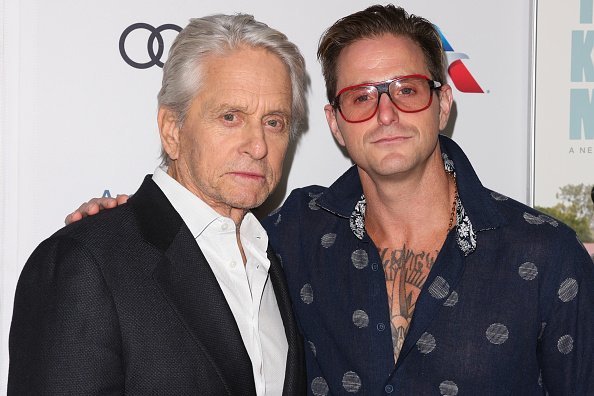 In an interview with Ellen DeGeneres, Micheal was asked about his son's escapades. He responded that its normal and that, at that age, he did similar things to test himself. The only problem he had with one of Dylans's videos was that Dylan dived off a cliff first before his friends.