Kathy Bates from 'Dolores Claiborne' Opens up about Getting Lymphedema after Breast Cancer Treatment
Kathy Bates recently opened up to show host Kelly Clarkson about her breast cancer struggles between 2003 and 2012.
Legendary actor Kathy Bates recently sat with Kelly Clarkson earlier this week to discuss her upcoming film, "Richard Jewell."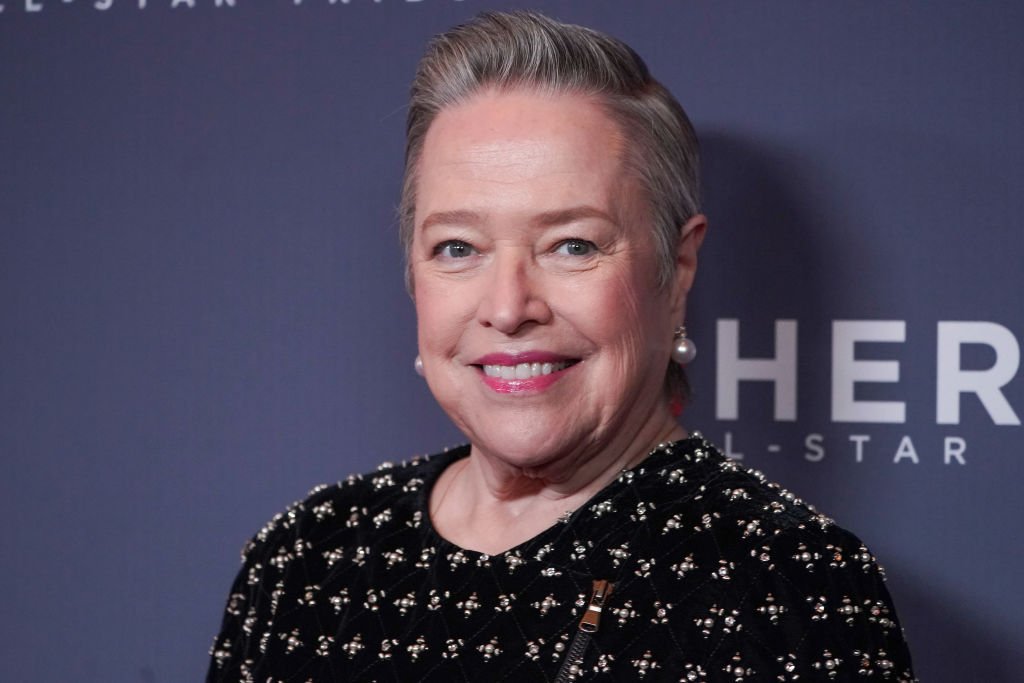 During the interview, Today reported that Kathy addressed her character duality when it comes to her comedic and dramatic roles and how she went through a dark time in her life because of her health struggles.
"The Kelly Clarkson Show" episode, which aired on December 10, had Kelly explaining that just like her character in "Richard Jewell," she had gone through some tough times in her life.
The actress's tough time included two cancer diagnoses – in 2003, Kathy confirmed that she had ovarian cancer which was followed by a breast cancer diagnosis in 2012.
The presence of the disease in her breasts caused the "American Horror Story" actress to have a double mastectomy. Even after the procedure, things didn't get any better as Kathy was soon diagnosed with lymphedema, a swelling of the limbs.
Kathy explained that the lymphedema diagnosis came after her double mastectomy and breast cancer treatment. In her words:
"Then I got something called lymphedema. I don't know if you've heard of it, but for cancer, they remove lymph nodes. I don't care anywhere in your body. If your lymph system is damaged, at often times the fluid will back up in the affected limb."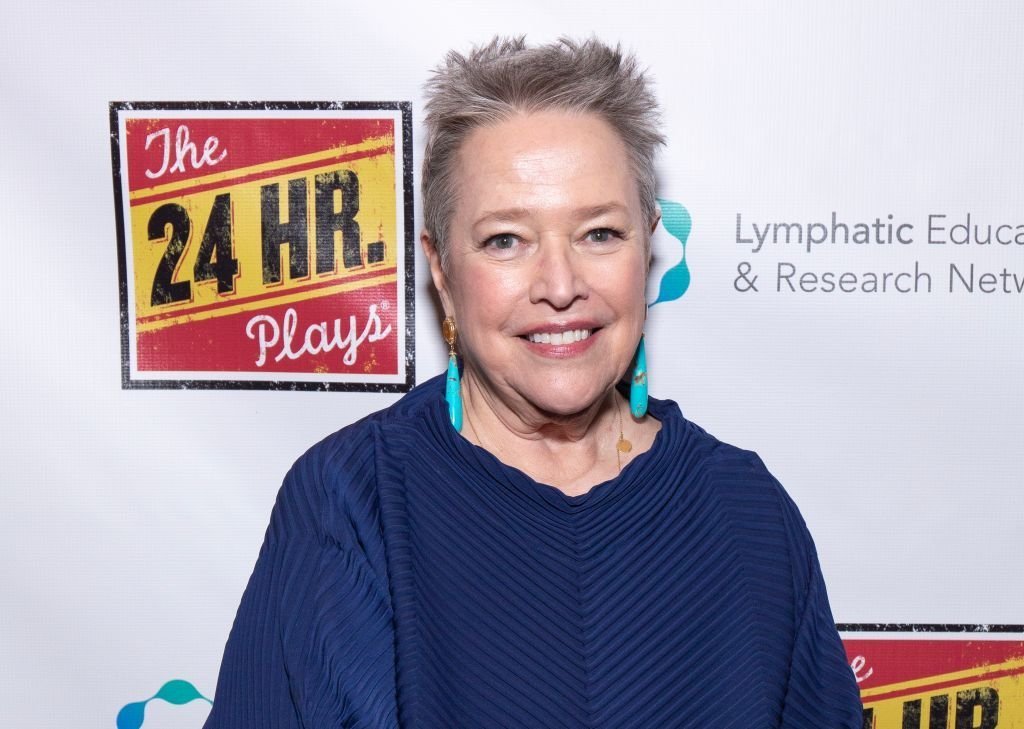 Luckily, time has become better, since then, for the actress whose first break came in 1971, according to Diply.
In that year, Kathy got cast as Bobo Bates in "Taking Off," a title that Diply cited was quite reminiscent of Kathy's career at the time. The actress had moved to New York to build her acting career, just a year before she landed the role of Bobo Bates.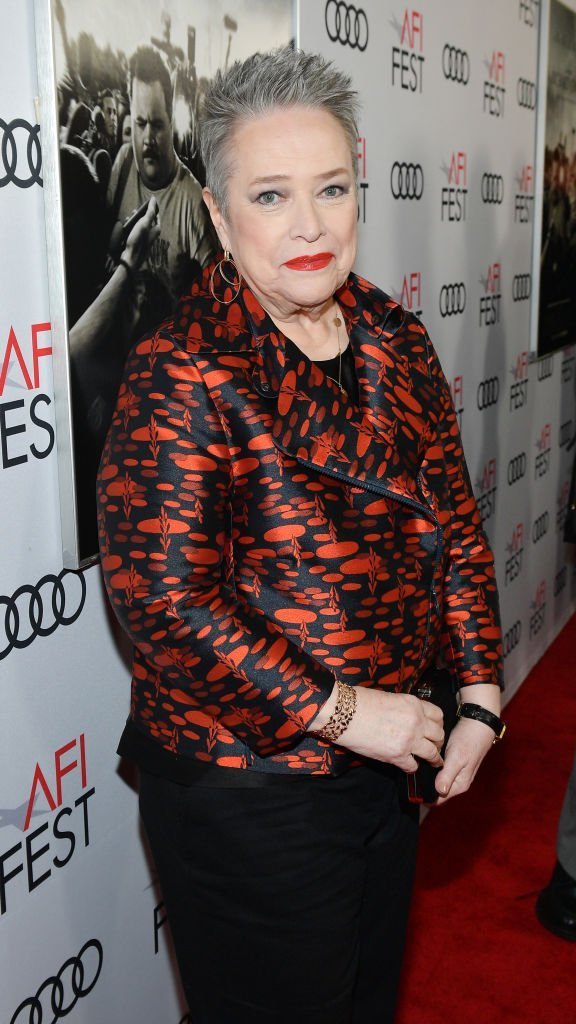 It wasn't until 1990, after she played the role of Annie Wilkes in the film adaptation of Stephen King's "Misery," that fans and other celebrities noticed her strong screen presence.
As Britannica explained, Annie was a psychotic fan who rescued a best-selling novelist (played by James Caan) after a car accident. However, she turned on him after she discovered that he had killed her favorite character in his latest novel.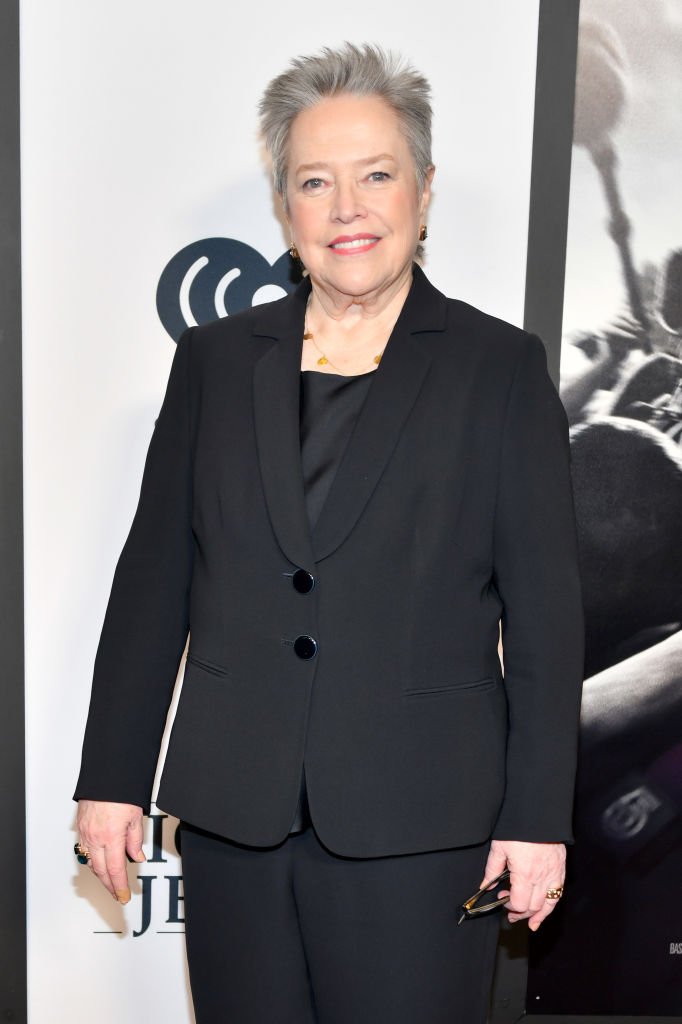 Her portrayal of the character was so convincing that Kathy won an Academy Award and a Golden Globe for her performance.
She then went on to feature in the 1991 film "Fried Green Tomatoes," "Titanic," and "Primary Colors" which earned her an Oscar nomination for her role as Libby Holden.