Melanie Griffith of 'Working Girl' Fame Celebrates Daughter Stella Banderas' 23rd Birthday with a Sweet Tribute
Melanie Griffith wrote a sweet tribute to the daughter she shares with the actor, Antonio Banderas, as she turns 23. It came with a special request.
Stella Banderas is 23, and her mother, Melanie Griffith, is ecstatic! The actress took to her Instagram page to celebrate her third child's age milestone, with an adorable photo of the celebrant smiling as she gazed at an unseen object or person.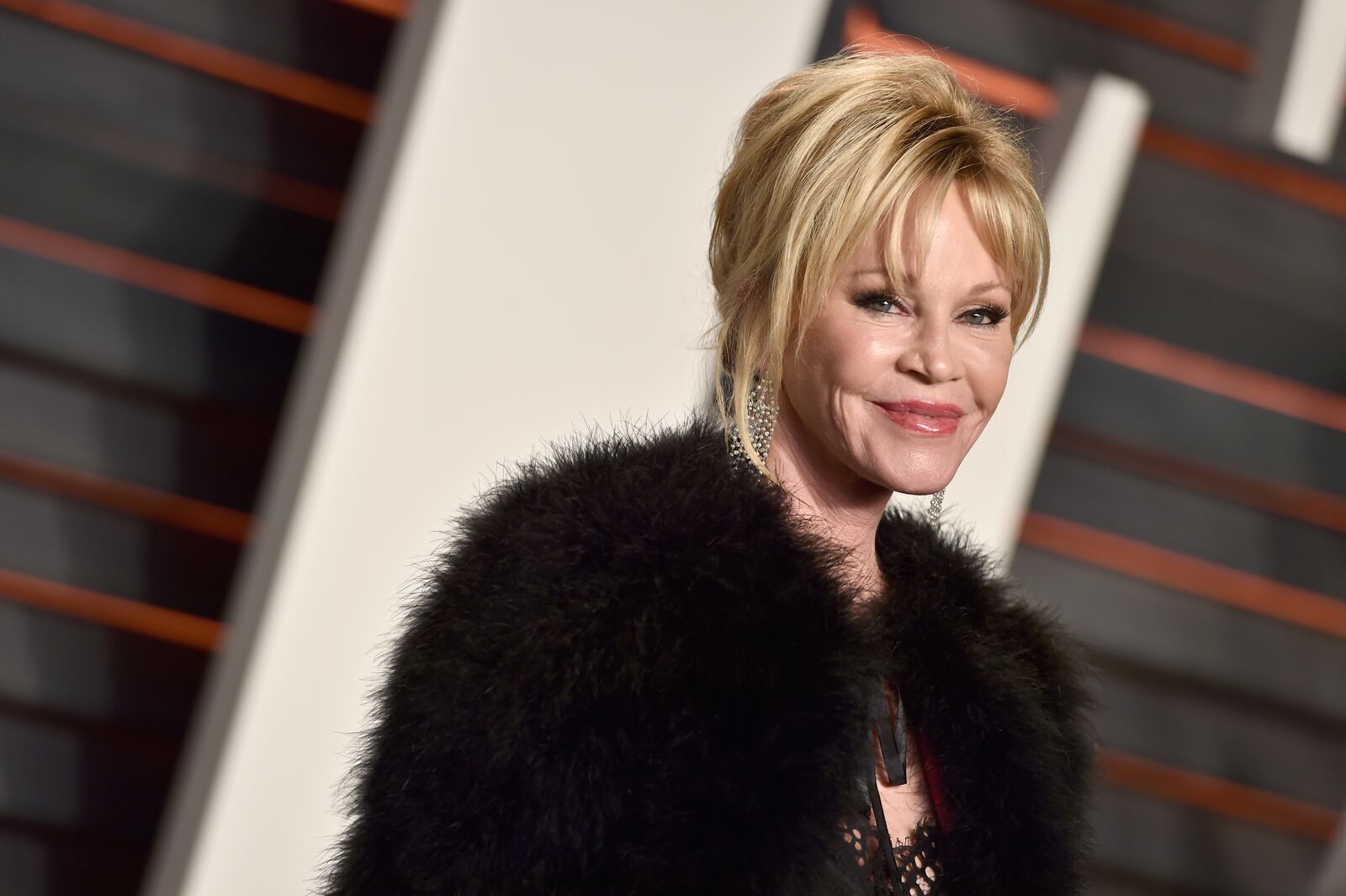 In the caption, Griffith penned a touching tribute to the daughter she shares with actor Antonio Banderas. She described the young woman, whose full name is "Stella Del Carmen Banderas," as the most beautiful young woman, "Inside, and out." 
The actress added that she loves her daughter with all her heart and soul, and adding a special request, she asked the celebrant not to ask her to take down the photo.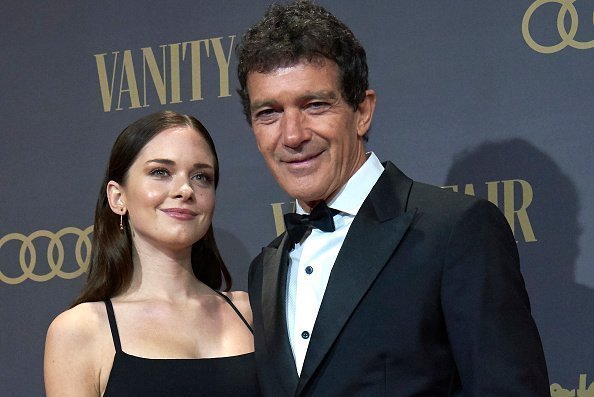 Melanie's followers joined her in celebrating her last-child, with most people commenting on the young woman's beauty, which runs in the family.
Griffith and Banderas welcomed their daughter in '96, and the mother-daughter duo shares a close bond. In 2014, Stella supported her mother after her father started a relationship with a much-younger woman. At the time, the parents of the celebrant were undergoing a divorce after 18 years of marriage.
Since then, the "Body Double" star and her daughter have grown closer, and her relationship with her ex-husband is also exemplary.
In September, Banderas said in an interview that while he is no longer married to the actress, she is one of his best friends, and will always be his family.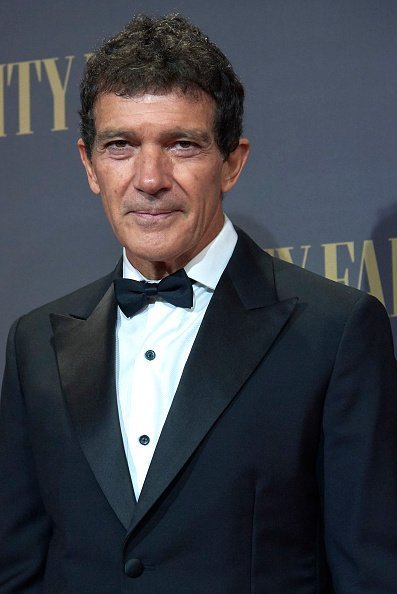 That same month, Griffith, who is also the mom of the "Fifty Shades of Gray" star, Dakota Johnson, from her marriage to Don Johnson, and Alexander Bauer, from her second marriage to Steven Bauer, got photographed looking relaxed in Los Angeles.
She wore form-fitting gym wear, sunglasses, and looked stunning. The "Working Girl" star and her ex met at the '89 Oscars and were married six years after; the same year, they welcomed Stella.
The young lady is the only woman from her mother's side of the family, who is not involved in the movie business. Her grandmother, Tippi Hedren, is a renowned actress.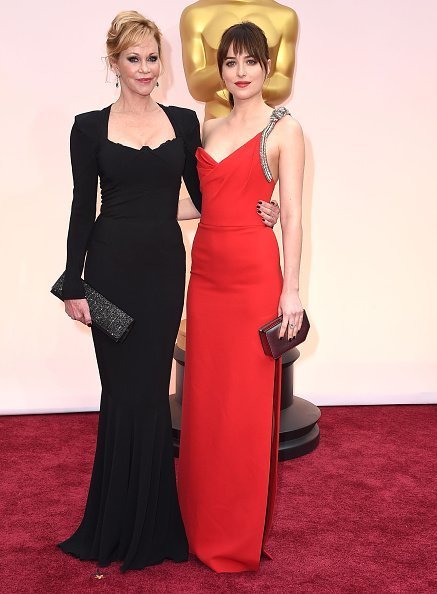 The only daughter of Banderas is a mental health advocate, has a deep love for fashion, and speaks her father's native language, Spanish.
Stella is also close to Dakota, and her perfectly blended family supports her as she finds a place for herself, away from her parents' fame, and influence.