Keyshia Cole Talks about Difficult Relationship with Mom & Siblings and Starting Her Own Family
Keyshia Cole revealed her disapppointment after estranged family betrayed her in spite of her efforts to reach out to them and give them a better life. 
It was a long road for Keyshia Cole to finally find the love she craved for growing up. That love which she longed for from her family was compensated by her two children.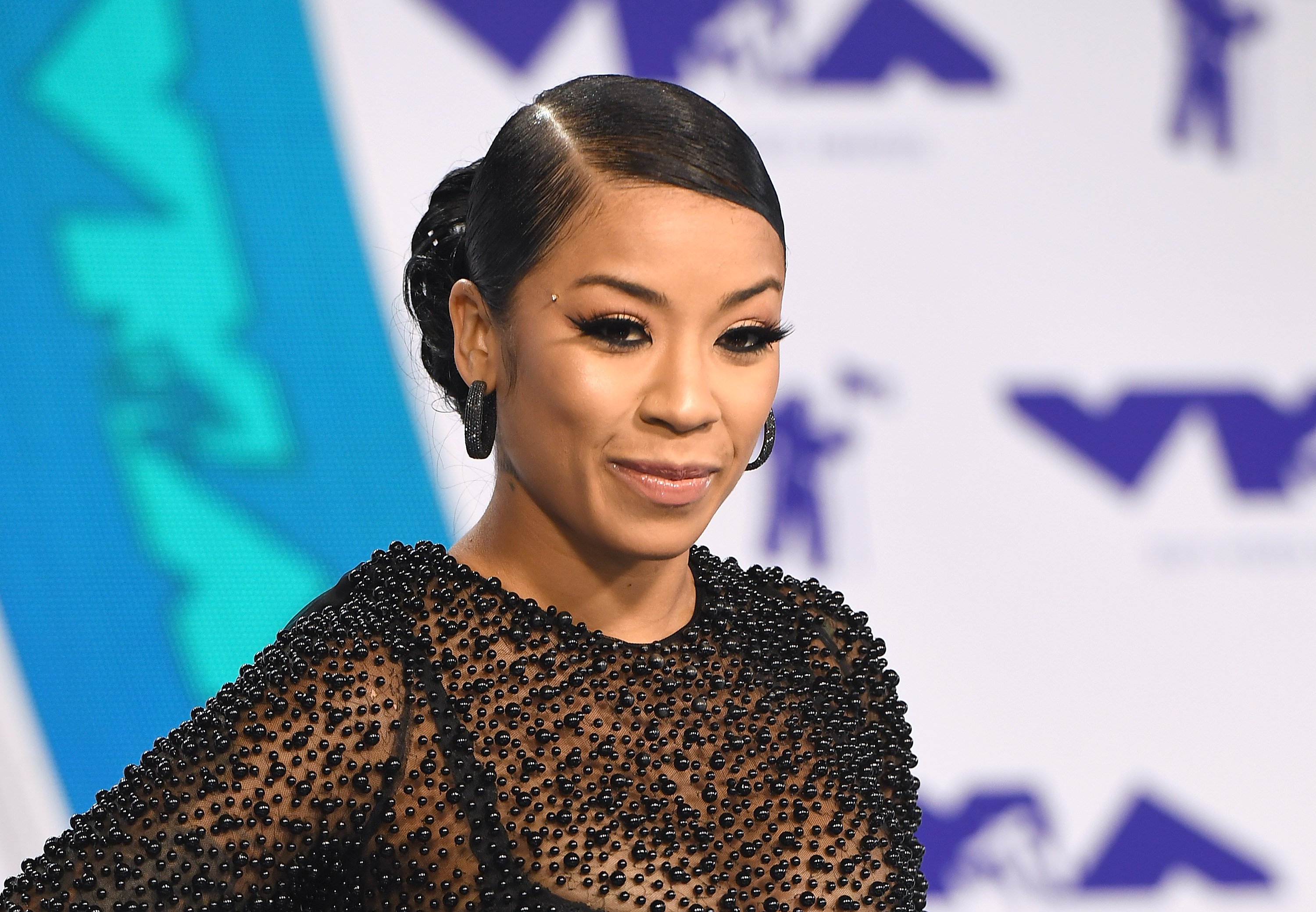 SEARCHING FOR LOVE
Keyshia opened up about the void she felt growing up when she sat down for an interview with Hollywood Unlock's "Uncensored." Having been estranged from her biological family, Keyshia revealed it was only when she one of her own that she was able to ingest what it means to be in a loving unit.
"Nothing that I did was enough, period," the celebrity mom confessed.
As young as two years old, Keyshia was adopted by family friends because her mother struggled to raise her and her father was not part of the picture. When she got older, she attempted to connect with her mother but their relationship was far from ideal. 
Prayers Up: Keyshia's Cole Mother Is Battling Hard Through Addictionhttps://t.co/Wej3sjvORB pic.twitter.com/0YlqR3AxkR

— BET (@BET) January 14, 2016
NEVER ENOUGH
As for her siblings, Keyshia admitted she was disappointed with her sister, Neffeteria Pugh who constantly betrayed her. The singer said she tried to help her family by including them in her reality show, landing them spin-offs, and even giving them homes and cars but Neffeteria still found fault in her and would publicly speak against her. 
It saddens Keyshia that she never felt what it means to have a sister.  In fact, she concluded, "I haven't experienced that [the feeling of family] from my biological family at all."
Keyshia Cole's sister, Neffe, publicly apologizes for hurting her; Keyshia Responds

👇👇https://t.co/CGu2kgNOJX pic.twitter.com/ED1dFXCXrP

— HotNewHipHop (@HotNewHipHop) March 19, 2018
"Nothing that I did was enough, period," the celebrity mom confessed. "And when you're in foster care and you don't have your real family there for you, you will try to do everything in your power to make my biological sister happy and nothing worked."
FILLING THE VOID
Thankfully, Keyshia now has her own family to fill that void. "I needed it," she says of the familial love she derives from her two sons, Daniel Gibson Jr., 10, and Tobias Khale, 4 months.  She is grateful that she no longer has to go crazy searching for that love. 
Though she failed to provide a perfect family for Daniel Jr. whose father is Keyshia's ex-husband, Daniel Gibson, she finds comfort in the relationship she's built with her boyfriend, Niko Khale, Tobias' father. 
Keyshia and Niko welcomed their first son in August after keeping her pregnancy a secret for months. They now live as a unit with Daniel Jr. In fact, Hale posted a family photo that included Keyshia's 10-year-old to announce the arrival of Tobias. He described it as his "beautiful family" in his caption.
It may have taken a while for Keyshia to experience what real family means but that shouldn't matter now. What's important is she found it and it more than compensates for what she lost.