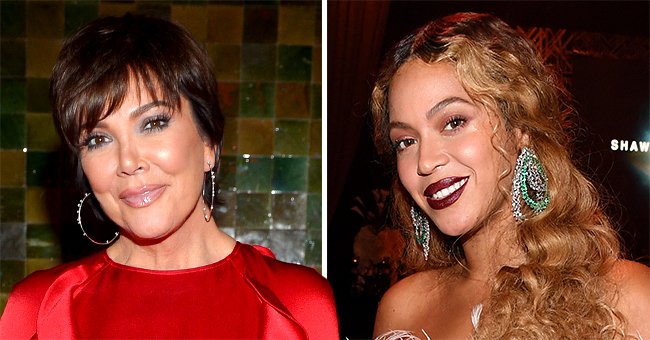 Gett Images
Mathew Knowles Shares Throwback Clip of Kris Jenner Lookalike Interviewing 11-Year-Old Beyoncé
An 11-year-old Beyonce reveals how she overcame stage fright in a throwback clip her father, Mathew Knowles recently shared. The same clip mystified fans who noticed Beyonce's interviewer's uncanny resemblance to Kris Jenner.
A throwback clip shared by Mathew Knowles is gaining mileage not so much because it features an 11-year-old Beyonce in an interview, but because of her interviewer's striking resemblance to Kris Jenner.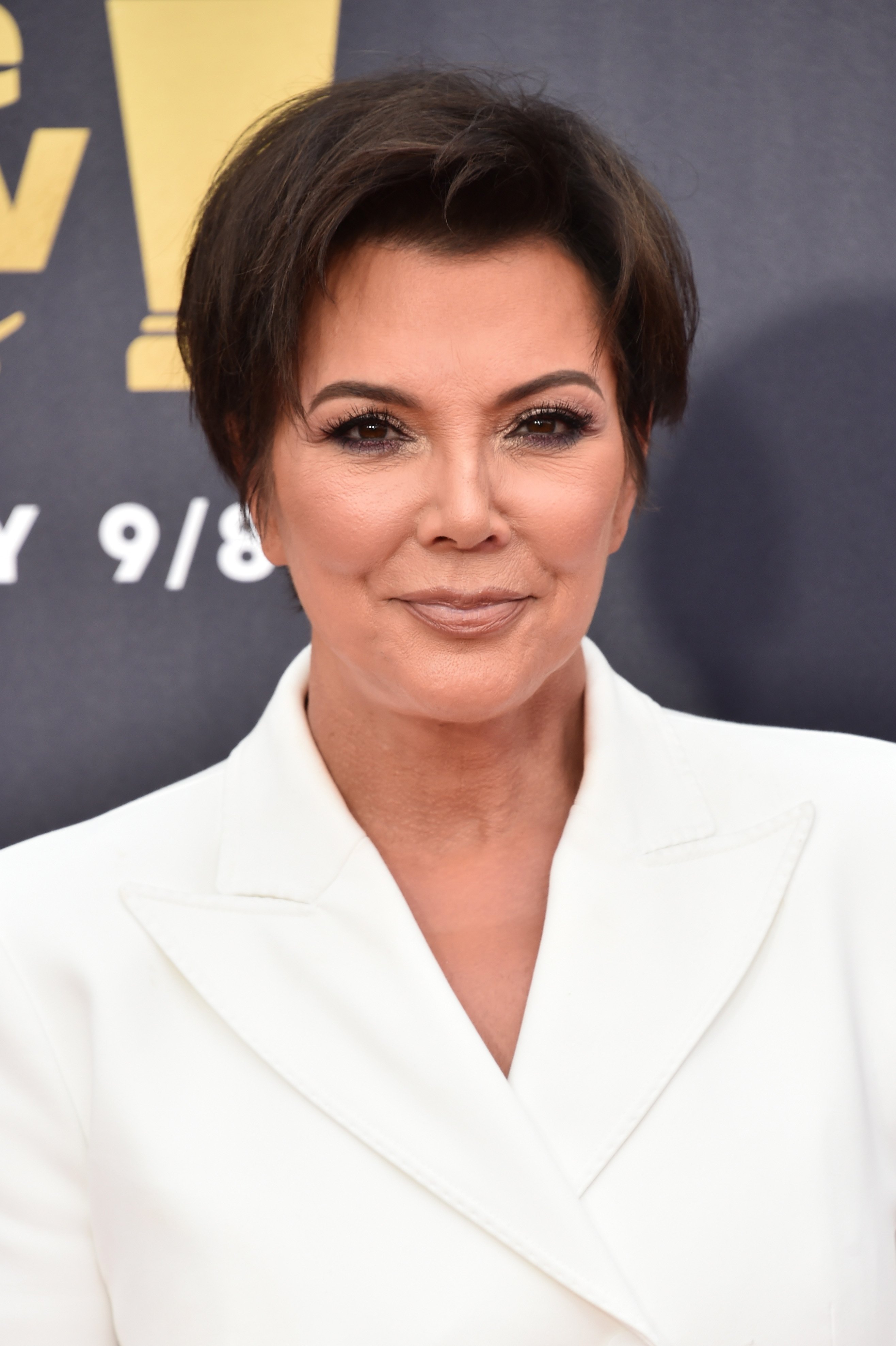 Kris Jenner at the 2018 MTV Movie and TV Awards. | Photo: Getty Images
IS THIS REALLY KRIS JENNER?
Knowles took to his Instagram last week to proudly reveal his daughter's early years as part of the singing group, Girls Tyme. It was back in 1992 and Beyonce was being interviewed on a show speaking about how she overcame her stage fright.
A woman standing next to Beyonce was asking the questions but fans who witnessed the clip were asking an even more interesting question. Is that woman Kris Jenner?
Amazingly, the woman does look like the Kardashian momager. She sports the same short hair and features. She even sounds like her.
Beyonce's interview was also a pleasant reminder of how closely she resembled her daughter, Blue Ivy.
Though many believe the interviewer could pass for Jenner's doppleganger, many doubted the latter ever moonlighted as a local news anchor in Houston where the interview took place.
Finally, due to the incessant curiosity of fans, a rep for Jenner spoke to Entertainment Tonight and denied the woman to be the reality star. This means there's just another woman out there would could easily double for Jenner if she ever needs one.
BEYONCE ON OVERCOMING STAGE FRIGHT
Meanwhile. Beyonce's interview was also a pleasant reminder of how closely she resembled her daughter, Blue Ivy. It also revealed the singer's capability to hold her own at such a young age. In response to the question of how she gets over her stage fright, she says:
"Well, I guess if we keep on practicing and practicing and we keep on performing and performing, the stage fright just fades away."
It certainly has now that that 11-year-old is a superstar on stage.
ON FINDING SELF FULFILLMENT
Regardless of her stardom, Beyonce keeps her feet firmly planted on the ground. In fact, she recently revealed her priority in life is not so much to gain accolades and be number one in her career. It's a deeper sense of fulfillment stemming from her the impact of her art and legacy that she hopes to leave behind.
Beyonce admitted to Elle Magazine that her priorities shifted after undergoing several miscarriages. It taught her an important lesson of mothering herself first before becoming a mother to someone else.
Now that she's a mother to three beautiful children she shares with her husband, Jay Z, Beyonce continues to find meaning in her life by learning more about herself and finding her purpose.
Please fill in your e-mail so we can share with you our top stories!