Ray J from LHHH Drops New EP 'Emerald City' with Sister Brandy and K Michelle Amid Princess Love Marital Drama
Ray J's new EP with five tracks may be dropping hints about the current climate of his marriage. 
Ray J's marital life may be going through some tough times but that hasn't kept him from moving forward with his career. In fact, while he still continues to mend fences with his wife, Princess Love, he released a new EP.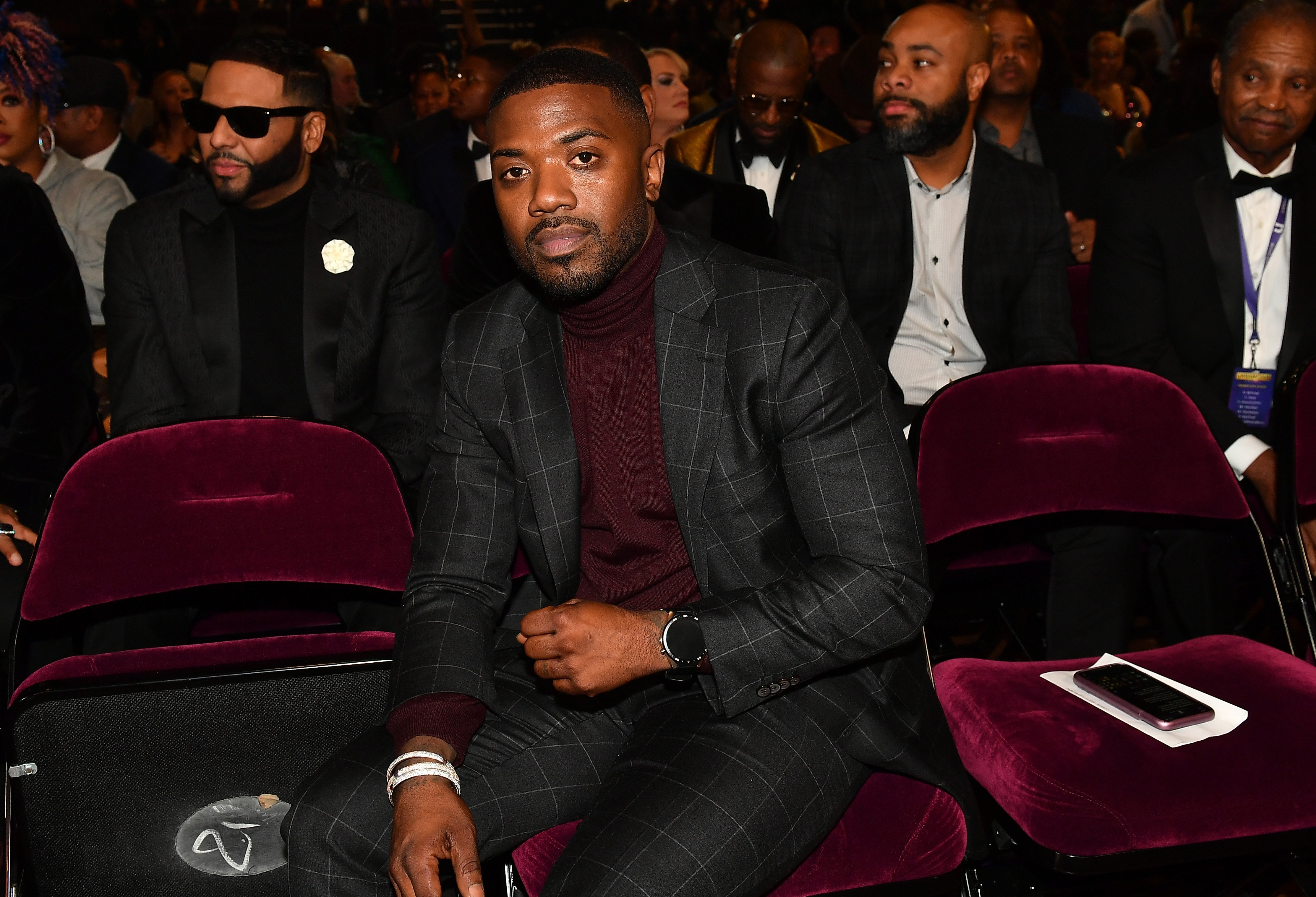 On Friday, "Emerald City" dropped. It features Ray J's collaborations with his sister, Brandy, K. Michelle, and hip hop artists, Knotch and Truth. The 5-track release is the latest from the singer-songwriter who may be dropping hints about the climate of his marriage in some of his songs. 
Ray J's life has recently been shambles after Princess threatened him with divorce.
According to Hot New Hip Hop, Ray J returns to his roots of R&B in his new EP. One of the songs, "Partys Over" featuring K. Michelle has a gentle groove and with lyrics applicable to his dilemma today.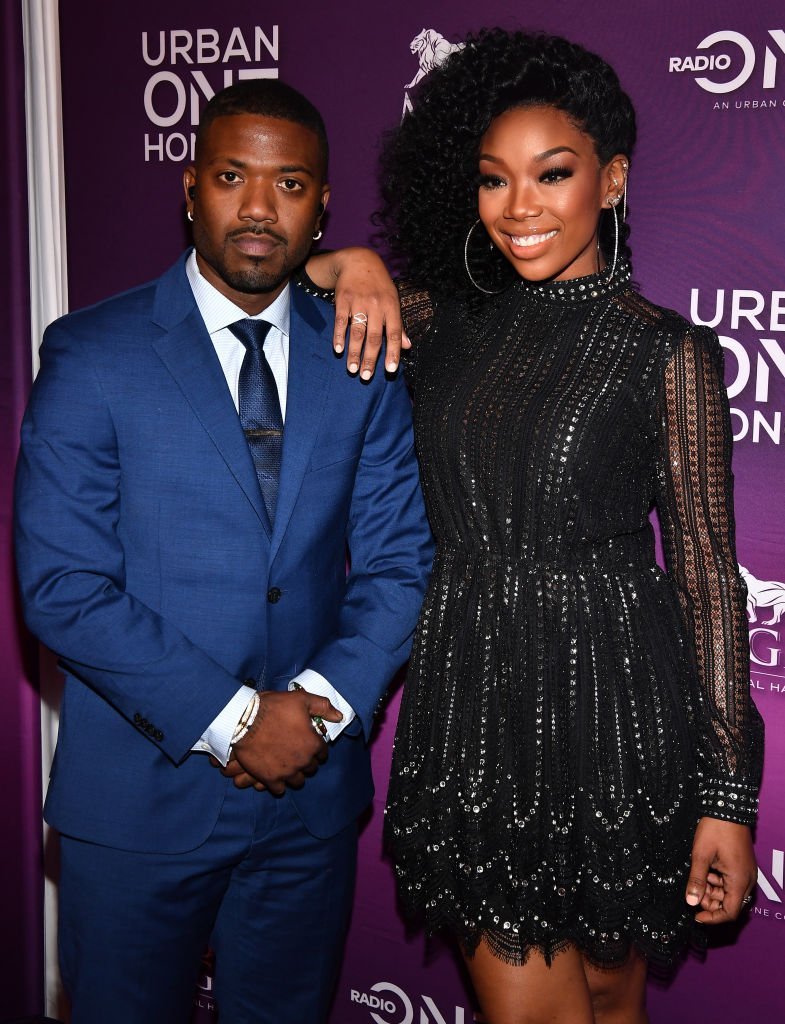 Ray J's life has recently been shambles after Princess threatened him with divorce. They fought over moving to Las Vegas, an idea the singer pitched which his pregnant wife didn't approve of. 
However, that's not what got Princess mad. According to her, due to their disagreement, Ray J stormed out and left her and their daughter, Melody stranded in a Las Vegas hotel while blocking her from his social media. She also accused him of hanging out with strippers after.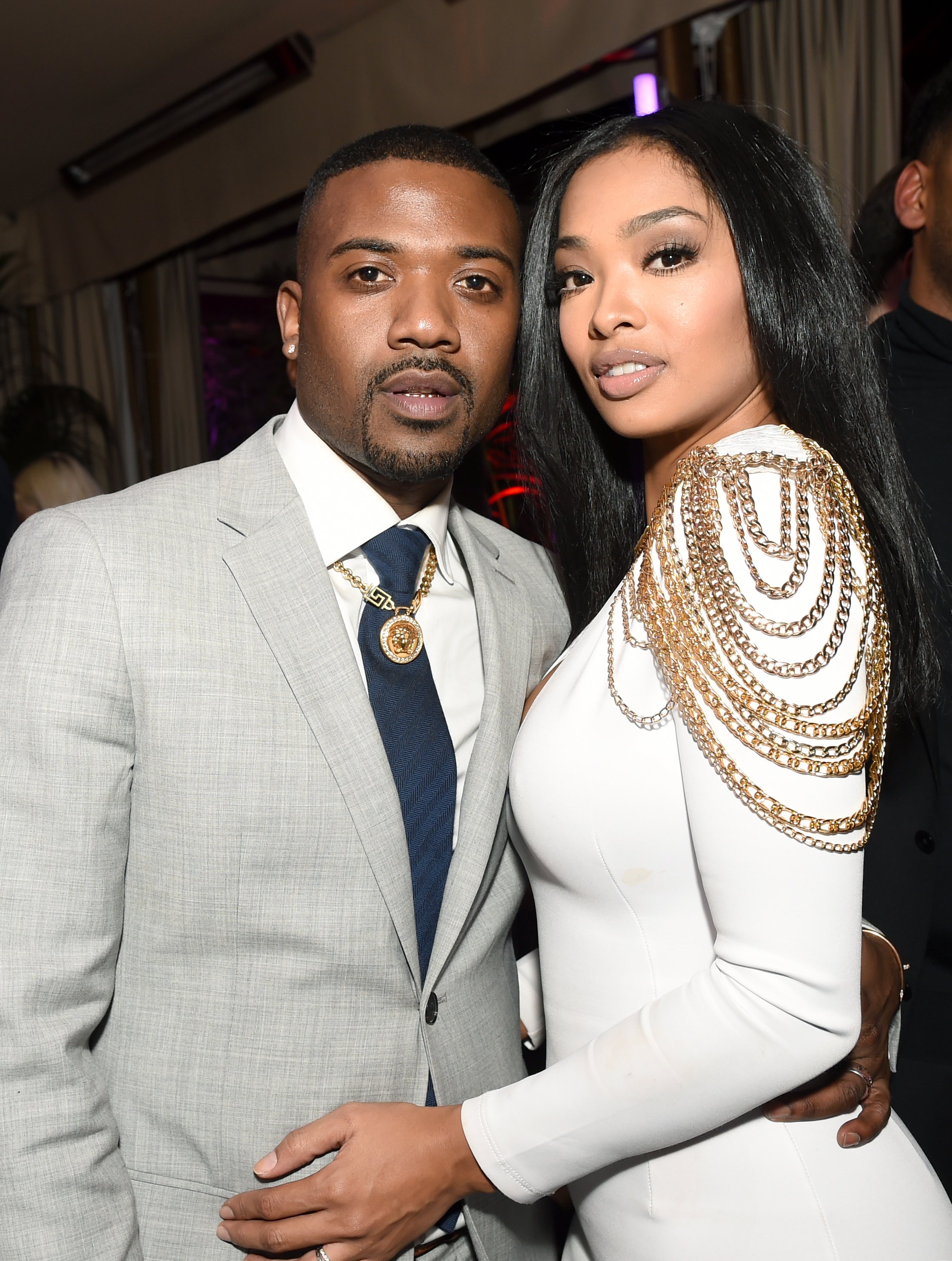 Ray J denied Princesss' claims of abandonment and tried to make amends. He publicly asked for forgiveness more than once and insisted his priority is his family. He pleaded for them to talk so they could hash out their issues. In spite of this, Princess seemed adamant to file for divorce.
On December 2, Ray J was spotted at the airport without a wedding ring. He later explained it was just for a moment he took it off to apply lotion on his hands. He also confirmed he and Princess are still together and are working things out. 
Ray J and Princess have been married for three years. Their daughter, Melody is one year and they're expecting their second child this month.