Whoopi Goldberg Tells Meghan McCain to Stop Talking during Heated Discussion on 'The View'
Whoopi Goldberg and Meghan McCain got into it during a heated discussion on yesterday's airing of "The View" resulting in the former asking McCain to stop talking.
Fans got more than they bargained for during Monday's episode of "The View" when Whoopi Goldberg and Meghan McCain got into a heated exchange.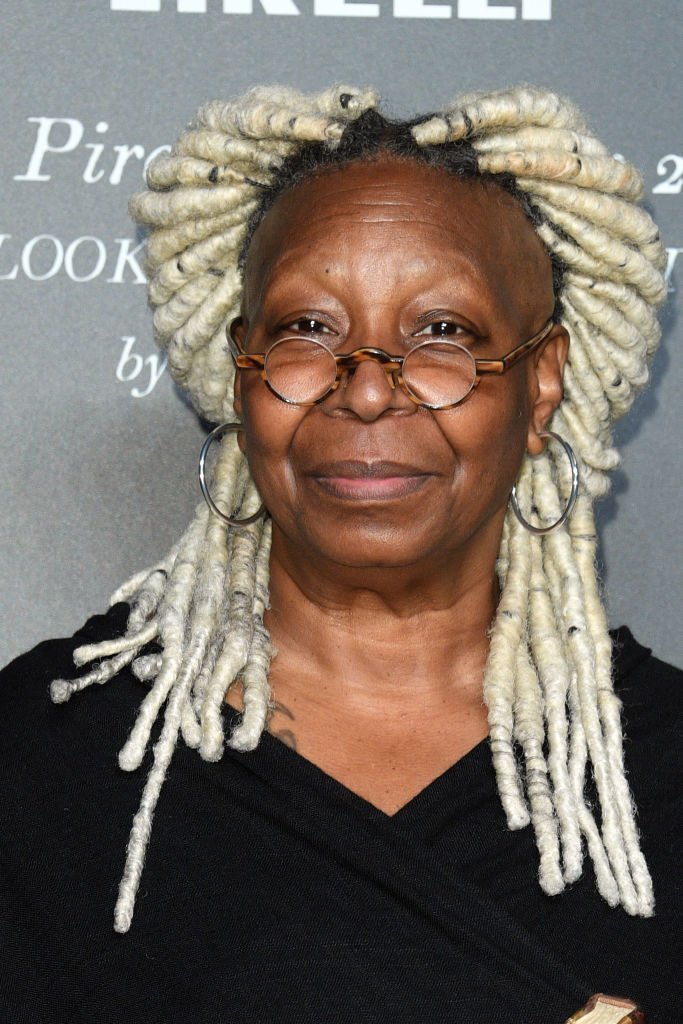 According to a Vulture report and a video uploaded on YouTube by ET Canada, trouble began when the women on the popular daytime talk show — including co-hosts Joy Behar, Abby Huntsman, and Sunny Hostin — began addressing the ongoing hearings against President Donald Trump.
At some point, Sunny, who had tried explaining how different this administration was from others, was cut-off by Meghan. It was at this point that other hosts, Sunny inclusive, stepped in with the intent to explain further what Sunny was trying to say.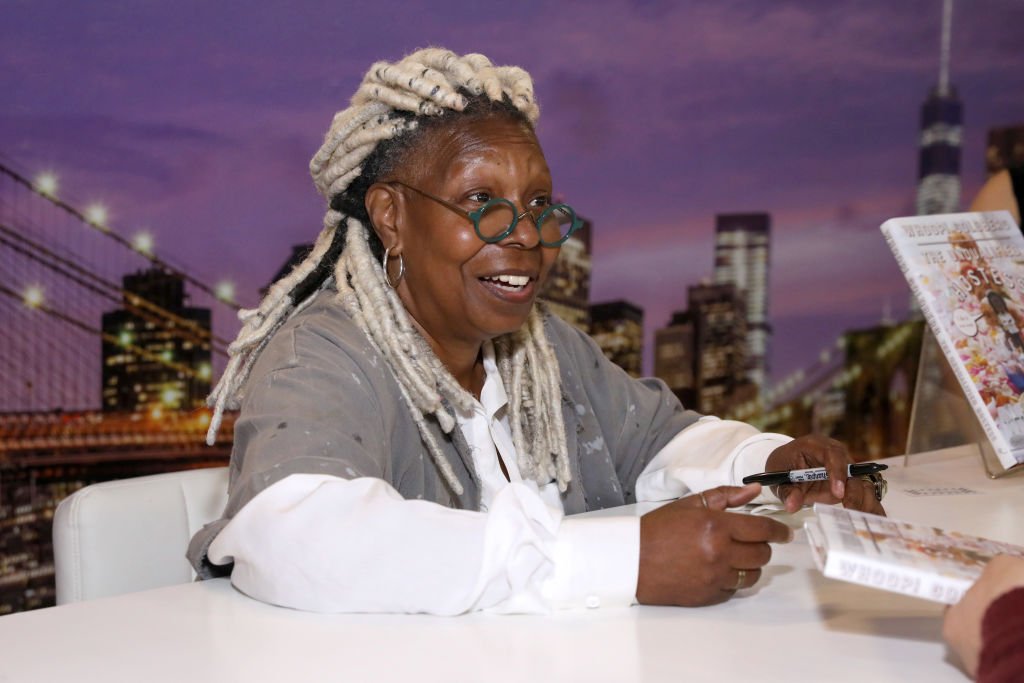 However, that did nothing to help the situation, and soon, Whoopi got fed up and asked Meghan to stop talking. The 64-year-old wasn't cute about it either as she tore into McCain saying:
"Girl, please stop talking! Please stop talking now!"
PEOPLE added that Meghan responded to Whoopi's stern request and stated that she wouldn't speak again during the rest of the show, an offer that Whoopi accepted.
Things didn't stop there, however, as the actress and Meghan began to get into it before the former eventually gave up and cut to commercial.
Amid the drama, PEOPLE has reported that Whoopi dismissed the news of any beef between the women of the show during a stopover at "Late Night with Seth Meyers." In her words:
"I've been there for almost 10 years; everyone has what they need to do, and folks, when it's women, they say, 'You know, they're fighting.' If we were fighting, you'd actually know it. Okay?"
The "Sister Act" star first joined the ABC talk show as a moderator back in 2007 and since then, she has learned that the show's co-hosts are "old broads" who don't back down due to a disagreement.
Although Whoopi did admit that the show occasionally got heated during conversations, she also stated that it was all a part of the job.
Meanwhile, ET Online recalled that this isn't Meghan's first time getting into an argument on the show.
As the site reported, Whoopi had stepped in to help out during a disagreement between Meghan and Joy back in October, but things quickly went sideways.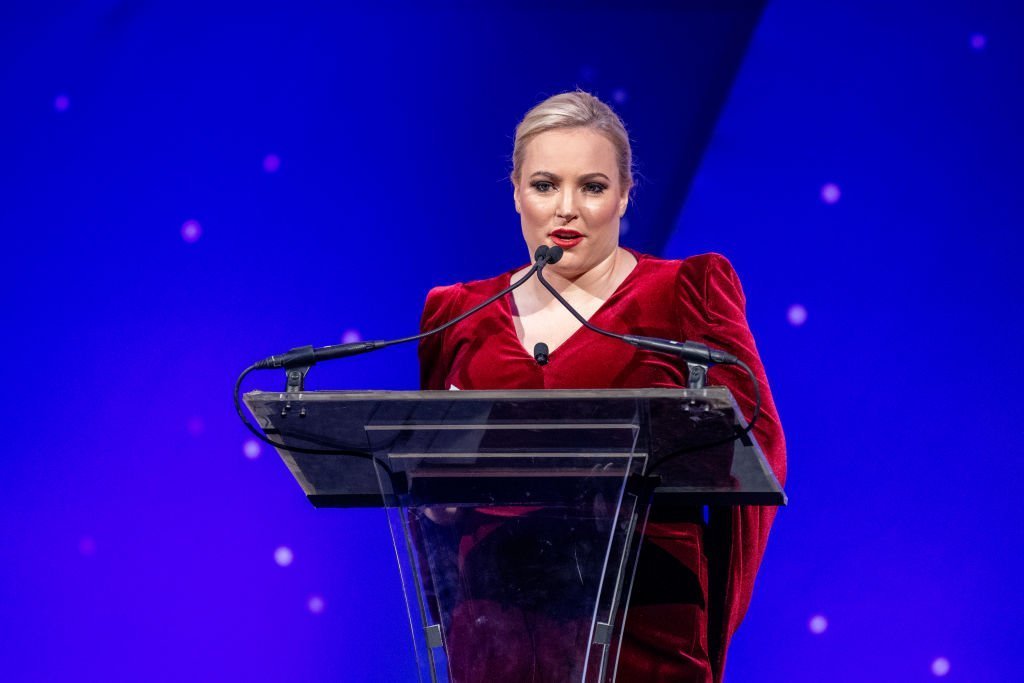 As is the norm, Whoopi cut Meghan off while she was still speaking and called for a commercial break.