The Sun: Kate Middleton Will Take Prince George and Princess Charlotte to Meet Santa Claus
Kate Middleton is set to take her two oldest children, Prince George and Princess Charlotte, to visit Santa Claus before Christmas day, according to new reports. 
The Duchess of Cambridge and her brood of three have reportedly been paying visits to a high profile family club in London.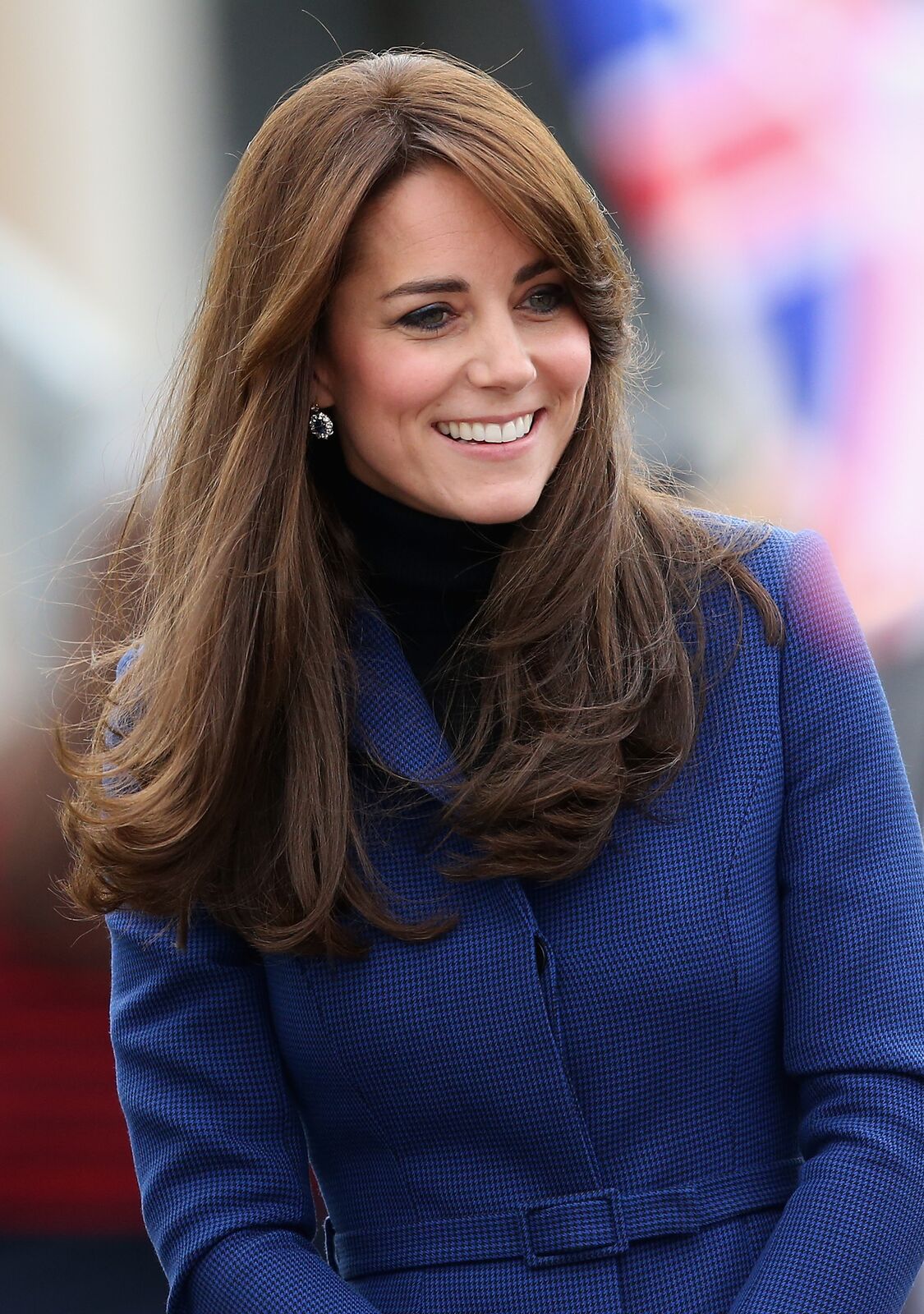 In an exclusive interview with The Sun, an unidentified source close to the royal family shared that the said club is Hurlingham Club in Fulham. 
According to reports, Hurlingham Club is a high profile facility that caters to top figures in society at an annual rate of £1,280!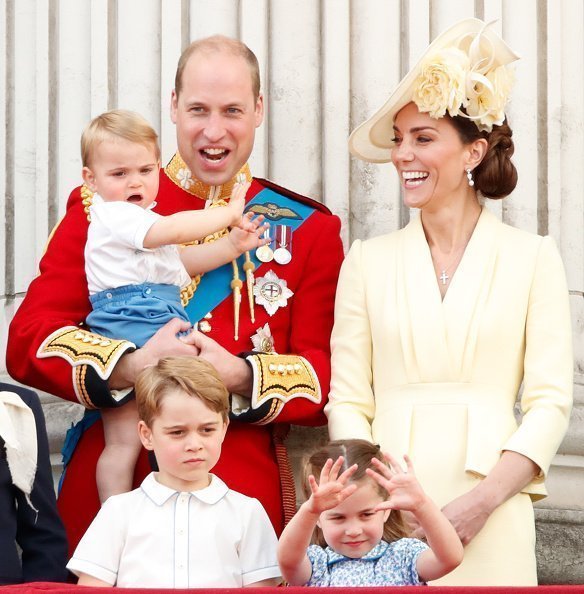 The new report shares that Middleton and her three children, sons Prince George, Prince Loius, and daughter, Princess Charlotte, have kept busy with visits to the facility. 
The source said:
"The Cambridges are in Hurlingham Club far more than anyone realizes. The new children's soft play area is great for happy Prince Louis, and other mums at the club are all very discreet."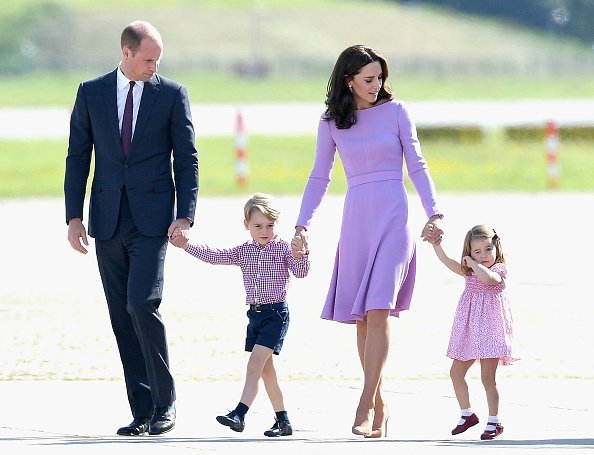 On the other hand, Middleton's oldest children are in for a pre-Christmas visit to see Santa. The adorable duo was reportedly invited by their school playmates to visit Santa at the club's Fairytale Grotto in the Log Cabin to celebrate the festivities. 
Family traditions, when it's time to celebrate Christmas, may be considered sacred, and it is the same for the British royal family.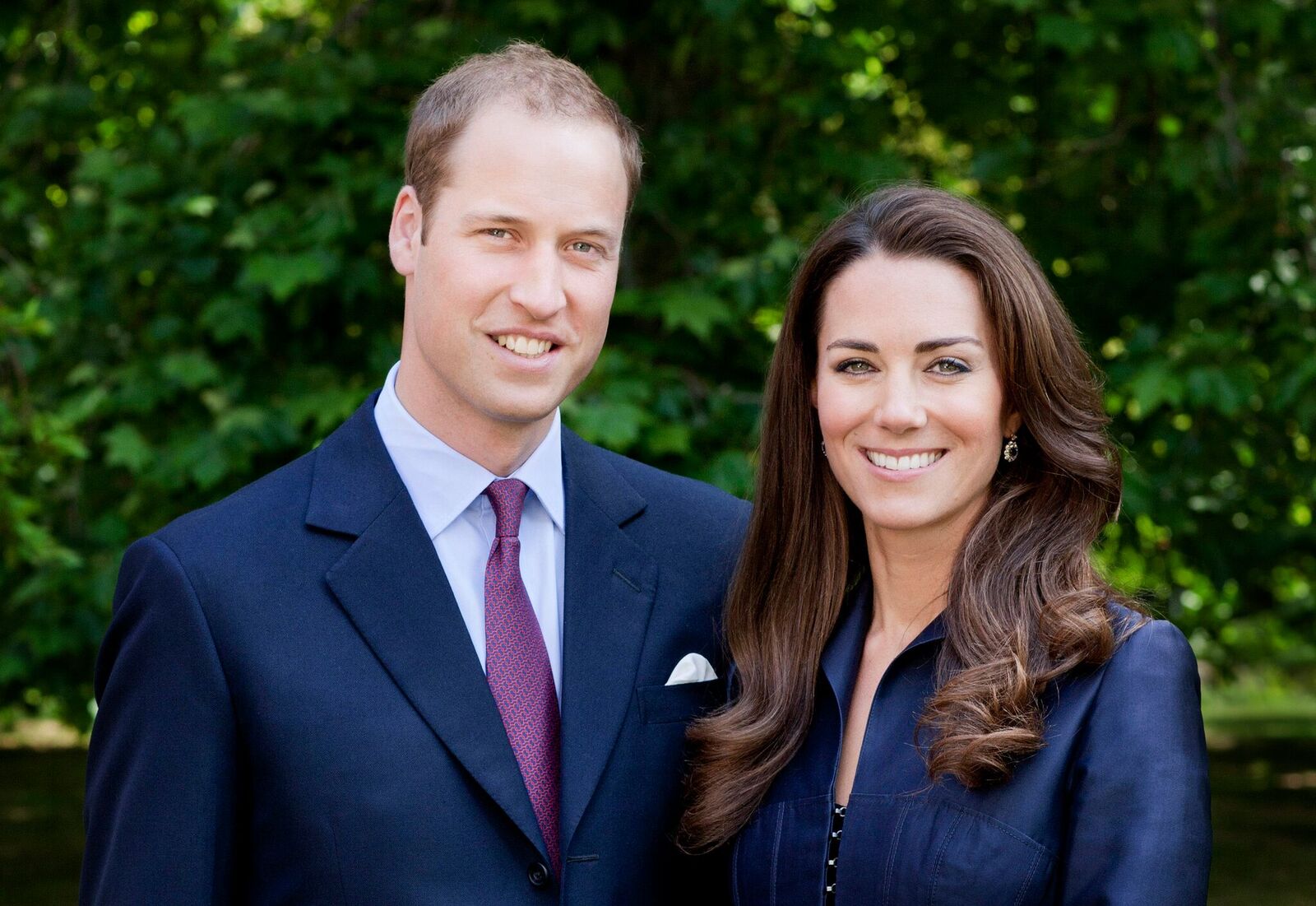 Although the report of Middleton's plans to take her children to Hurlingham club remains unconfirmed by the royal family, it seems plausible since the royal tradition is that every member of the family must converge on Christmas Eve to celebrate with the Queen. 
Other than spending some private time with her children, Middleton, 37, has been keeping busy spreading good cheer all over by doing charitable works.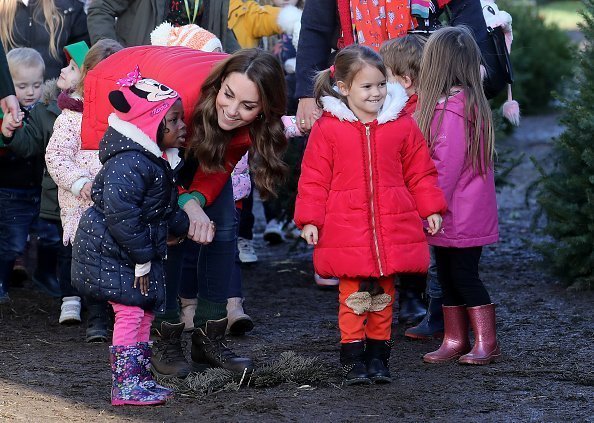 Early December, the Duchess warmed hearts when she took on new patronage with the royal charity organization, Family Action. The youthful beauty made a stunning sight in pictures taken during her visit to join festivities hosted by the organization. 
Aside from that, Middleton and husband, Prince William, made a unique feature in upcoming BBC holiday special alongside veteran cookbook author and television personality Mary Berry. Middleton, who is a fan of Berry's, loved the feature and has made numerous headlines for "fangirling" over Berry.