Prince William Says He Teaches George and Charlotte about Homelessness during Their School Run
On the show, "A Berry Royal Christmas," Prince Williams and Kate Middleton opened up about parenting and how they are helping the kids become better individuals.
As the Royal family prepares for the festive season, Kate Middleton and Prince William discuss parenting with chef Mary Berry for "A Berry Royal Christmas."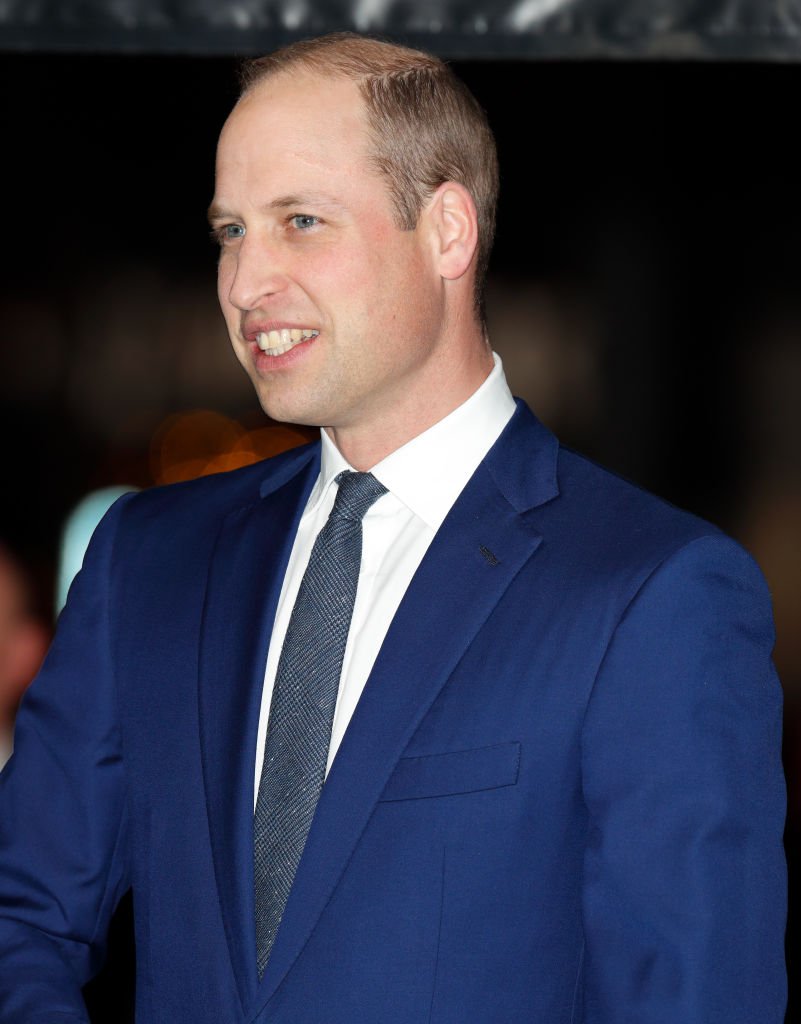 The show, which follows the royals on their preparation for the festive season, had some enlightening news for fans. Prince Willims recalls his younger years about his visit to the Resource Centre for Homelessness.
He mentioned how his mum, Princess Diana, helped him understand the essence of his privilege and how to empathize with those who did not have much.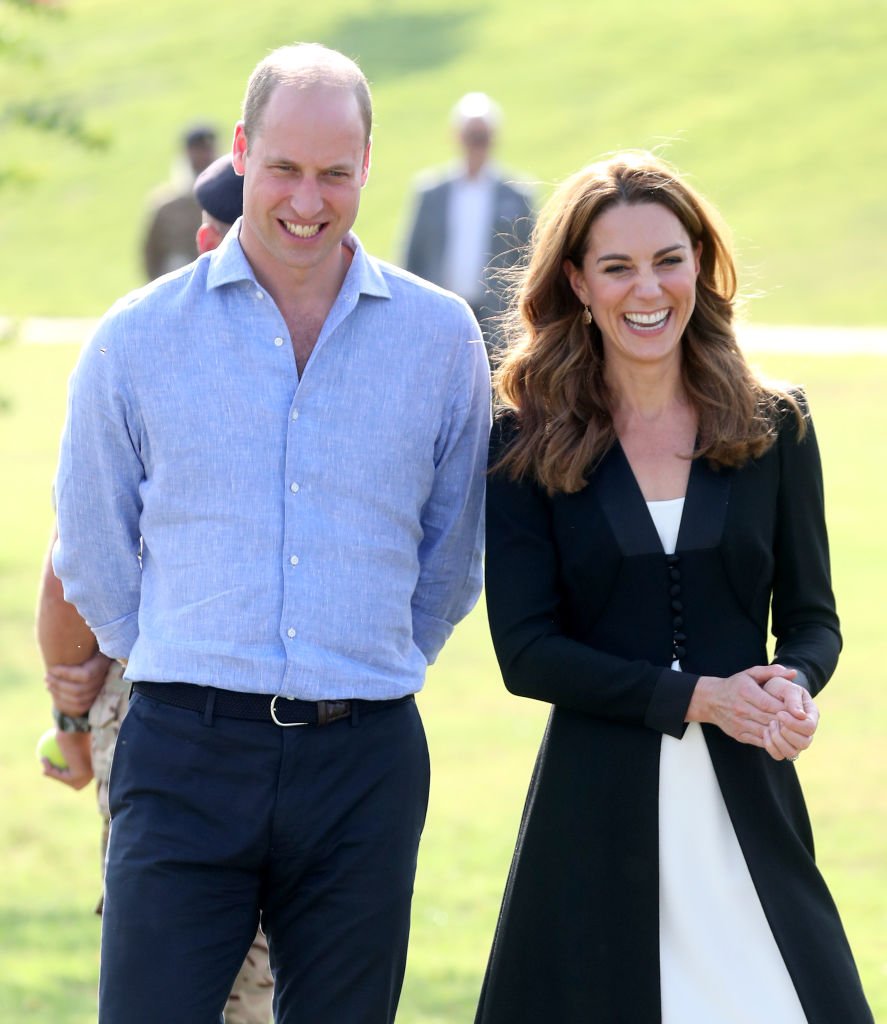 He stated that he had taken these lessons to heart and is trying to teach his children the same thing his mother taught him before she passed on. When asked if he shares his thoughts with his children, he answered:
"Absolutely, and on the school run, I know it sounds a little bit contrite, but on the school run already, bear in mind they are six and four...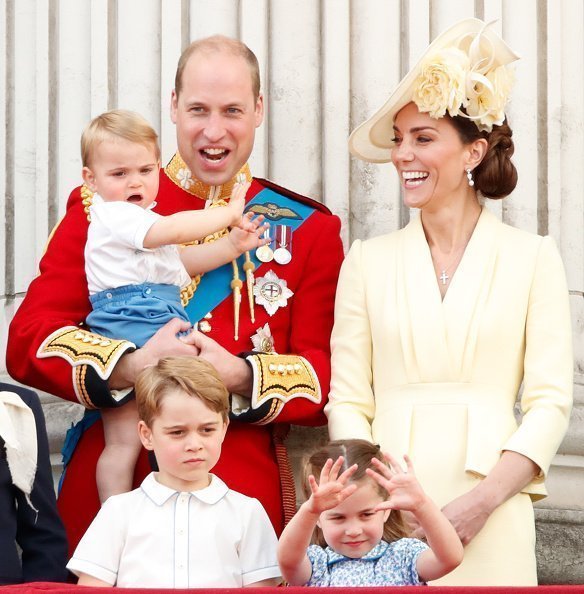 He continued:
Whenever we see anyone who's sleeping rough on the streets, I talk about it and I point it out and I explain why and they are all very interested. They are like "why can't they go home?"
Prince Williams, who is a patron of the homelessness charity, Centrepoint, also mentioned that his wife Kate was very interested in what he was doing and that they always share ideas about things and look for how to make them better.
Kate expressed to Mary Berry that cooking at home is essential to her and the kids as it allows them to become "as independent as possible." She also shared how she and her family enjoyed making Berry's Pizza dough together.
Kate Middleton and Prince Williams have been observed to raise their kids in such excellent manners, teaching them about equality, love, and fun.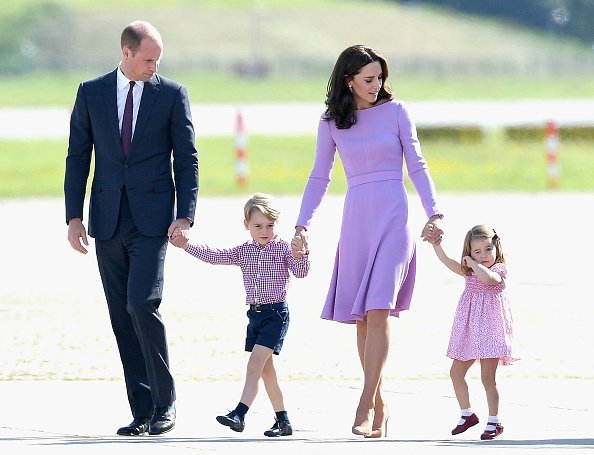 It can be recalled that the royal parents believe that their kids should grow up as normal as possible before they begin to experience the real world.