John F Kennedy Jr Saluting His Late Father's Coffin as a Little Boy Is Still a Moving Historical Photo
When John F. Kennedy lost his father, Joseph P. Kennedy Sr., he was merely 2 years old and yet he managed to salute his later father's casket. That day, albeit sad, became one of the most momentous in history. 
On November 22, 1963, President John F. Kennedy was riding a Lincoln limousine with its top off, making his way to a campaign visit. Little did he know that it would be the last day of his life. 
Crowds lined up the street as Kennedy's motorcade made it's way past the Texas School Book Depository at Dealey Plaza. That was when the shots rang out.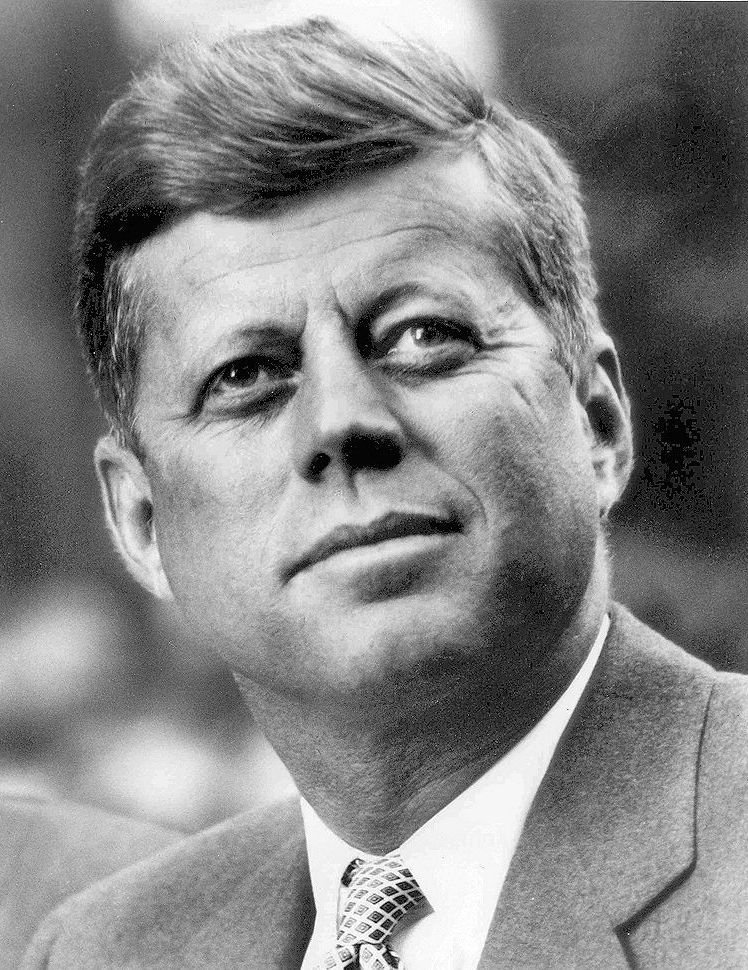 A TRAGIC DEATH
The President had been shot in the neck and head. The driver raced to the nearby Parkland Memorial Hospital, but sadly, Kennedy couldn't survive the gunshots. He was 46. 
Later that day, Lee Harvey Oswald was arrested for the presidential assassination. He was a new employee at the Book Depository.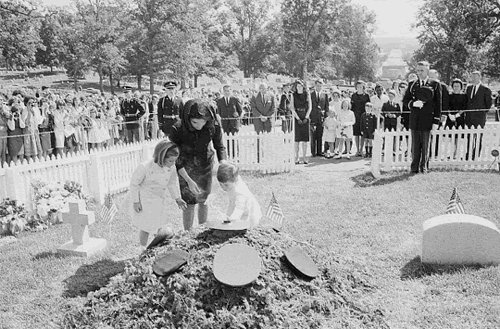 Two days later, he was murdered on live TV by the local nightclub owner and police informant, Jack Ruby.
Ruby was sentenced to death by the electric chair but the court reversed the convictions on the grounds of improper admission of testimony. He died on January 1967 due to pulmonary embolism stemming from lung cancer.
THE HISTORIC MOMENT  
As the country mourned the tragic death of Kennedy, his family had other duties to tend to. His widowed wife, Jacqueline Kennedy, kept her children close as they watched their father's casket pass. 
Then, something remarkable happened. As the top-level government officials saluted the president's casket, little John offered a salute to his fallen father, a heart-touching gesture that would go down in history.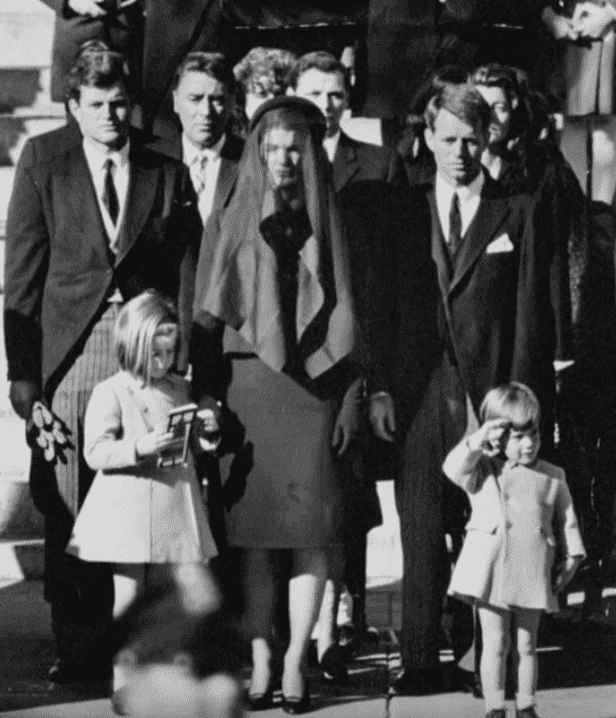 CLINT HILL SPEAKS UP
Secret service agent Clint Hill, who worked for Kennedy, opened up to "CNN" about how the photograph of young John made him feel like. 
"That's one of the photographs that really reminds me how sad the occasion was. That happened to be the day of the president's funeral, but it also was young John's third birthday and he had learned how to salute when the president's casket was brought out."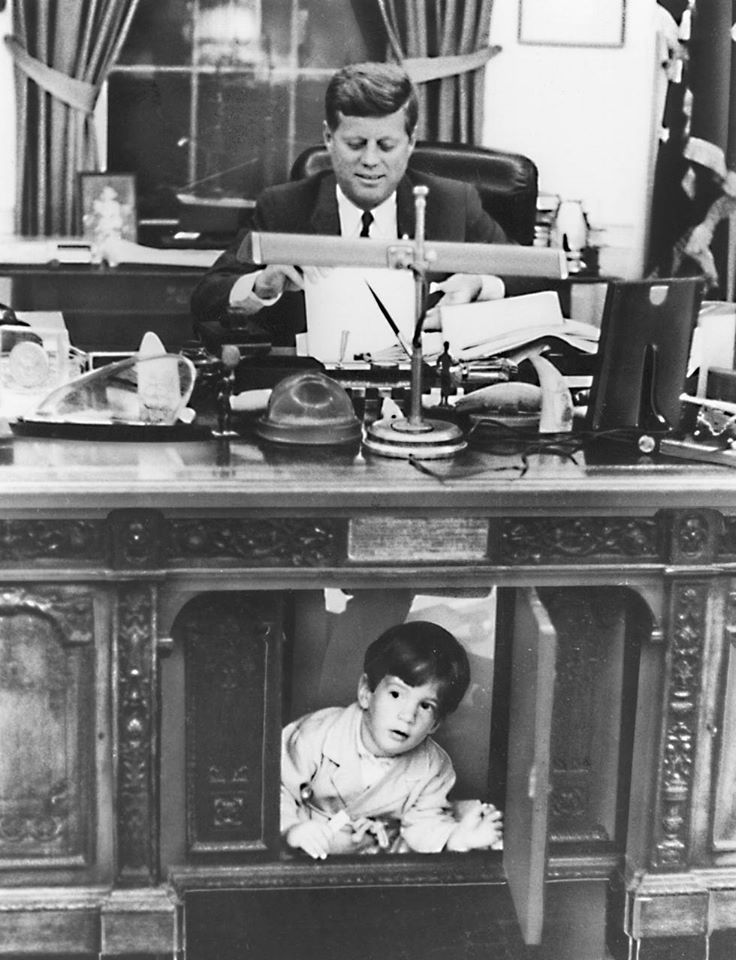 ANOTHER TRAGEDY
While it is unclear if little John learned how to salute on the day of his father's funeral, but it was certainly the most remarkable moment of the day. 
Sadly, John's life was cut short just like his father's when the plane he was piloting crashed into the Atlantic ocean on July 16, 1999. His wife, Carolyn Bessette, and her sister Lauren were also killed during the mishap.