Lori Loughlin Reportedly Urges Court to Release Evidence That Could Help in Her Defense in College Admissions Case
Lori Loughlin's team of lawyers are desperate for the Court to release some vital evidence that could play a key role in helping to strengthen her defense.
As Lori Loughlin prepares for her next court date on January 17, 2020. PEOPLE reports that her defense may have caught a huge break in the case.
In court documents filed on Friday, by Loughlin and her husband, Mossimo Giannulli's attorney Sean Berkowitz, claims the Court is withholding evidence that could prove their innocence in the case.
"The government appears to be concealing exculpatory evidence…"

Actress #LoriLoughlin and her husband accused federal prosecutors of concealing evidence in the #CollegeAdmissions scheme case even though the evidence could bolster the couple's defense. https://t.co/4ve6kc9S0P

— The Epoch Times (@EpochTimes) December 16, 2019
While the United States Attorney's Office in Massachusetts has not commented, it is reported that the evidence is being withheld by prosecutors because they consider it to be irrelevant and unimportant to the case.
The evidence in question are FBI interviews with statements from William "Rick" Singer, which could show that the couple was not aware that they were paying money to him as a form of bribe.
Loughlin and Giannulli are accused of paying Singer $500 000 to designate her daughters Olivia Jade Giannulli, and Isabella Rose Giannulli as recruits on the USC crew team for admission at the college.
They hope the evidence could give them a fair advantage to prove that they were under the assumption that were paying the money to Singer's non-profit organization.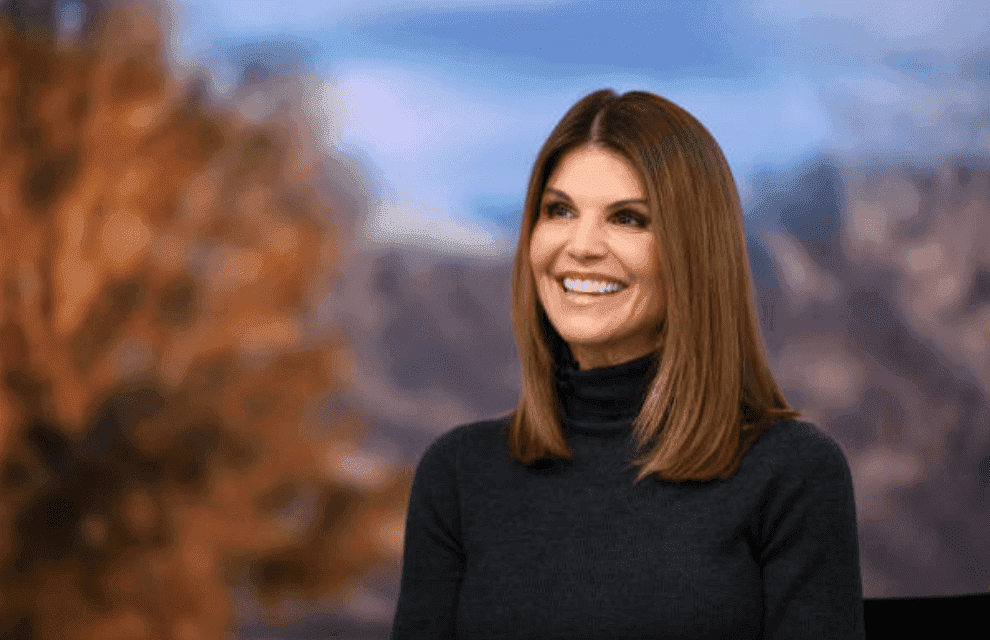 The couple allegedly paid the money to Singer through the "Key Worldwide Foundation," which they believed was a charity. In a motion filed at Massachusetts' U.S. District Court it 
states:
"As noted, in making their case to the jury, Giannulli and Loughlin intend to present evidence that they reasonably believed KWF was a bona fide charitable organization, and that their payments to KWF would support programs geared toward helping underprivileged children."
With Loughlin working around the clock to strengthen her defence, Olivia made a shocking return to her YouTube channel.
She vaguely addressed the case and admitted that she cannot say much, but she assured her followers that she would be returning regular to vlogging.
Daughter of #FelicityHuffman hints she'll be attending #Vassar following mom's release from prison over role in #CollegeCheatingScandal https://t.co/y5gbMn2FNh

— ET Canada (@ETCanada) December 12, 2019
It reported, after the probation department's sentencing report on Felicity Huffman's trial determined that no one suffered a substantial loss, it helped opened up several options for Loughlin to accept a plea deal.
Loughlin and Giannulli have rejected a plea deal and maintain their innocence as they wait for trial in 2020. They could get them up to 40 years in prison, if found guilty.