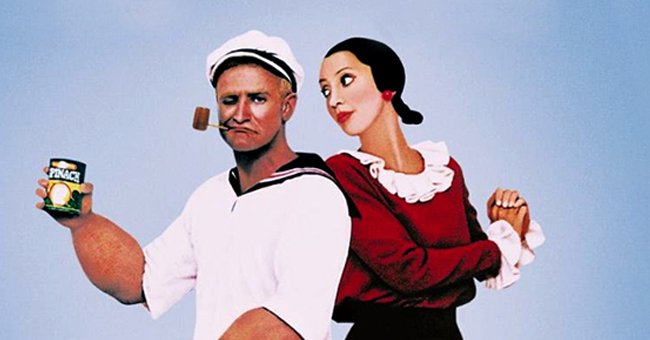 facebook.com/Popeye
Shelley Duvall's Life and Those of Other 'Popeye' Cast Members 39 Years after the Movie Was Released
Every child probably started munching on spinach after watching a show of "Popeye," thinking that it would make them strong, but if it didn't, it was surely a great way to encourage eating vegetables!
In 1980, E.C. Segar's comic strip character was turned into a musical comedy by Paramount Pictures and Walt Disney Productions, starring the late Robin Williams as the sailor man.
Although the movie did well at the box office, often reports incorrectly say that it was a financial flop. However, many kids back then still remember the film that became a classic. Meet the cast that made the film so memorable.
ROBIN WILLIAMS
"Popeye" was one of the starting films of Williams before having several other notable movies like "Dead Poets Society" and "Good Morning, Vietnam" that earned him an Academy Award nomination.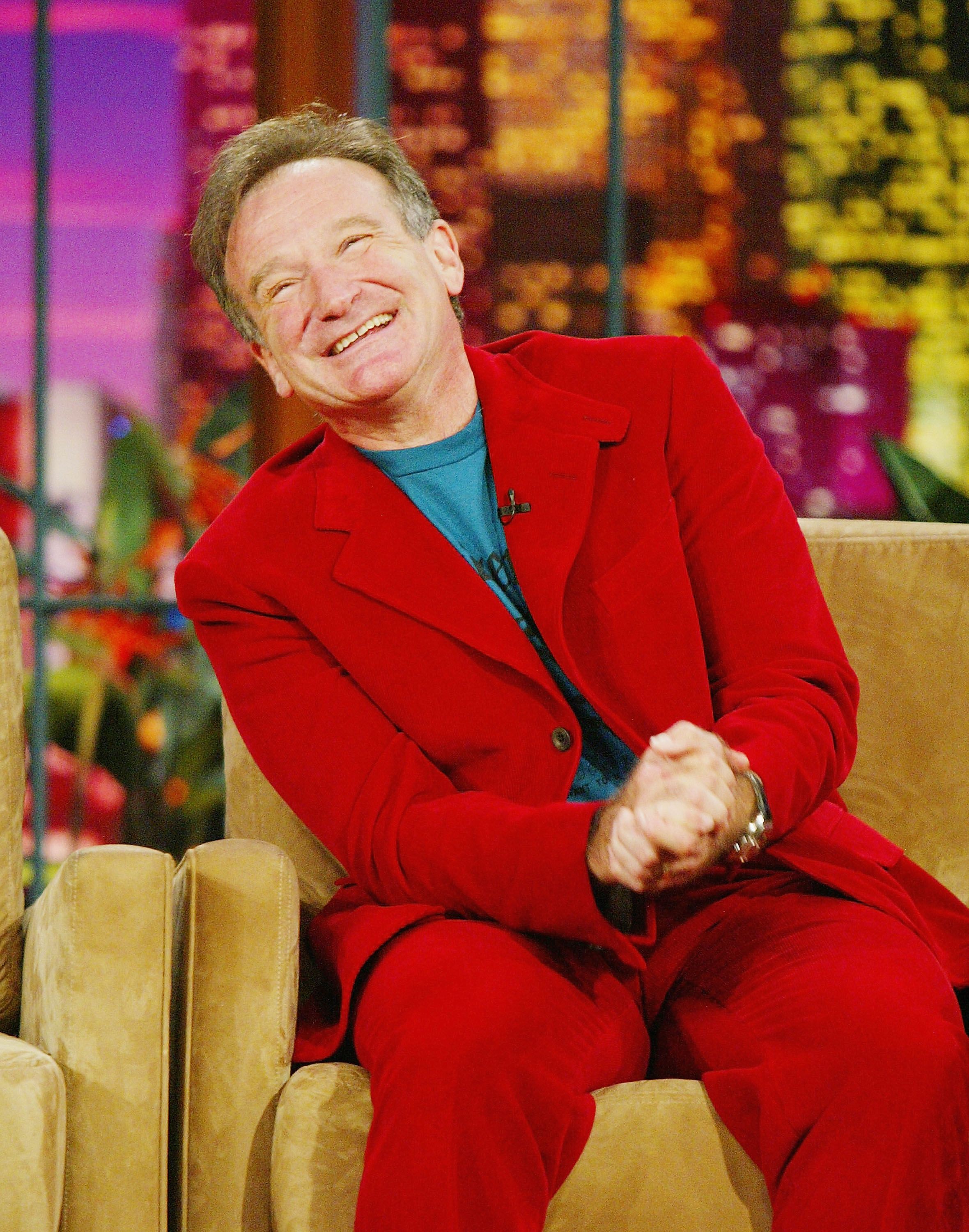 Robin Williams appears on "The Tonight Show with Jay Leno." | Source: Getty Images
In the '90s, Williams took on more family-suited films like "Aladdin," "Mrs. Doubtfire," "Jumanji," "Flubber," "Bicentennial Man," among many others.
Sadly, Williams passed away on August 11, 2014, from an apparent suicide. However, it wasn't revealed until after his death that the actor had struggles with the disease Dementia with Lewy bodies.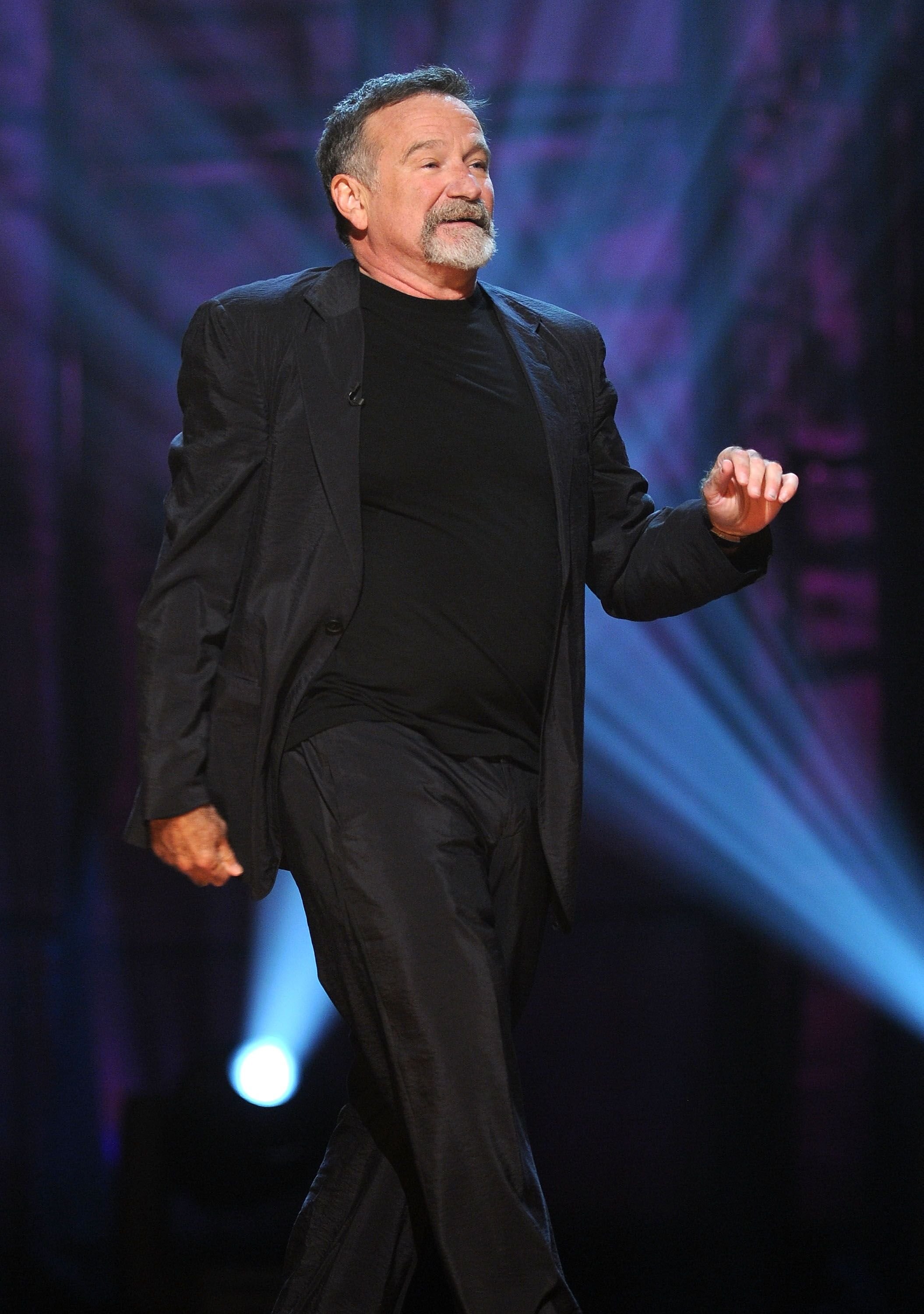 Robin Williams speaks onstage at Comedy Central's Night Of Too Many Stars: An Overbooked Concert For Autism Education. | Source: Getty Images
His wife Susan shared that depression was but one of the several symptoms of the condition her husband had, which primarily had fluctuations in his mental state, hallucination, and impairment of physical abilities.
The actor's conditioned peaked the year before his demise and worsened as it lead up to his death. He had anxiety attacks and many encounters, which the doctors could not understand.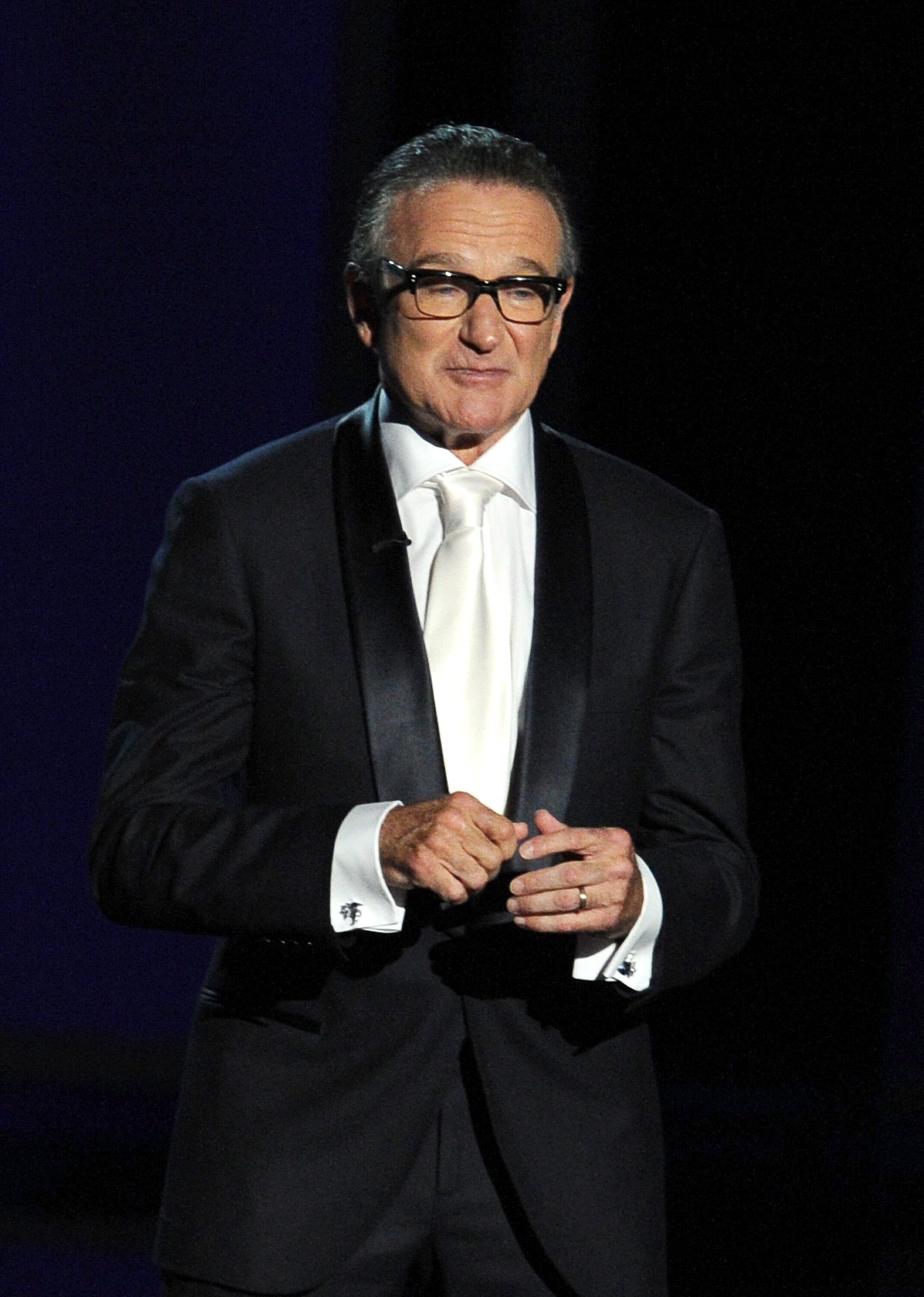 Robin Williams speaks onstage during the 65th Annual Primetime Emmy Awards. | Source: Getty Images
Susan said:
"I know the doctors; the whole team was doing exactly the right things. It's just that this disease was faster than us and bigger than us. We would have gotten there eventually."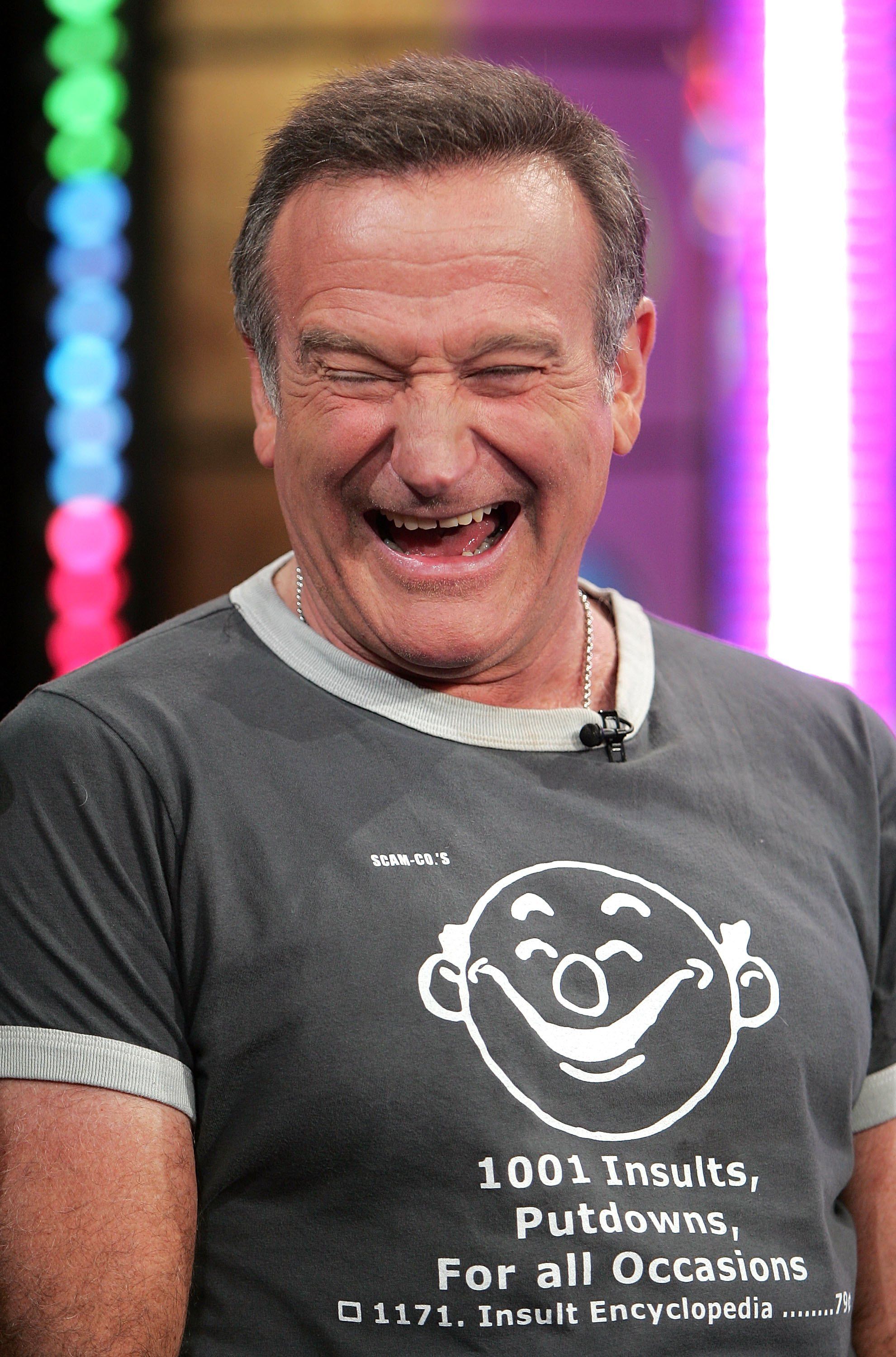 Robin Williams appears onstage during MTV's Total Request Live. | Source: Getty Images
SHELLEY DUVALL
It was fate that brought Shelley Duvall into the world of acting. She was at the right place and at the right time when director Robert Altman cast her in one of his works, until eventually being a regular.
Duvall appeared in "McCabe and Mrs. Miller," "Thieves Like Us," "Nashville" and "Buffalo Bill and the Indians." The actress's last movie with Duvall was "Popeye," where she played Olive Oyl.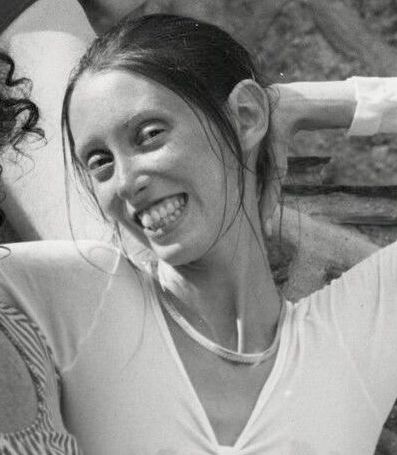 Shelley Duvall in Los Angeles, 1975. | Source: Wikimedia Commons
She has since worked with some of the best directors in Hollywood, including Woody Allen, Tim Burton, Jane Campion, Steven Soderbergh, and Terry Gilliam, but what her most challenging role to date is in "The Shining."
PAUL L. SMITH
Massachusetts-born actor Paul L. Smith was mostly known for his roles in "Popeye," "Maverick," "Midnight Express," and "Duane." However, he also appeared in other films throughout his career.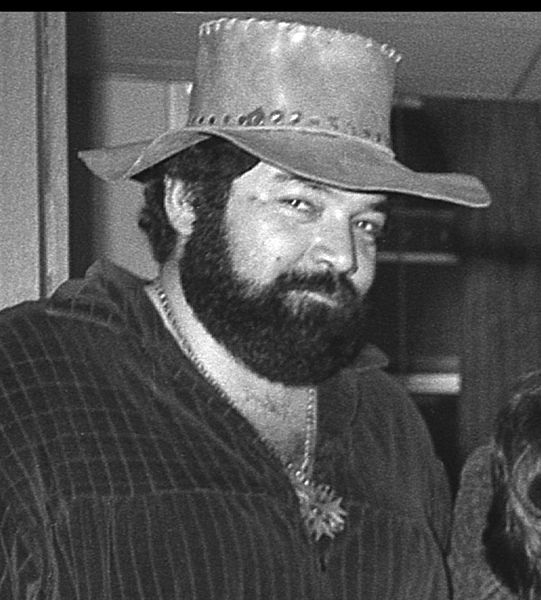 Paul L. Smith, 1973. | Source: Wikimedia Commons
Smith's usual roles were of villains because of his tall and buff frame, but his personality in real life was that of an angel.
Years before his demise in 2012, Smith moved to Israel with his wife Eve and took on an Israeli citizenship and Hebrew names.
PAUL DOOLEY
Paul Dooley joined the Navy before finding a love for acting in college. After moving to New York, he became a regular stage performer and tried doing stand-up comedy for a while.
He appeared in many films, with "Popeye" being the most known, and shows like "My So-Called Life," "Dream On," "Grace Under Fire," and "Star Trek: Deep Space Nine."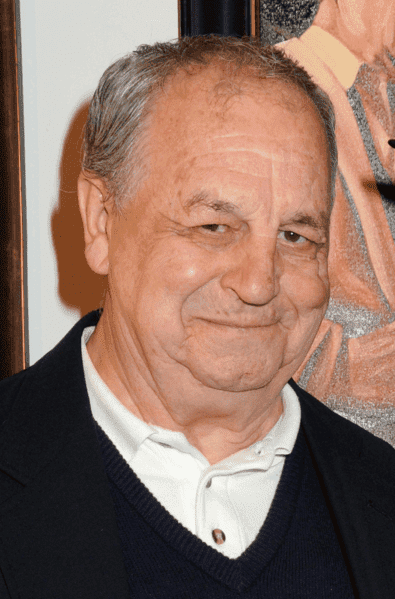 Paul Dooley at the Gasoline Gallery Art show of James Owens "Savage Beauty." | Source: Wikimedia Commons
Dooley has four kids, Robin, Peter, and Adam, with his first wife Donna, and Savannah with his second wife, Winnie Holzman.
His son Adam and daughter Savannah followed a career in the industry as a writer, director, and producer.
RICHARD LIBERTINI
Before becoming an on-screen actor, Richard Libertini was a performer on-stage in New York with shows like "Paul Sills' Story Theatre" and "Don't Drink the Water."
After moving to L.A., he became known for his films "The In-Laws," "All of Me," and "Best Friends," where he starred alongside Goldie Hawn and Burt Reynolds.
Sadly, Libertini died in 2016 after fighting a two-year battle with cancer. The veteran actor will always be remembered in the industry for his thick beard and exciting characters.
RAY WALSTON
Ray Walston ditched his family oil business to pursue a career in acting, starting with work at the Houston Civic Theater.
The entertainer has won several awards, including two Emmy Awards for "Picket Fences" and a Tony Award for the Broadway "Damn Yankees."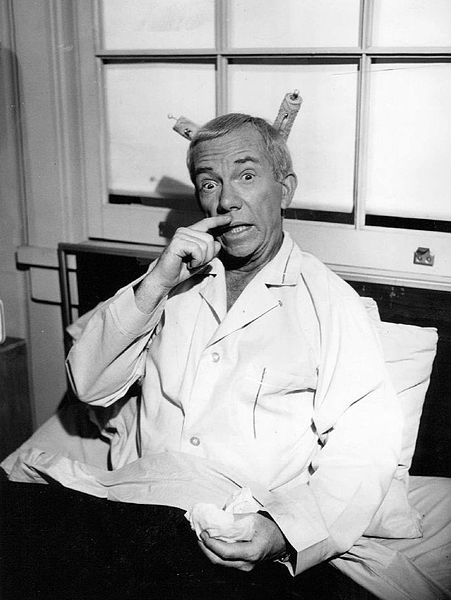 Ray Walston as Uncle Martin from the television program "My Favorite Martian." | Source: Wikimedia Commons
His other films before "Popeye" include "The Apartment," "Portrait in Black," "Paint Your Wagon," and "The Sting."
In the '90s, he starred in "Fast Times at Ridgemont High" and "O'Hara's Wife." Unfortunately, Walston took his last breath on the first day of the year 2001, after being diagnosed with lupus.
Please fill in your e-mail so we can share with you our top stories!