Terra Jolé from 'Little Women: LA' Shares Cute Photo of Daughter Penelope and She Looks like Mom
Reality star Terra Jolé melted her fans' hearts yet again after posting a heartwarming picture of her daughter Penelope, on Instagram. The little one looks so adorable!
Penny Gnoffo is growing adorable the day! The first-born daughter of the "Little Women: LA" star Terra Jolé and her husband, Joe Gnoffo, made an appearance on her mom's Instagram yet again and fans couldn't help but fall in love. 
The picture, complete with sparkles and glow effect, featured little Penny giving an adorable look towards the camera. Talk about a Christmas vibe! 
Her parents love her to the moon and back. Terra and Joe welcomed Penny into the world in 2015. She was delivered via c-section and spent three days in the intensive care right after her birth. 
Penny is a little person just like her parents. When she was born, the couple took extra care to make sure that she was safe, but parenting proved to be more challenging than they had anticipated. 
RAISING A STRONG DAUGHTER
In an interview with "PEOPLE," Joe shared how he and his wife were committed to raising their daughter to be strong and confident.
"She just happens to be a little person. Other than that, she's going to be able to do whatever she wants. When you're a kid, it's the end of the world when someone makes fun of you. I just want her to be confident."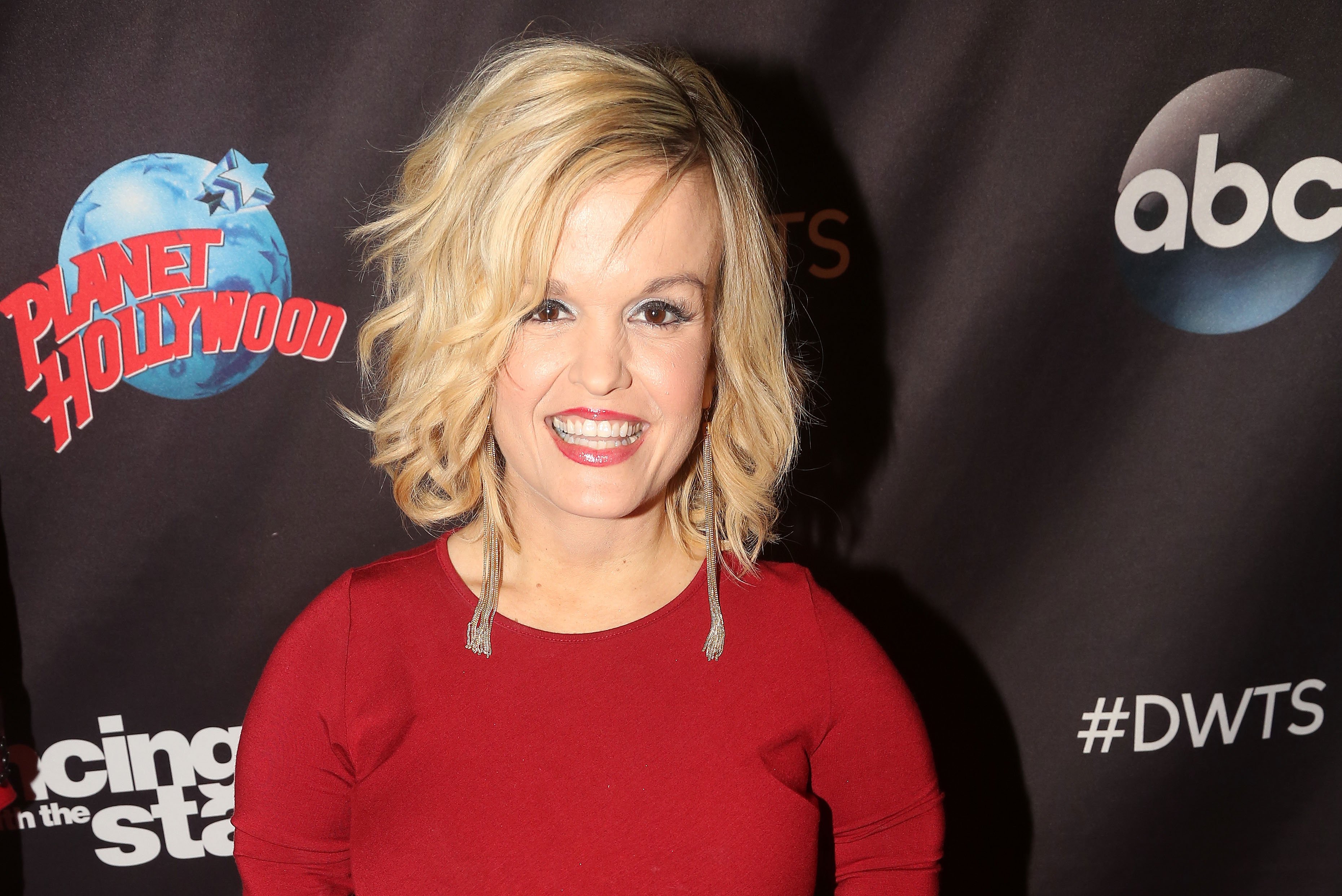 ; 
Although the doting parents are raising their daughter with love, her health issues have further complicated her life. In 2016, the little one was rushed to the hospital following complications stemming from hydrocephalus. 
Penny is still having trouble walking. In a 2018 interview with "PEOPLE," Terry revealed that her daughter couldn't even go into daycare until she can walk.
BABY NUMBER THREE
Meanwhile, Terry and Joe are expecting to add a new member in their family. Terra took to Instagram to reveal that she is pregnant with her third child on November 14.
Besides Penny, the couple also shares a son, Grayson. With the baby number three coming, it's going to be a party of five for the Gnoffo brood. 
The baby is due five days before Penelope's fifth birthday in March. "Life is about to get even more chaotic and joyful in the Spring with our new blessing! So excited to finally be able to share this big news," the couple shared with "ET."
It is definitely an exciting time for the Gnoffo family. Terra continues to document her pregnancy on Instagram and fans cannot wait to meet the newest member of her family.