The Merry Christmas Wishes, Greetings and Sayings You Were Looking For
It's that time of the year again, where you have to put on the thinking hat and come up with millions of unique Christmas wishes to felicitate with loved ones and acquaintances for making it into the season.
Sending out a couple of hundred unique Christmas messages can be tiresome and almost impossible, one might get tempted to use a one-text-fit-all kind of approach, which rubs off on you as unthoughtful and makes the recipients feel less important. Rather than get stuck in that dilemma, here is a series of Christmas greetings, sayings, and wishes that would make anyone feel special this season, and make you the heartthrob.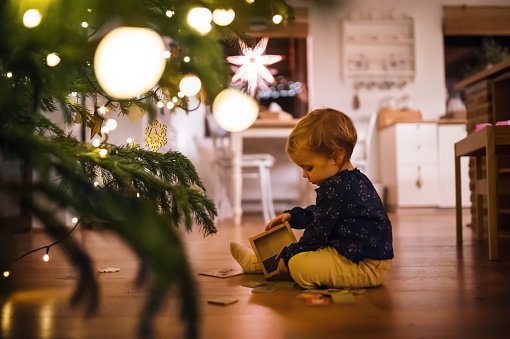 INSPIRATIONAL CHRISTMAS MESSAGES
In this season of faith and family, may you be filled with love, peace, and happiness, inspired by the true meaning of Christmas. Have a blissful Christmas and a prosperous new year.
Special wishes to you and everyone close to your heart. May this be your most special Christmas thus far, and may the infant Jesus fill you with abundant blessings.
It's that period of the year that brings with it festivities, family and fun, a time to reminisce and looking forward — wishing you amazing memories during this blissful season.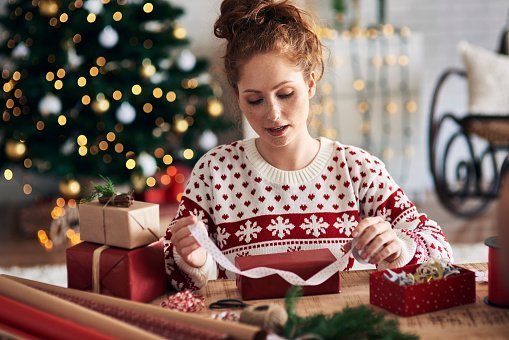 As we bask in the joy of the yuletide, may we not forget to appreciate Baby Jesus for gracing our lives. Let's together prepare ourselves to receive him in our hearts and homes. Merry Christmas!
I am sending heartfelt wishes your way this season. May the traditions, blessings, and treasures of Christmas fill your heart with peace and love. Have a wonderful Christmas.
May Santa bring you lots of gifts! May Jesus fill your home with joy and bliss! Extending you wishes of a blessed Christmas and a prosperous New Year.
May the birth of Jesus bring you closer to all that you hold most dear. Wishing you and your loved ones a joyous Christmas season.
May this season extinguish your sorrows, and bury the tears, to allow for a new life perpetually filled with joy and happiness. Cheers! to a glorious celebration.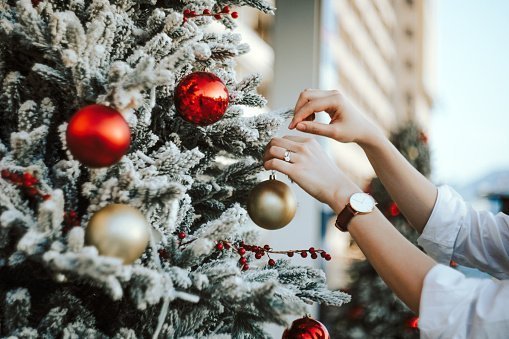 CHRISTMAS GREETINGS PERFECT FOR CARDS
Sending out peace, joy, and happiness to you and yours this season of Christmas.
My warm thoughts go to each of you. Wishing you and your family an extra measure of comfort, hope, peace, and joy this Christmas.
So thankful to have been blessed with a friend so thoughtful, warm, and kind. A friend like you! Cheers! To having you this season and all year round.
So glad you're family. So grateful for the good tidings you bring and for the priceless Christmas memories we've created together.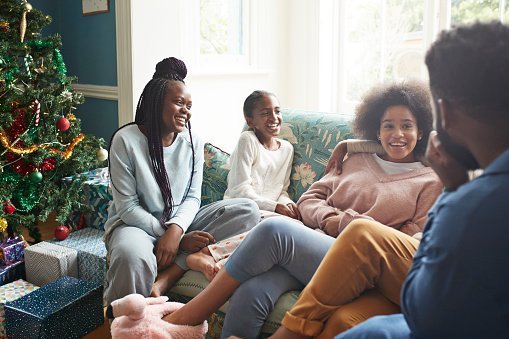 I never feel the holidays has begun until we get together. Looking forward to catching up soon!
Thanks to you, the true reason for this season remains inscribed in my heart. My thoughts go out to you with lots of love this Christmas.
We may be physically away from each other on Christmas morning, but you will be very close to my heart and my mind. You always are.
Wish this holiday would bring us together… But since that won't be possible, I'm sending good wishes your way.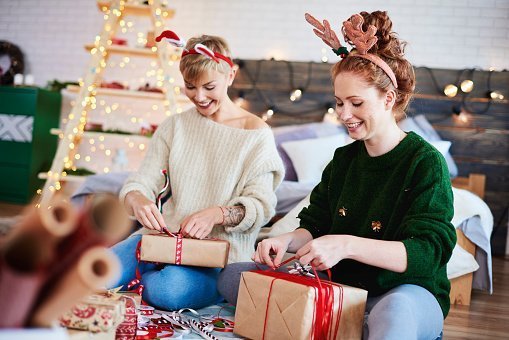 I pray this Christmas would be gentle to you and give you a thousand reasons to smile, and a million more to celebrate. Enjoy your season of rest!
Holiday time and every time, I appreciate the work you do. Enjoy the holidays with your loved ones. 
Sometimes, the holiday seems to be a moment to reflect on what we have lost. But may you never lose the love of those close to you. Merry Christmas and beyond.
Christmas without you would not be the same, but wishing you an amazing holiday time out there and having the holiday jitters already!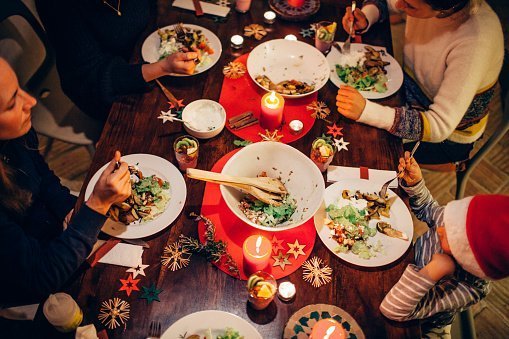 OTHER CHRISTMAS GREETINGS
Santa told me he received and read your letter. He wants you to know that due to the recession, he was only able to get you coal! Haha... Just joking! I hope you like the present. Best Christmas, Wishes!
Santa's on the way! Don't forget to rustle up some cookies, eggnogs, and milk and place beside the Christmas tree! 
Jingle bells are chiming, everyone is singing, Christmas is in the air! A merry Christmas and fruitful new year from me to you.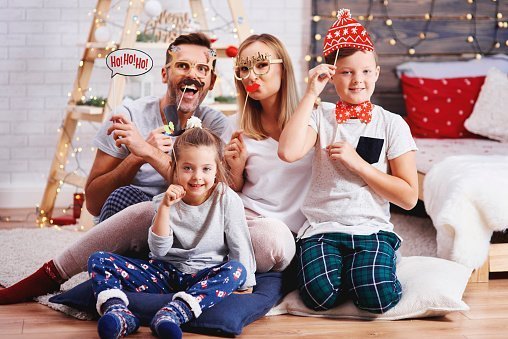 Christmas is not just for a day but forever! It's meant for loving, giving, and sharing, and not just to be put away like a mural on the wall.
Joyful like the host of angels, bright as the morning star, peaceful like you're a part of heaven! Shine your light this season and beyond.
Buying this year's presents with next year's money… That's Christmas! Have a blast.
Love is all that's left in the room with you at Christmas once you stop opening presents and just listen!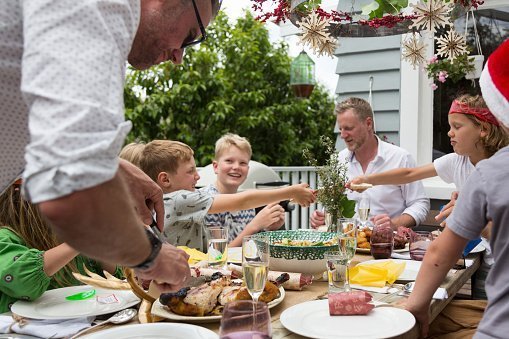 God has gifted you with the most excellent present of all. His Presence! Ponder on this as you enjoy this season.
With these Christmas nuggets, you can never run short of ideas to fill up greeting cards, phone texts, or social media wishes. Get scribbling now!