Jack Nicholson's Grandson Duke Says the Acting Legend Is Doing Great during His 1st Major Interview
With his career in showbiz starting to take shape, Duke Nicholson sat down for his first interview during which he talked about his latest roles and his grandfather, the legendary Jack Nicholson.
The 20-year-old Wildwood graduate started accumulating acting credits in 2016 with an appearance in the short film "The Dandy Warhols: Catcher in the Rye." But his dream had not always been to become an actor.
Duke gradually went into acting after initially planning to direct. He made a short film in high school called, "The Happy Fisherman," although Duke admits that he doesn't really show it to anyone.
His mom is Jennifer Nicholson, a fashion designer - Jack Nicholson's daughter, while Duke's dad is Mark Norfleet, a retired pro surfer. Duke is closer to his uncle Ray, and his aunt Lorraine in the family, but he and grandpa Jack enjoy watching sports together. 
Jack and Duke usually avoid talking about acting, but he was happy to report that his 82-year-old grandfather, who've been increasingly absent from the public eye, is healthy. "He's doing great. He's 100 percent," Duke said.
Duke's latest casting is as a fentanyl dealer in the film "Dreamland," set for release next year. A role he snagged after catching the eye of the film's director Nicholas Jarecki at a party he held back in 2015. 
He also never expected to land a role in "Us." Duke's maternal grandmother helped him with the shooting of the four-page dialogue for the audition while in Oahu, and after sending it off, he forgot about it.
"Two months later, I got an email — 'You got the role. Don't cut your hair,'" Duke recalled.
The budding actor also got a taste of modeling, when Lana Del Rey had him pose for the cover of her latest album. Well-liked, "Dreamland" director Jarecki couldn't help but add that she "loves Duke" just as much as they all do.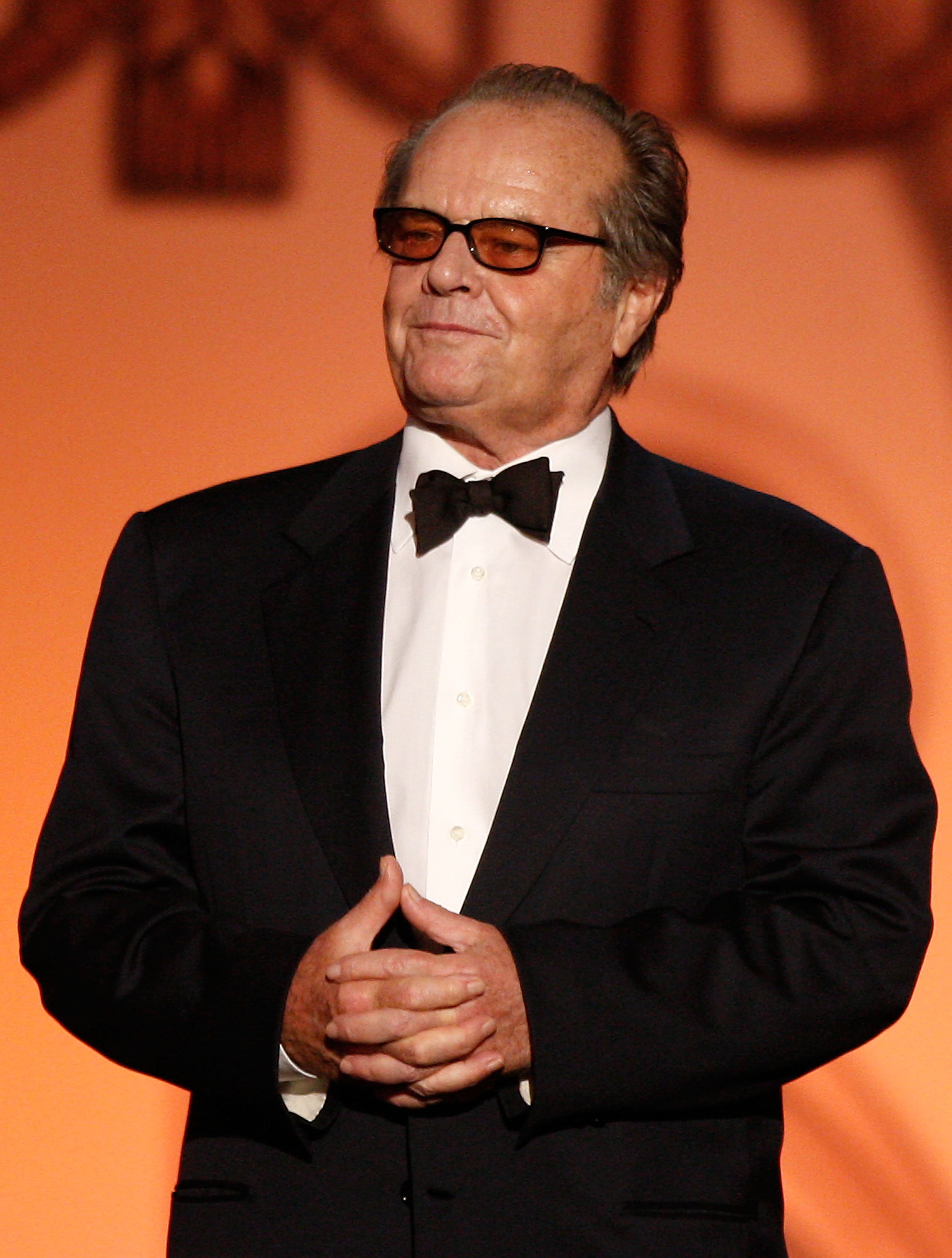 Duke also has a brother named Sean, who is three years older than him, and although his mom Jennifer grew up in Hawaii, she currently lives in Santa Monica, California, where she owns a clothing boutique called Pearl. Jennifer and Mark Norfleet divorced in 2003 after six years of marriage when Duke was four-years-old.
In reality, the entire Nicholson family is fairly large and complicated, as Jack Nicholson already had five children with four women when he became the youngest actor to receive a Life Achievement Award in 1994.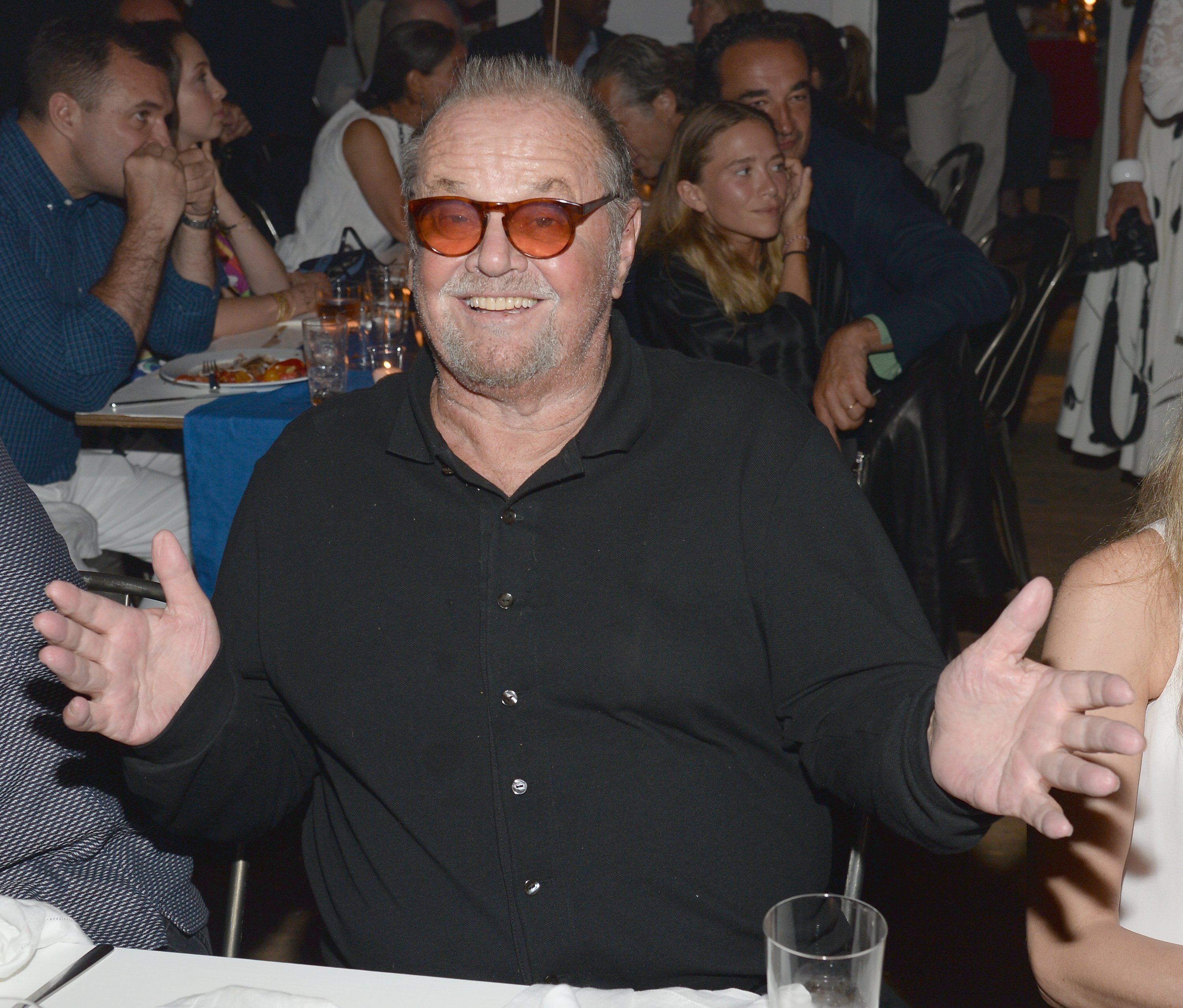 Duke comes from Jack's only marriage and first relationship to Sandra Knight, with whom he shares his daughter Jennifer.
Sandra left Jack in 1968, and neither of his relationships with Susan Anspach, Anjelica Huston, Winnie Hollman, or Rebecca Broussard could get him at the altar again. Jack did, however, have four more children, Caleb, Honey, Lorraine, and Ray from those relationships.