Meghan McCain from 'The View' Shares 'Game of Thrones' GIF after Whoopi Goldberg Showdown
Talk show co-host and author, Meghan McCain, claps back at veteran actress and comedian, Whoopi Goldberg, with a new update on her Twitter page. 
Meghan posted a "Game of Throne" GIF referencing the argument she had on the set of "The View," alongside her other co-presenters and moderator, Whoopi.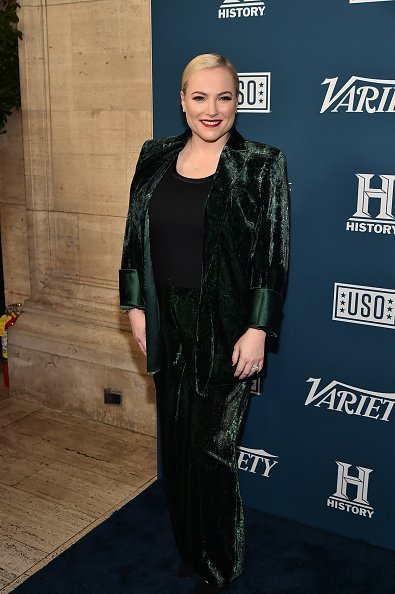 Meghan opined that she refuses to be silent regardless of what anyone thinks. She wrote:
"Good morning to all the fellow conservative 'girls' who won't be quiet." 
Several Twitter users aired their views on the matter, with a host of them drawing significance to the theme of the post, which was one of Daenerys Targaryen's fearsome dragons from "Game of Thrones."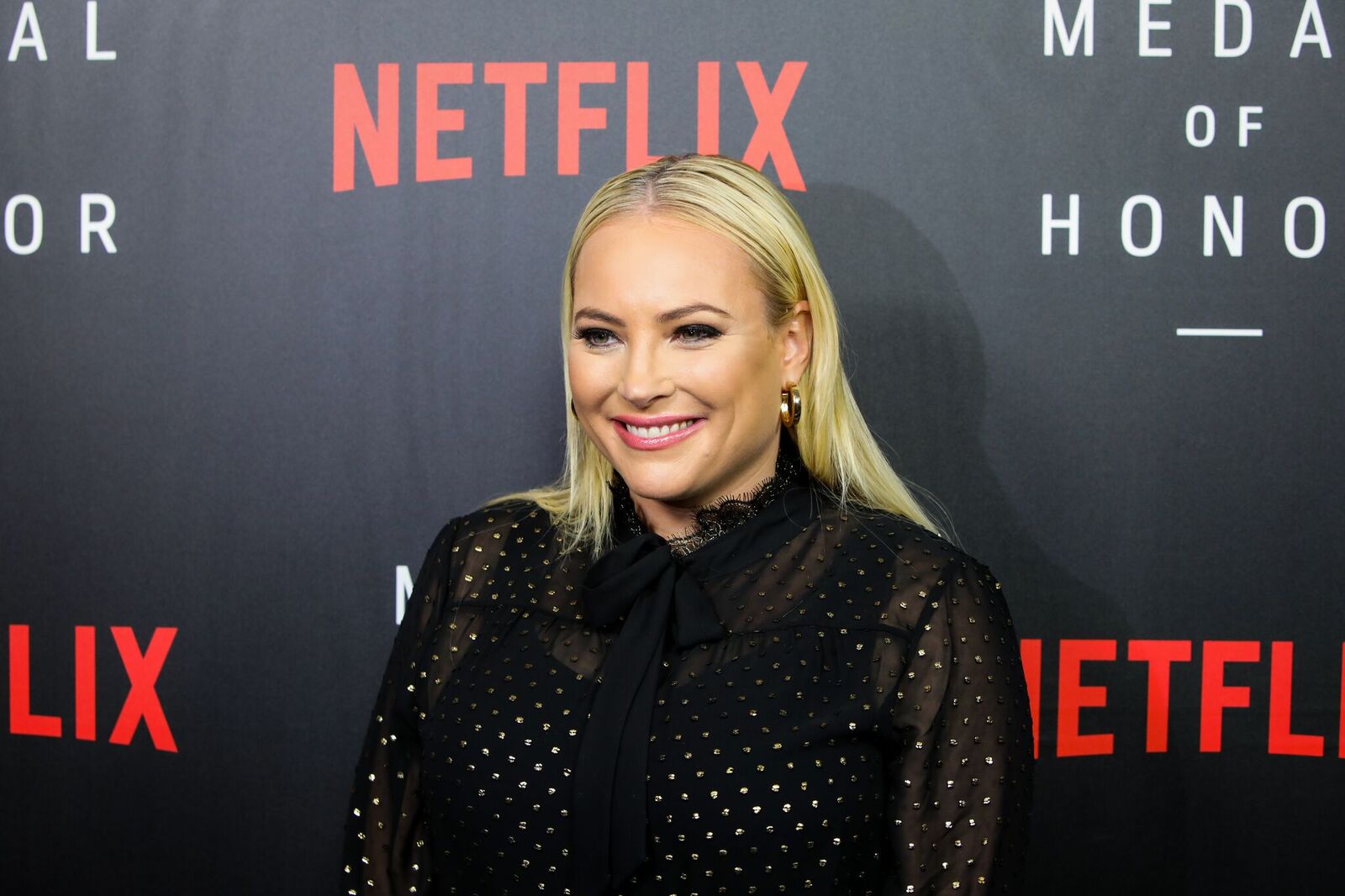 This gesture was displayed a few hours after the Monday episode of the show aired, as Meghan's co-hosts and Whoopi didn't seem to agree with her conservative views, and the 64-year-old actress didn't mince her words in shutting her up. 
After the severe argument continued, the comedian blurted, 
"Girl, please stop talking. Please stop talking right now." 
The talk show co-anchor immediately replied with:
"No problem; I won't talk for the rest of this show. No problem."
That didn't stop Whoopi from calling Meghan out again for talking so loudly above the rest of the co-hosts. It also didn't seem like it was no problem after the 35-year-old conservative "girl" took to her Twitter to shade the actress.
Good morning - to all the fellow conservative "girls" who won't be quiet. pic.twitter.com/958DzFDAEp

— Meghan McCain (@MeghanMcCain) December 17, 2019
Whoopi Goldberg later pointed out that her real intentions were to make her views heard and not to put Meghan McCain down.
While every woman on the show had their views about the subject of discussion, the 35-year-old author was concerned about being heard and not listening to the others.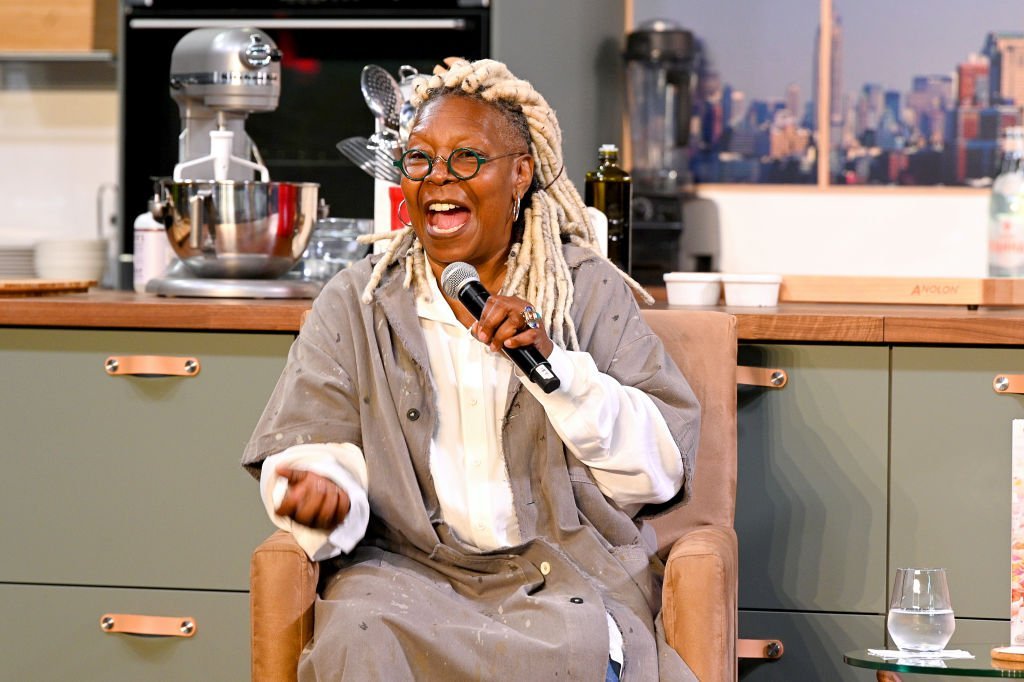 This is not the first time the comedian and the writer will be at loggerhead; a few months ago, the 64-year-old star criticized Meghan's manner of speech, calling it "dismissive."
Fans were not left out with their opinions on the discord between both women, as they took to the internet to express their displeasure in McCain's behavior, and commended Whoopi for trying to restore sanity on the show.