Harrison Ford Looks Stylish in Navy Blue Suit at 'Star Wars: The Rise of Skywalker' Debut
The Star Wars Movie franchise is back for another sequel titled "The Rise of the Skywalker," and present at the film's premiere was ageless actor Harrison Ford, who looked dapper in a navy blue suit. 
The premiere of "Star Wars: The Rise of the Skywalker" had the presence of Harrison Ford, renowned for his portrayal of "Han Solo" in the movie's earlier sequels.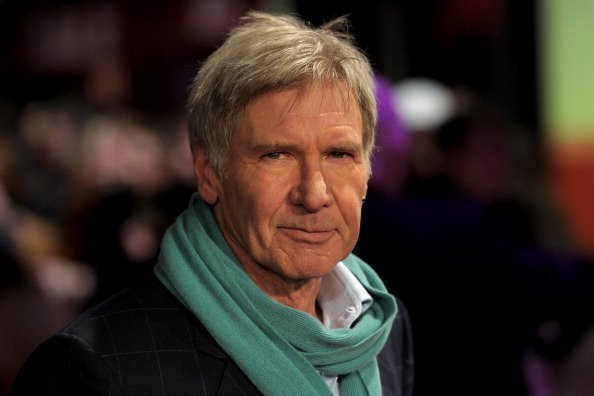 Other notable names from the Star Wars franchise to grace the premiere apart from Ford include Mark Hamill, Billy Dee Williams, and Ian McDiarmid. 
Harrison Ford wore a navy blue suit over a blue shirt and matched his look with black shoes. Several photos of the premiere showing moments on the blue carpet were shared by the Star Wars official Instagram page.
Harrison Ford appeared in "Star Wars: Episode VII – The Force Awakens" in 2015 but continues to play active roles in movies despite his age. 
The veteran actor is also busy as a leading man and executive producer for a television adaptation of the docuseries titled "The Staircase," which will be his first regular role on a TV series. 
Harrison Ford's former co-star, Billy Dee Williams, spoke with Esquire in November, talking about the claims made by the late Carrie Fisher in her 2016 memoir, "The Princess Diarist," that she had an affair with Ford. Williams said:
"As far as I'm concerned, I mean, I don't care what people are — if they're [explicit] each other and they're [explicit] each other, whatever they're doing, that's fine with me. I don't care."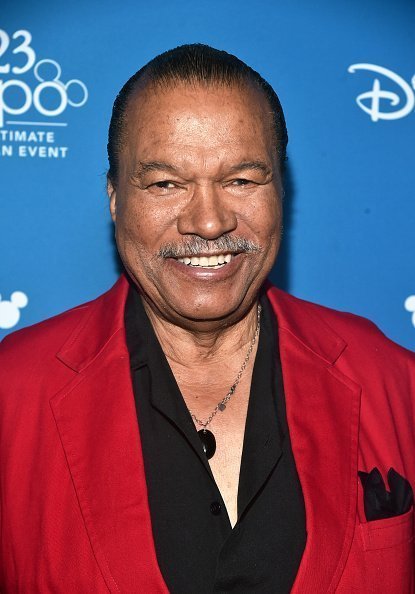 Harrison Ford is also renowned for his starring role in the movie, "Indiana Jones," among many other heroic roles. While he is a hero in his films, the actor is also a hero to his five children. 
Harrison Ford has been married thrice. His first marriage to Mary Marquardt was in 1964 but ultimately ended in divorce in 1979. The ex-couple, however, share two children, Benjamin and Willard. 
The actor married again for the second time to screenwriter Melissa Mathison. They also had two children, Malcolm and Georgia, before the end of their relationship in 2004. Melissa died in 2015, after a battle with cancer.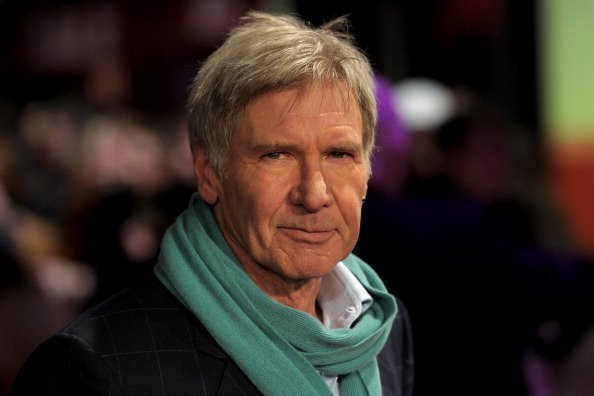 Harrison Ford tried his hands on marriage one last time in 2010, when he married actress, Calista Flockhart. The couple has an adopted son together. 
The five children of Harrison Ford are all talented in their own right. While Benjamin is a successful chef, his brother, Willard, owns a gym and sports company. 
Malcolm Ford is a musician and a vocalist for the band, "The Dough Rollers." His sister, Georgia, is an actress, making her acting debut in 2003, with the film "American Milkshake."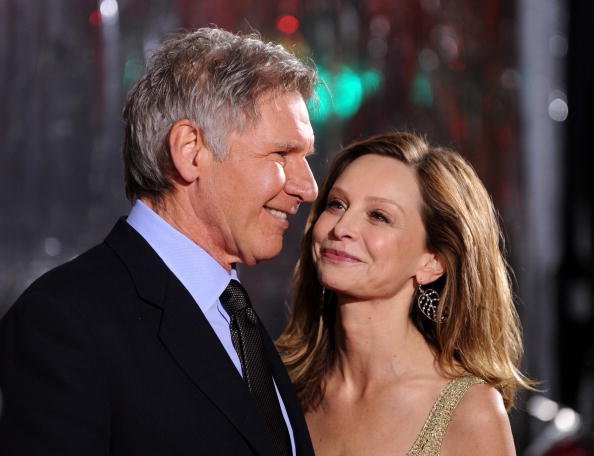 The last of the Ford Children is 18-year-old Liam Flockhart, who was adopted by Calista before her marriage to Harrison. Liam is not really in the spotlight, like his other siblings. 
Harrison Ford is renowned for his great acting roles and is also a great father to his kids. He surely has set an incredible legacy.