Kate Middleton Reveals Prince William Used to Cook for Her All Sorts of Meals While They Were in College
Back when they were college students, Prince Williams did everything in his power to woo his future wife, Kate Middleton. According to her, he didn't back away from showing his culinary skills, either. 
Every royal family aficionado knows that Prince Williams and his wife, Kate Middleton, have been together since their university days at the University of St. Andrews.
One would imagine that Kate might have been charmed by the handsome prince right away, but his royal title wasn't enough to woo her.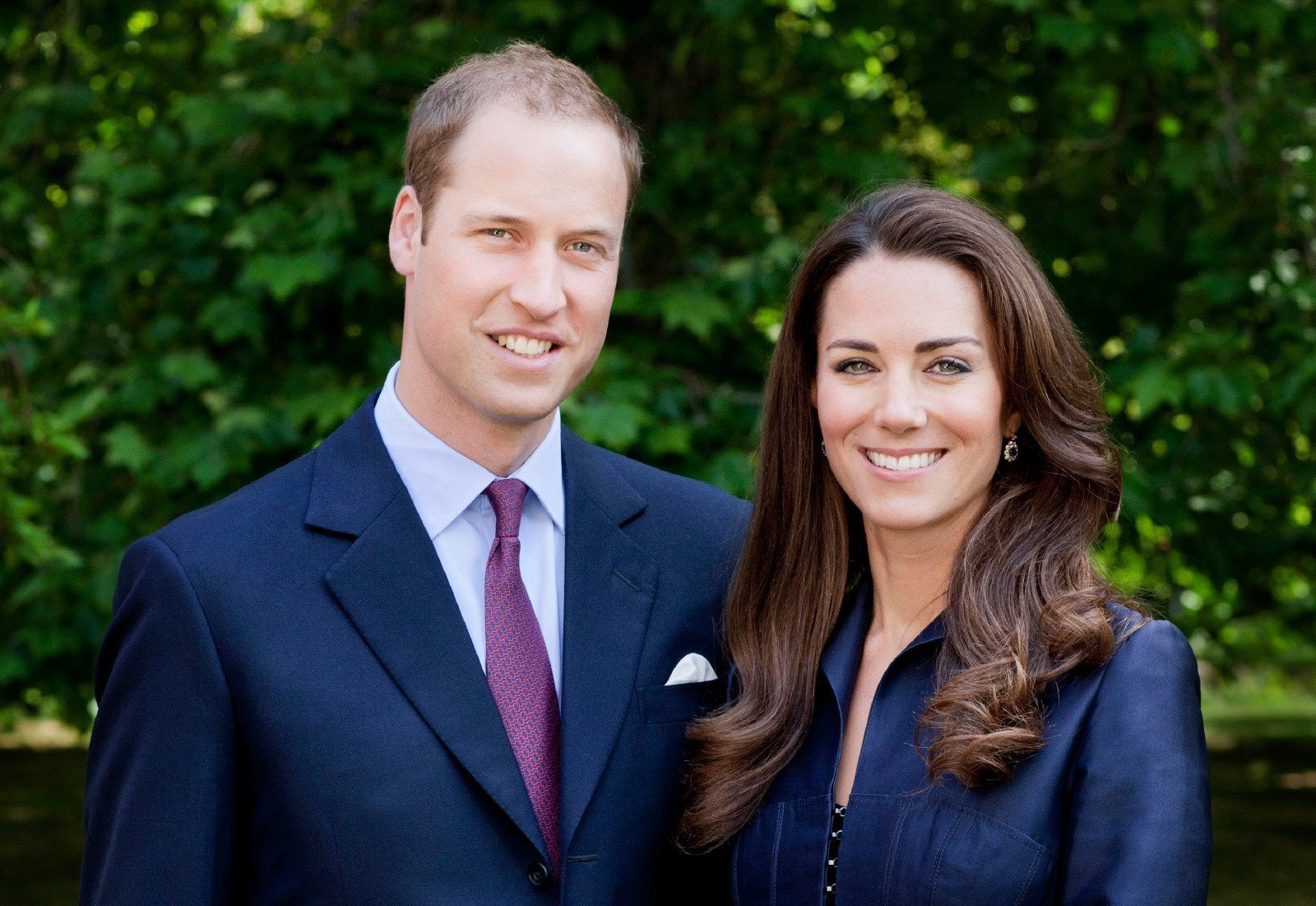 In fact, the Duke of Cambridge did everything to charm his future wife when they were still students in college where they first met as freshmen in 2001, and that includes showing off his culinary skills. 
A FUN BAKE-OFF
The couple recently joined baking expert Mary Berry for "A Berry Royal Christmas," a royal family Christmas special that aired in the UK on December 16.
The BBC special sees the royal couple help prepare a festive party for their charities and organizations. At one point during the video, Kate and William get playfully competitive about making roulades. 
WILLIAM COOKS FOR KATE
While William and his baking partner, Nadiya Hussain, were busy making their roulade, Mary asked Kate whether her husband ever cooked for her. Kate revealed that the prince does cook for her. 
"He sometimes does, actually. He's very good at breakfast. In our university days, he used to cook all sorts of meals. I think that's when he was trying to impress me, Mary. Things like Bolognese sauce and things like that."
It's getting competitive in the kitchen...#ABerryRoyalChristmas pic.twitter.com/OrDuFMK23e

— The Duke and Duchess of Cambridge (@KensingtonRoyal) December 16, 2019
In the end, Mary checked to see the roulades were nicely done. After cutting both the dishes, she declared that both of those were perfectly made and the fun competition ended in a tie. 
THEIR ENDEARING LOVE STORY
Williams and Kate met for the first time in 2001. They were college freshmen at the University of St Andrews back then. Coincidentally, their rooms had been allocated next to each other in St Salvators Hall of Residence.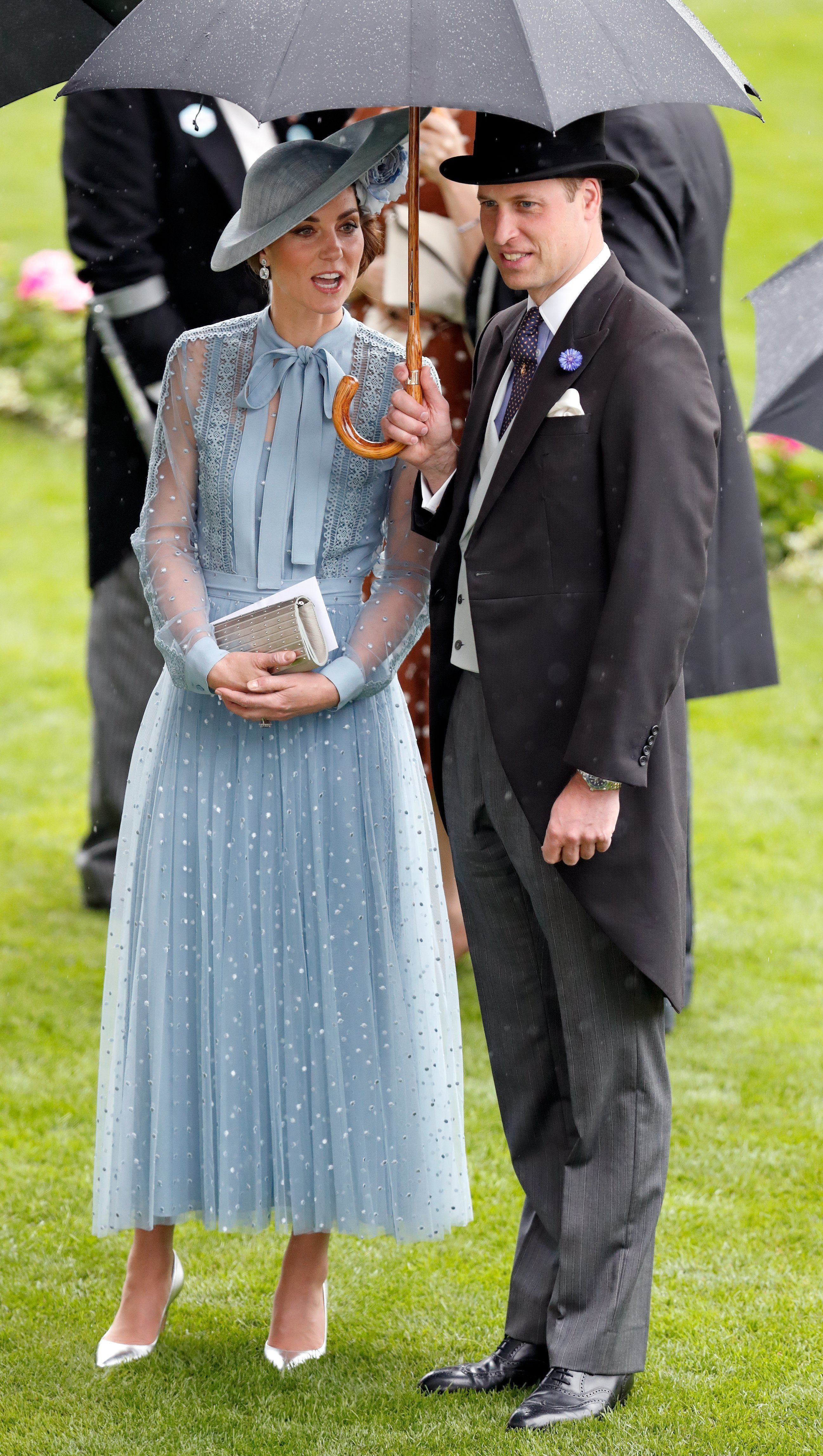 It wasn't until 2003 that their friendship blossomed into romance. Their relationship became public when they were caught by the cameras while enjoying their skiing trip to Klosters. 
THEY BROKE UP ONCE
Although the lovebirds were head over heels for one another, their relationship hit a rough patch in 2007 which prompted them to part ways. Just a couple of months later, they got back together again.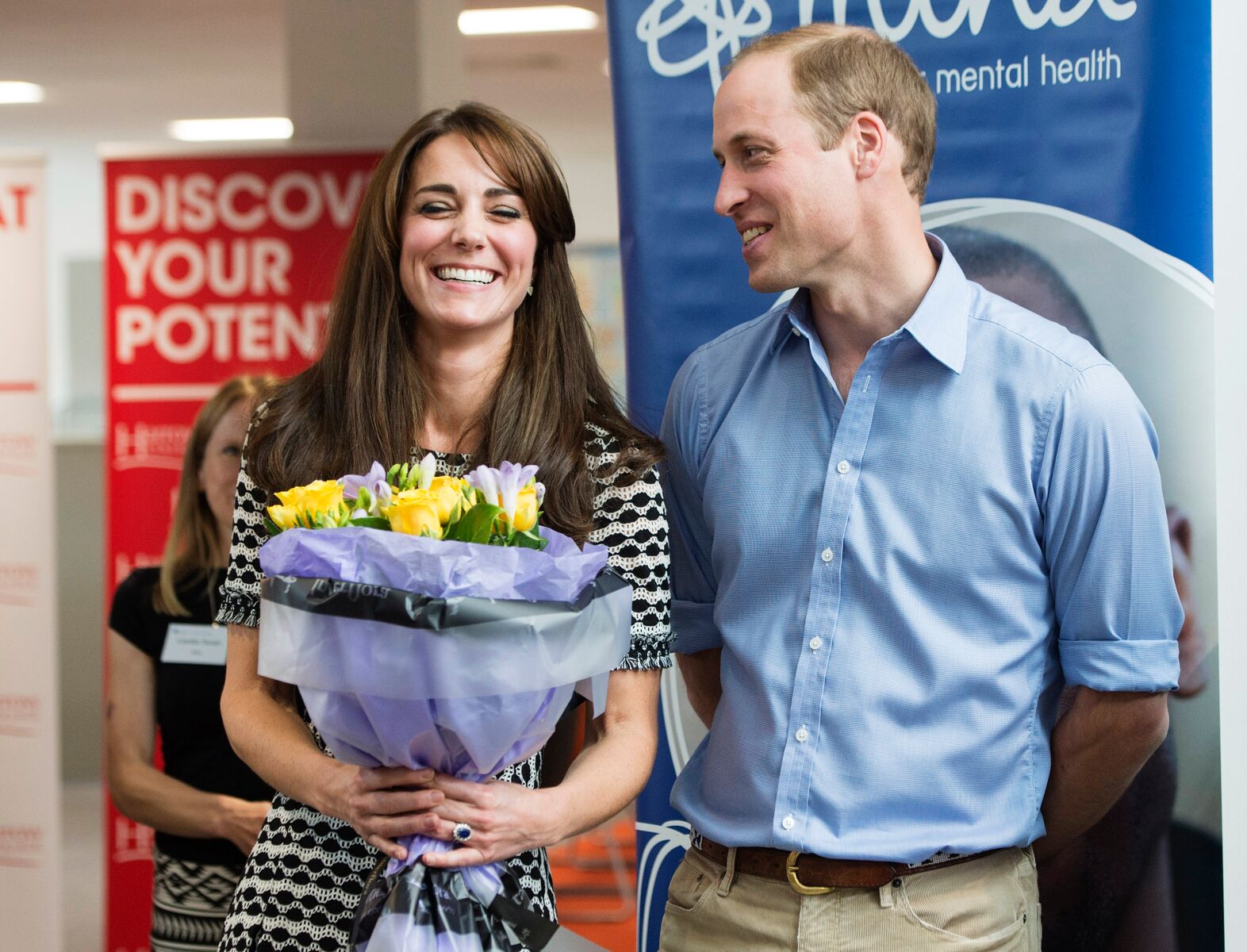 Three years later, the couple got engaged after William proposed to Kate with his mother's sapphire ring. Today, they are a happy couple with three kids.