Kate Middleton's Brother James Reveals He Had Family Therapy Sessions That Included the Duchess
James Middleton, the brother of Kate Middleton, opened up about how grateful he is for his family's support as he continues to battle with depression.
James Middleton has always been candidly open about his struggle with depression. The Duchess of Cambridge's younger brother is grateful for his family's support during the dark times. 
Like many people, James kept his struggle with his mental health a secret for a long time.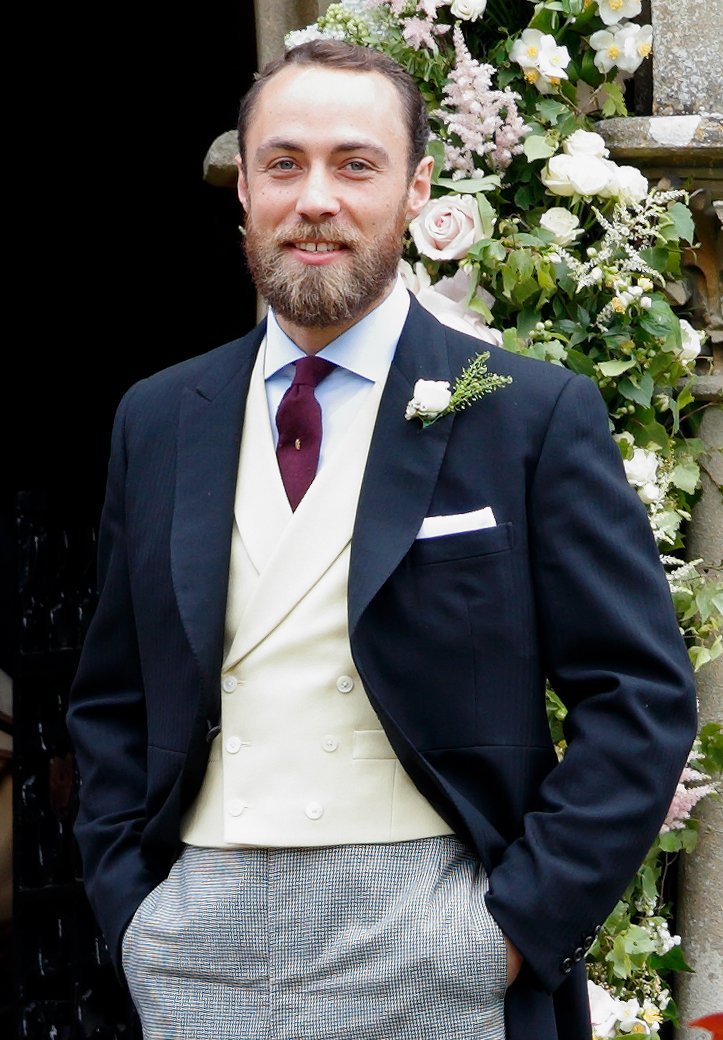 Thankfully, he reached out for help as his thoughts kept running into a dark place that threatened his mental and emotional health. 
After struggling with suicidal thoughts, James visited a private psychiatric hospital where he got candid about his depression for the first time.
In an interview with The Telegraph, the 32-year-old opened up about how he found light at the end of a tunnel.
"I remember thinking, 'I might have to answer this one truthfully because I want them to help me. So I said, 'Well, actually, yes, but I don't think I'll ever action it.' In my report it said I had suicidal thoughts but wasn't a threat to myself."
A SUPPORTIVE FAMILY
James did seek help for his ailing mental health, but opening up to his family wasn't easy. He found it especially difficult since he believes that family members are "the hardest to talk to."
"You also have a very different way of interacting with your family than you do with your friends. I'm the youngest child, so I think that's normal. And they are so tuned into you that they can see what other people can't."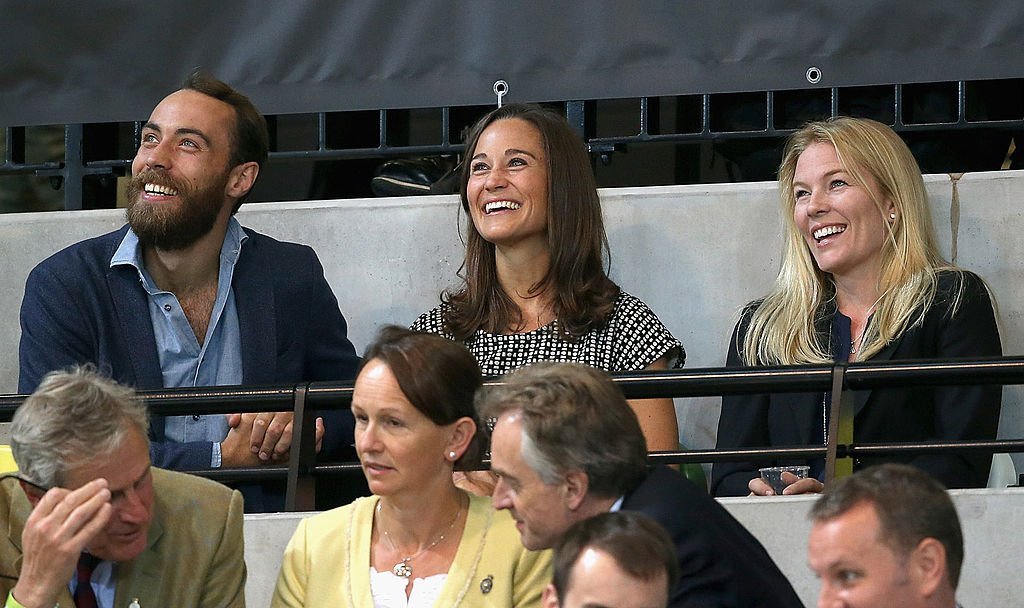 After his visit to the psychiatric hospital, James decided to dedicate an entire year for cognitive behavioral therapy. 
James was often accompanied by his family during his therapy sessions. Kate also made sure that she was there for her brother during those times. 
"I'm not pretending to be anyone. This is who I am."
According to James, the greatest thing his family could do at the time was to understand how his mind was working.
He said:
"I think the way the therapy helped me was that I didn't need my family to say, 'What can we do?' The only thing they could do was just come to some of the therapy sessions to start to understand,"
THE BATTLE CONTINUES
James's battle with depression might not be over yet, but the very fact that he could open up about it is enough to make him feel grateful. 
He has a positive outlook on life now since he does not hold back from talking about his mental health anymore. 
Besides his family, James has another companion who helped him get through the roughest times of his life. 
A black Cocker Spaniel, who James calls "Ella," helped him get through the "insufferable times." James posted a tribute to his dog on Instagram, revealing that his furry friend made him feel brave when he couldn't be.
"The gentle touch of your wet nose and a loving lick was enough to make me feel brave. I will forever be in your debt. Thank you Ella," he wrote. 
Not only did Ella ease his pain, but she also helped him meet his new Fiancée, Alizee Thevenet.