Tim McGraw Impresses Fans as He Shares Photo of His Huge Christmas Tree
Tim McGraw is taking no prisoners this festive season as he shared a picture of the gorgeous Christmas taking up space in his home.
Tim McGraw showed fans and fellow celebrities that he meant serious business when it comes to Christmas trees.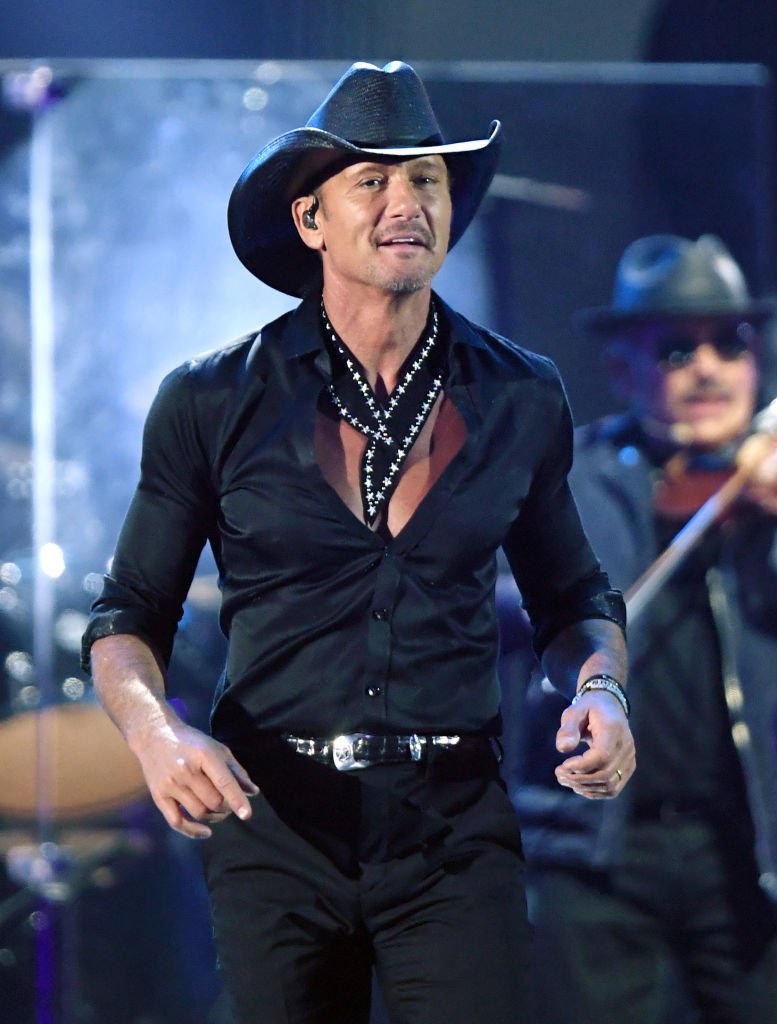 The Blast disclosed that the singer and actor took to Instagram to display his huge Christmas tree. As soon as they saw the post, which the actor captioned "finally finished!" they took to the comments to gush.
One fan wanted to find out if the "Humble and Kind" crooner and his wife, Faith Hill, worked on the tree themselves or hired a company to do it for them.
Another fan stated:
"Wow. It belongs on a Christmas card."
Tom Hanks' wife and singer-songwriter Rita Wilson excitedly said that the tree was breathtaking, while a fourth person exclaimed, "now, that's a tree!"

The last time Tim garnered this amount of attention from fans was back in September when he posted a photo of his wife, along with a sweet tribute to celebrate her 50th birthday.
Pop Culture recalled that the father-of-three referred to Faith as his "center" and "best friend" alongside a recent photo of his wife rather than the throwback photo of her holding a guitar he shared in 2018.
Later in October, Faith and Tim celebrated their 23rd anniversary, which caused Tim to surprise his wife in the sweetest way possible. According to Taste of Country, Tim had made an appearance on "The Kelly Clarkson Show" where he revealed:
"I was in Australia, I think, this was the first anniversary we were apart. [Me and my band] were backstage, and I recorded the very first song [Faith and I] ever did together.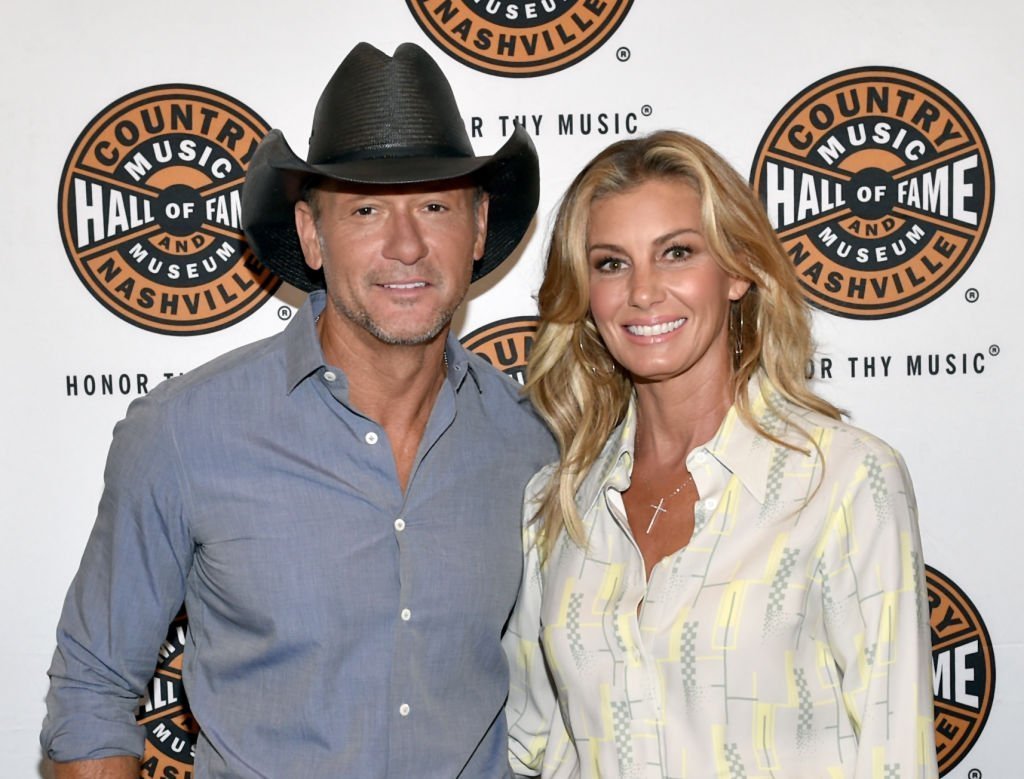 He continued:
We did the Spontaneous Combustion Tour, where we met when she was opening for me on my very first headlining tour, and we used to do the Tony Rich song 'Nobody Knows It but Me.' So I recorded it backstage with the guys and sent it to her."
The duo, which many believe have an epic love story, first met backstage at the 1994 CRS New Faces of Country Music show.
Their first date is one that has lingered in their memory as Southern Living revealed that Tim had served Faith chicken and dumplings. What made the moment unforgettable was the fact that the "Don't Take the Girl" singer had allegedly cooked the meal from scratch.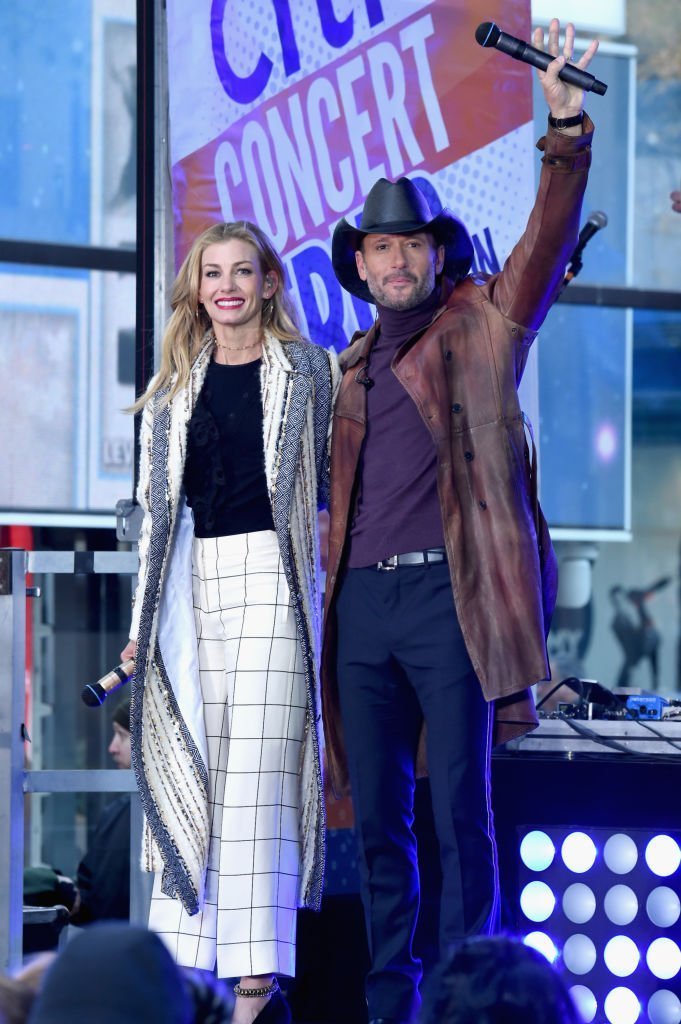 Following that move, the couple soon became serious and by 1996, they were married. Faith and Tim share three children – Audrey, Maggie, and Gracie – who are all grown women.