Treat Williams, Emily VanCamp & the Rest of 'Everwood' Cast Then and Now
The WB drama series had every ingredient to make a classic family show, and this is why it is still remembered as an icon from the early 2000s despite having run for only four seasons. This is what its cast went on to do.
"Everwood" (2002-2006) was canceled more than 20 years from now when it's network disappeared, but it has secured its place as an iconic family drama from the period, apart from serving as a vehicle from some future stars.
The different career moves of these amazing cast of actors show how much can change in the business after an outstanding success. Let's revisit the careers of the performers that brought this heartwarming show to life.
TREAT WILLIAMS
The 68-year-old actor played Dr. Andrew Brown, a widowed brain surgeon that leaves Manhattan with his two children to the small fictional town of Everwood, Colorado, setting the premise for the entire series.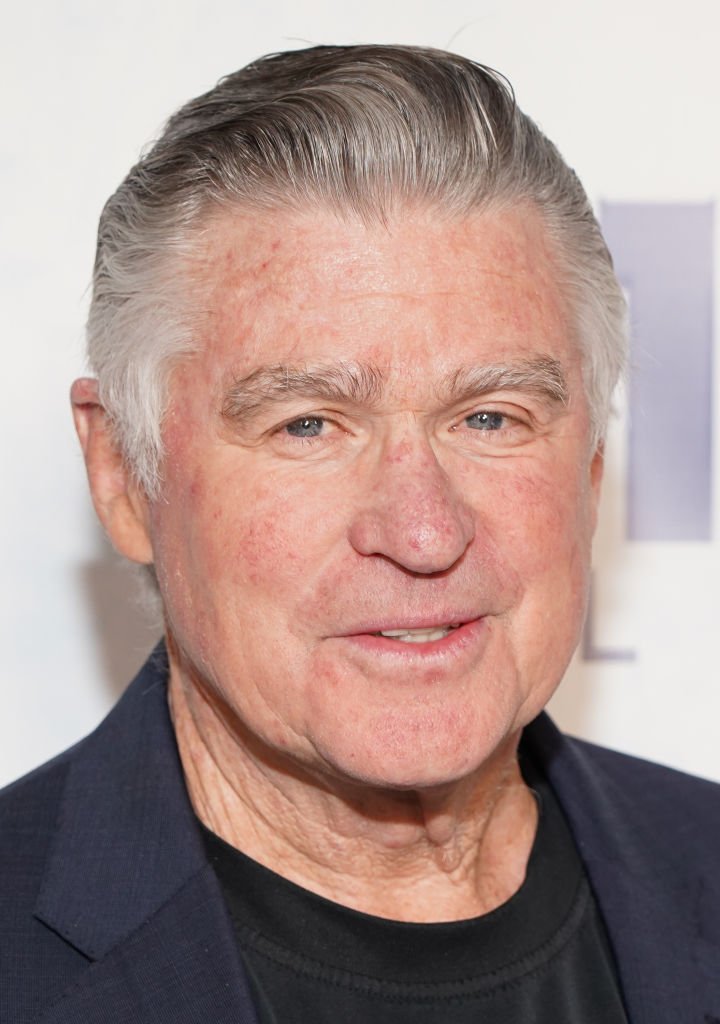 Since the cancellation of the series, Williams has landed roles in series regularly, sometimes playing very similar characters than Dr. Brown, like heart surgeon Nathaniel Grant in "Heartland" (2007).
His other significant roles in the small screen are "Brothers and Sisters" (2006), "Against the Wall" (2011),  "White Collar" (2012-2013), "American Odyssey" (2015),  "Chesapeake Shores" (2016-2018), "Chicago Fire" (2013-2018) and "Blue Bloods" (2016-2019).
GREGORY SMITH
The 36-year-old actor played Ephram Brown, Andrew's teenage son, who really starts to get to know his father as the family moves to Everwood for a new beginning after having lost his mother.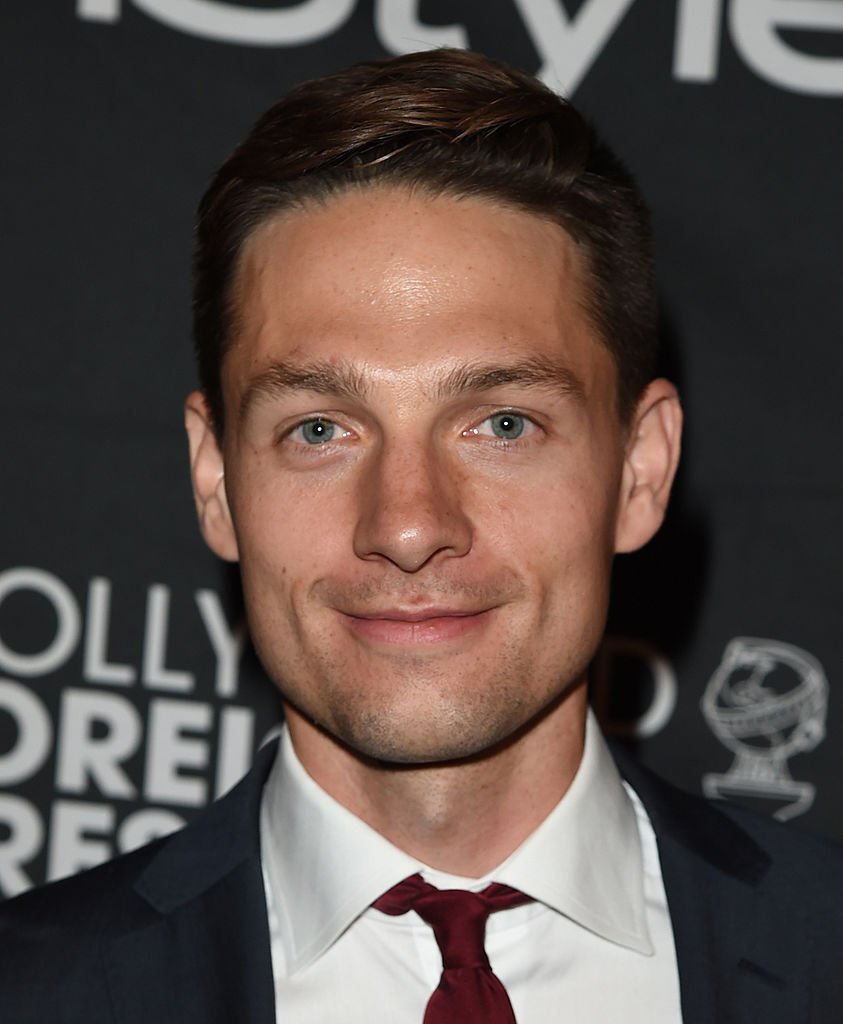 Smith has enjoyed a steady career since working in the show, starring in "Boot Camp" (2008) along Mila Kunis, "Leslie, My Name is Evil" (2009), "Hobo with a Shotgun" (2011), and, more recently, in the series "Rookie Blue" (2010-2015).
He has also directed episodes of a few hit series like "DC's Legends of Tomorrow" (2016-2018), "Arrow" (2015-2019), "The Flash" (2017-2019), and "Riverdale" (2018-2019).
EMILY VANCAMP
The 33-year-old actress played Amy Abbott, who becomes Ephram's crush. Her father is a colleague of Dr. Andrew from Everwood.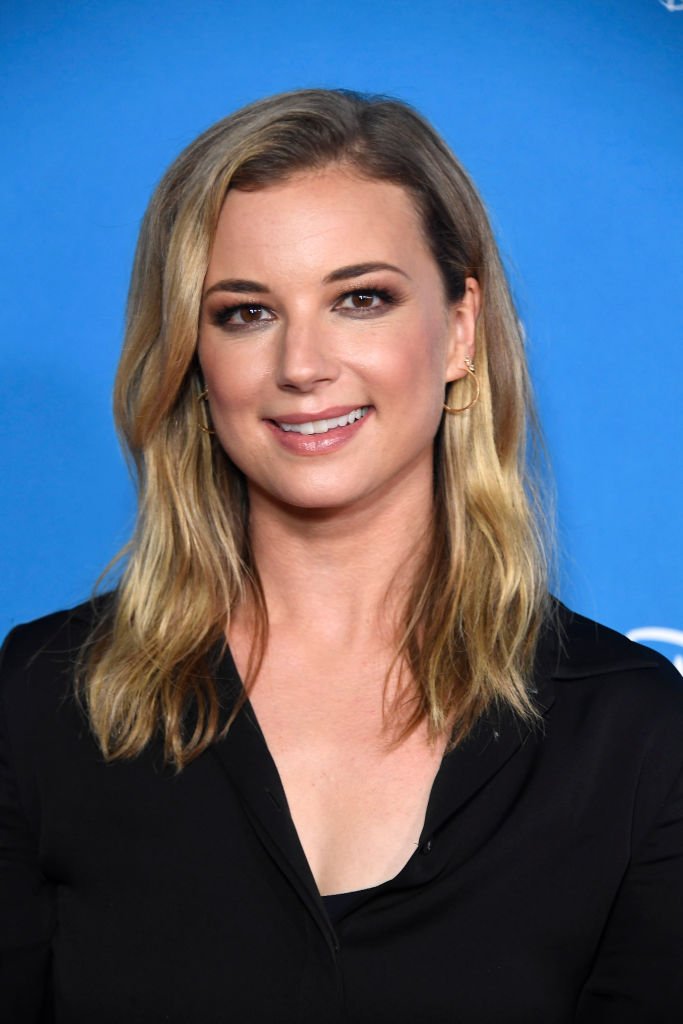 After the show ended, VanCamp guest-starred in "Law & Order: SUV" (2007), before landing regular roles in "Brothers and Sisters" (2007-2010), "Revenge" (2011-2015), and, more recently, "The Resident" (2018-2019).
On the big screen, the actress has been in "Black Irish" (2007), "Carriers" (2009),  "Captain America: The Winter Soldier" (2014), "The Girl in the Book" (2015), "Captain America: Civil War" (2016), and "Pays" (2016).
VIVIEN CARDONE
The 26-year-old actress played Delia Brown, Andrew's young daughter, who lost her mother at age 9 and becomes very attached to her older brother.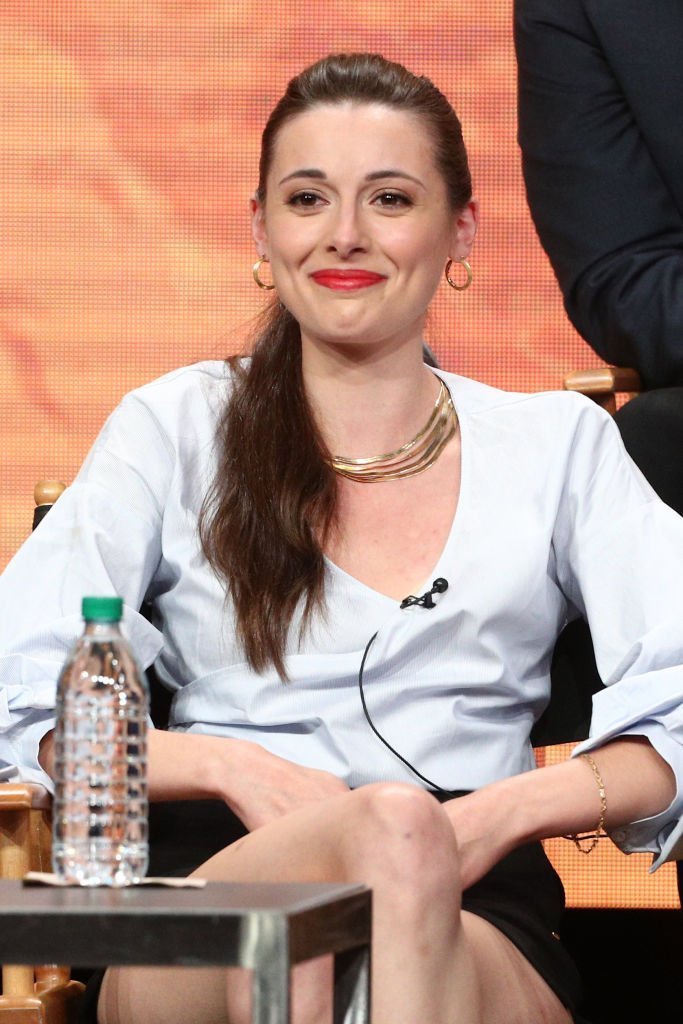 Cardone hasn't been in much since her "Everwood" days, but she remains active in the business. Some of her additional roles on TV include guest-appearances in "Law & Order: Criminal Intent" (2010) and "Law & Order: SUV" (2016).She was also a regular in "One Life to Live" (2011) and is starring in Anthony M. Laura's upcoming movie "The Rabbits" currently in pre-production.
TOM AMANDES
The 60-year-old actor played Dr. Harold Abbott, Amy's father, who initially clashes with newcomer Andrew over a difference of opinions, only to become his good friend.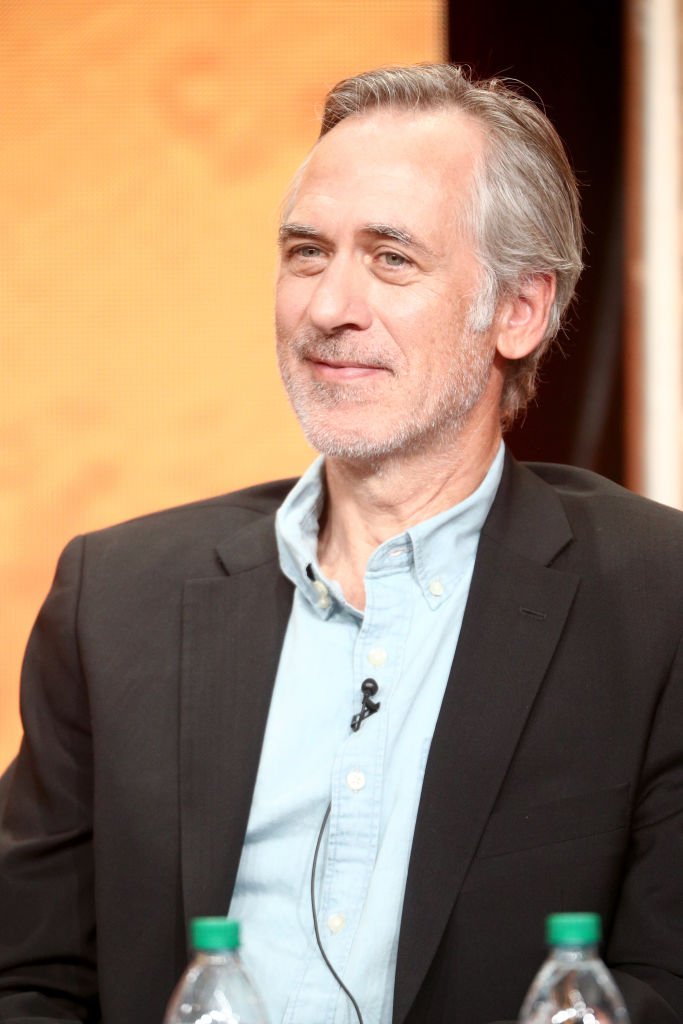 Amandes has continued landing recurrent and regular roles in series like "Eli Stone" (2008), "Big Love" (2010), "Parenthood" (2010-2014), "Chicago Fire" (2015), "Arrow" (2016), and, more recently, "Scandal" (2012-2018).
On the big screen, the actor has been in "Bonneville" (2006), "Lucky" (2011), "Saving Lincoln" (2013), "The Bachelors" (2017), and "A Million Little Pieces" (2018).
CHRIS PRATT
The 40-year-old actor played Bright Abbott, Harold's only son and Amy's older brother. He grows to be one of Ephram's good friends in his new hometown.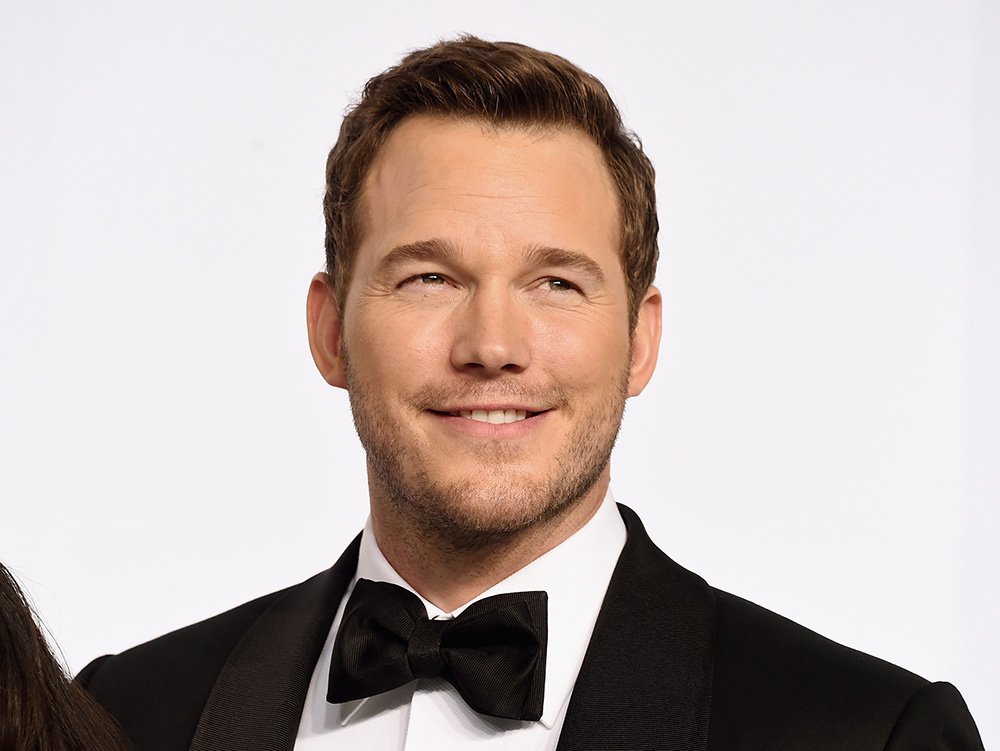 Pratt was the most famous star to get started in "Everwood," known for recurring in hit series like "The O.C." (2006-2007) and starring in "Parks and Recreation" (2009-2015), before making it big on the big screen.
In 2014 he joined the Marvel Cinematic Universe as Peter Quill in "Guardians of the Galaxy," reprising the role in "Guardians of the Galaxy Vol. 2" (2017), and "Avengers: Infinity War" (2018). He also played Owen Grady in "Jurassic World" (2015).
DEBRA MOONEY
The 72-year-old actress played Edna Harper, a semi-retired nurse and Harold's estranged mother, who is close to her granddaughter Amy.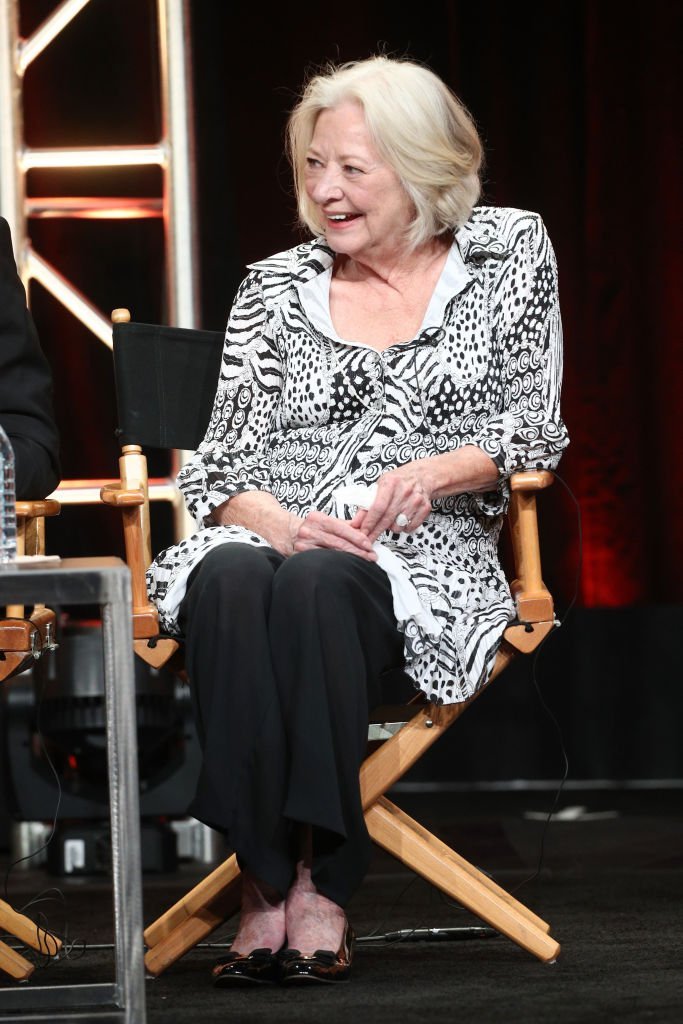 Mooney already had a long career behind when she joined the cast of the series, and her last role to date was on "Grey's Anatomy," playing Evelyn Hunt from 2009 to 2018.
Before that she was in "Boston Legal" (2007-2008), "ER" (1999-2009), "Scandal" (2012-2017), "The Originals" (2015-2017), and "Arrested Development" (2013-2018).
JOHN BEASLEY
The 76-year-old actor played Irv Harper, Edna's longtime husband, who struggles with his health as the series progresses.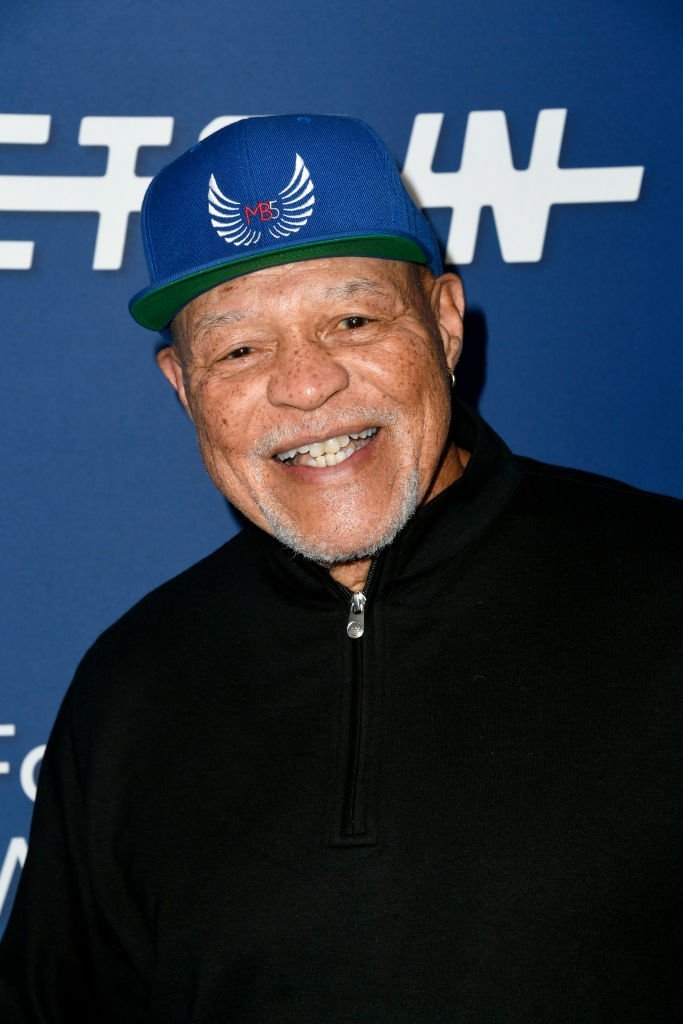 After his role in the series, Beasley kept landing parts in both TV series and feature films. His most visible roles were on "Treme" (2011), "The Soul Man" (2012-2016), and "Shots Fired" (2017).The actor has also guest-starred in series like "NCIS" (2007), "Boston Legal" (2007), "CSI: Miami" (2010), "Harry's Law" (2011), and most recently, "The Mandalorian" (2019).