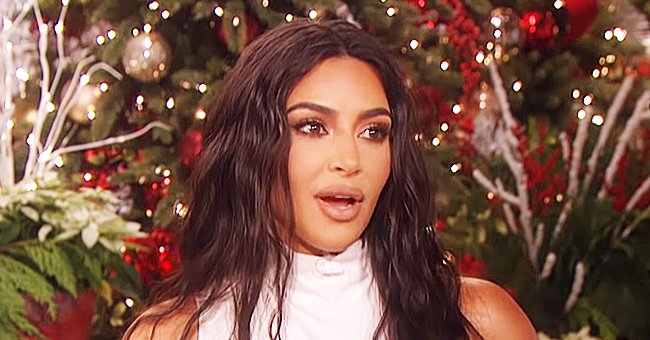 youtube.com/TheEllenShow
Kim Kardashian Comments on Kylie Jenner's Diamond Ring & Says She Is Definitely Not Engaged to Travis Scott
The rumors of rekindled love between co-parents Travis Scott and Kylie Jenner shifted gears after she flaunted a massive diamond ring on her Instagram story. Her sister, Kim Kardashian, thinks otherwise.
Although Scott and Jenner broke up in October, they're still the ideal parents to their daughter, Stormi. The couple is pulling off a fantastic job of co-parenting.
With the couple spending so much time with each other post-breakup, the rumors of them getting back together are neverending.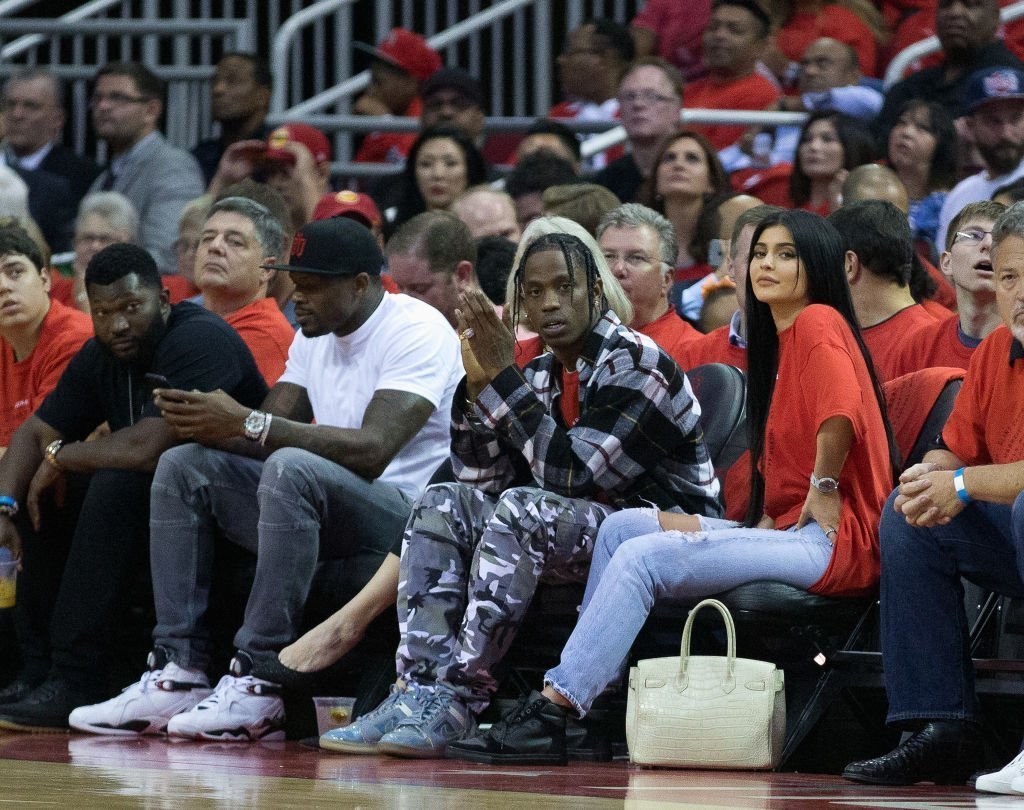 Travis Scott and Kylie Jenner courtside during Game Five of the Western Conference Quarterfinals game of the 2017 NBA Playoffs. | Source: Getty Images
IS JENNER ENGAGED TO SCOTT?
Over the weekend, the makeup mogul took to Instagram to post a ravishing picture of herself in her Rolls Royce. However, the fans were more intrigued by the massive diamond ring on her finger.
The fans speculated that the ring was given to her by the "Yosemite" singer. Rumors about an engagement plagued the Internet until her sister swatted them away on "The Ellen Show."
Jenner's sister and KKW beauty founder confirmed that Scott and Jenner were "definitely" not engaged. However, she did not comment on any developments that might have happened.
THE RING IN QUESTION
The engagement rumors were already soaring after Jenner's Instagram story. She posted another snap and wrote, "I miss you," over a close-up of her eyes, which fed fuel to the fire.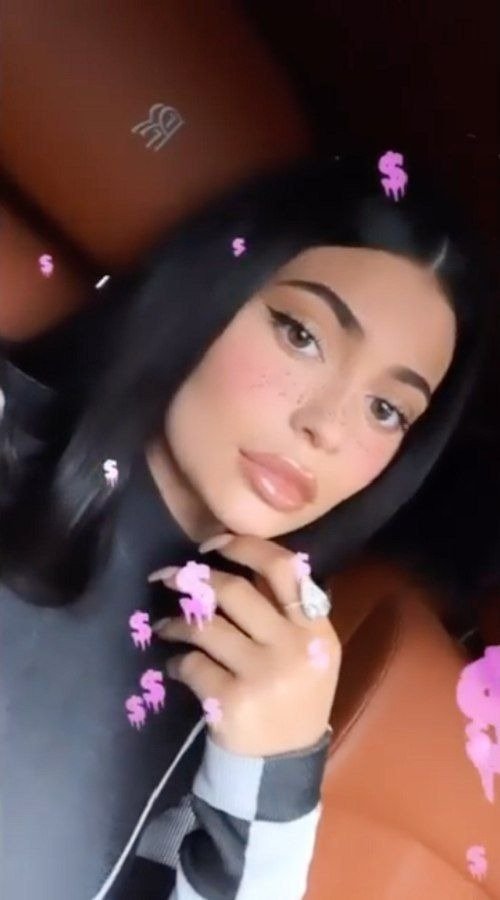 Kylie Jenner's picture on her Instagram story. | Source: Instagram/kyliejenner
Of course, the stars aren't making efforts to refute or suppress the rumors. In fact, Kylie refers to Stott as "Hubby" and Scott uses, "Wifey" to describe her.
The pair seem to be separated, but they're spending all the major holidays together. According to "People," the pair celebrated Thanksgiving as a family in Palm Springs at Jenner's mom's house.
SPENDING HOLIDAYS TOGETHER
Although the couple split after a two-and-half-year relationship, they have proven to be the friendliest of exes. An insider told "HollywoodLife.com" that they enjoy spending time together.
Immediately after the breakup, Kylie took to Twitter and explained how the couple's focus falls on Stormi and their friendship. She also refuted the rumors of her going on a date with the rapper, Tyga, at 2 am.
Following the breakup and the stars spending time together, "US Magazine" got in touch with a source close to the pair and got some insights on their relationship.
FOSTERING A POSITIVE RELATIONSHIP
The source confirmed that the ex-couple have no hard feelings toward each other. Another source added both Jenner and Scott are in different places in their lives and have no heartache.
"They love each other and they share a daughter that will bind them together for life. They are both putting aside any romantic differences to be the best parents in the world for their daughter."
Regardless of the rumors, Jenner and Scott seem to be having a wonderful time with their daughter. The trio has immense love for each other, which makes their bond stronger.
Please fill in your e-mail so we can share with you our top stories!